What happens if you take the shapes of the 26 letters of the alphabet and give them a different texture and surrounding instead of ink and paper? The 26 letters become real living characters in the same way typographers and graphic designers talk about letters. Ever heard about the belly of the letter b The eye or ear of the letter g? Happy or serious letters? Michiel van der Born gave character to the 26 letters without distorting the basic and recognizable shapes of the letters. A nice mix between typography and fine arts.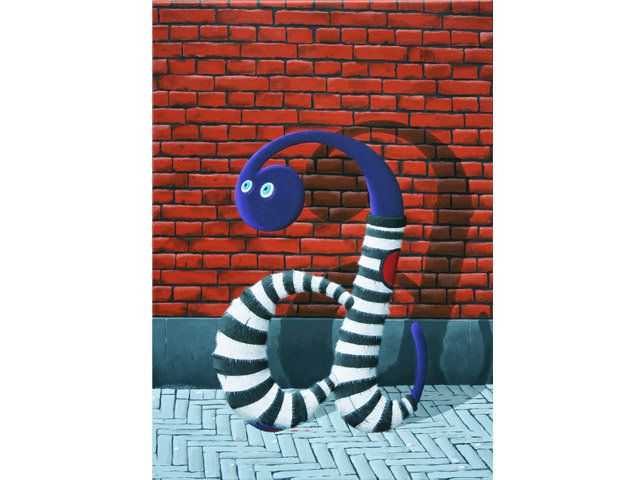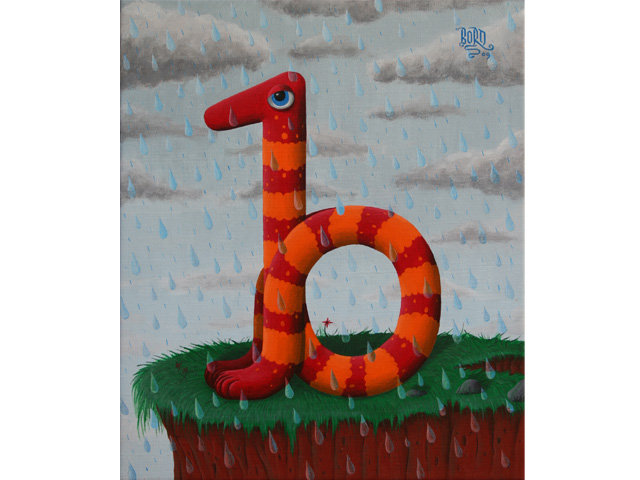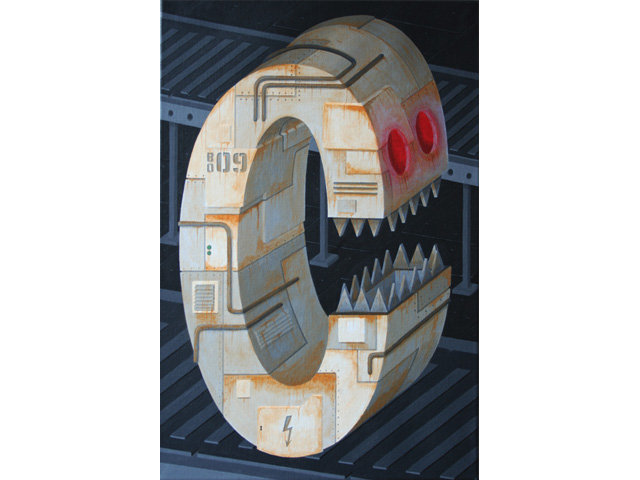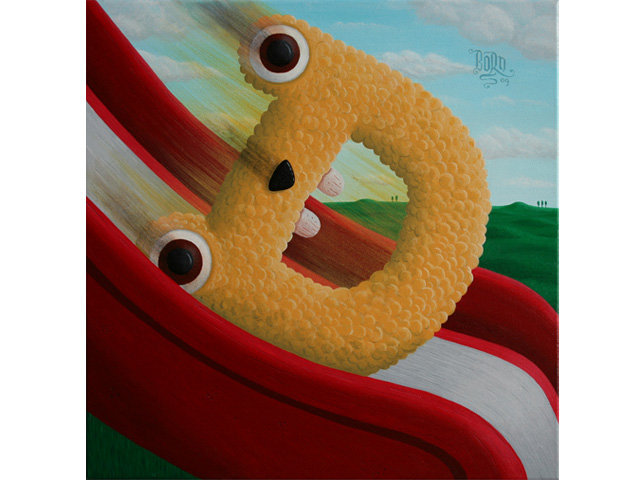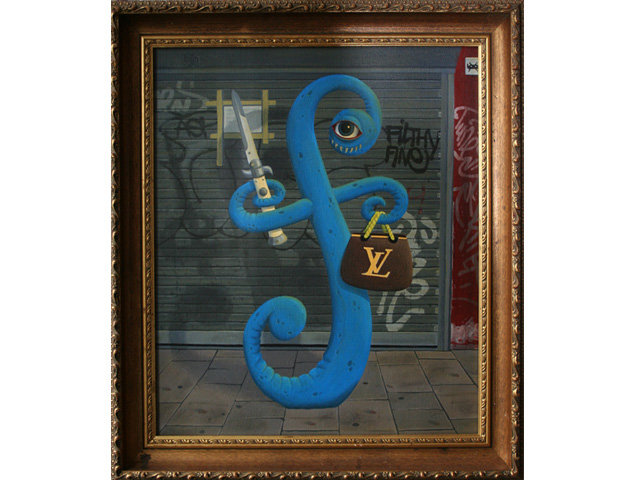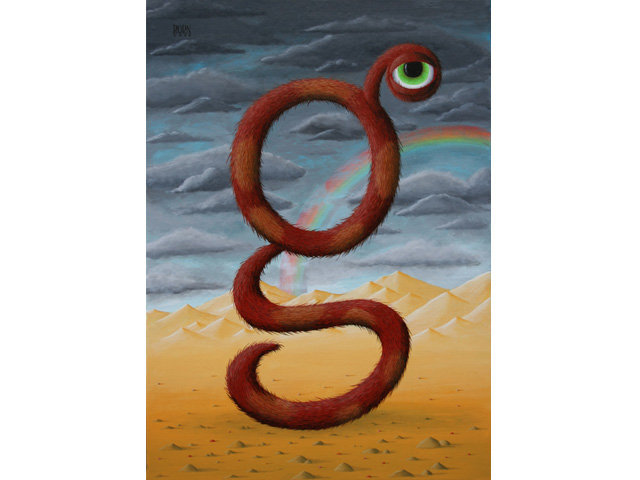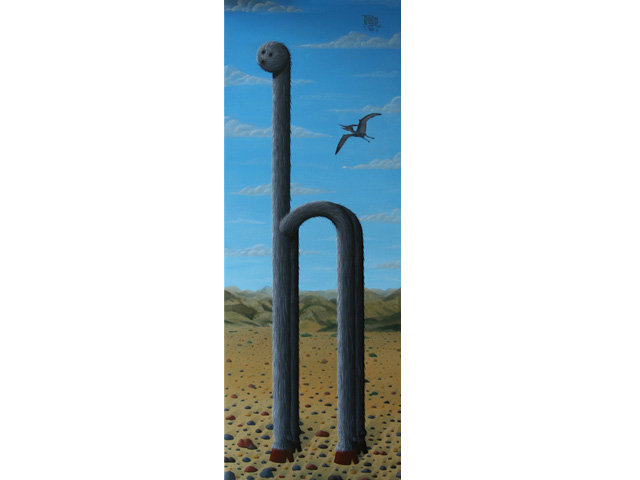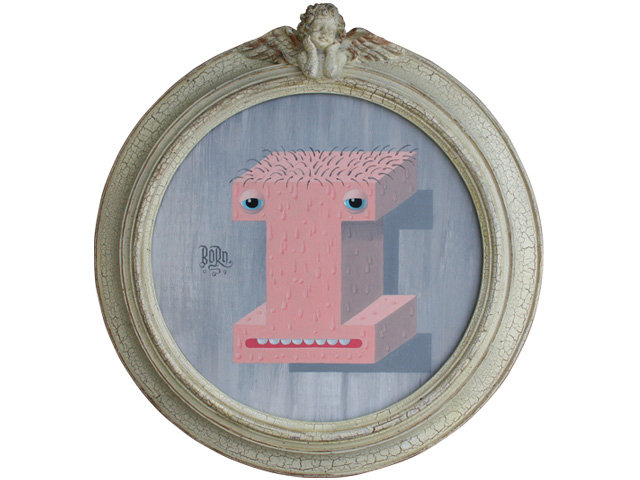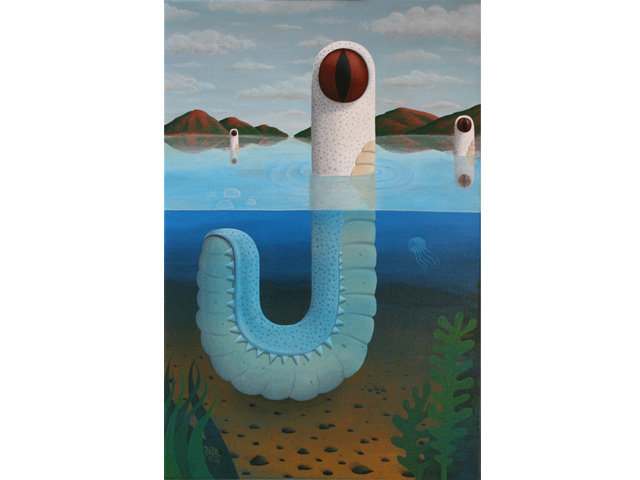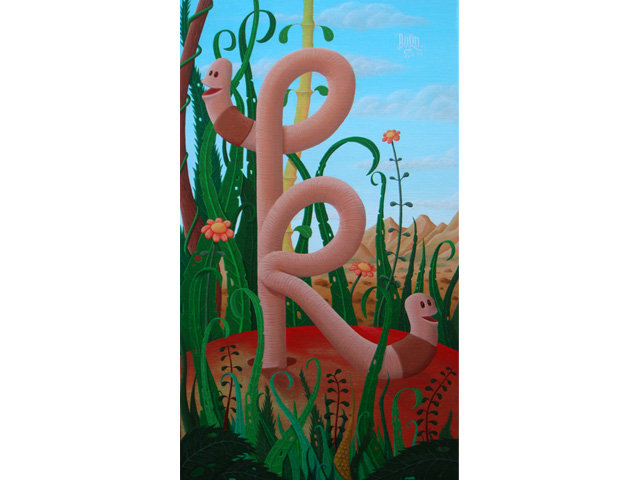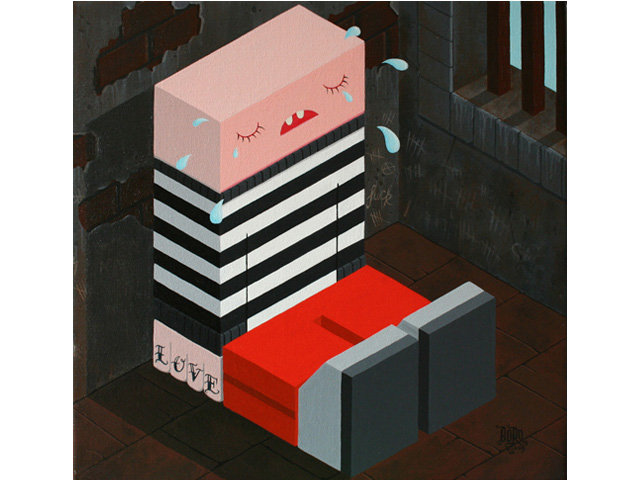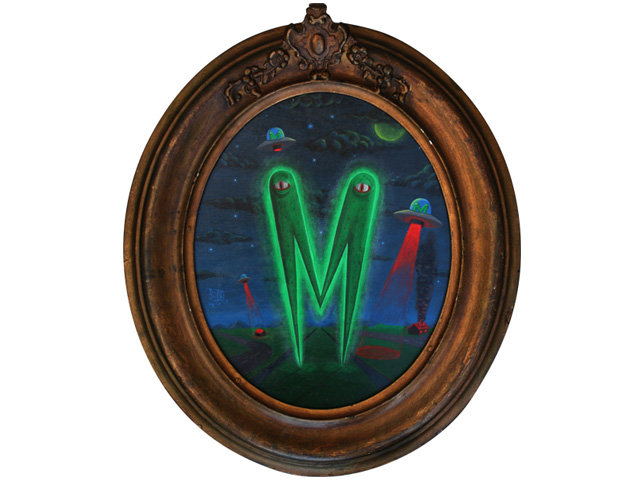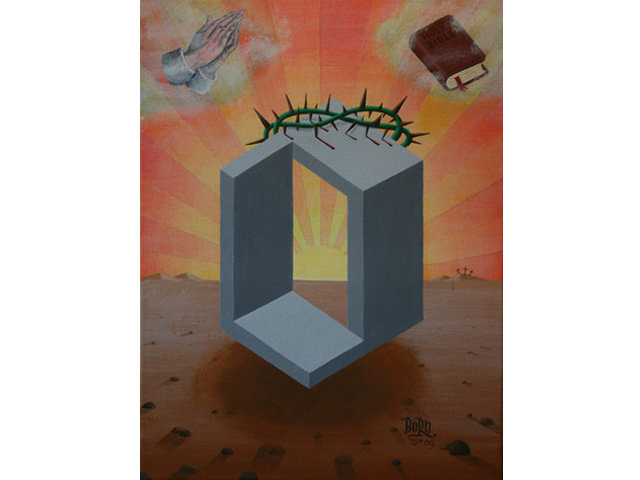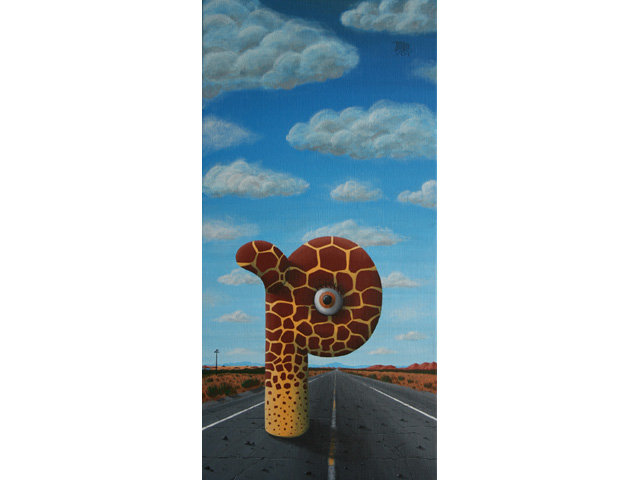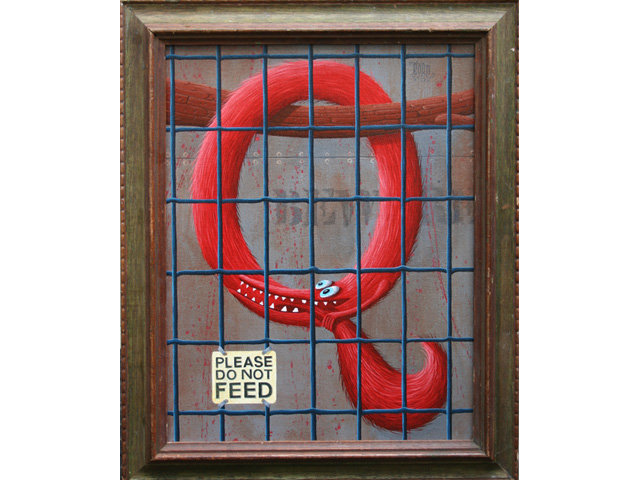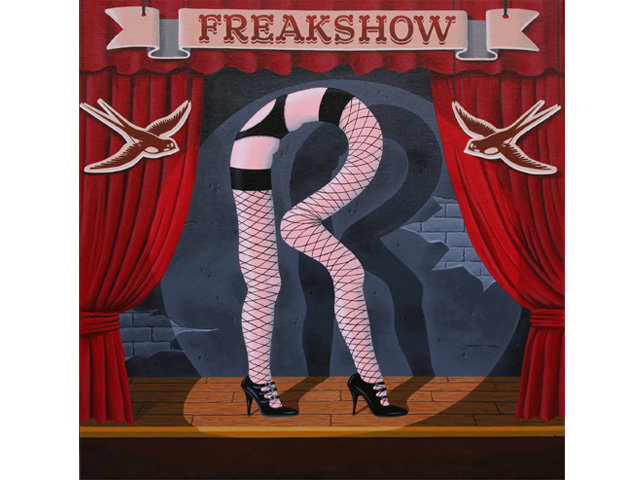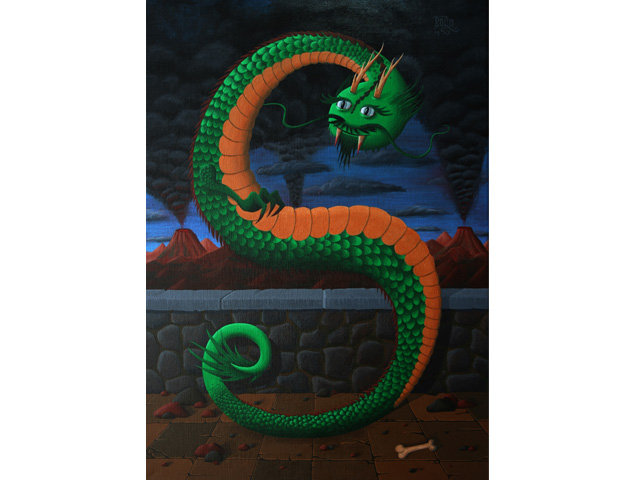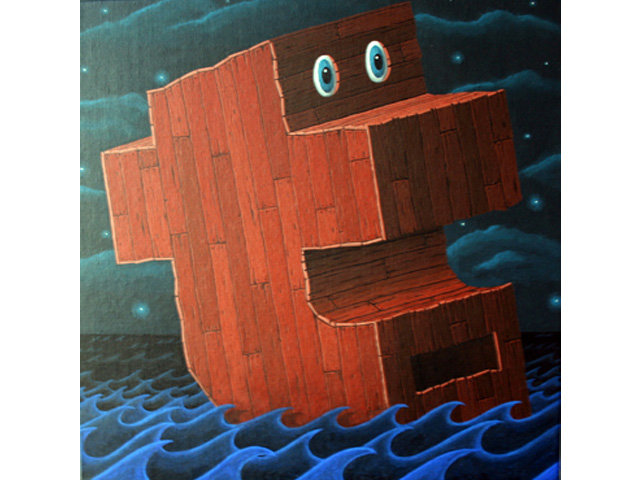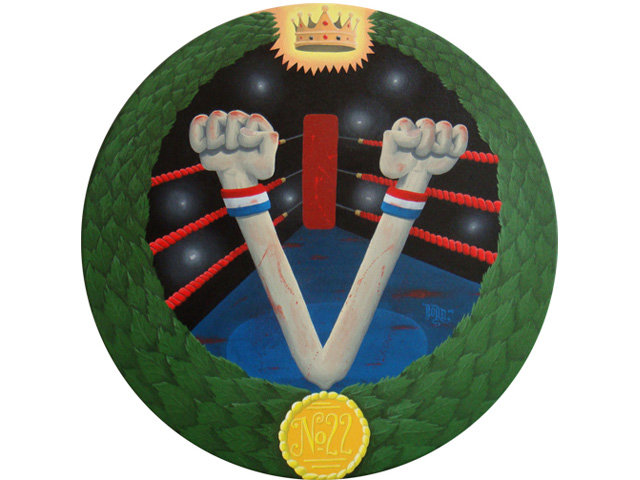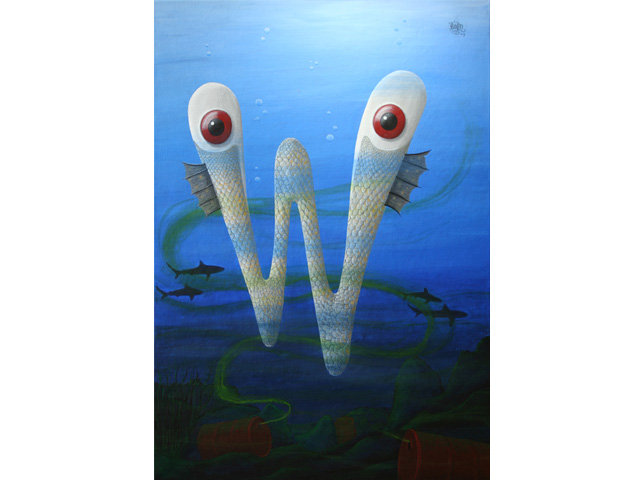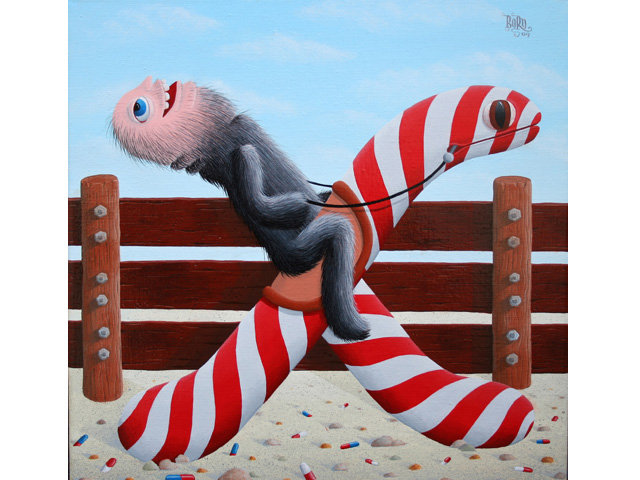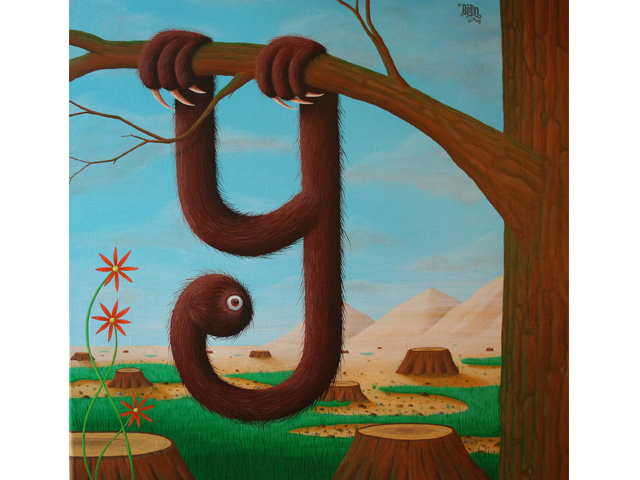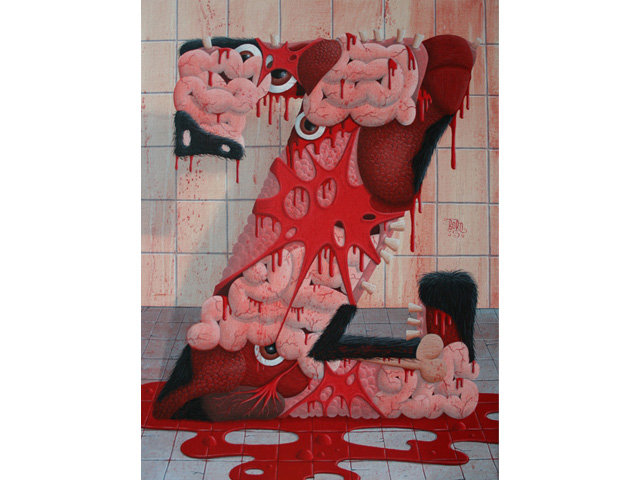 Verwandter Artikel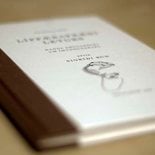 Anatomy of Letters is a book for imagination enthusiasts. The book describes five ancient letters that were used in ...
Submitted by SiggaRune on 22.05.2012
in Typography
Nächstes Portfolio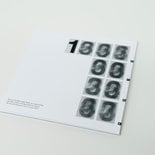 I attempted to show the days as they go by since Gilad Shalit's kidnapping in the span of a 1000 days. The time was ...
Submitted by Moshik Nadav on 03.03.2010
in Typography
Vorheriges Portfolio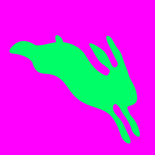 M Ä R Z : 2 0 1 0 : P O R T R A I T S
Submitted by grafilu on 02.03.2010
in Illustration