Inspired by Bodoni - Experimental project by Moshik Nadav.
For more Typography projects join my Typography page on facebook: www.facebook.com/MoshikNadavTypeDesign
or on: http://www.behance.net/moshik
Cheers,
Moshik Nadav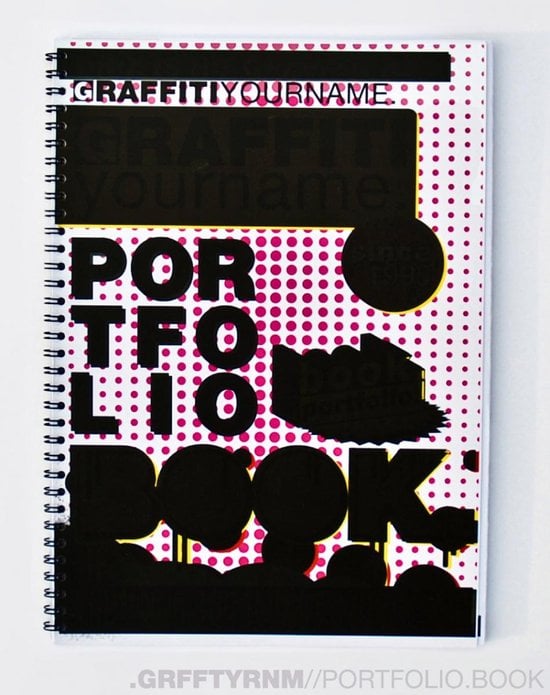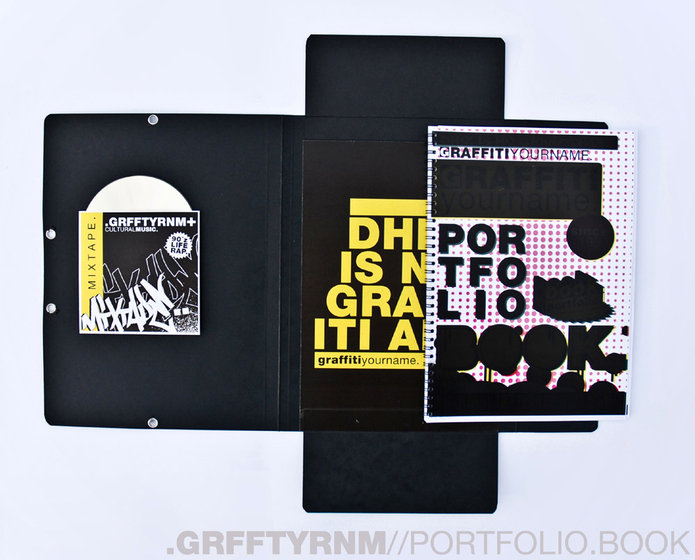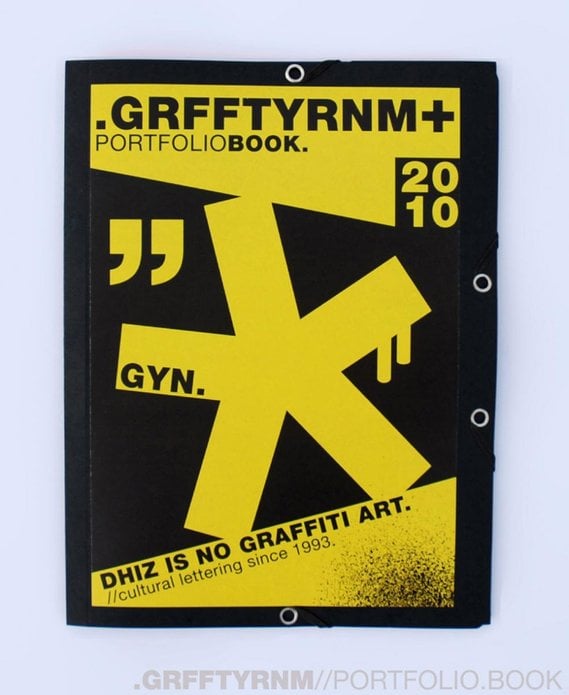 Verwandter Artikel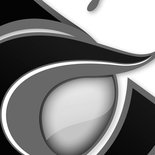 Playful Ampersand - Experimental Typography project by Moshik Nadav Playful Ampersand is a new Experimental ...
von Moshik Nadav am 02.03.2011
in Typografie
Nächstes Portfolio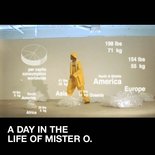 "A Day In The Life" ist eine Erzählung über einen ganz normalen Tag von Mister O. – so scheint es zumindest zu ...
von kristijan_k am 09.12.2010
in Interaktiv
Vorheriges Portfolio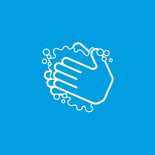 SLANG is a visual communication studio in Berlin, run by Nathanaël Hamon. Slang, the language, shares ...
von SLANG am 07.12.2010