Verwandter Artikel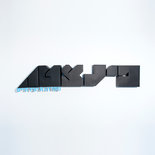 Pintzeta is a Hebrew word for Tweezers. Pintzeta is part of a Branding project that I did in a branding course. The ...
von Moshik Nadav am 27.07.2010
in Design
Nächstes Portfolio
» Was passiert in Zeiten der Globalisierung in einem land in dem Moderne und Ursprung einander begegnen und ...
von P.campuzano am 13.08.2010
in Grafik
Vorheriges Portfolio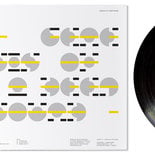 Music packaging Photography by Andrew Moore, creative production by Edit Design, art direction and custom ...
von sawdust_design am 12.08.2010
in Design