TOCOVER – NOTIZBUCH MIT MEHRWERT
Bei TOCOVER handelt sich um eine Notizbuch-Serie mit gut recherchierten Inhalten, die ursprünglich Ende 2009 für den Lieferant von Covermaterialien Peyer Graphic für ein mehrstufiges Mailing realisiert wurde.
Aufgrund der großen Resonanz und den Auszeichnungen durch den TDC, New York, entschlossen wir uns zu einer limitierten Neuauflage, um diese zum Test-Verkauf einem breiteren Publikum vorzustellen.
Ab Mitte Mai sind die Mehrzweck-Bücher in ausgewählten Buchläden und Künstlerbedarfgeschäften bundesweit zu erwerben.
In der ersten Edition dreht sich alles um nützliches Wissen rund um das Thema DESIGN. Hier finden Sie wertvolle Tipps zu Fragen der Gestaltung, Typographie und vieles mehr.
Das zweite Buch beinhaltet schwerpunktmäßig das Thema NATURE. Hier befasst sich JUNO mit der Sonne, dem Klima im Allgemeinen, der bewussten Ernährung und gut durchdachten Gestaltungen.
Beide Werke (Format A6) umfassen insgesamt 150 Seiten, davon sind je 32 Seiten voll mit Wissen, die restlichen 128 Blanko-Seiten sind dann frei für kleine Zeichnungen oder Gedanken die schnell notiert werden wollen.
Die Grundmaterialien sind von Peyer Graphic (Cover-Material), Arctic Paper (Papier). Beide Unternehmen sowie die Druckerei Eurodruck sind FSC zertifiziert.
Weitere Informationen zu JUNO und der Edition finden Sie auf den folgenden Webseiten:
www.tocover.de
www.juno-hamburg.com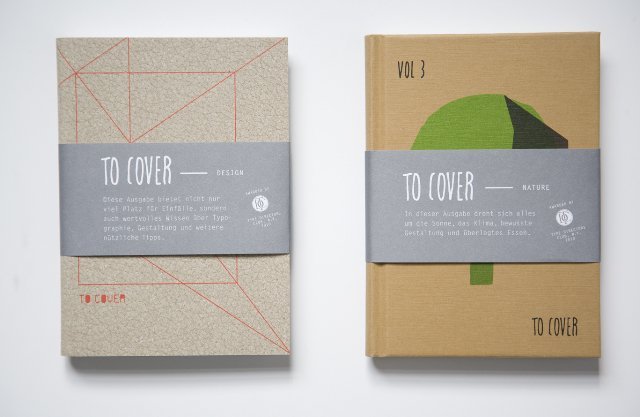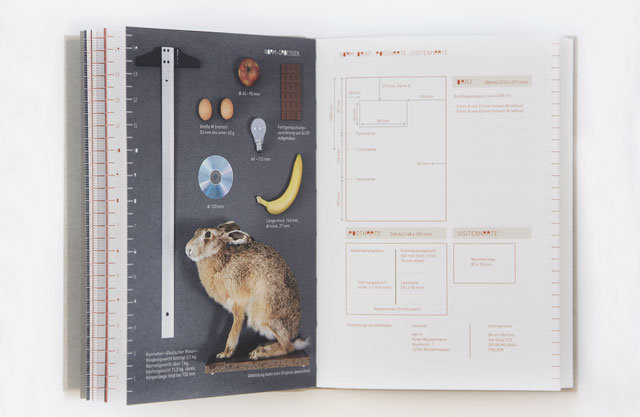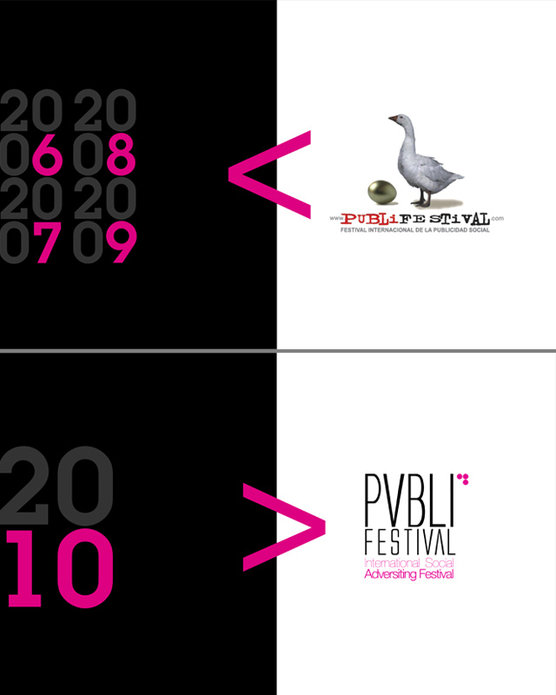 Verwandter Artikel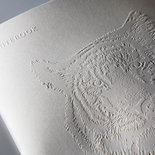 Im "Whitebook" wird zum ersten Mal ein rein weißes Druckwerk lediglich durch filigranste Prägungen illustriert. Je ...
Submitted by JUNO on 13.04.2010
in Graphics
Nächstes Portfolio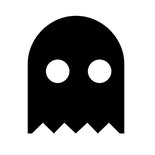 Welcome to MilieuGrotesque.com Dear you, we are very excited and happy to finaly launch our project ...
Submitted by XYZ.CH on 10.05.2010
in Typography
Vorheriges Portfolio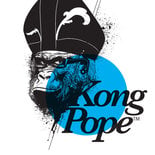 Kong Pope, was a card that we did for a friend of ours that was leaving our agency to go back to his home. We all ...
Submitted by RyanAtkinson on 04.05.2010
in Design