Die neuen Kollektionen bieten Gestaltern erstmals einen vollständigen Überblick über alle Oberflächen und Färbungen der Munken Design Range und Arctic Volume Range in einem ausgeklügelt gestalteten Set. Die Kollektionen darin umfassen vier Färbungen und zwei Oberflächen aus der ungestrichenen Munken Design Range und drei Färbungen aus der gestrichenen Arctic Volume Range. Minimalistisch gestaltete Musterbücher als weiterer Teil des Sets machen erlebbar, wie sich die verschiedenen Naturpapier-Oberflächen anfühlen.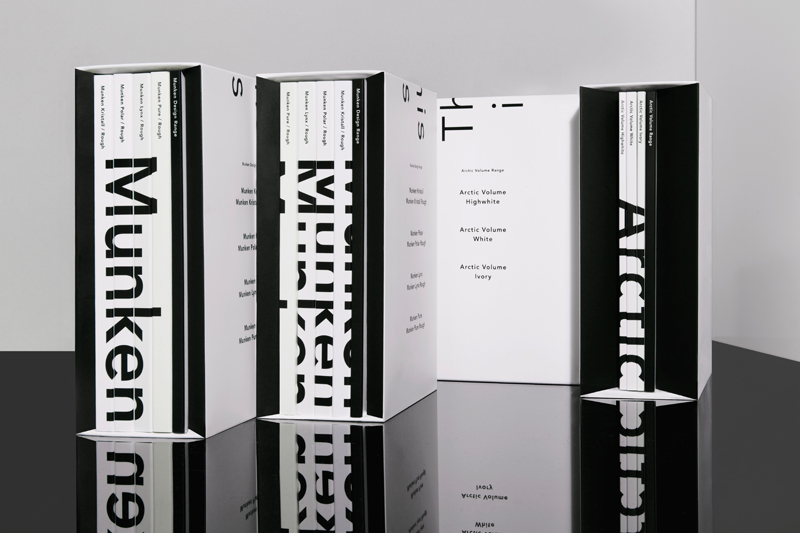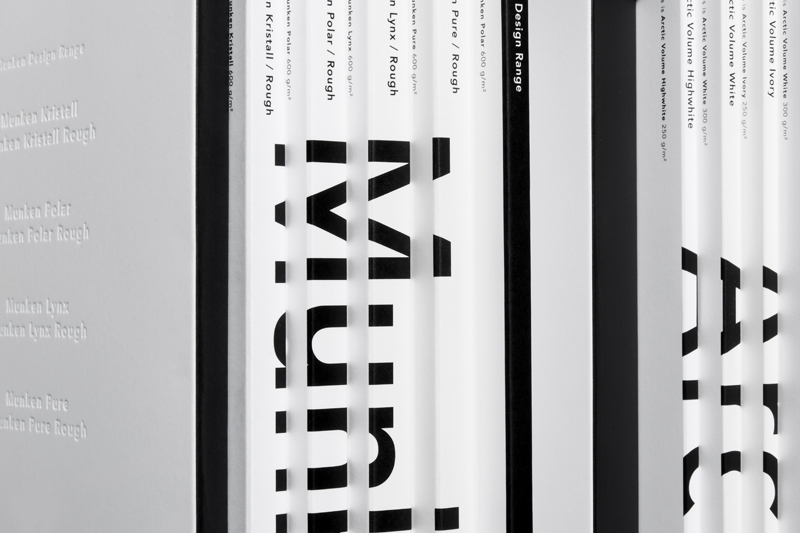 Für die inhaltliche und gestalterische Konzeption ist die Hamburger Designagentur JUNO verantwortlich, die dabei die Frage untersucht: "Wie können wir die Schnittstelle zwischen fühlbarer und digitaler Welt sichtbar machen?" In Zusammenarbeit mit JUNO und dem Berliner Designstudio Zeitguised entstehen aus dieser Grundfrage aufregende Visualisierungen für das Set und die gedruckten Kollektionen sowie flankierende Filmclips für das Web. Die schwedische Druckerei Göteborgstryckeriet verwandelt am Ende das Set mit den neuen Papier-Kollektionen zu einem beeindruckenden haptischen Gesamterlebnis.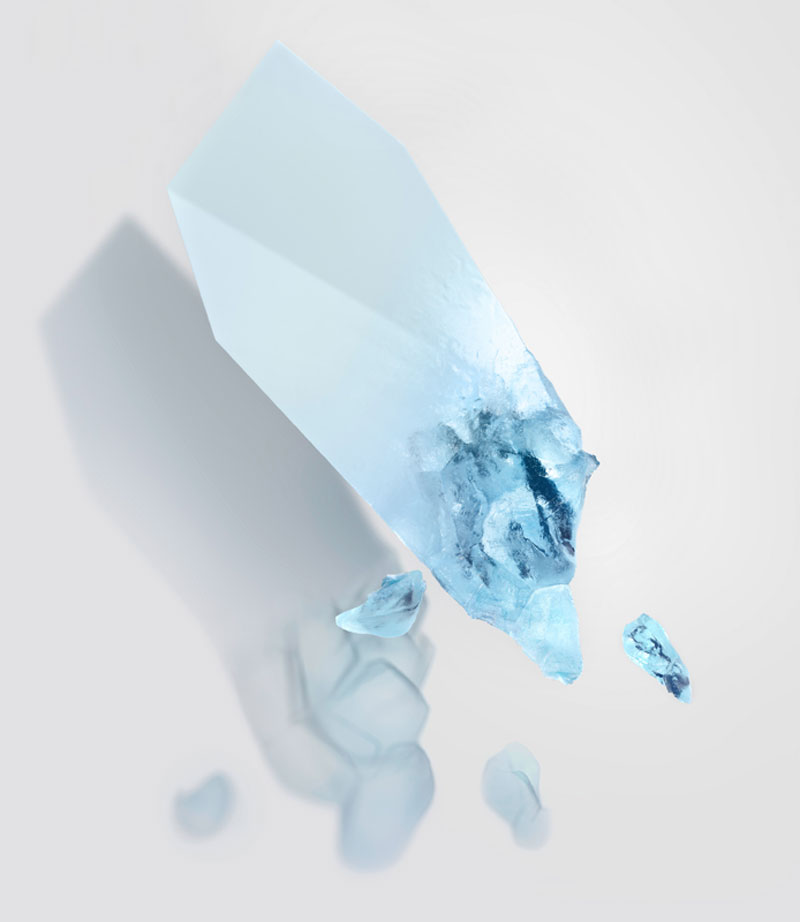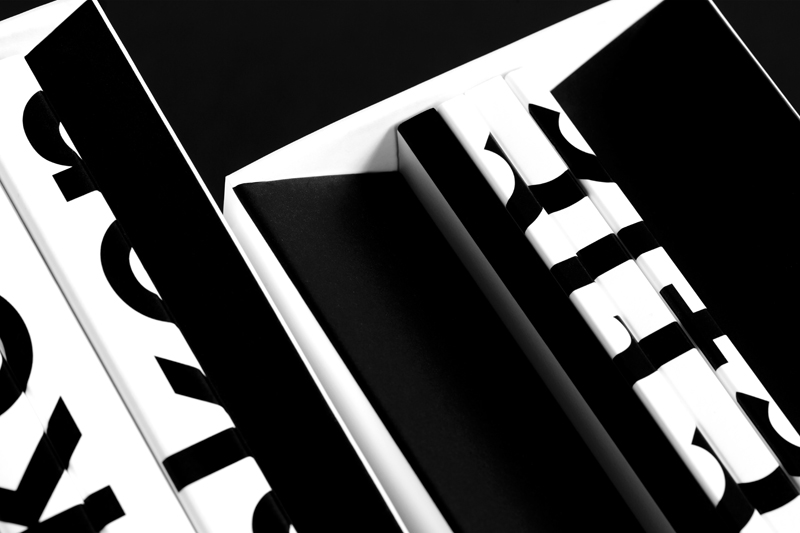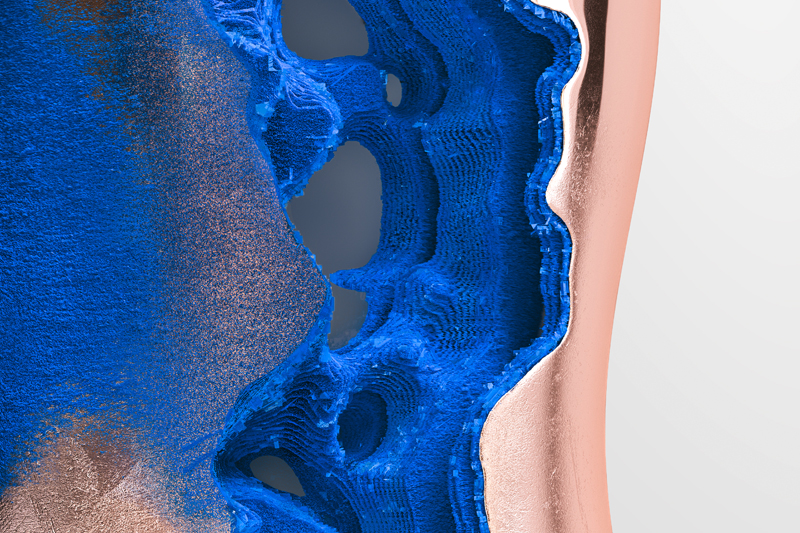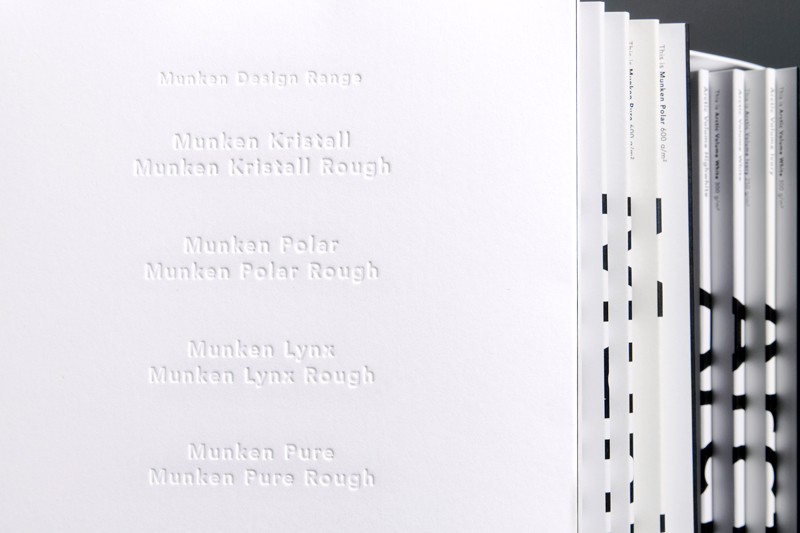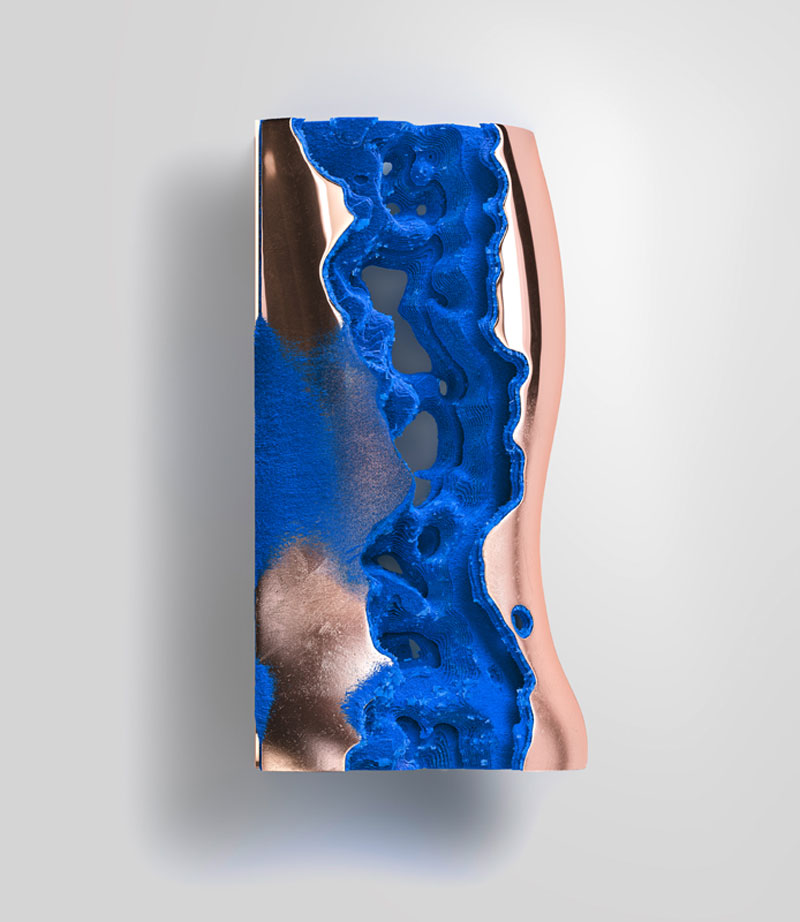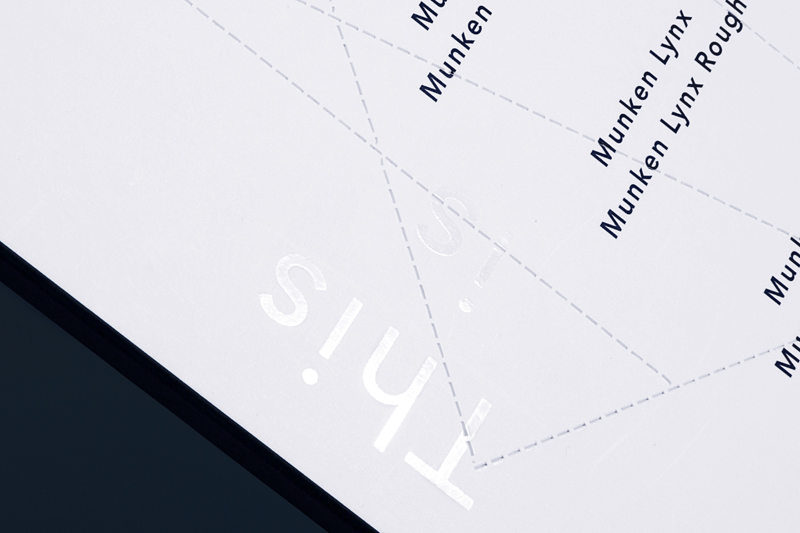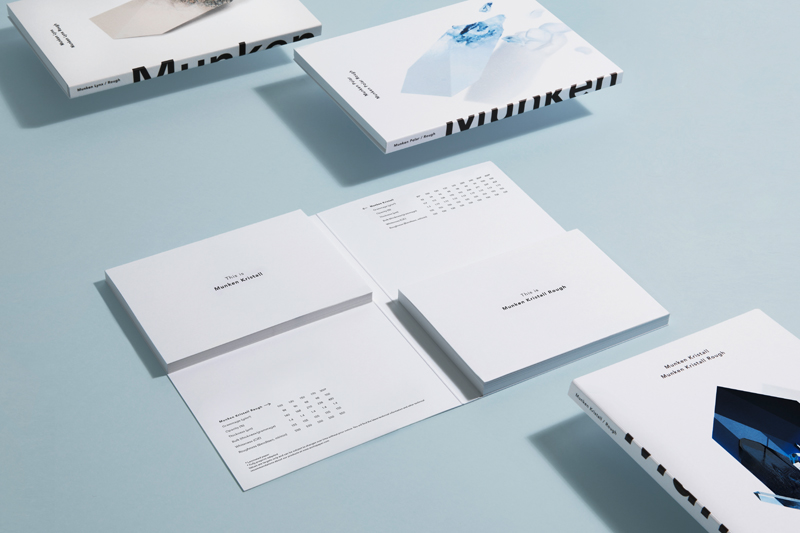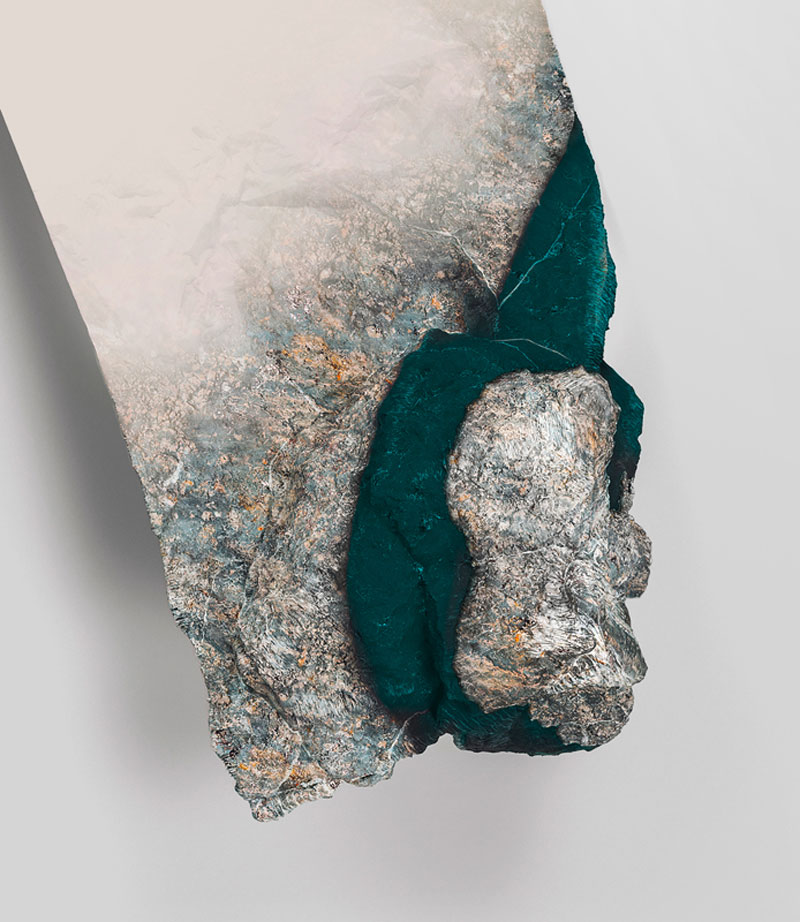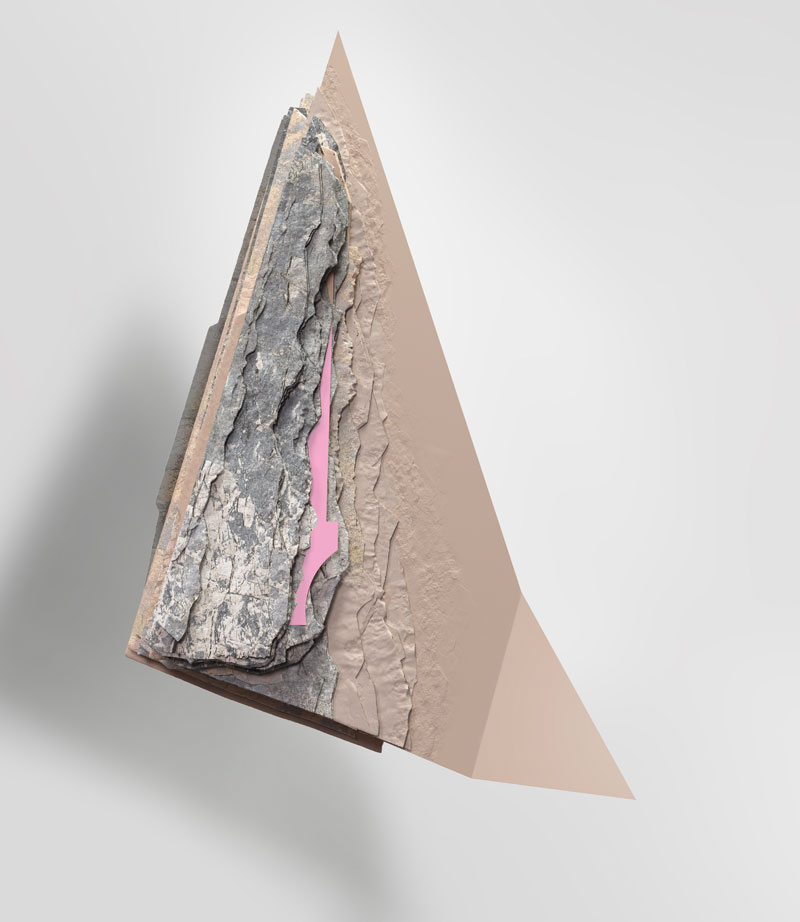 Beteiligt an dem Projekt:
Verwandter Artikel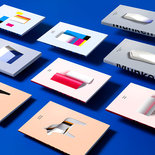 Arctic Paper präsentiert neue Musterbücher für seine Marken Arctic, Amber und G-Print sowie für Munken Print und ...
Submitted by JUNO on 01.12.2017
in Design
Nächstes Portfolio
Elegant Lux Pro is a slim sans serif type face designed by schoener in 2015. Influenced by the geometric grotesk ...
Submitted by schoener on 09.12.2016
in Typography
Vorheriges Portfolio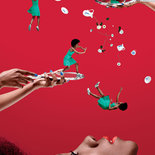 Concept The mind combines the conscious and the unconscious in the dream state. Some of the most universally ...
Submitted by Yummycolours on 28.11.2016
in Photography