Becoming, Büro für visuelle Kommunikation, hat den Katalog zur Ausstellung "Jupp Gauchel - Rhythm & Greens" gestaltet, die vom 25. Mai bis 6. Juni 2010 im Marstall des Rastatter Schlosses vom Kunstverein Rastatt durchgeführt wurde.
Jupp Gauchel hat in den 80er Jahren als Assistent von Fritz Haller (USM-Haller Möbelbausystem) an der Architekturfakultät Karlsruhe gearbeitet. Beide haben erstmals eine Lehre zum Thema "Architekt und Computer" etabliert und an einem Forschungsprogramm zu softwaregestützten Planungs- und Gebäudekonzepten gearbeitet.
Parallel hat Gauchel seither rasterbasierte, geometrische Zeichnungen erstellt. 15 dieser Zeichnungen wurden jetzt von Becoming vektorisiert, und für den grossformatigen, digitalen Laminattdruck für die Rastatter Ausstellung vorbereitet.
Neben diesen aktuellen Arbeiten wurde die Serie "Why keep a human in the loop" von 1986 gezeigt. Ein technoid-figürlicher Zeichensatz. Damals noch als Papier-Intarsie, aber ebenfalls im Laminatdruck realisiert.
Im Kapitel "Studio" zeigt der Katalog einen Überblick über Arbeiten Gauchels, die nicht in der Ausstellung gezeigt wurden.
Der Katalog enthält einen Essay zu Jupp Gauchels Arbeiten von Professor Volker Fischer vom Museum für Angewandte Kunst, Frankfurt.
Der Katalog ist im April 2010 im Verlag Surface Book Darmstadt erschienen.
ISBN 978-3-939855-16-3
Der vollständige Katalog bei Issuu:
http://issuu.com/bcmng/docs/jupp_gauchel_rhythm_and_greens
Fotoserie des Katalogs bei Flickr:
http://www.flickr.com/photos/bcmng/sets/72157623885481675/
Mehr Informationen zu Jupp Gauchel:
http://www.juppgauchel.net
Website:
http://www.becoming.de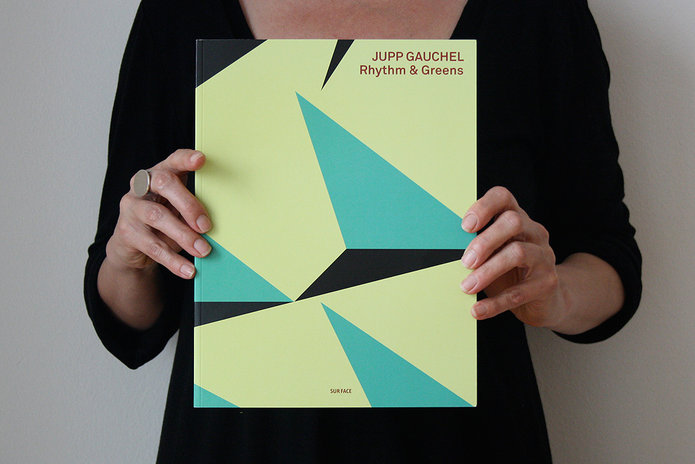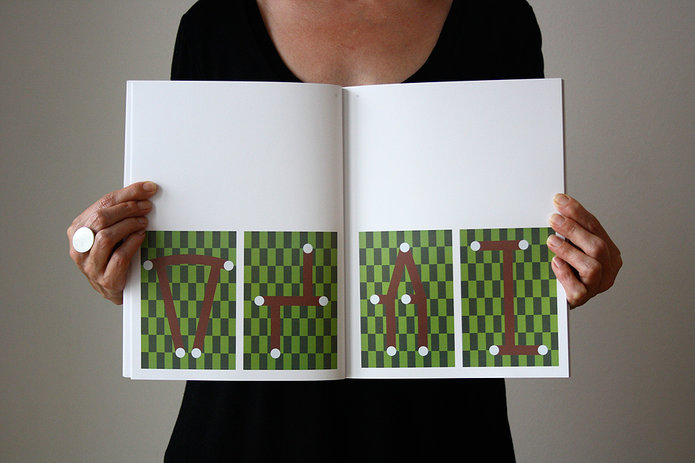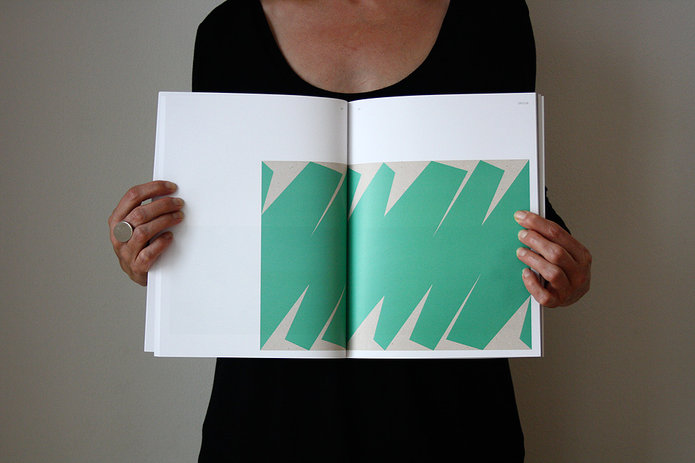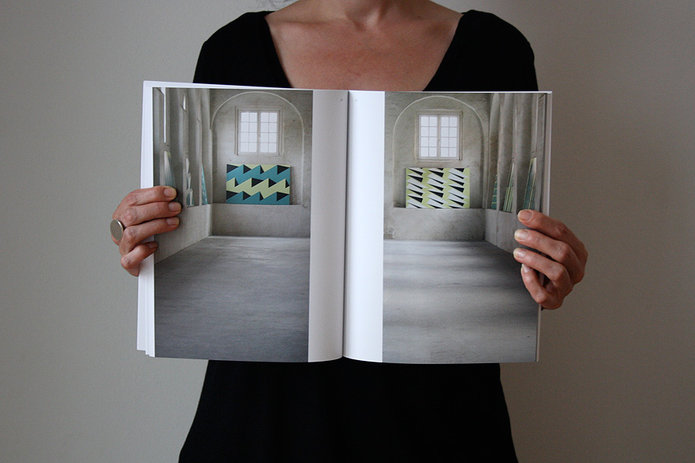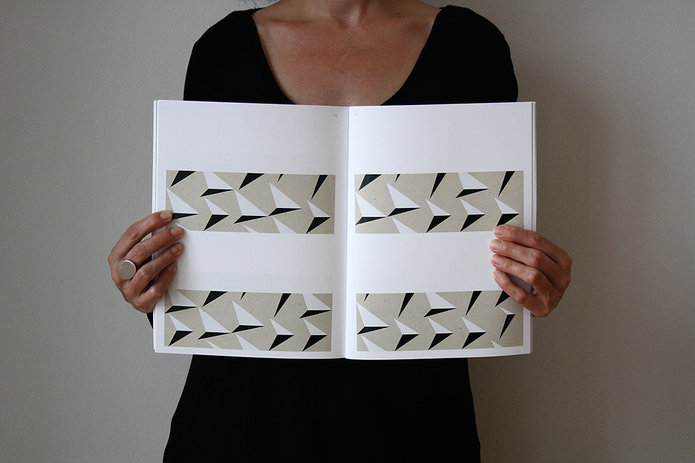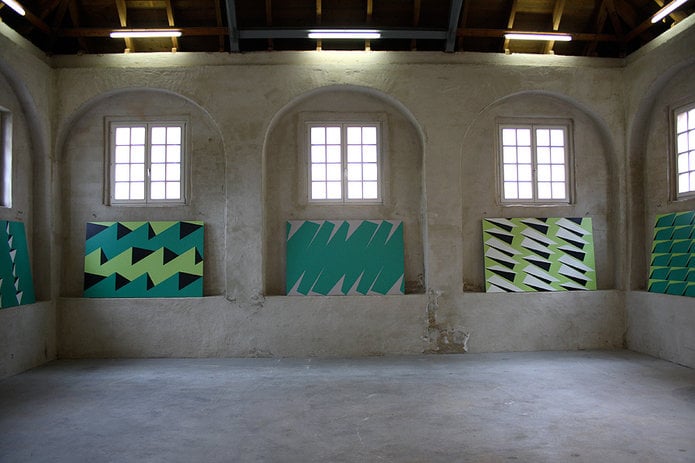 Verwandter Artikel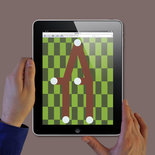 becoming - Büro für visuelle Kommunikation hat die Website für den Karlsruher Künstler Jupp Gauchel gestaltet und ...
Submitted by bcmng on 12.04.2011
in Interactive
Nächstes Portfolio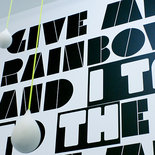 Installation von Sounds of Silence und desres für 22 birds noch bis Oktober 2010 zu den Ladenöffnungszeiten zu ...
Submitted by desres on 18.06.2010
in Design
Vorheriges Portfolio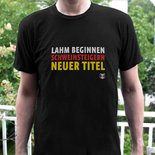 Noch zweimal schlafen, dann ist es soweit. Die WM in Südafrika steht an. Das deutsche Team beklagt viele Verletzte ...
Submitted by kai on 09.06.2010
in Design