Fest steht: Fetischismus und Sadomasochismus sind so alt wie die Menschheit.
Obwohl fest in unserer Gesellschaft verankert, sind sie dennoch bis heute tabuisierte und stark vorurteilsbehaftete Bereiche der Sexualität. Auf Außenstehende wirken sie bestenfalls befremdlich, wenn sie nicht sogar Angst einflößen oder völlig auf Ablehnung stoßen. Die mediale Präsenz zeugt jedoch davon, dass das Thema bei vielen eine Neugier weckt, die sich bis zum voyeuristischen Blick entfaltet.
»BIZARR - Das Kompendium« ist ein umfangreiches Nachschlagewerk mit hohem ästhetischen Anspruch, das wertfrei und sachlich die vielen Facetten des Fetischismus und Sadomasochismus beleuchtet.
Mit Schlagworten von A wie abartig bis Z wie Zwangsjacke bildet ein »Lexikon« den Hauptteil des Buches. Die zahlreichen Illustrationen verweigern sich dem Abseitigen und zeigen die Requisiten wie in einem wissenschaftlichen Lehrbuch.
Ein dreiteiliger Anhang liefert in einem »Rückblick« Informationen zur Geschichte, medialen Präsenz und verschiedene Statistiken. Zudem gibt es einen »Überblick« zur Rechtslage sowie zu psychologischen und wissenschaftlichen Aspekten. Den Abschluss bildet ein subjektiver »Einblick«, in dem sich persönliche Kommentare, Kontaktanzeigen und Fotografien finden sowie von Erfahrungen erzählt wird.
______________________
Hardcover / Fadenheftung / Latexeinband / 17,5 cm x 23,5 cm
Konzept + Gestaltung
Johanna Göck & Isabelle Löhr
Illustrationen + Portraits
Isabelle Löhr
Statistiken + Textrecherche
Johanna Göck
Webdesign & Realisierung
Isabelle Löhr
Diese Diplomarbeit ist an der FH Mainz enstanden und wurde von Prof. Charlotte Schröner betreut.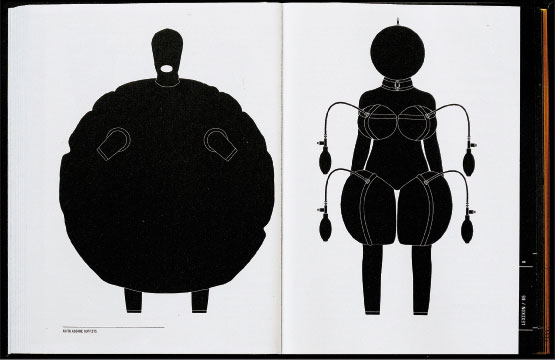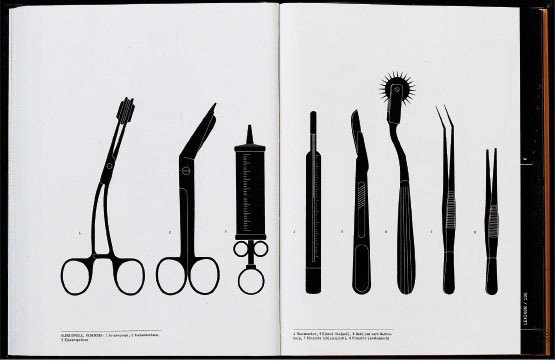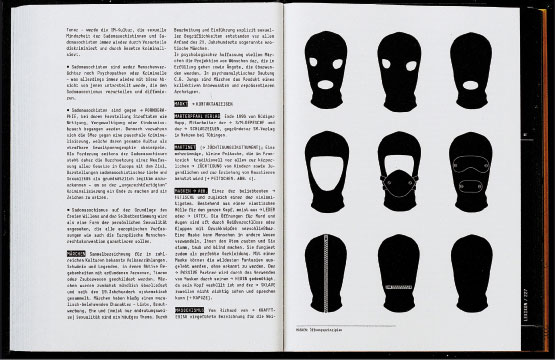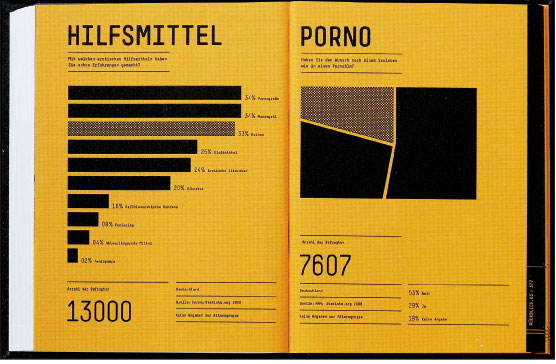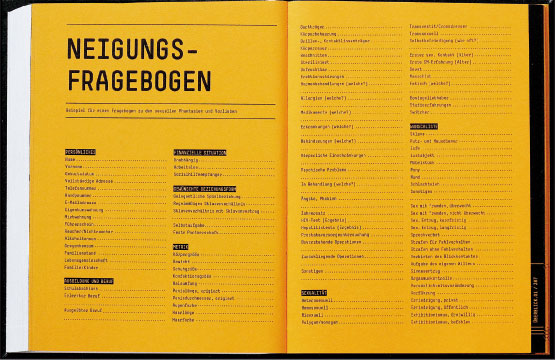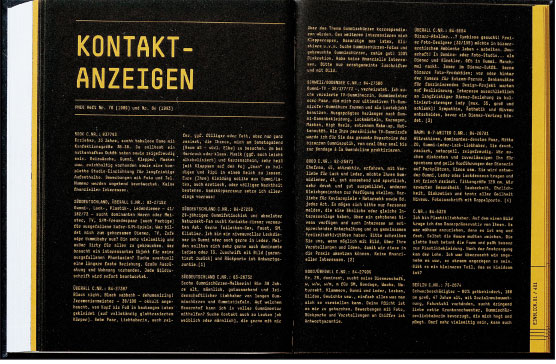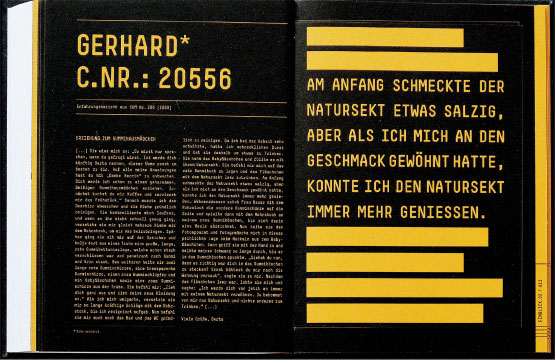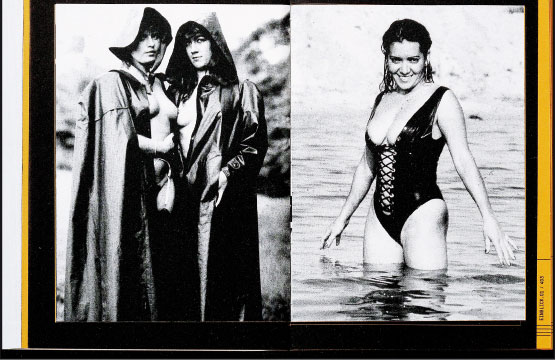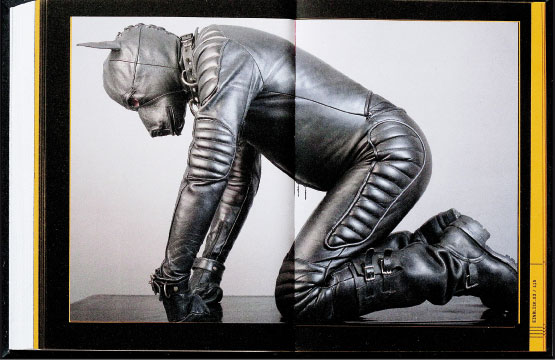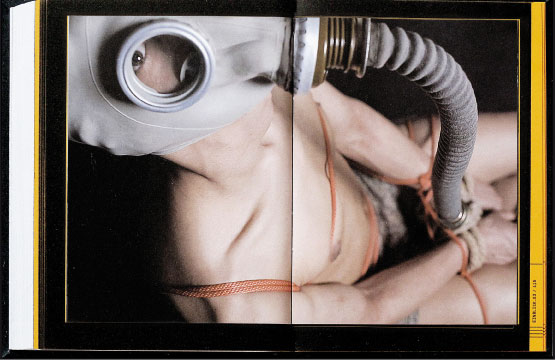 Verwandter Artikel
Website gesucht
Liebe Slanted Leser, ich suche den Link zu einer Website, die vor einiger Zeit auch mal in der Page vorgestellt ...
Submitted by lars on 27.04.2009
Nächstes Portfolio
Submitted by patricio pumarino on 01.06.2010
in Illustration
Vorheriges Portfolio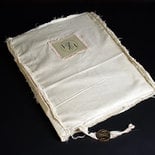 Munich, May 2010: William Blake, the English poet, Natural Mystic, painter and idiosyncratic social critic of ...
Submitted by JOJO on 17.05.2010
in Graphics