Ein guter Cocktail muss eine ideale Mischung sein. In der Farbe 
ansprechend und appetitlich, im Geschmack harmonisch 
abgestimmt und in der Wirkung stimulierend. Diese Ziele verfolgten wir in unserem Buch »Zielwasser«.
Wer vermag schon mit bloßem Auge dem Flug einer angeschossenen Cocktailkirsche zu folgen? Wem gelingt es splitternde Scherben in der Luft zu fixieren? Winzigste Sahnespritzer eines davon schwappenden Irish Coffees? Wohl keinem.
Mittels einer Luftdruckpistole und Ultrakurzzeitbelichtung froren wir nicht wenige Zerstörungsmomente ein. Gerne möchten wir das Ergebnis unserer Arbeit servieren.
Wir wünschen einen visuellen Prost.
----------------------------------------------------------------------------------------------------------------------------------------
»Zielwasser«, erschienen beim Verlag Collection Rolf Heyne, ist seit Mai 2010 im Handel erhältlich.
Broschiert: 144 Seiten
Verlag: Collection Rolf Heyne; Auflage: 1 (28. Mai 2010)
Sprache: Deutsch
ISBN-10: 3899104536
ISBN-13: 978-3899104530
Größe und/oder Gewicht: 24,6 x 22 x 1,2 cm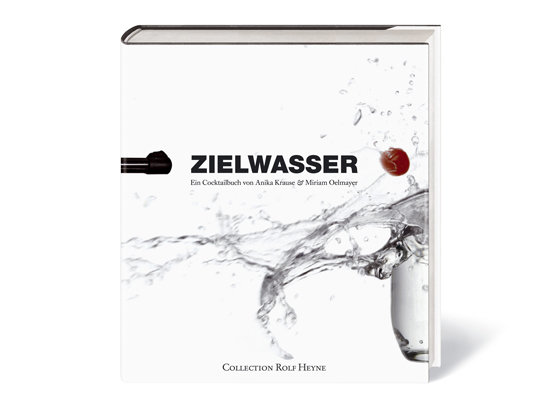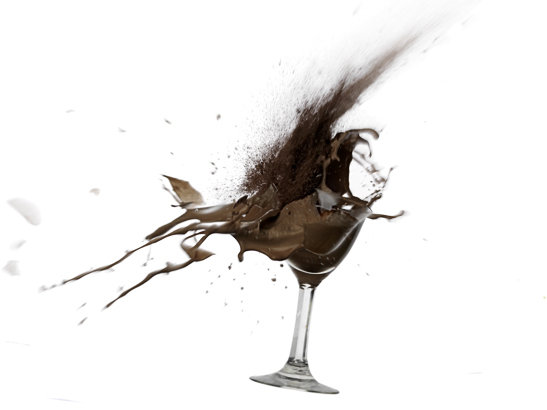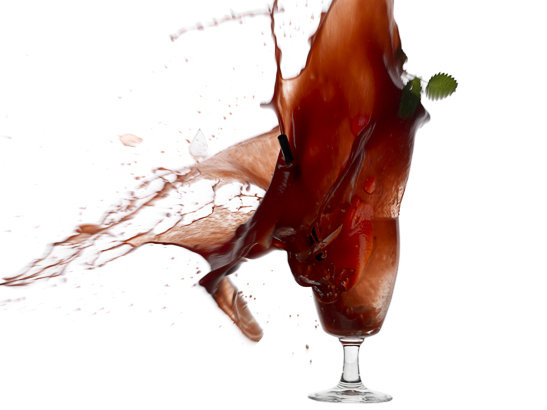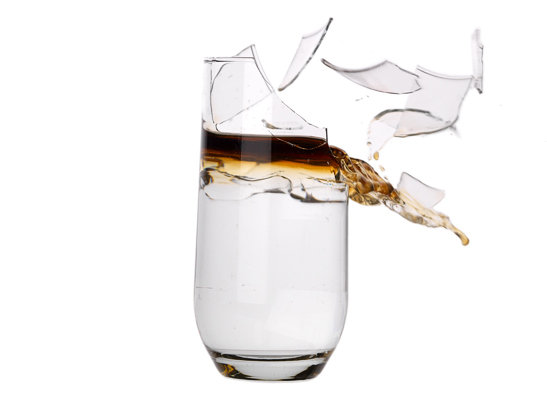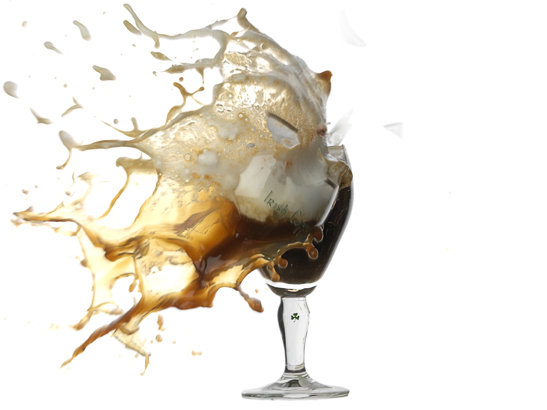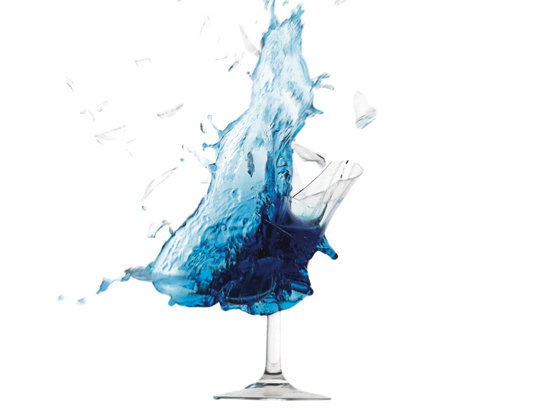 Verwandter Artikel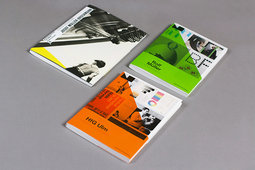 Im Lars Müller Verlag sind neue interessante Publikationen erschienen. Es sind zwei Fortsetzungen der »A5« Reihe, ...
Submitted by Ceren on 11.04.2014
Nächstes Portfolio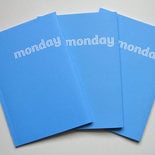 It's here! The first official Bold Monday type specimen: A5 format, 64 beautifully designed pages, produced in two ...
Submitted by Bold Monday on 10.08.2010
in Typography
Vorheriges Portfolio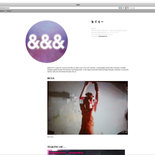 andandand.net is a photography project which photographs videochat-projections of people around the world. this ...
Submitted by andandand.net on 05.08.2010
in Photography