EiGEN/ARTIG
«Die Ketten der Gewohnheit sind so schwach, dass man sie kaum bemerkt — bis sie zu stark geworden sind, um gesprengt zu werden.» Samuel Johnsons
Jeder hat seine so seine Eigenarten, diese ganz individuellen Marotten können amüsant, skurril und in-den-Wahnsinntreibend sein. Der Eine muss den rechten Schuh immer zuerst anziehen, ein Anderer zählt Treppenstufen. Alles absolut menschlich. Doch wenn die Gewohnheiten zu Zwängen werden, wird jede noch so kleine Handlung in ein kompliziertes Netz aus Regeln eingebettet und zu einer großen Belastung.
Meine Bachelorarbeit «eigen/artig» befasst sich mit geregelten Abläufen in unterschiedlicher Ausprägung und Intensität – mit Marotten und Zwängen.
Die Marotten anderer sind befremdlich und unterhaltsam zugleich, das Buch «eigen» dementsprechen farbenfroh, laut und schrill. Jede Marotte nimmt eine individuell gestaltet Doppelseite ein.
In dem Buch «artig» sind die Informationen über die Zwangsstörung durch eine reduzierte Gestaltung in Typografie und Farben in den Fokus gerrückt. Unterbrochen werden die sachlichen Textseiten von Illustrationen, die durch menschliche Darstellung die verschiedenen Arten der Zwangsstörung «ein Gesicht verleiht».
Zwei Bücher, völlig unterschiedlich in ihrer gestalterischen Atmosphäre, und doch mit einer Verbindung. Magnete halten die Bücher zusammen, aber sie können – und müssen inhaltlich – auch getrennt voneinander betrachtet werden.
______
We all have our little idiosyncrasies. One person always puts his right shoe on first, another counts steps as she goes up or down. This is all merely human. But when these little habits become compulsions a little habit turns into a complicated system of rituals. Over time, a compulsion can become a great burden. The book project »Idiosyncratic« examines these disconcerting and entertaining quirks.
One Book about habits
One Book about OCD
______
http://www.brittasiegmund.de
http://www.behance.net/highfive
http://vimeo.com/highfive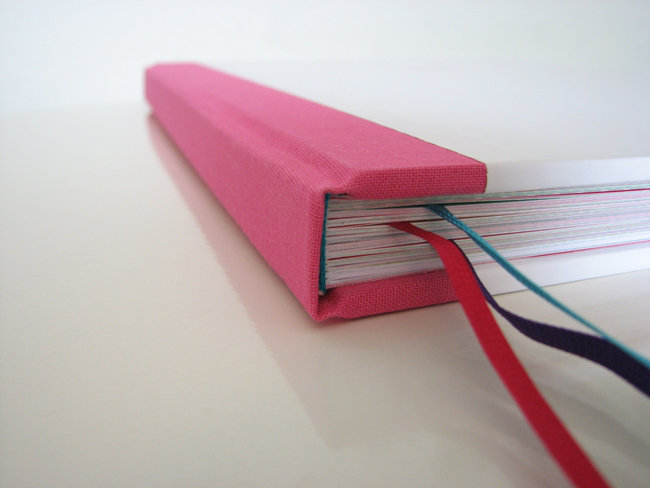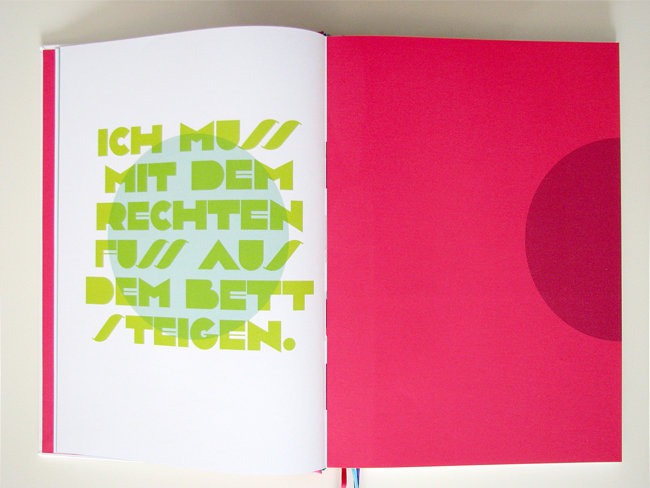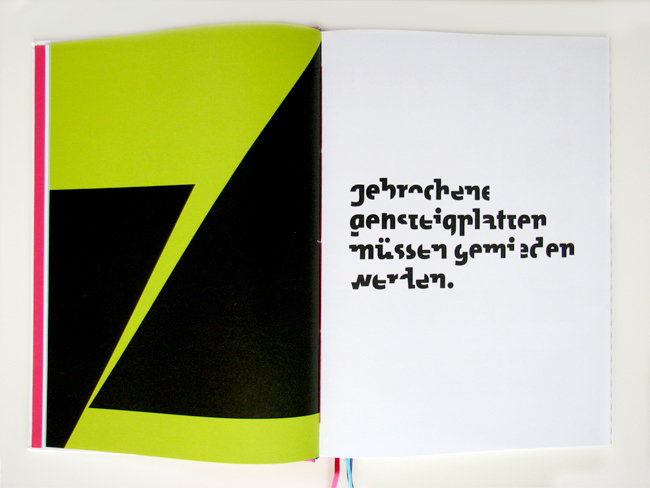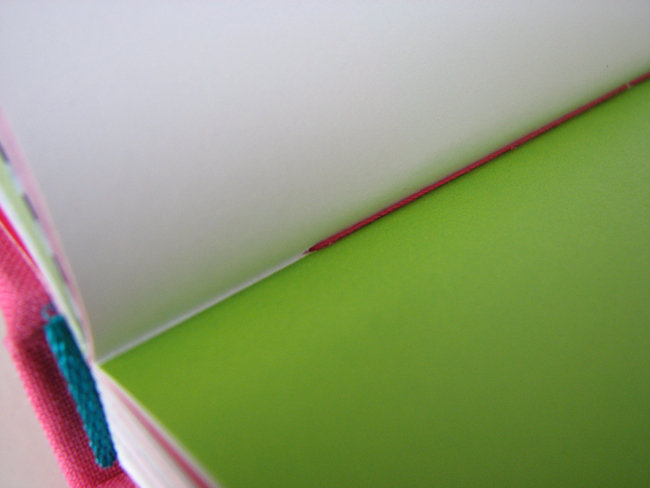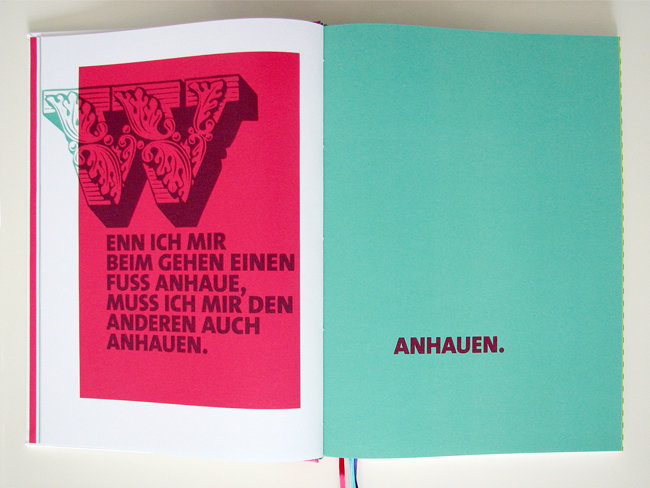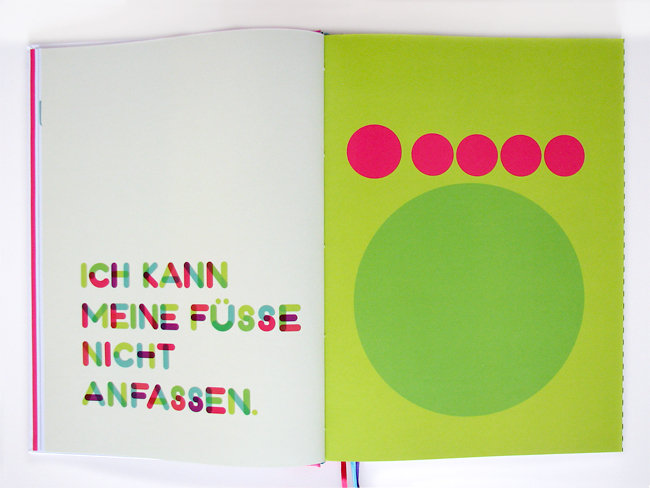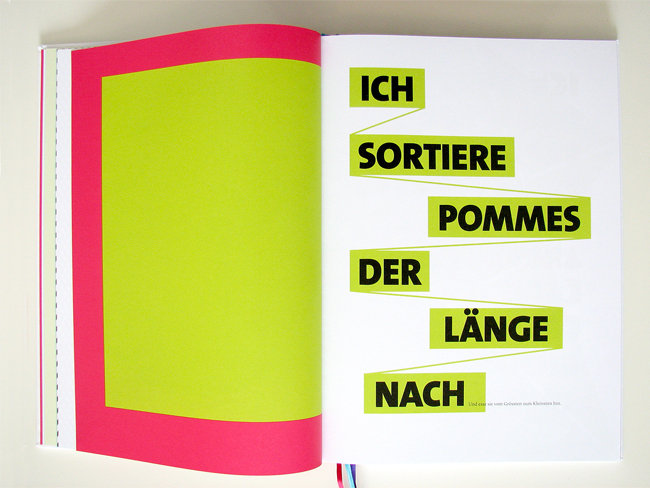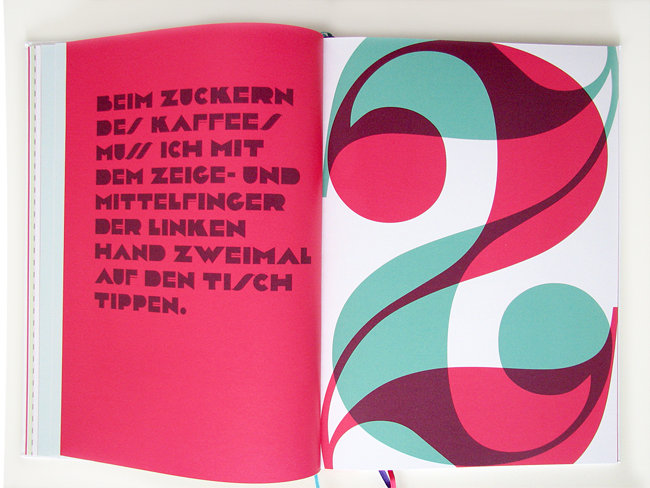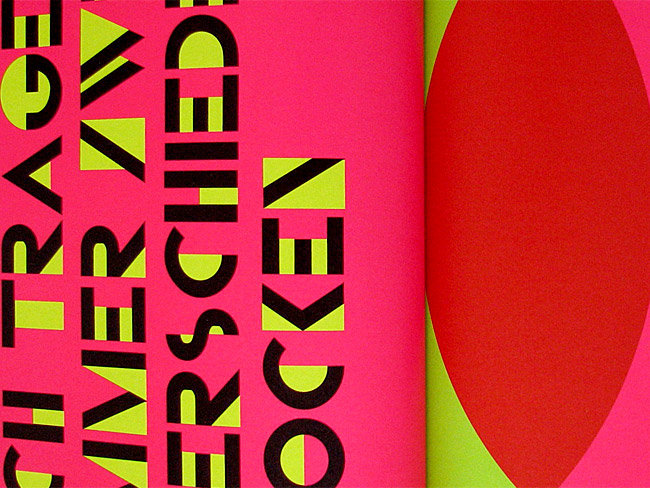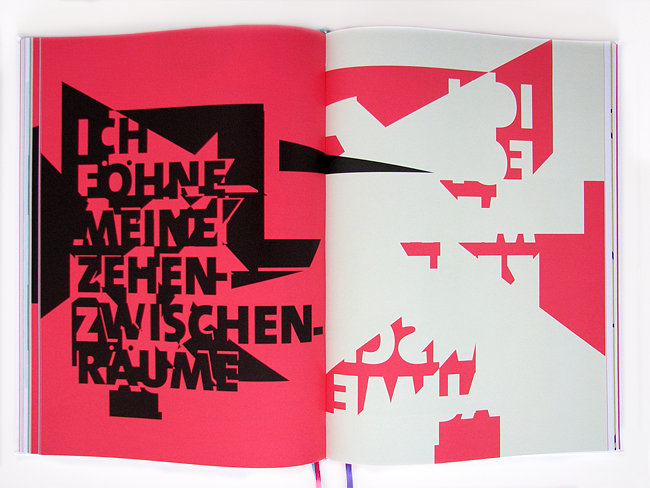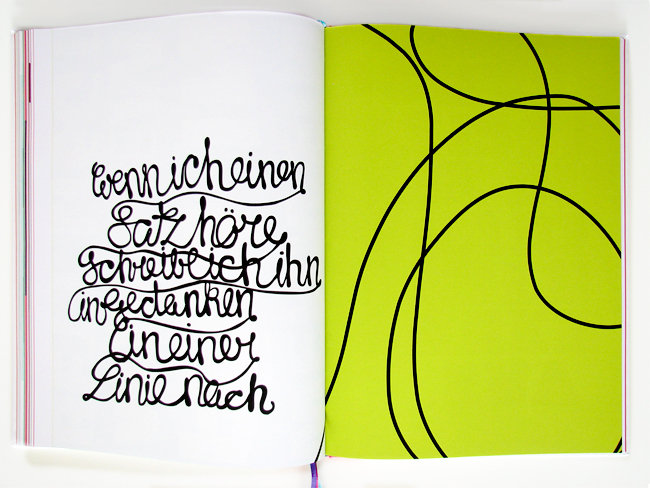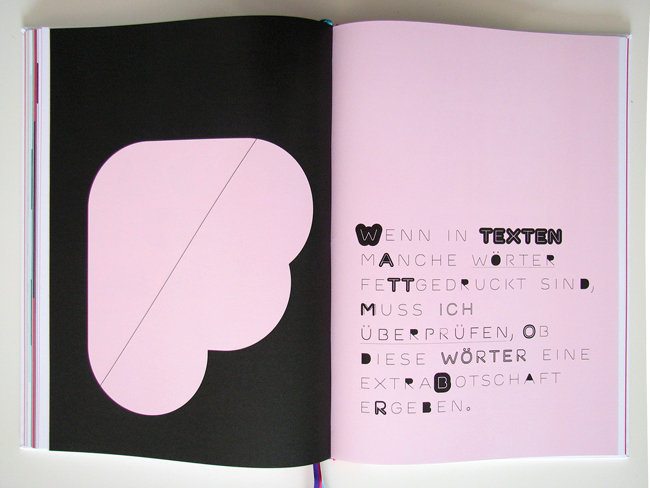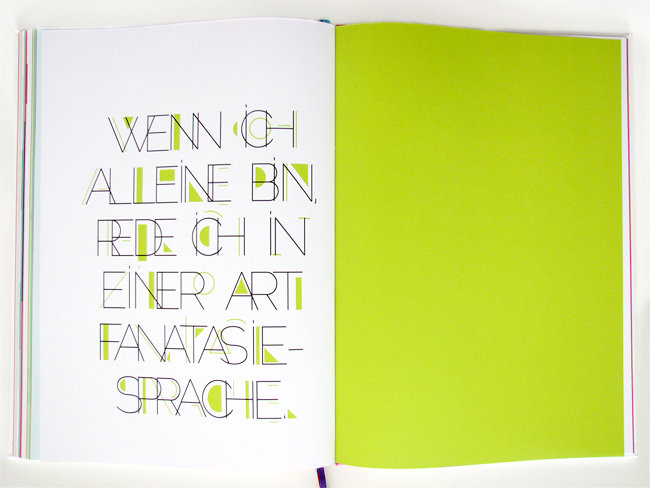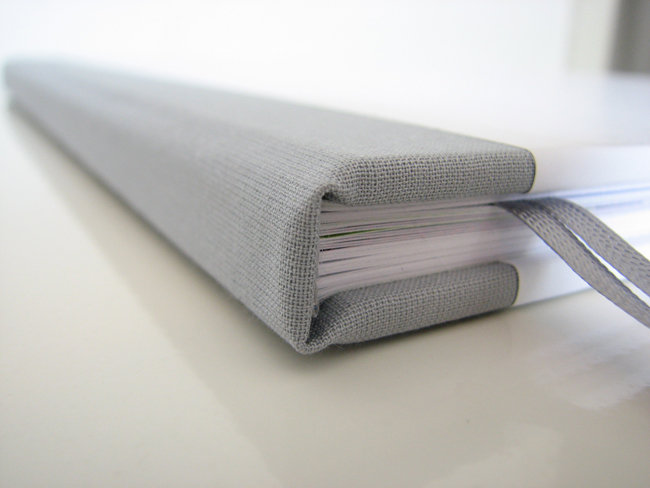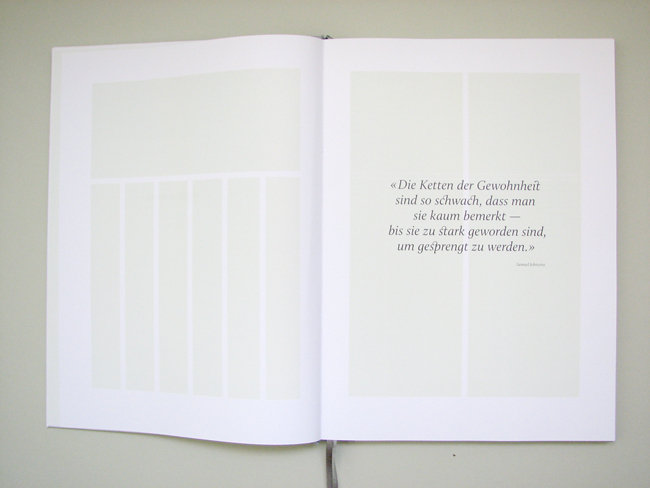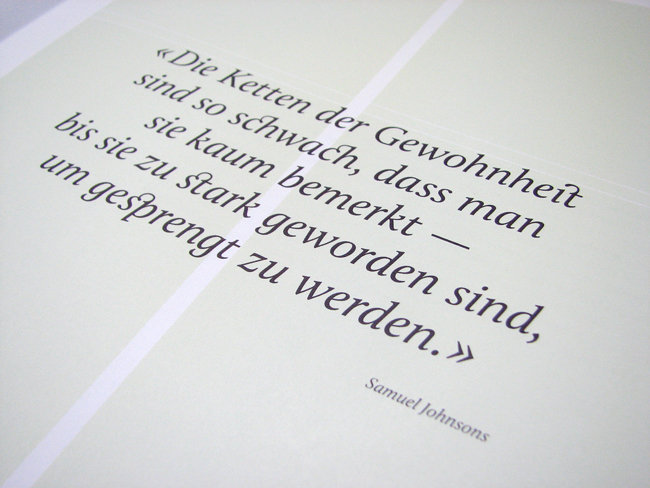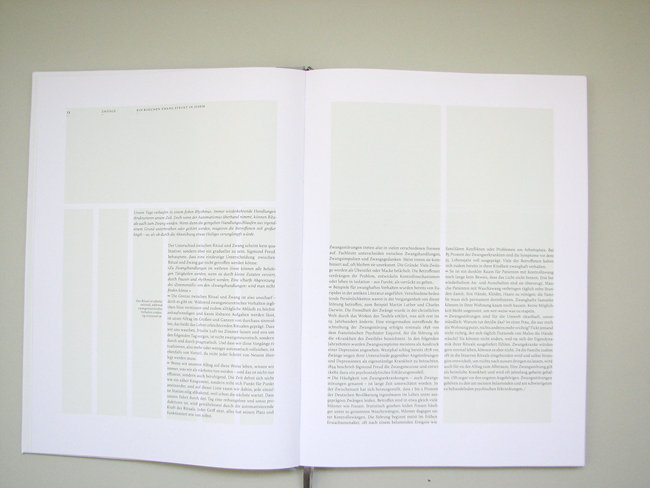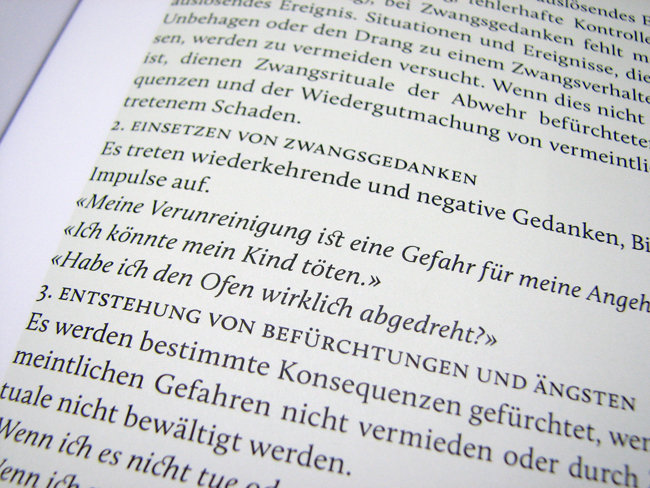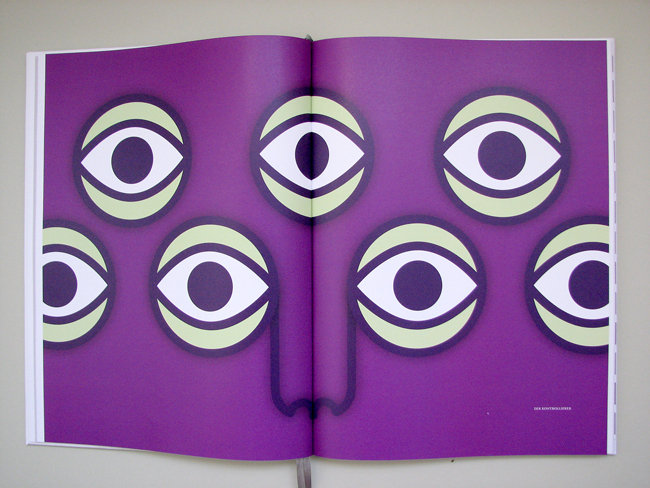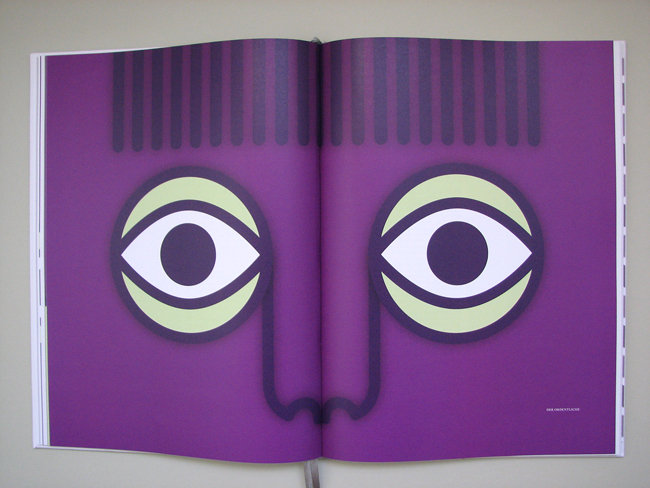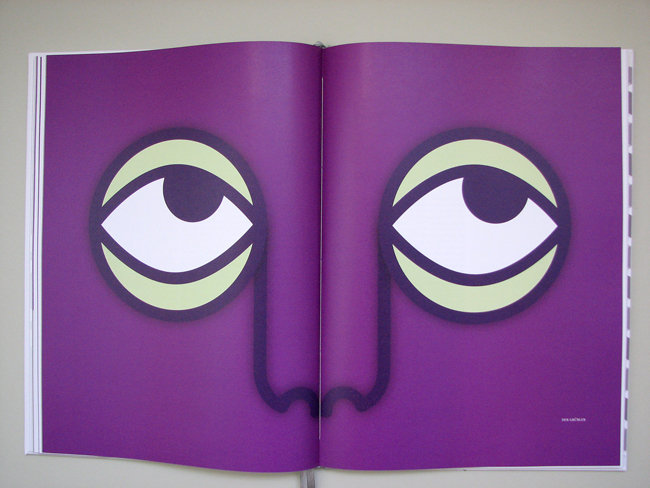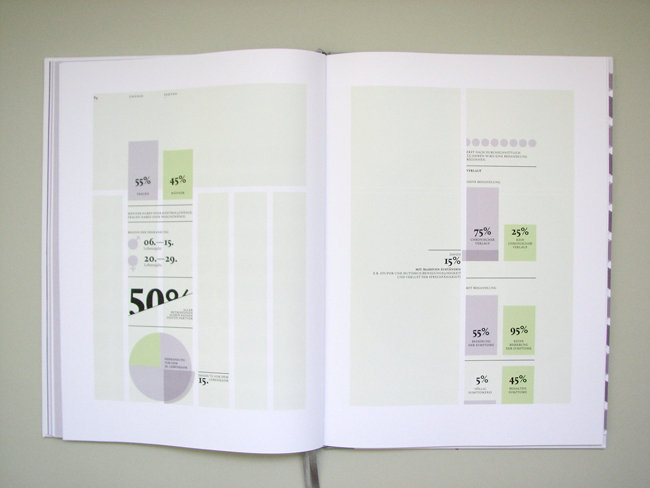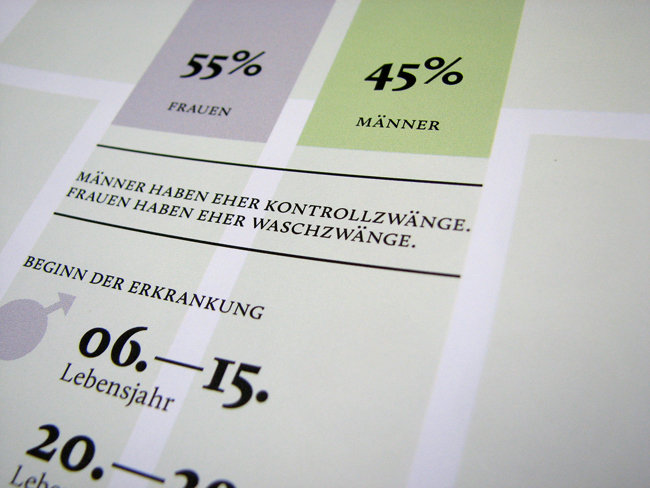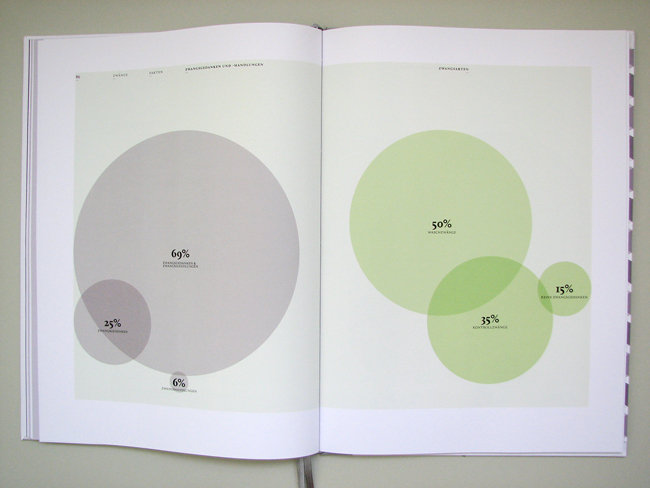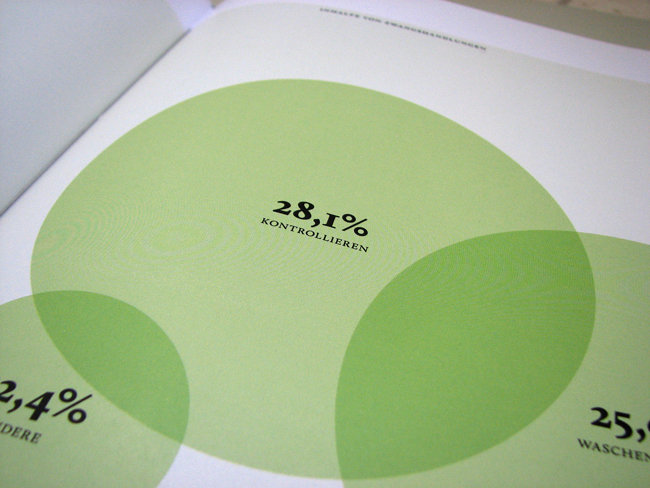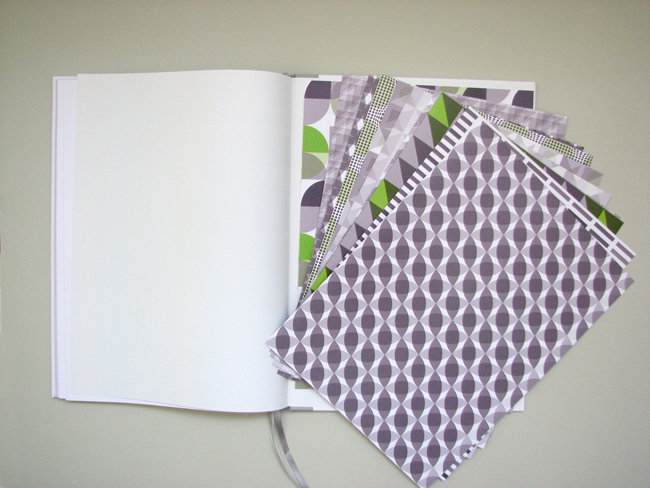 Verwandter Artikel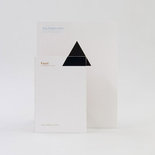 Mit unserer Bachelor-Thesis «Des Pudels Kern» bieten wir eine neue Art der Sekundärliteratur für den ersten Teil ...
Submitted by Valentin Fischer on 11.03.2010
Nächstes Portfolio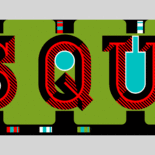 Typografie-Experiment im Rahmen der letzten Slanted Typografie Challenge. der erste gedanke als ich das thema ...
Submitted by alexgrimm on 04.08.2010
in Typography
Vorheriges Portfolio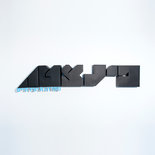 Pintzeta is a Hebrew word for Tweezers. Pintzeta is part of a Branding project that I did in a branding course. The ...
Submitted by Moshik Nadav on 27.07.2010
in Design