Snails never Cry
Screenprint 450x640mm
Contact me to become a snail fan or to buy a screenprint.
tobiasgutmann.ch
tobiasgutmann.tumblr.com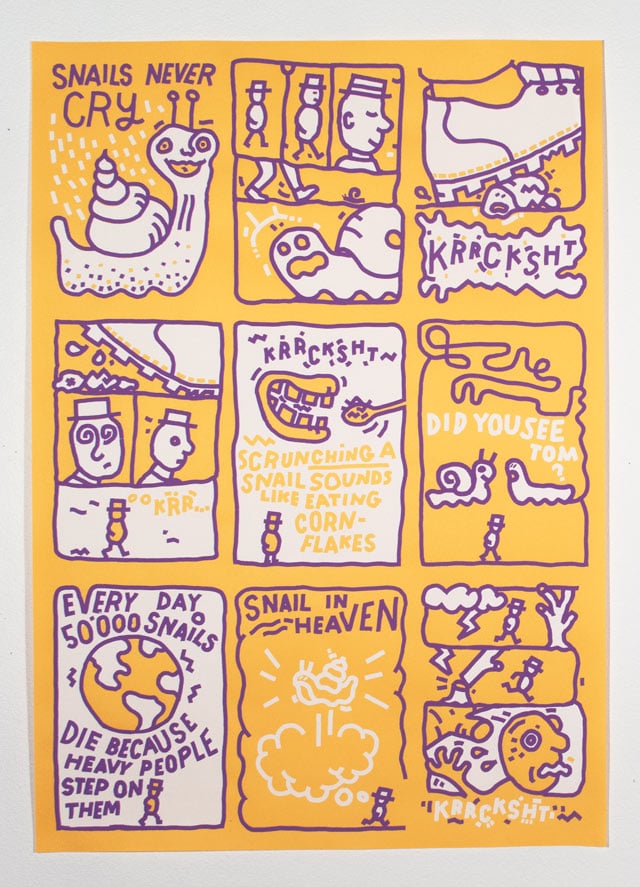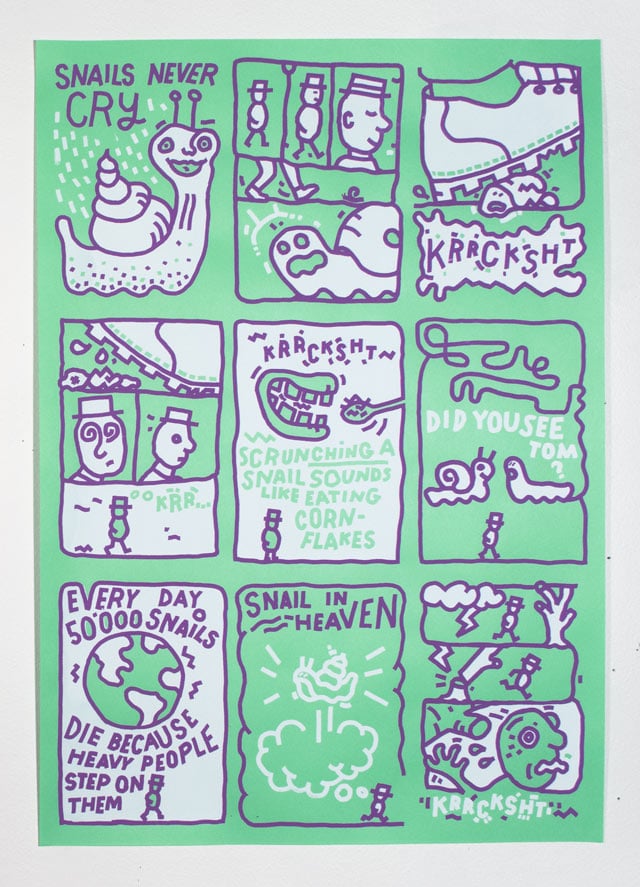 Verwandter Artikel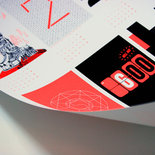 A poster in size A1 (60 x 85 cm = 23 x 33 inch) with 12 beautiful monthly illustration and a minimalistic ...
von upstruct am 20.12.2012
in Illustration
Nächstes Portfolio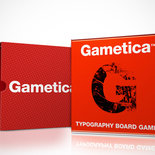 As I am a big fan of typography and board games, I decided to combine these two passions into one. Gametica is ...
von emptypage am 12.01.2013
in Typografie
Vorheriges Portfolio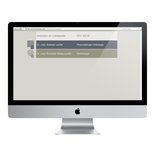 Becoming - Büro für visuelle Kommunikation Karlsruhe entwirft und programmiert die Website der Karlsruher ...
von bcmng am 07.01.2013
in Interaktiv