As a creative, my work always involve playing with materials, styles and techniques, with the aim of finding new solutions and achieve new results. Play Harder is what i have always in mind. Thus arose the idea to make an analogy between Playstation's graphic universe and the philosophy of Changing Lines. http://www.changinglines.com/
T-shirts are now for sale here, http://www.mysoti.com/mysoti/designer/ChangingLines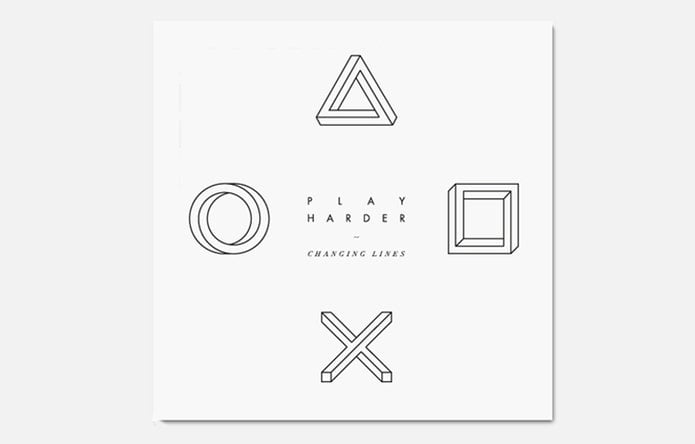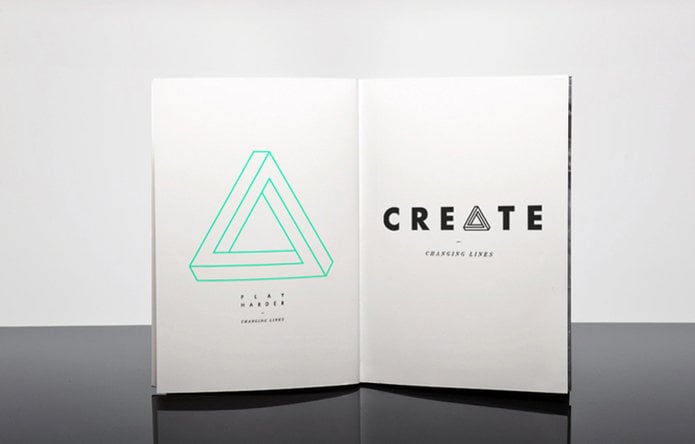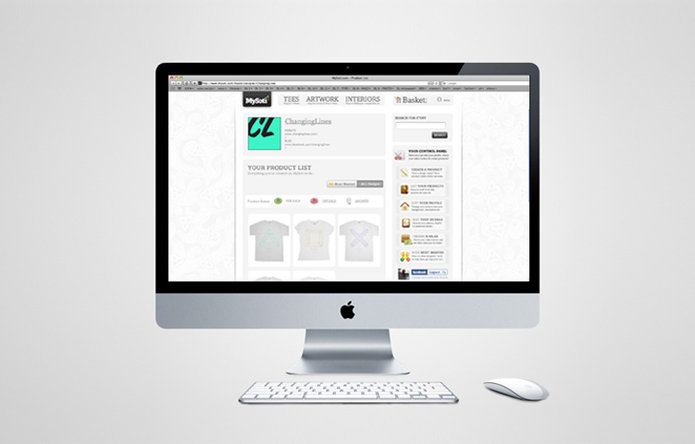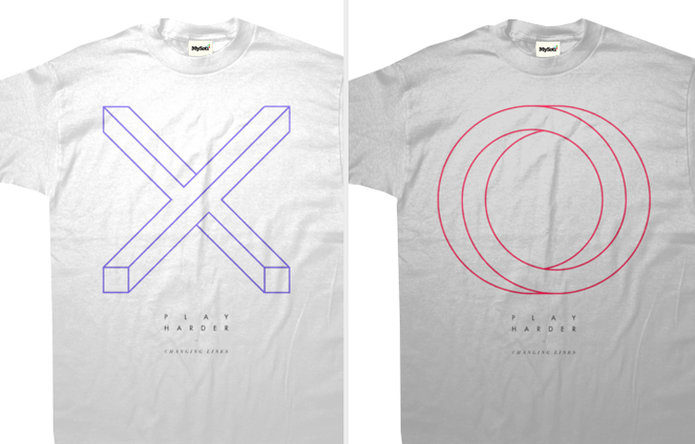 Verwandter Artikel
Changing Lines was recently established by Pedro Pereira, an art director and graphic designer from Lisbon. For the ...
von Changing Lines am 28.09.2010
in Typografie
Nächstes Portfolio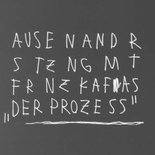 Diplomarbeit // Grafik-Design // 2010 FH - Dortmund. Installation // Holz, Rigibs, Leinwand, Acryl, Ölkreide, 30 ...
von jan puck am 09.11.2010
in Grafik
Vorheriges Portfolio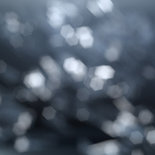 Opener for the "DMMA OnlineStar" award ceremony 2010 produced by gate.11 GmbH. The coveted DMMA OnlineStar is ...
von 12frames am 08.11.2010
in Interaktiv