Inspired by Henry W. Troy, BLAQ is a new version of Trojan Text not available as font. Is an ornamental blackletter alphabet. Works great in headlines and other 'masculine' like design settings. The Victorian Gothic or Neo-Gothic is an architectural movement that began in the 1740s in England. Its popularity grew rapidly in the early nineteenth century. The revived Gothic style was not limited to architecture.
Check the website: www.resistenza.es/blaqfont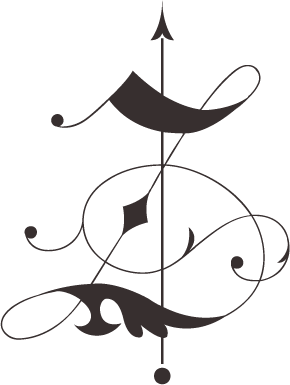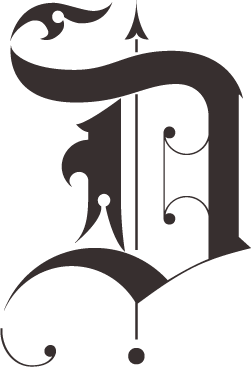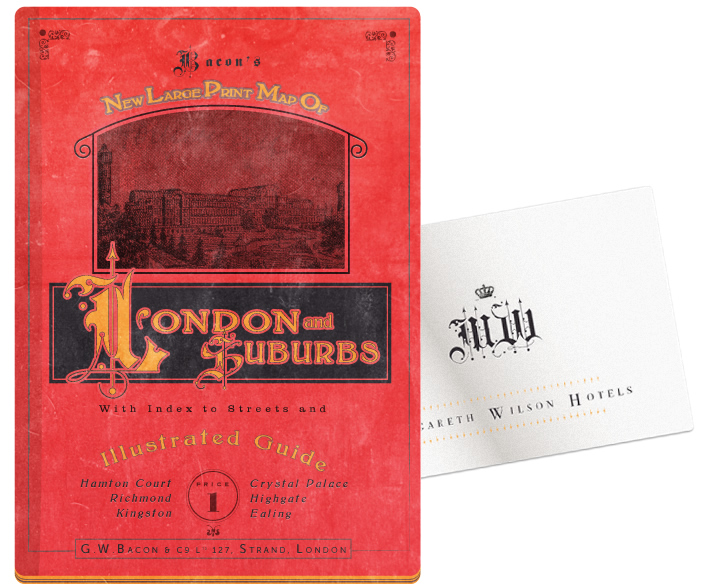 Verwandter Artikel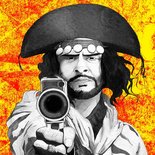 The visual communication (event concept, on and off-line invites, promotion and scenography) designed Dona ...
Submitted by donabaronesa on 25.09.2012
in Design
Nächstes Portfolio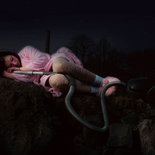 Submitted by m.balkovaya on 12.03.2012
in Photography
Vorheriges Portfolio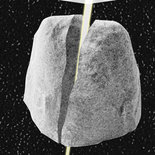 The Rock hard, party harder event was just an excuse a very convincing friend of mine offered to a local bar owner ...
Submitted by Nelson Vassalo on 03.03.2012
in Design