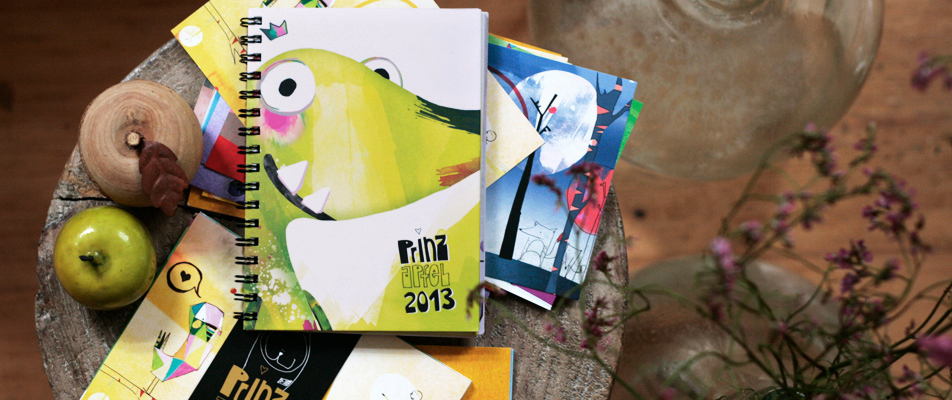 Prinz Apfel ist ein Taschenkalender.
Schön ist er – vor allem schön bunt.
Tanzen kann er nicht, aber dir jeden Tag versüßen!
Der Prinz Apfel ist nie gern untätig. Er tüftelt und berechnet, knobelt und hobelt, kombiniert und skizziert. Und kann nun voller Stolz ein weiteres Jahr die königliche Lösung für das Eintragen von Terminen und Notizen darbieten: den Prinz Apfel Taschenkalender!
2013 präsentiert er sich mit 53 noch nie dagewesenen farbigen Illustrationen: Für jede Woche eine neue. Dazwischen können Verabredungen eingetragen werden oder königliche, nicht zu vergessende Termine wie Muttis Geburtstag.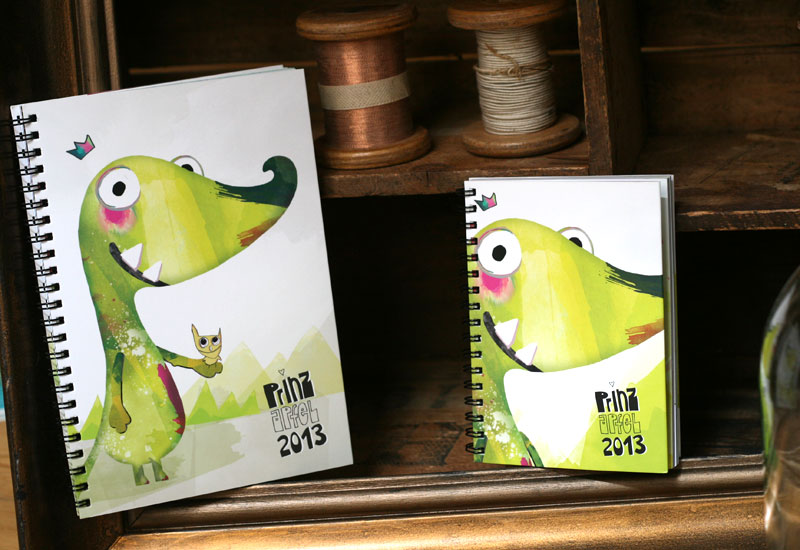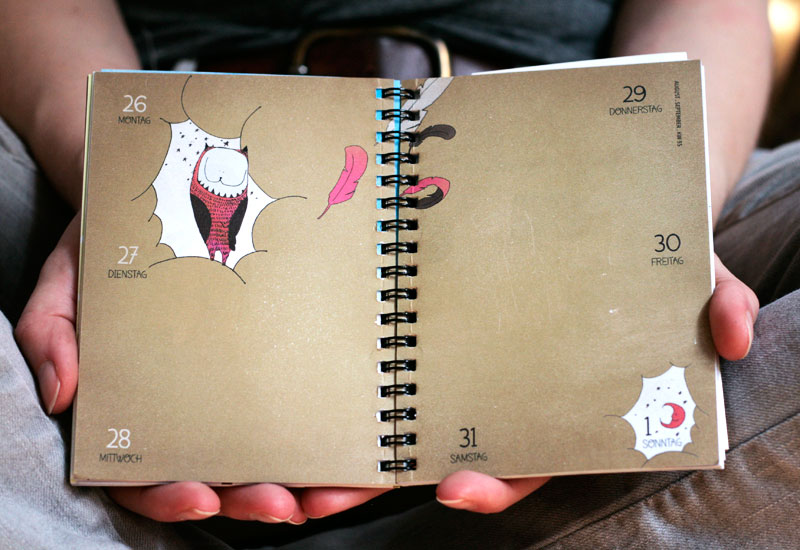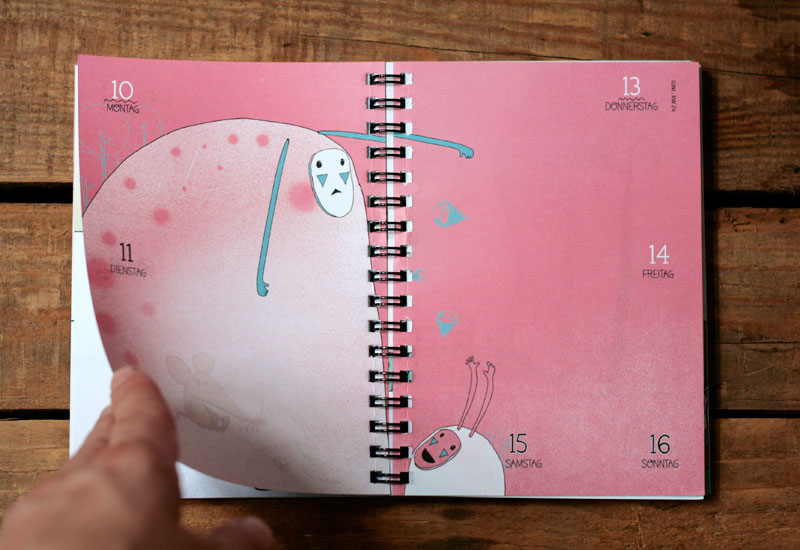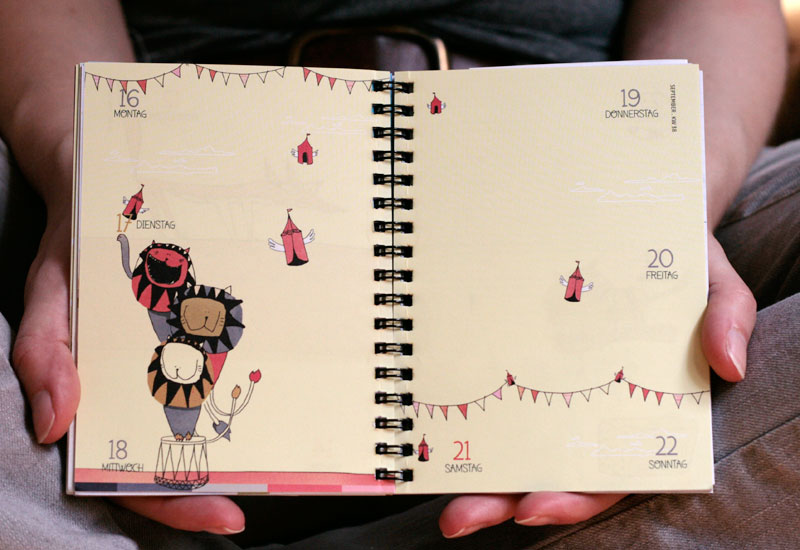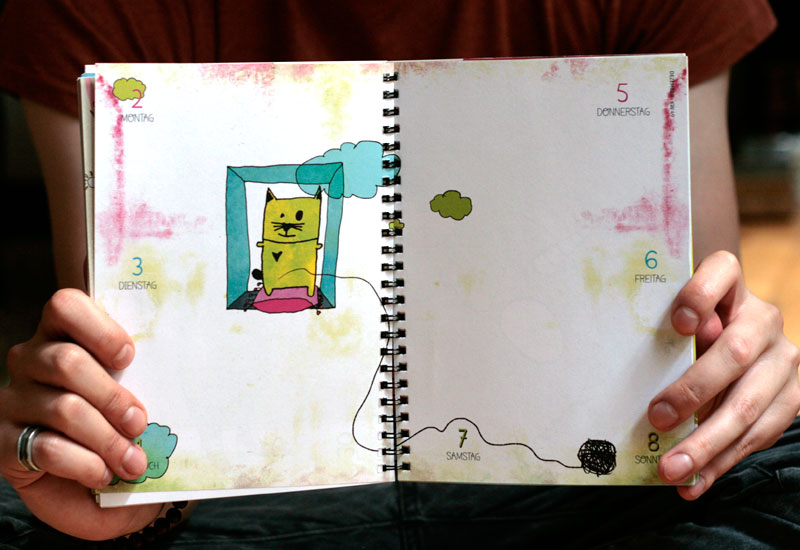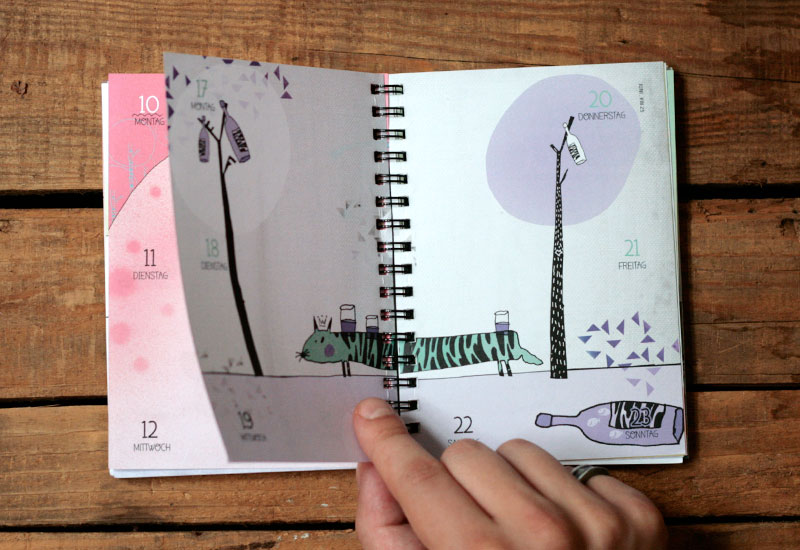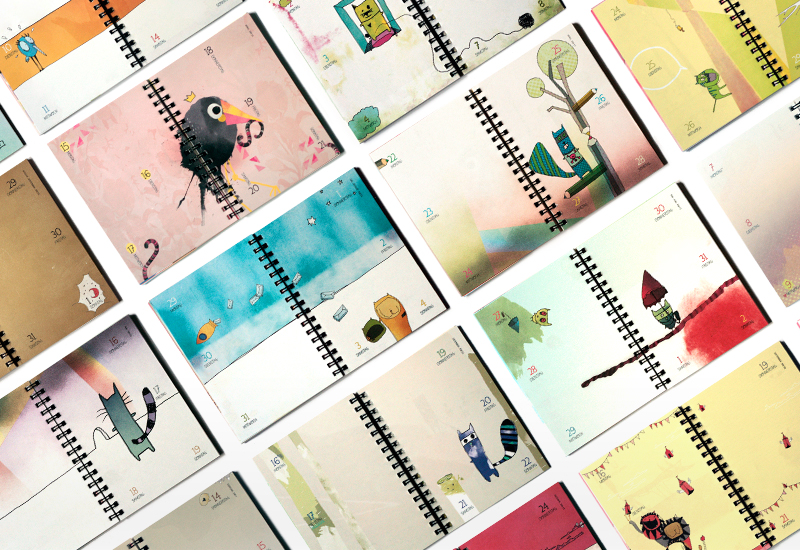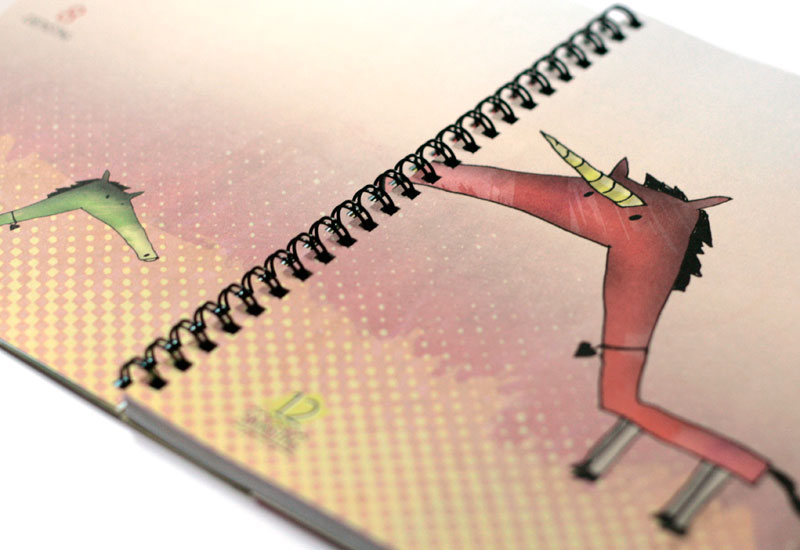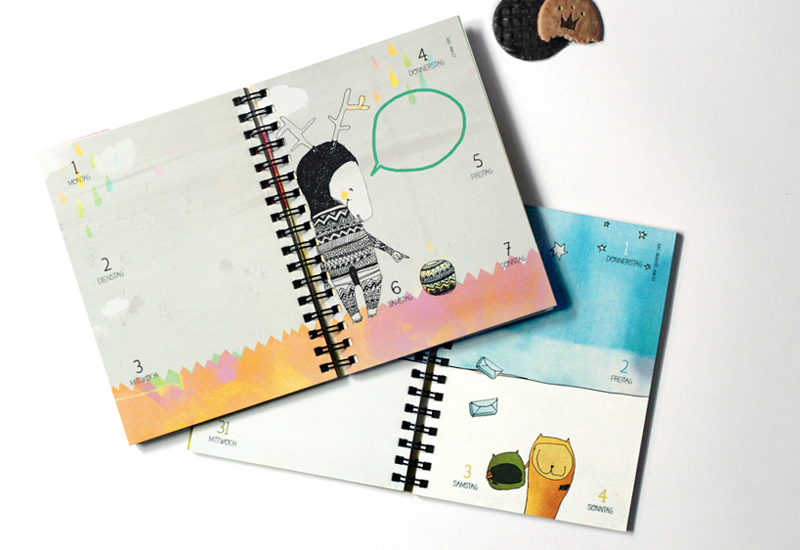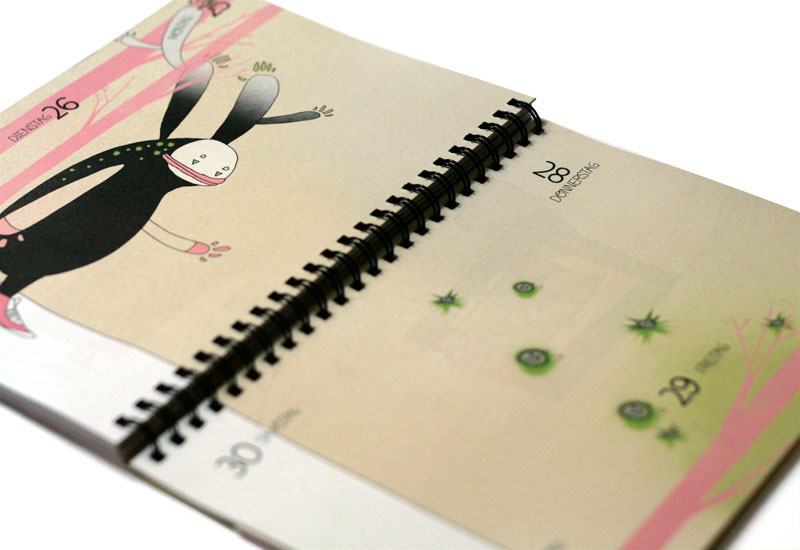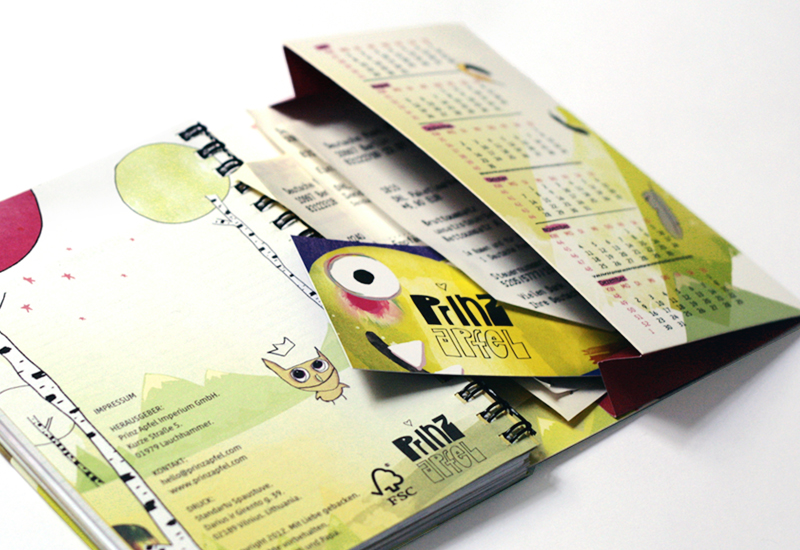 Küss die Hand,
Euer Prinz Apfel
www.prinzapfel.com
Nächstes Portfolio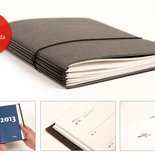 Der PACIFICOkalender ist erwachsen geworden. Nach 21 Jahren im bewährten Taschenformat bringen wir Euch für 2013 zum ...
Submitted by pacifico on 04.12.2012
in Graphics
Vorheriges Portfolio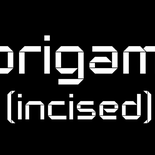 ArtyType is the brainchild of internationally famous illustrator & designer James Marsh, perhaps best ...
Submitted by ArtyType on 04.12.2012
in Typography