Zur Vorweihnachtszeit stimmt das Dresdner Designbüro Studio Kniften seine Kunden, Partner und Freunde mit einem Adventskalender der besonderen Art auf das Fest ein. Die Universität von Nottingham hat zwar belegt, dass auch Schokolade gut für das Gehirn ist, dennoch haben sich Claudia Matthes und Romy Büchner von Studio Kniften in diesem Jahr für 24 Türchen mit "überraschendem Wissen" als schmunzelndes Gehirnjogging entschieden. Wer ahnt denn auch, dass z.b. nur 23 Prozent der verheirateten Männer ihre Unterwäsche selbst kaufen? Dieses Wissen muss geteilt werden!
Studio Kniften wünscht allen eine schöne Zeit bis zum Jahreswechsel und freut sich auch im nächsten Jahr wieder auf spannende Designprojekte und Kommunikationskonzepte aus den Bereichen Corporate Design, Grafikdesign, Webdesign, Film, Animation und Raum.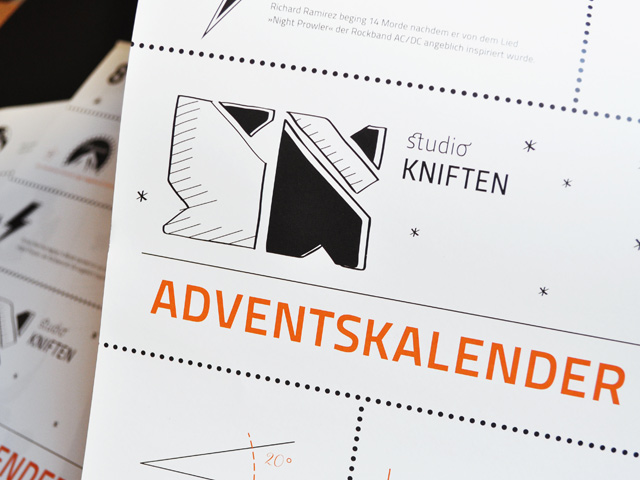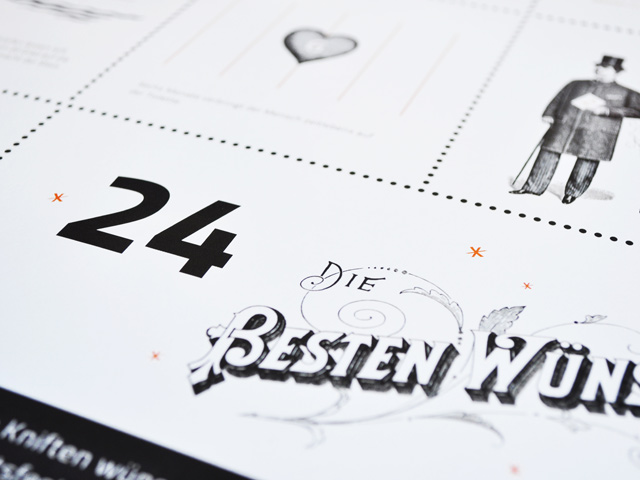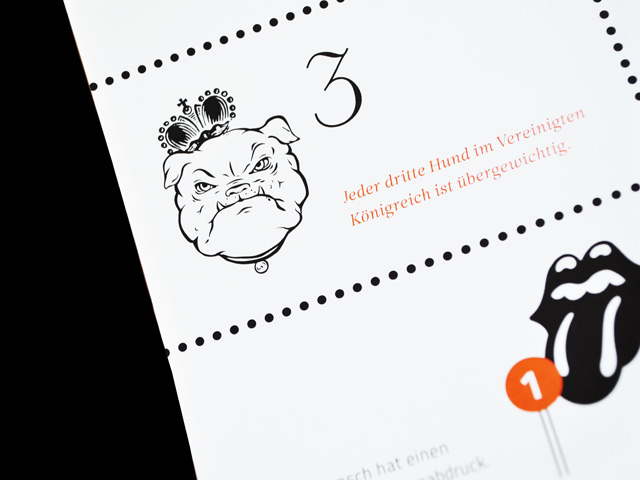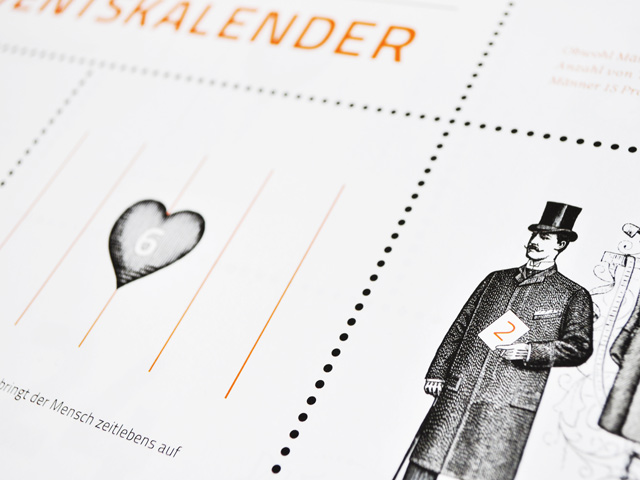 Verwandter Artikel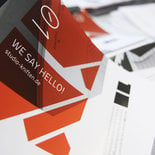 Studio Kniften mit Sitz in Dresden startet mit seinem neuen Auftritt voller Aufregung in den letzten Monat des ...
Submitted by Studio Kniften on 15.12.2010
in Graphics
Nächstes Portfolio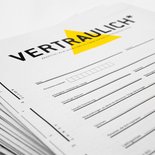 Im Rahmen der Diplomarbeit wurde eine Zeitung im Kleinformat zum Thema Privatsphärenschutz in Social Networking ...
Submitted by Corinna Reuter on 05.12.2011
in Graphics
Vorheriges Portfolio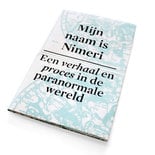 The publication 'My name is Nimeri' is a companion to series of etchings with the same name. The etchings reflect ...
Submitted by arthus on 02.12.2011
in Design