CD cover artwork
Dieses Artwork habe ich für das Konzeptalbum der Band ‹computer› gestaltet.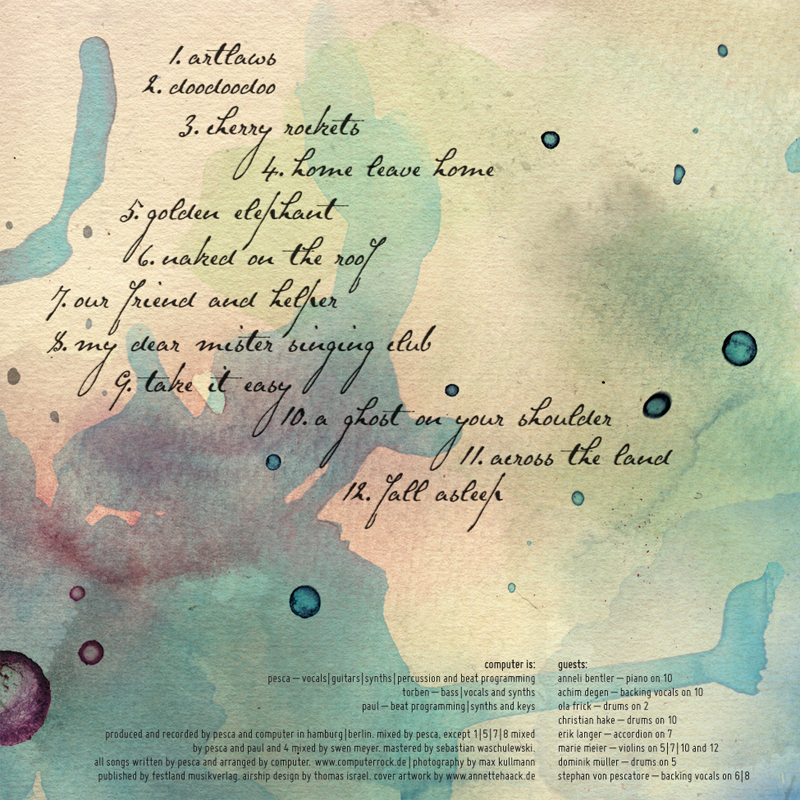 Verwandter Artikel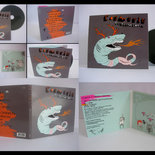 complete album artwork and art direction that means: illustration, design, hand made font
Submitted by Thomas Raimondi on 04.10.2010
in Illustration
Nächstes Portfolio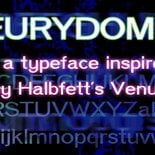 Eurydome is one of Jupiter's many moons, and was named after Eurydome, the mother of the Graces in Greek mythology. ...
Submitted by stephenboss2000 on 05.06.2011
in Typography
Vorheriges Portfolio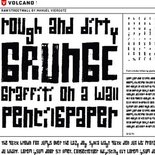 RAWSTREETWALL ist eine grobe, dreckige und hässliche Schrift. Der letzte Abschaum, direkt aus dem dunkelsten, ...
Submitted by Manuel Viergutz... on 28.05.2011
in Typography