// Namhafte Kreative und Designer aus Deutschland, Amerika, England, Australien und Neuseeland verraten in diesem Buch ihre persönlichen Inspirationsquellen. Aus Musik, Film, Literatur, Kunst und Web. Von leicht beschwingten Antworten bis hin zu ernster Auseinandersetzung mit dem Thema Inspiration bietet dieser Ratgeber vor allem jungen Kreativen ein umfangreiches Spektrum an neuen Anregungen.
Damit sowohl meine Oma als auch alle iPhone-Fanatiker Spaß an diesem Buch haben, können durch QR-Codes kurze Videoausschnitte der Interviews abgerufen werden.
Ich danke allen Interviewten für Ihre spannenden Antworten und Ihre tolle Mithilfe an diesem Projekt.
Mein besonderer Dank geht außerdem an meinen Professor Hermann Vaske, an meine Familie, meinen Freund und an Sebastian Schaar für die großartige Gestaltung der QR-Code Illustrationen.
© ANNIKA WEBER
Alle Rechte vorbehalten. Die gezeigten Fotografien und Texte dürfen nicht ohne meine Genehmigung vervielfältigt, in Datenbanken gespeichert oder in irgendeiner Form übertragen werden. //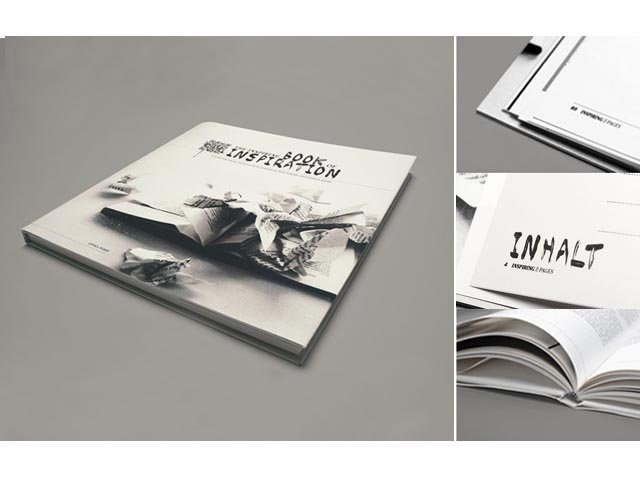 Verwandter Artikel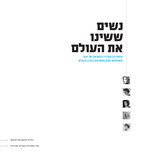 - Heimat° - Meine Diplomarbeit soll darüber Aufschluss geben, was für verschiedene Menschen und auch für ...
Submitted by Simonrajiv on 23.08.2010
in Graphics
Nächstes Portfolio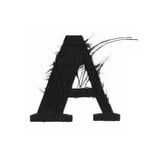 http://karinvonompteda.com/ Collaboration with The Luxury of Protest
Submitted by Karin von Ompteda on 18.04.2011
in Typography
Vorheriges Portfolio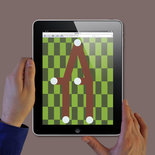 becoming - Büro für visuelle Kommunikation hat die Website für den Karlsruher Künstler Jupp Gauchel gestaltet und ...
Submitted by bcmng on 12.04.2011
in Interactive