The publication 'My name is Nimeri' is a companion to series of etchings with the same name. The etchings reflect and comment on the line between the visible reality and the invisible, specificly for people that believe in 'the paranormal'. The book covers meetings with paranormal specialists such as healers, spirit-painters and aura photographers, and shows their interaction with the created etchings.
The pages of the book have been glued with a japanese fold making it flexible, but also hiding between the pages information about the various visited activties. The cover consists of an American-folded poster, with on one side a drawing by a soulportraitist.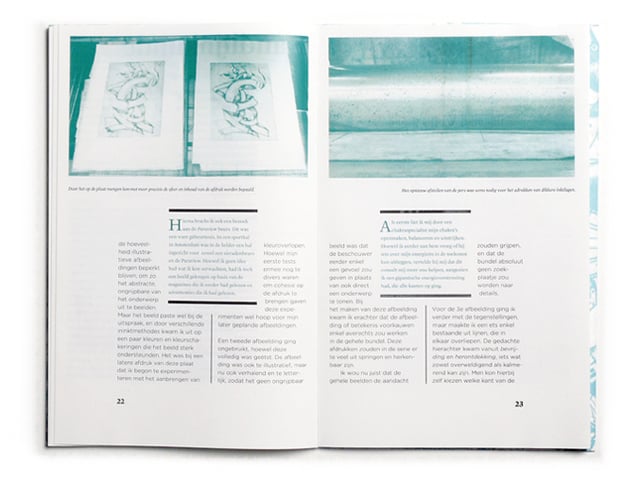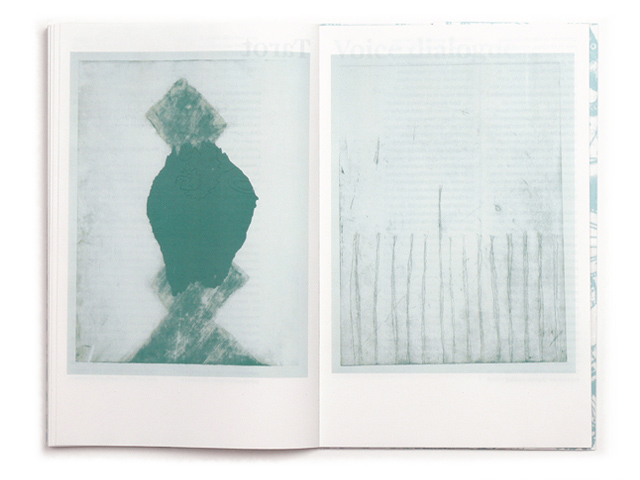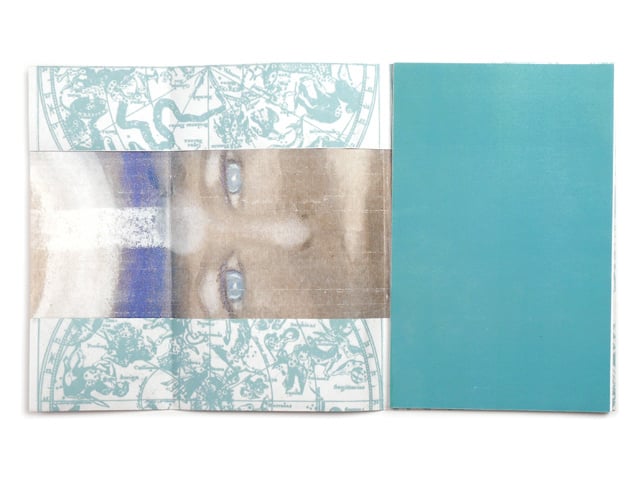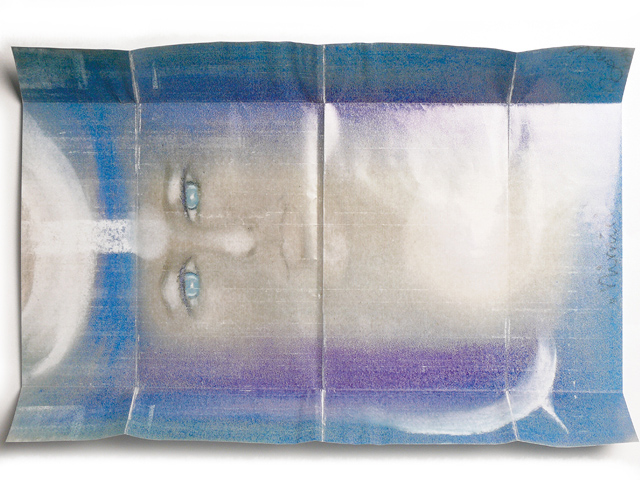 Verwandter Artikel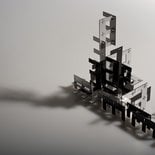 Self-initiated work for a book about the letter Ee. 30 summations result in sculptures of E. There are a lot ...
von Gerlinde Gruber am 16.02.2010
in Design
Nächstes Portfolio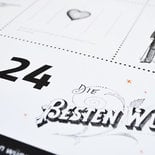 Zur Vorweihnachtszeit stimmt das Dresdner Designbüro Studio Kniften seine Kunden, Partner und Freunde mit einem ...
von Studio Kniften am 05.12.2011
in Grafik
Vorheriges Portfolio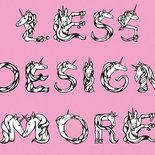 The Magical Unicorn typeface is a font based entirely on Unicorns. The family consists of three variants: The ...
von arthus am 02.12.2011
in Typografie