Verwandter Artikel
Constructivism was an artistic and architectural philosophy that originated in Russia beginning in 1919. It had a ...
von Polina Joffe am 30.04.2013
in Grafik
Nächstes Portfolio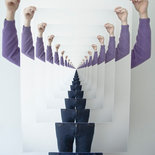 A statement on the relation between the graphic designers and the poster as a media. Contribution for the ...
von jesuismonreve am 29.05.2012
in Grafik
Vorheriges Portfolio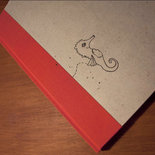 Lisa Klose | Illustration+Text | Kommunikationdesign Homepage ...
von alittlebird am 23.05.2012