Der Mensch verfügt über zwei Hände, die sich physiologisch so gut wie gar nicht unterscheiden. Trotzdem wird die eine Hand stärker bevorzugt als die andere. Die linke Hand ist mit der rechten Gehirnhälfte verknüpft, die für das räumliche Denken und die musikalische Wahrnehmung zuständig ist. Die Mehrheit zieht aber die rechte Hand vor. Diese ist eng an der linken Gehirnhälfte geknüpft, die für die Sprache und rationales Denken zuständig ist. Wir leben in einer rechtshändigen Gesellschaft. Aber warum ist das so? Ich recherchierte und bekam keine klaren Antworten. Die einen waren der Meinung, dass Beidhänder Nachteile gegenüber den Einhändern haben. Die anderen sehen nur Vorteile in Beidhändigkeit. Diese Meinungen genügten mir nicht. So begann ich mit einem Selbstversuch, um am eigenen Leib zu erfahren, ob es Sinn macht, sich Beidhändigkeit anzutrainieren.
Dieses Buch gibt einen zusammenfassenden Einblick in das Thema der Händigkeit.
Bachelorarbeit von Chui Ming Tam
Betreut von:
Prof. Thorsten Kraus, Dipl. Des. Thomas Klefisch
Entstanden an der Hochschule Niederrhein, 2011
Kontakt: cm.tam@gmx.net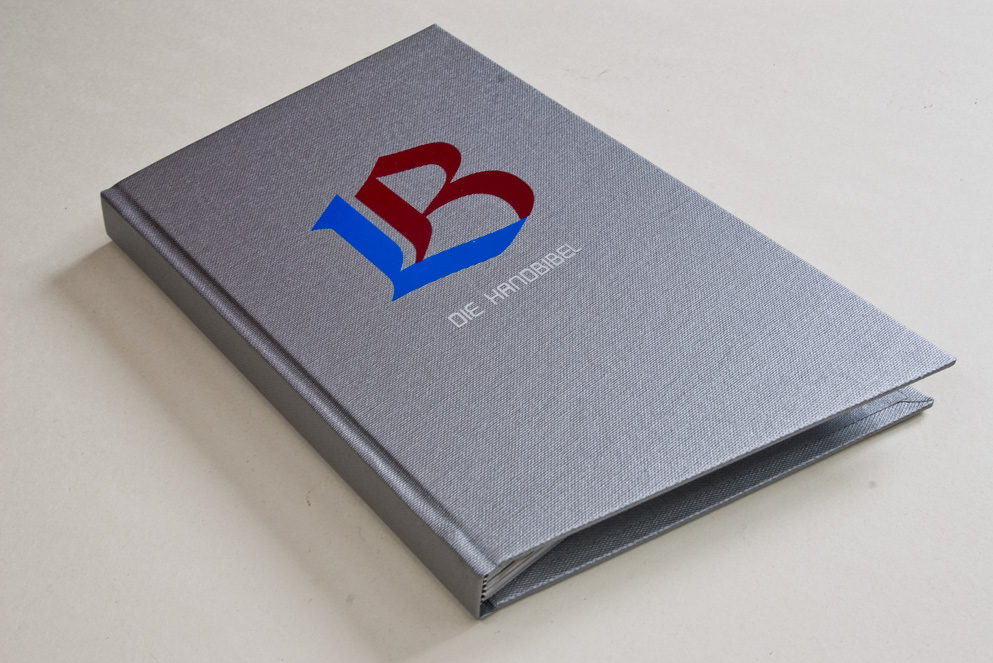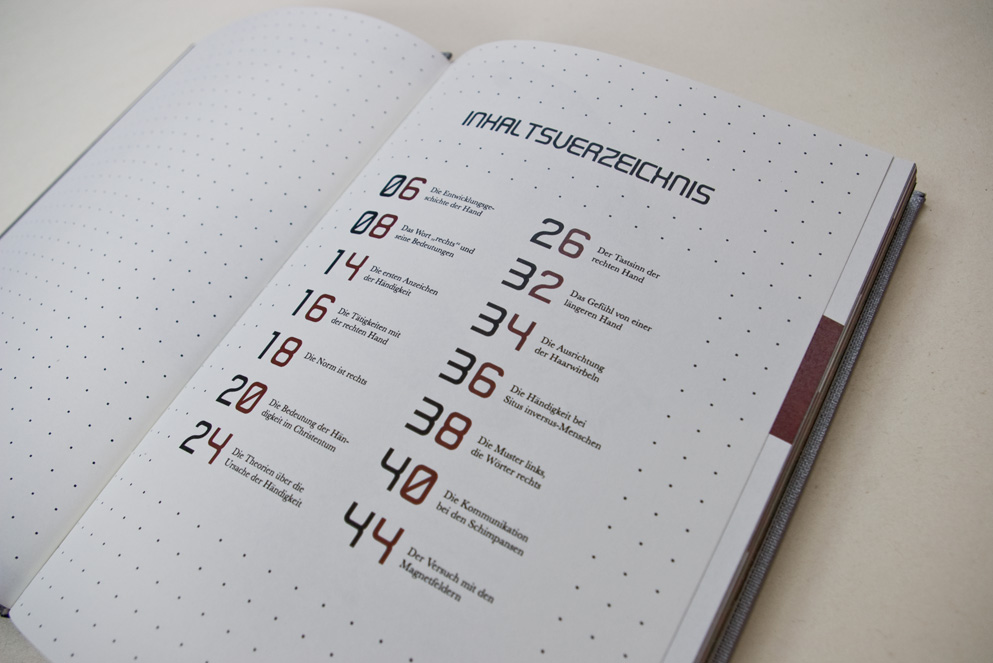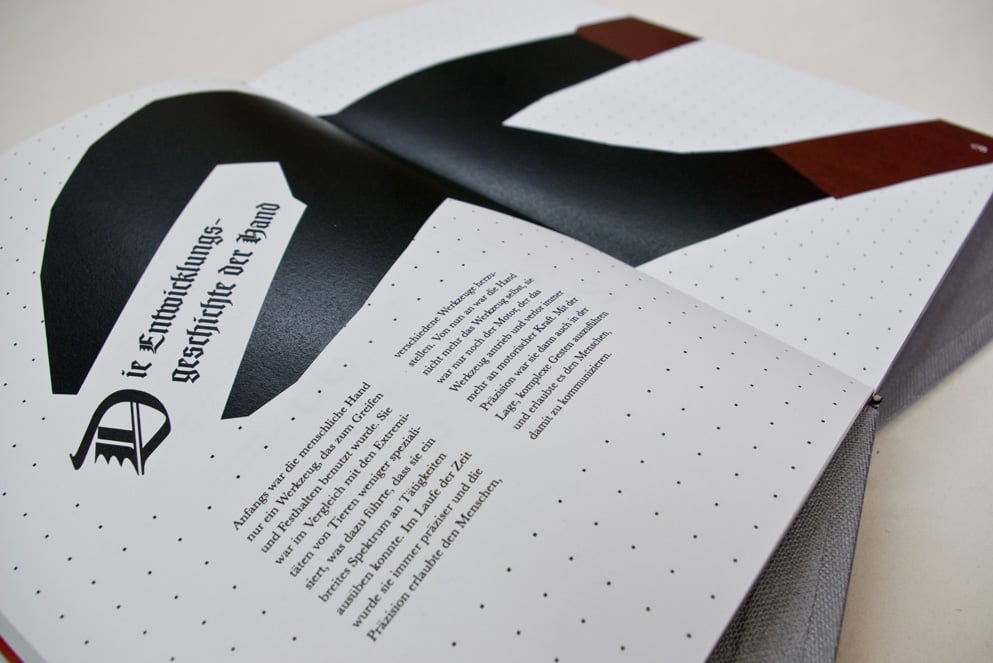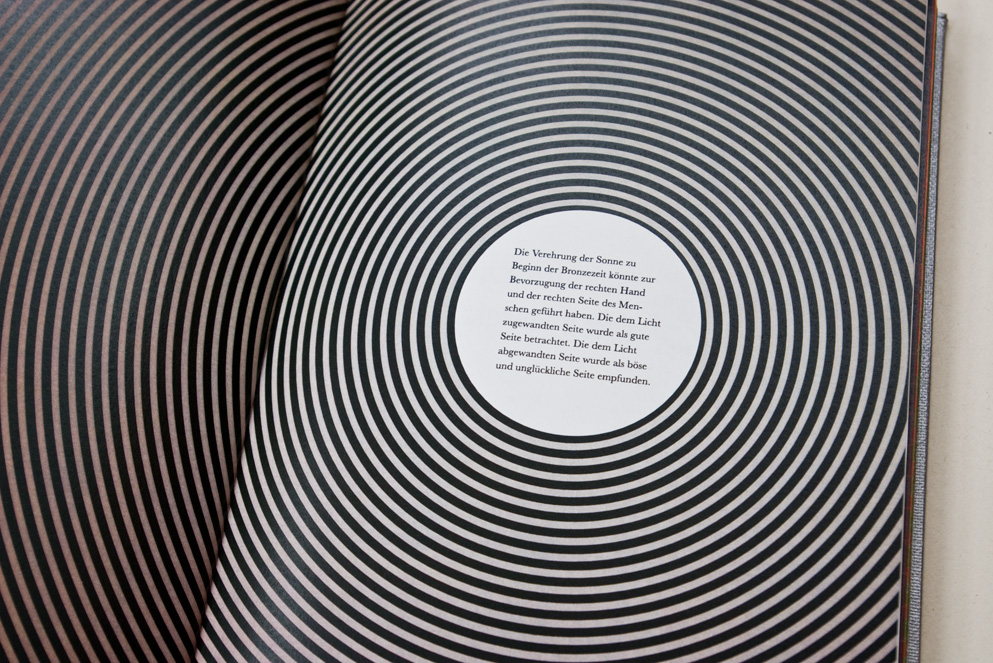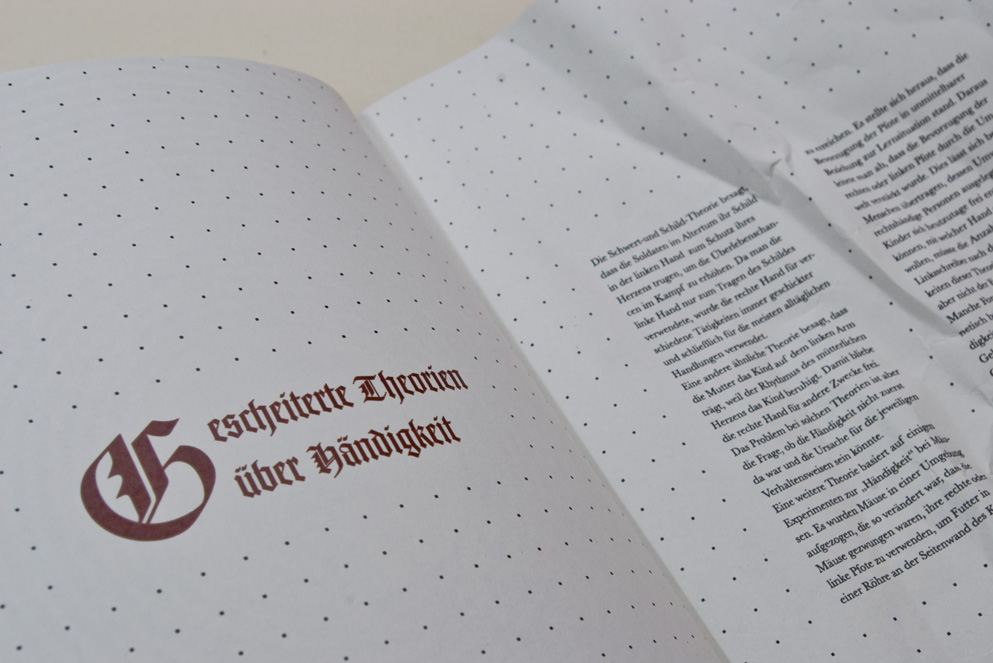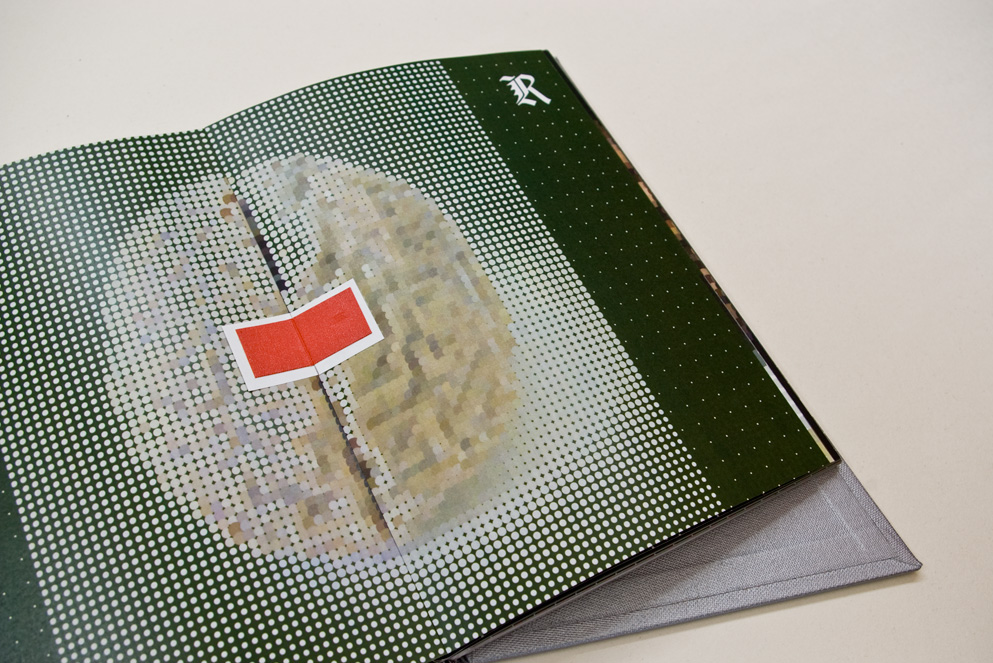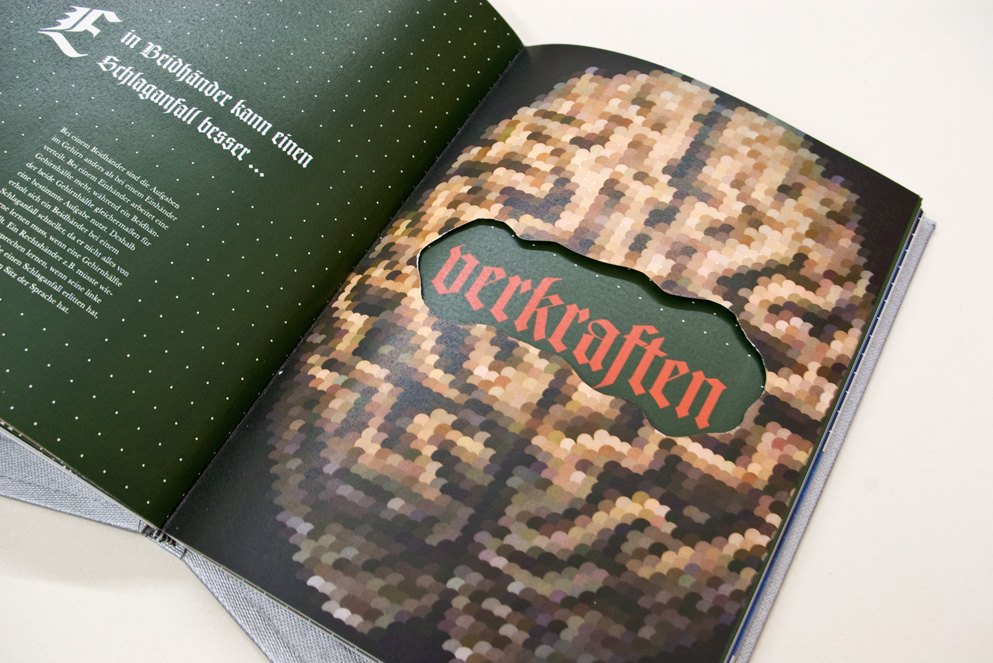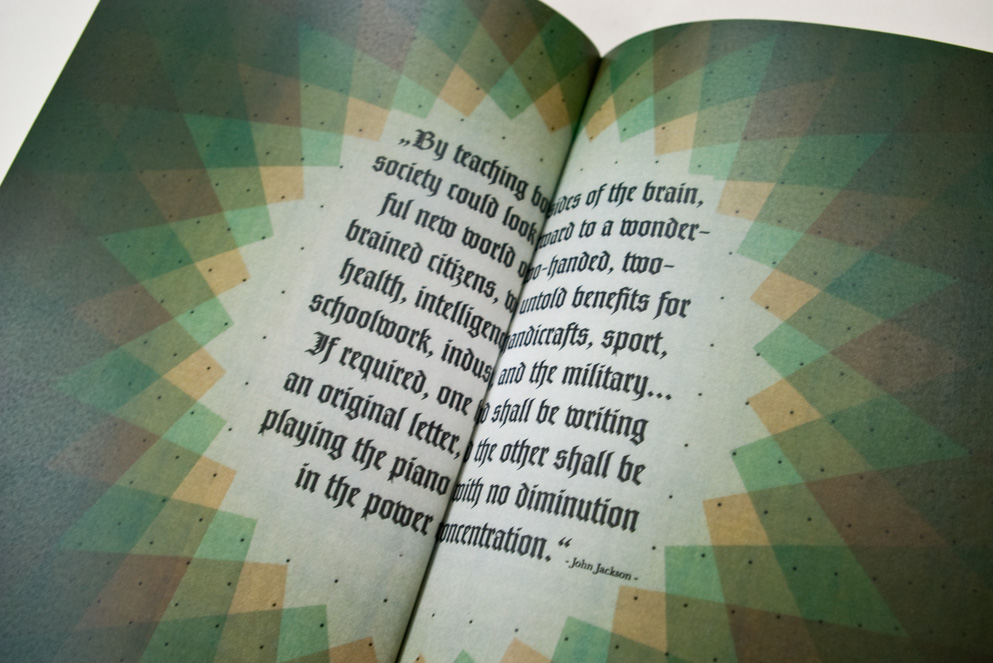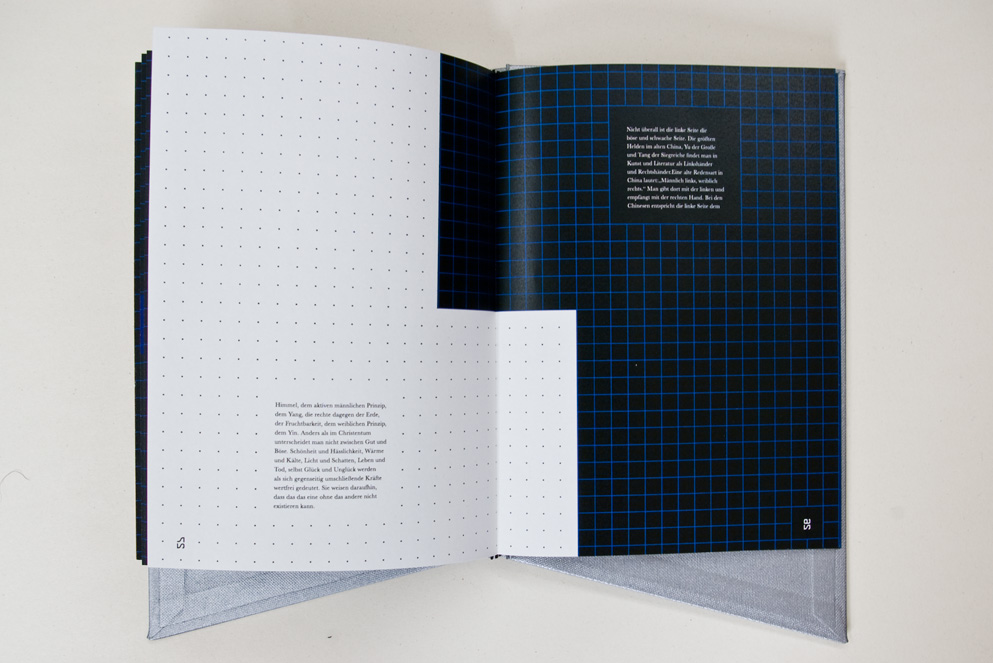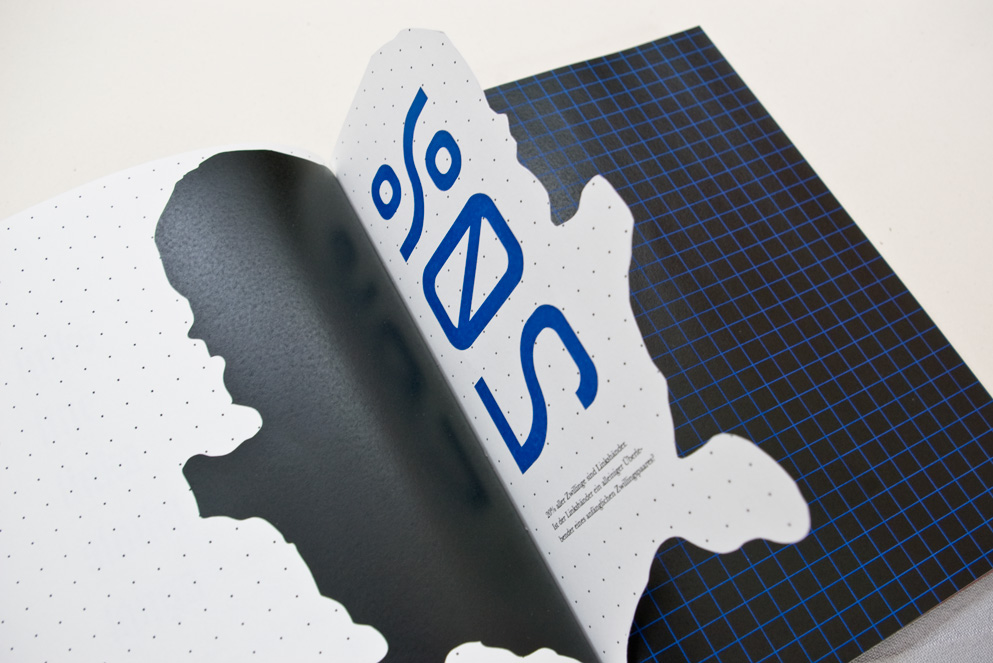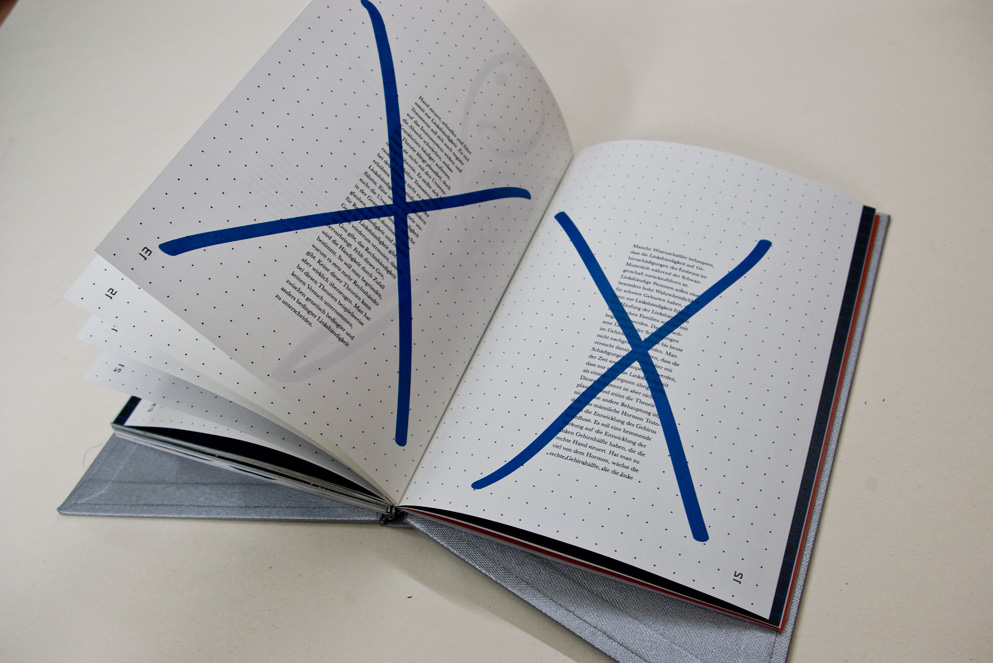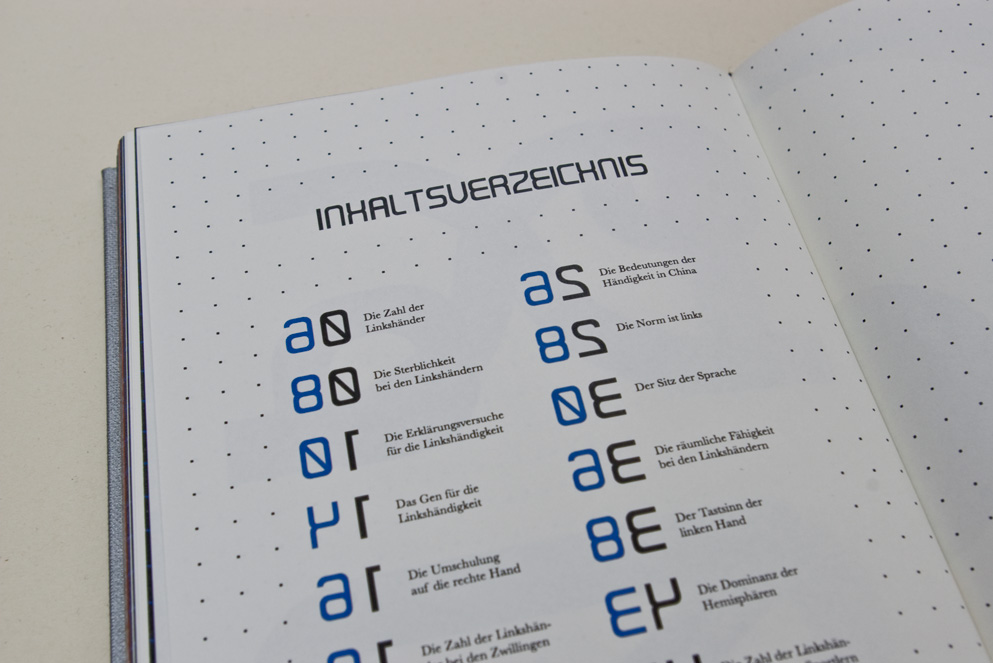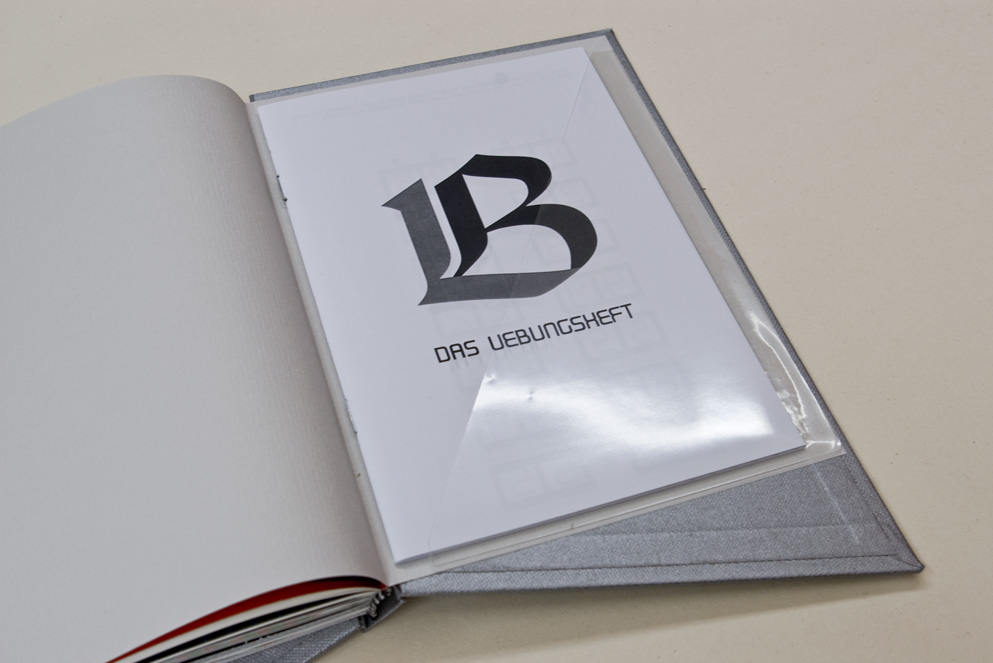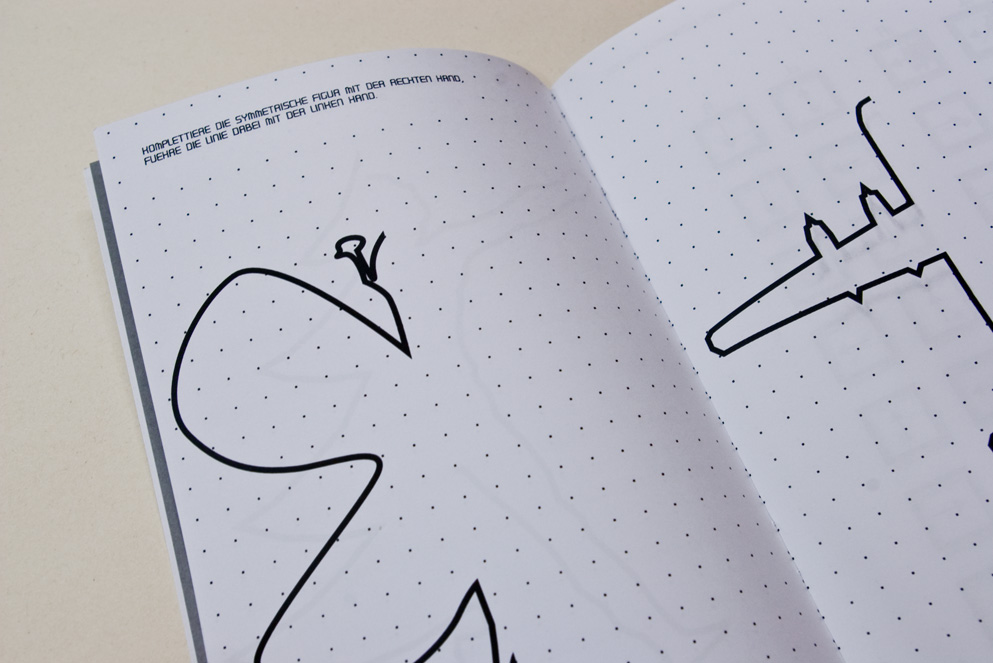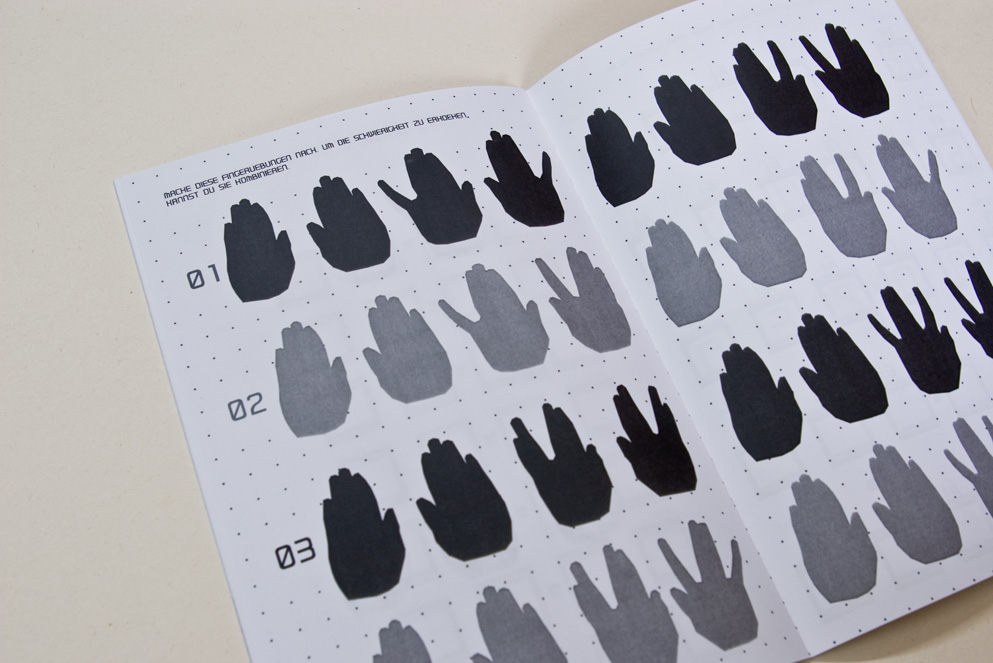 Verwandter Artikel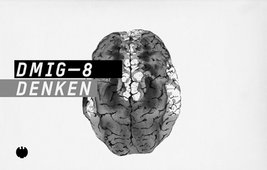 Designmagazin
Dmig 8 ist seit gestern in der PDF-Version online. Ab heute werden nacheinander die HTML Artikel ...
Submitted by Patrick on 25.10.2011
Nächstes Portfolio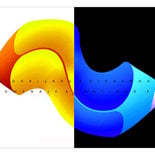 this poster was created with two pencils positive & negative shapes is a simbol of basic tool of graphic ...
Submitted by jaime de albarracin on 13.10.2011
in Graphics
Vorheriges Portfolio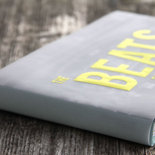 BACHELORARBEIT | MEDIENDESIGN | ANJA RUH: The Beats - eine literarische Revolte, ein Buch über die Beat Generation, ...
Submitted by Anja_Ruh on 12.10.2011
in Design