2013 richtig punkten!
dot on – der Wandplaner mit den bunten Klebepunkten.
Großformatige Posterkalender an der Wand können praktisch und ästhetisch ansprechend
sein: Vier junge Unternehmerinnen aus Stuttgart haben es umgesetzt – einen multifunktionalen
Jahresplaner in schönem Design, der sich individuell gestalten lässt.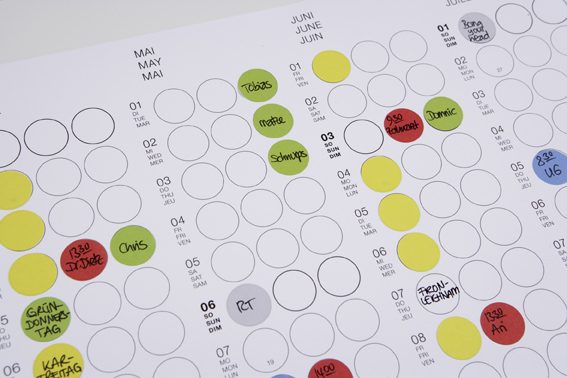 dot on – der Wandkalender von dotty edition wertet als alltägliches Accessoire jedes Büro und jeden
Wohnraum auf. Das Konzept ist dabei simpel wie clever: Mit farbigen, beschreibbaren Klebepunkten
lassen sich Termine, Geburtstage, Ferien und mehr in das schlichte Kalendarium kleben. Drei Spalten
und fünf verschieden farbige Punkte bieten für jeden genug Kombinationsmöglichkeiten. Egal, ob
Single, Familie, Geschäftsmann oder WG: dieser Kalender ist persönlich und etwas ganz Besonderes
für alle, die Flexibilität, Funktionalität und Design in einem wollen.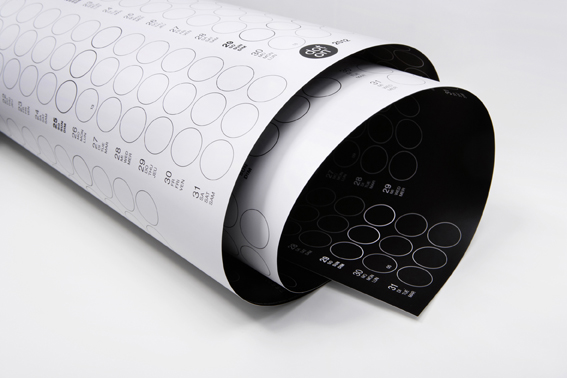 Das Außergewöhnliche am dot on ist, dass kein Kalender am Jahresende aussieht wie der andere,
weil jeder die Farben anders zuordnet und natürlich andere Termine hat. Diese Idee kam so gut an,
dass der Wandplaner jetzt in die dritte Runde geht. Für 2013 produziert dotty edition ihn sogar in drei
Versionen: als großen Wandkalender, als zweiseitigen Halbjahres- und dreiseitigen Viermonatsplaner.
Außerdem kann man auf der Homepage exklusiv Klebedots in vier zusätzlichen Extrafarben
bestellen: von rosa über lila, orange bis zu türkis. Vom Design bis zur Produktion wird alles in
Deutschland umgesetzt. Die Kosten für das Kalenderset mit ausreichend Klebepunkten belaufen sich
auf knapp 23 Euro.
Alle drei Versionen sowie die Extraklebepunkte sind ab sofort unter www.dot-on.de erhältlich.
Fotos vom dot on in Anwendung fi nden Sie bei Facebook:
http://www.facebook.com/dotty.edition
Verwandter Artikel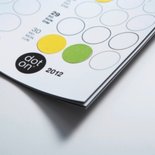 dot on. Dieser originelle Wandkalender lässt sich individuell nach den Wünschen des Nutzers einrichten – mit ...
Submitted by dotty edition on 05.10.2011
in Design
Nächstes Portfolio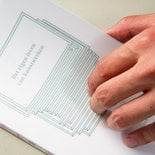 'Het eigen leven van kunstwerken' (The own life of artworks) is a publication on the occasion of the departure of ...
Submitted by EversdeGier on 23.08.2012
Vorheriges Portfolio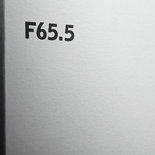 For her graduation photographer Dana Romina Tietjen studied the world of BDSM. According to the common opinion, it ...
Submitted by EversdeGier on 23.08.2012
in Design