Descryptor ist ein interaktives System zur Erfassung und Visualisierung von Persönlichkeitsmerkmalen! Ein experimenteller Forschungsansatz, der als Diplomarbeit im Fachbereich Design der Fachhochschule Düsseldorf entwickelt wurde. Das System ermöglicht jedem Teilnehmer die Erstellung eines individuellen Profil-Plakates, das als Kommunikationsmedium der eigenen Persönlichkeit dient.
Um die für das Plakat erforderlichen Daten zu erhalten, ist ein Erfassungsverfahren notwendig, in dem die verschiedensten Parameter abgefragt und analysiert werden. Hierbei handelt es sich um demografische, soziografische und psychometrische Daten. Den Kern des Systems bildet ein Schlüsselsymbol, das mit Hilfe des wissenschaftlich anerkannten Persönlichkeitstests NEO-FFI generiert wird und die fünf grundlegenden Persönlichkeitsdimensionen in ihren Ausprägungen visualisiert. Weiterhin werden Verhaltensmuster, Milieuzugehörigkeit, Interessensorientierung und Sprachstile abgefragt, die von allgemeinen Parametern, wie dem Alter oder dem Geschlecht, ergänzt werden.
Seit wenigen Tagen ist das System nun für jeden online nutzbar: Das individuelle Plakat auf Basis Deiner Persönlichkeitsmerkmale für 38 Euro (inklusive Versand innerhalb Deutschlands, Angebot gülitg bis 31.12.2011)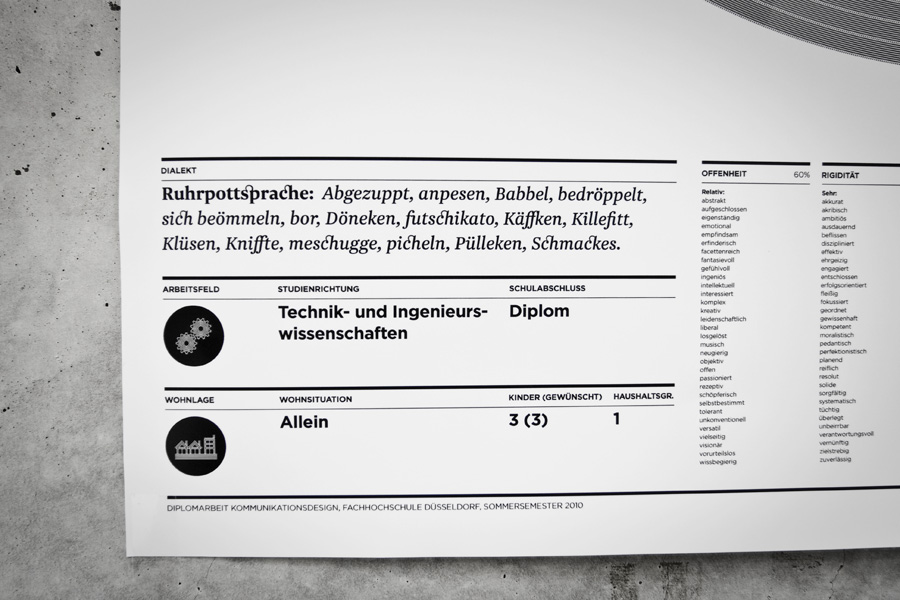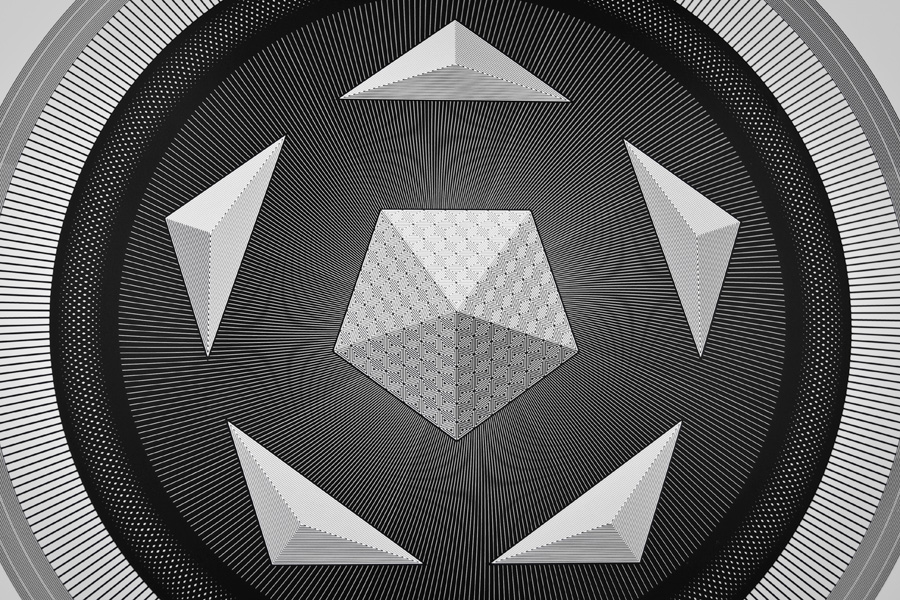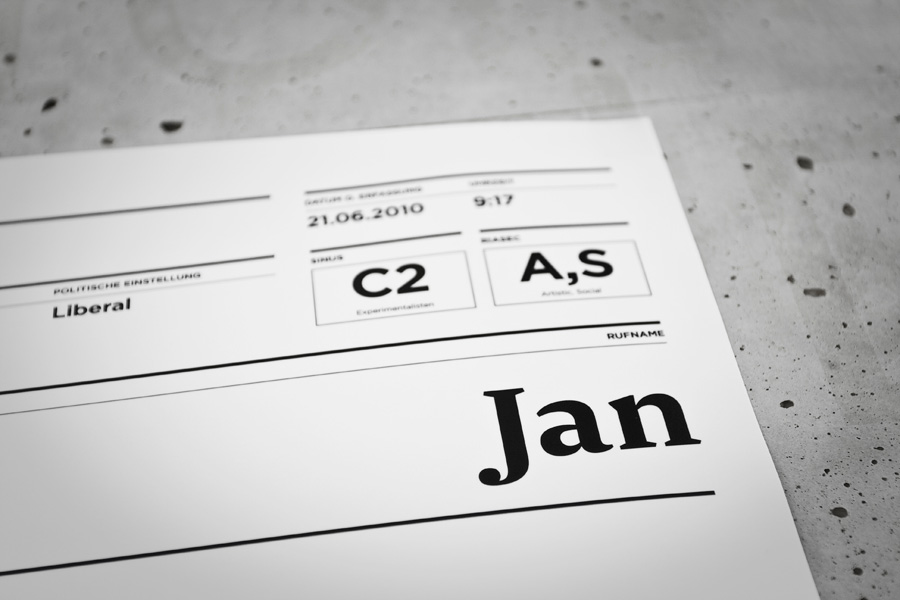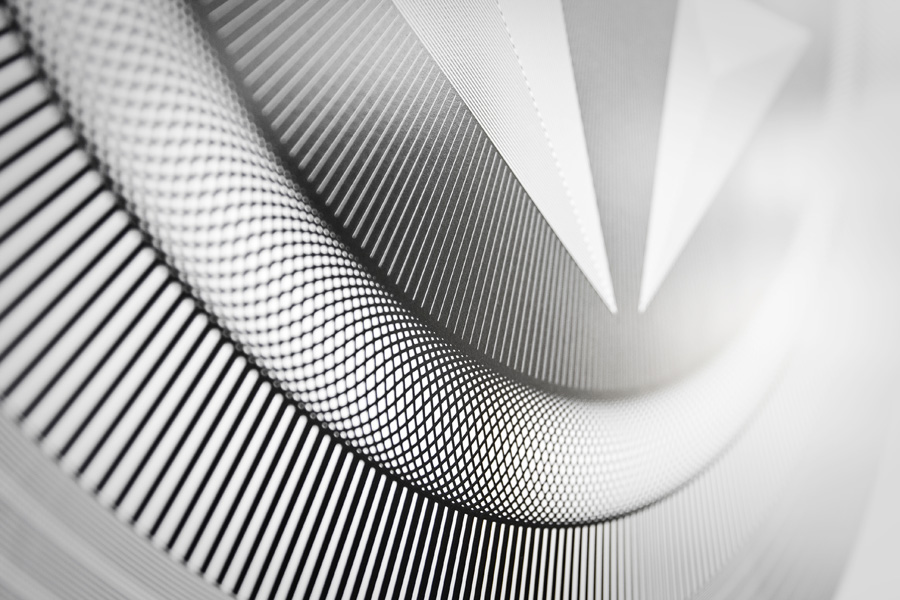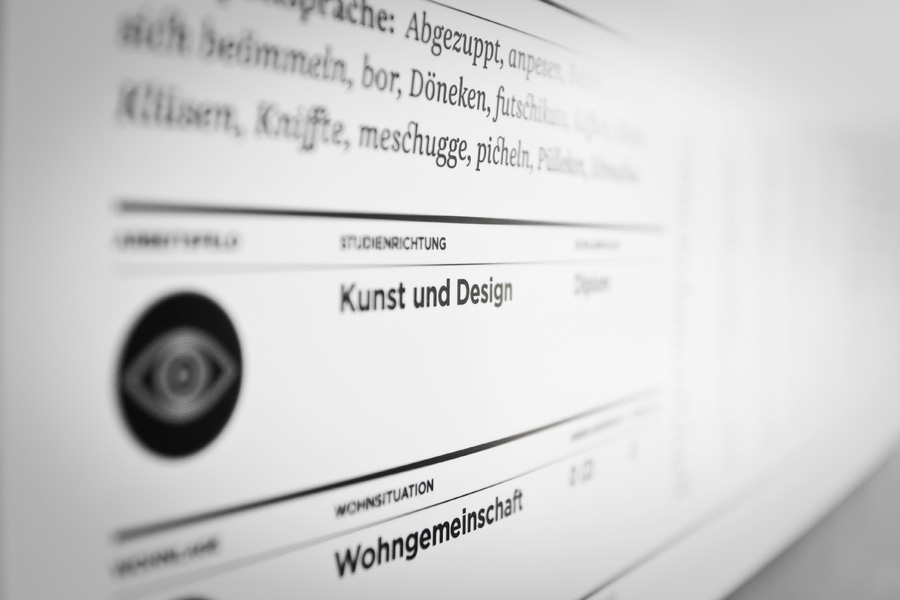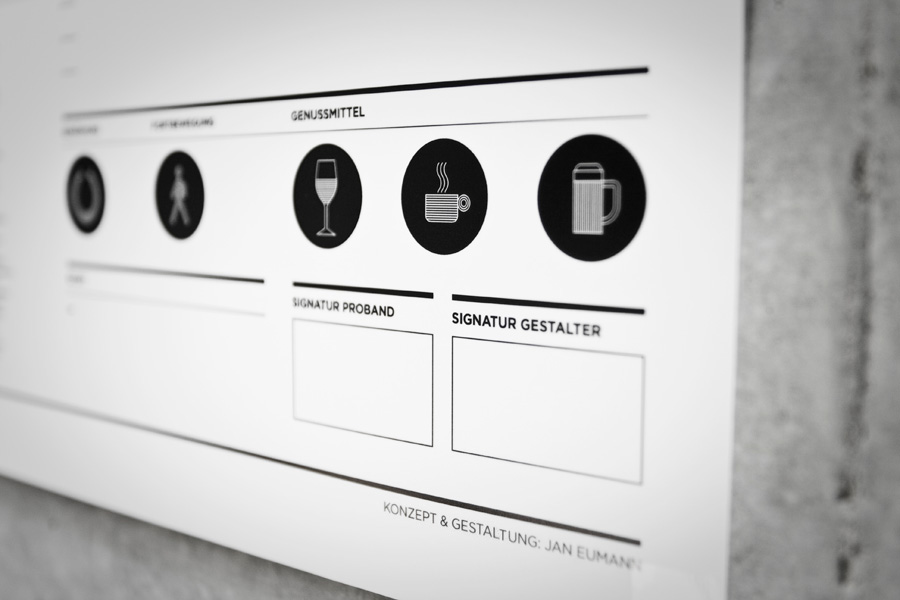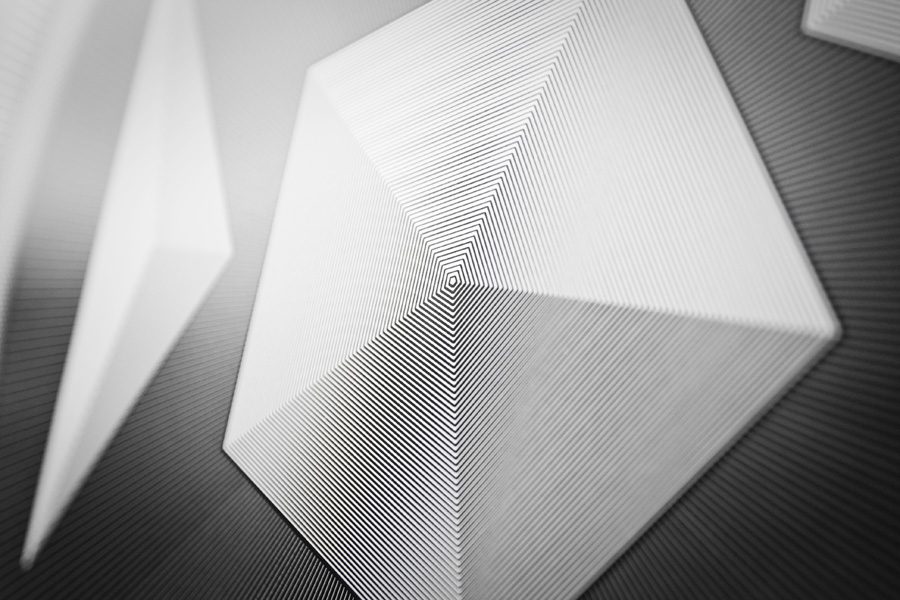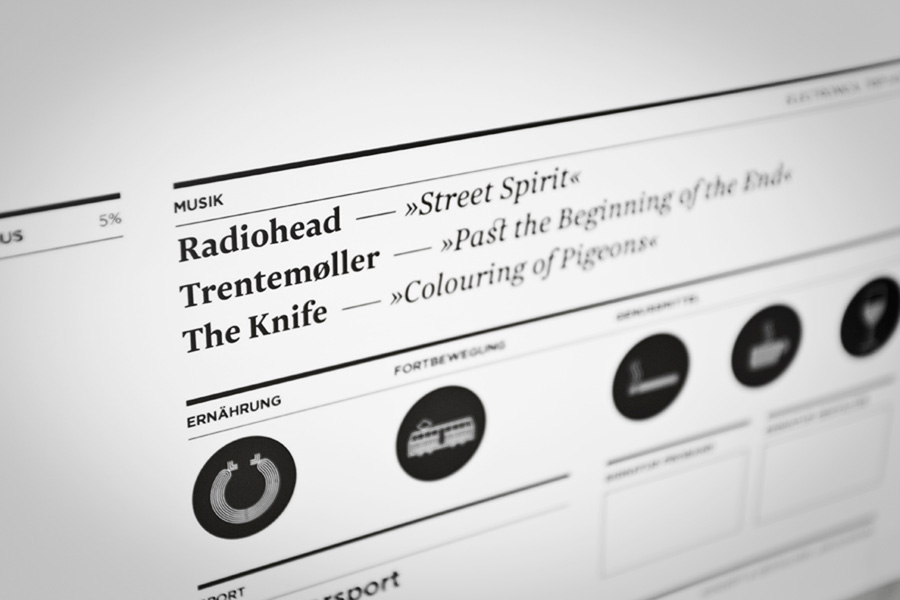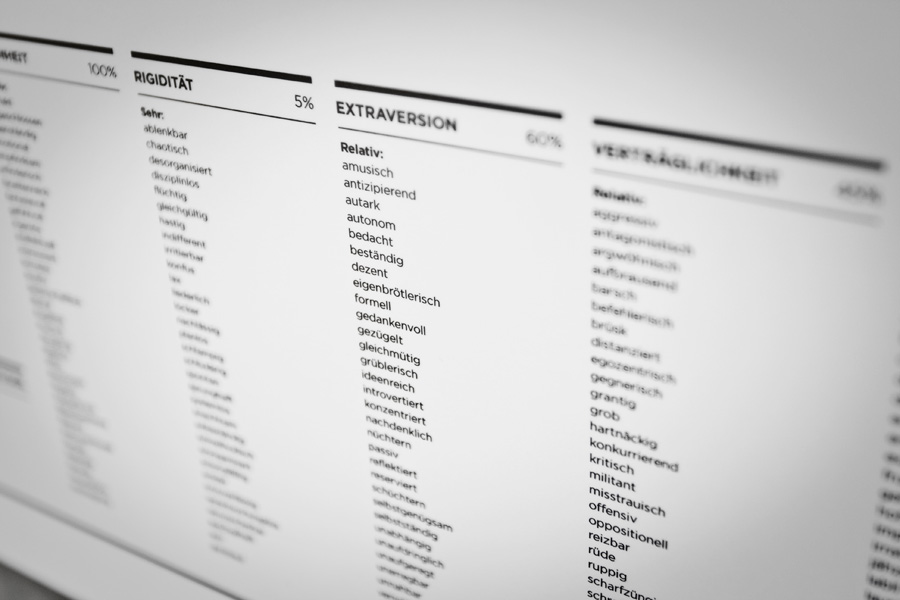 Verwandter Artikel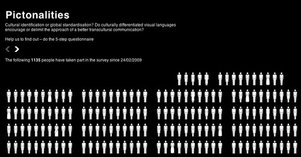 Durch einen Newsletter wurde ich auf ein Plakat und eine Aktion aufmerksam, die erwähnenswert sind, weil sie ...
Submitted by Tanja on 25.05.2009
Nächstes Portfolio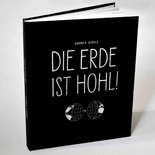 Die Erde ist hohl! Die Erde ist hohl und ich bin drin. Inmitten einer konkaven Welt, umgeben von fremden ...
Submitted by andrea schulz on 20.11.2011
in Illustration
Vorheriges Portfolio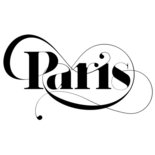 Paris is a new typeface that inspired by the world of fashion. Paris Typeface should be in use by the most popular ...
Submitted by Moshik Nadav on 18.11.2011
in Typography