Die Orangerie e.V. ist ein in Augsburg ansässiger Verein, welcher Raum für junge Kultur bietet. Sie hat keine feste Örtlichkeit und findet nur temporär statt. Nach der ersten Öffnung im Sommer 2011 entstand dieses Magazin als Dokumentation und Akquise-Material zur Sponsorengewinnung.
Jede Ausstellung und jedes Ereignis bekam in dem großformatigen Magazin ein eigenes Erscheinungsbild, welches sich am allgemeinen Gestaltungskonzept orientiert. Die Absicht war, ein abwechslungsreiches, authentisches Heft zu erstellen, dass das polykulturelle Bild der Orangerie widerspiegeln kann. Sie lässt sich weder im Bezug auf ihre Erscheinung festlegen, noch örtlich beschränken. So gibt es als Einleitung zu jedem der unterschiedlich gestalteten Kapitel eine Fotografie einer Fassade zur Verdeutlichung des Weiterziehens der Orangerie und gleichzeitig dient sie als Aufforderung eine Mögliche neue Behausung zu stellen.
So werden die vielfältigen Ausstellungen Revue passiert, ihre Momente festgehalten und gezeigt was in solch einem jungen Umfeld für kulturelle Energie steckt.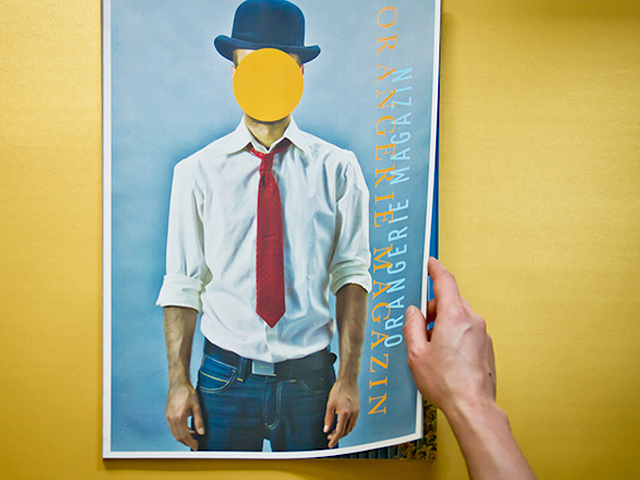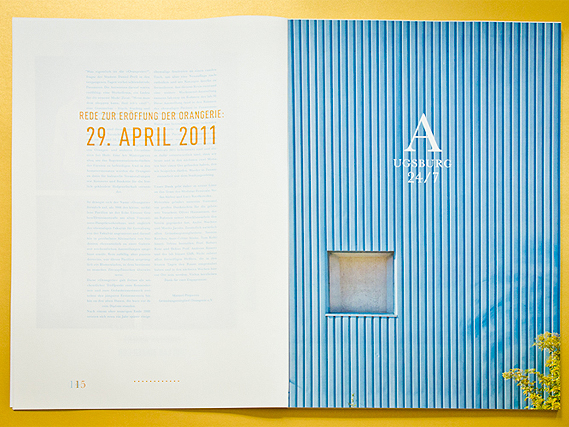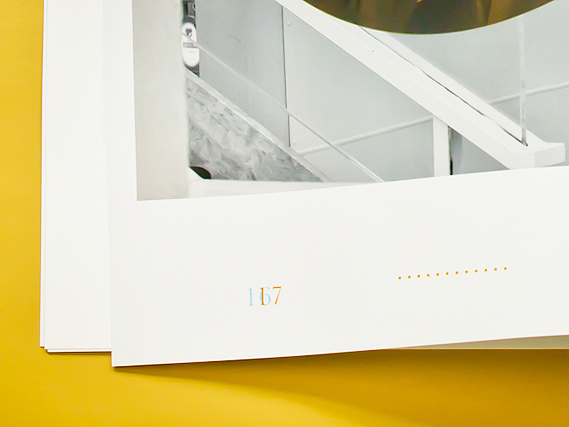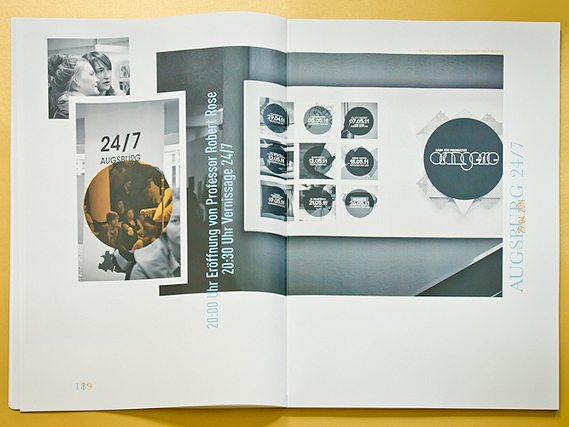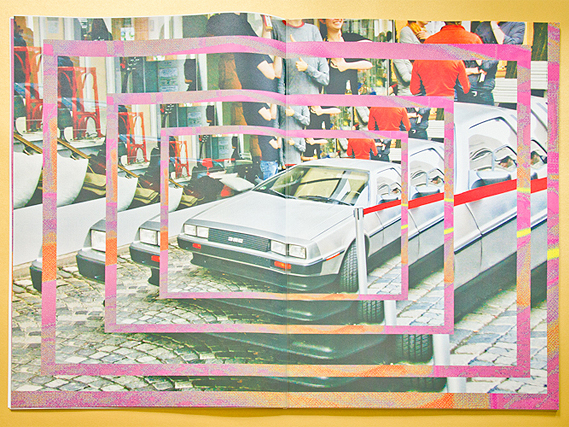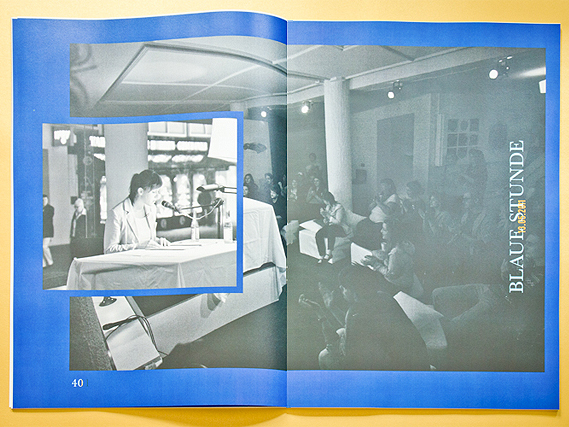 Verwandter Artikel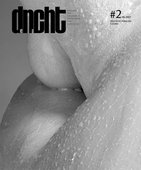 von Calin Kruse
Über die erste Ausgabe des "Ein-Mann-Projekts" des Trierer Studenten Calin Kruse haben wir im Februar bereits ...
Submitted by Tanja on 03.10.2007
Nächstes Portfolio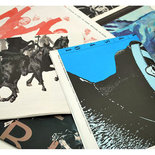 Tribuna is a cult Slovenian student newspaper, in circulation from 1951 to 1998. It was revived in the summer of ...
Submitted by David Istvan on 18.01.2012
in Illustration
Vorheriges Portfolio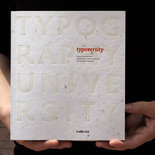 Wie steht es um den typografischen Nachwuchs in Deutschland? Wie gehen die Studierenden mit Typografie ...
Submitted by Patrick on 16.01.2012
in Typography