Selection of illustrations, drawings and sketches made in traditional and digital mediums.
You can buy some of them as prints HERE and HERE.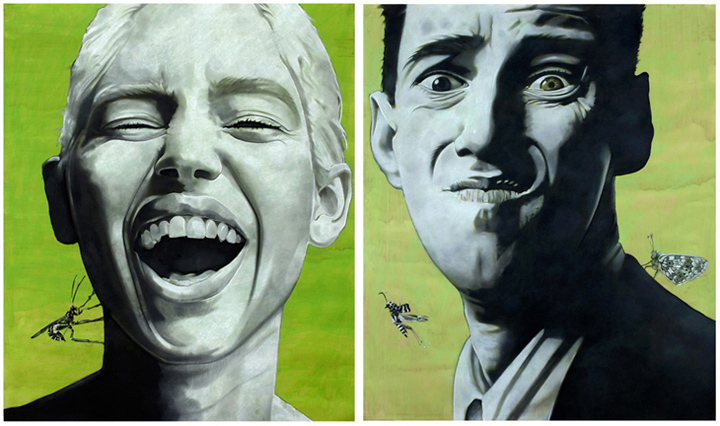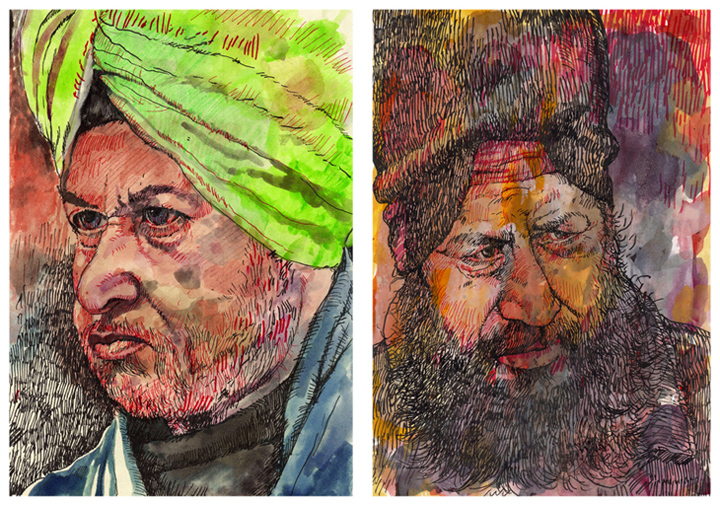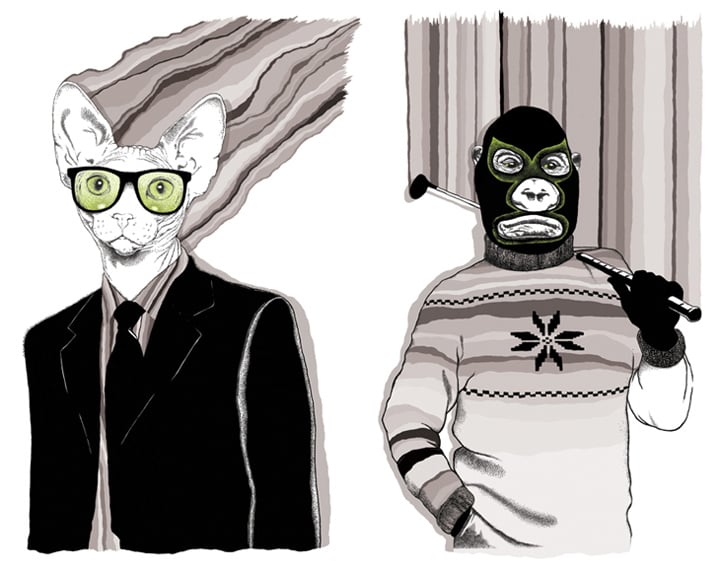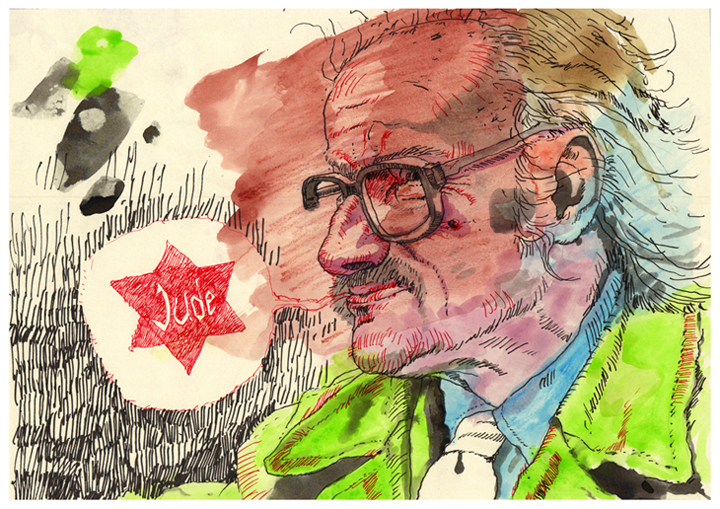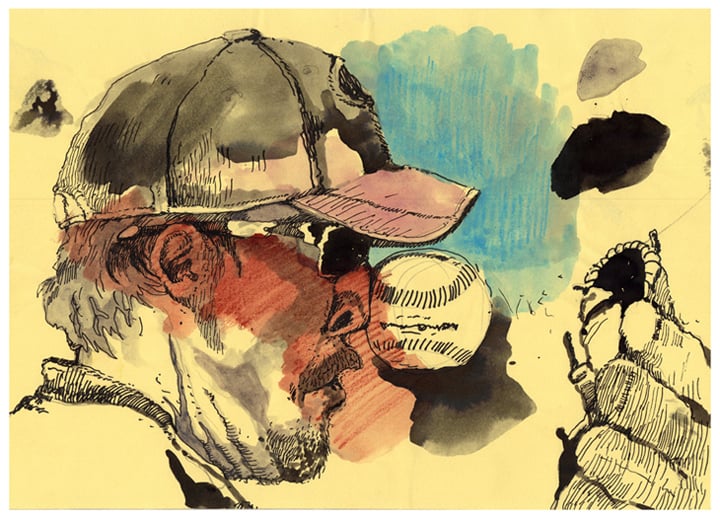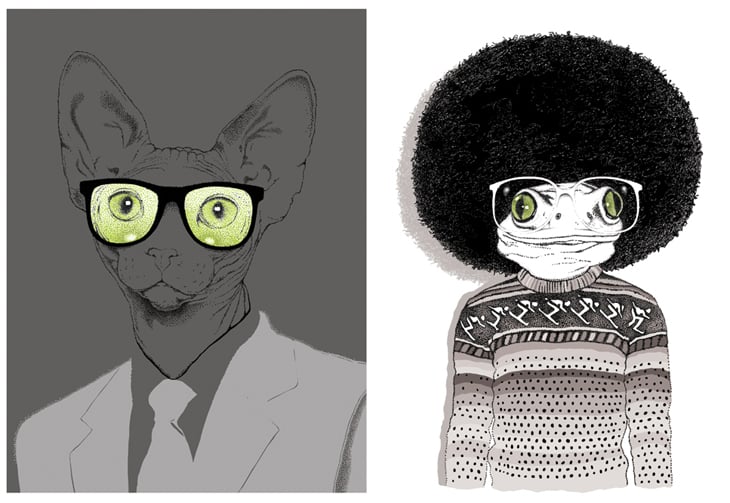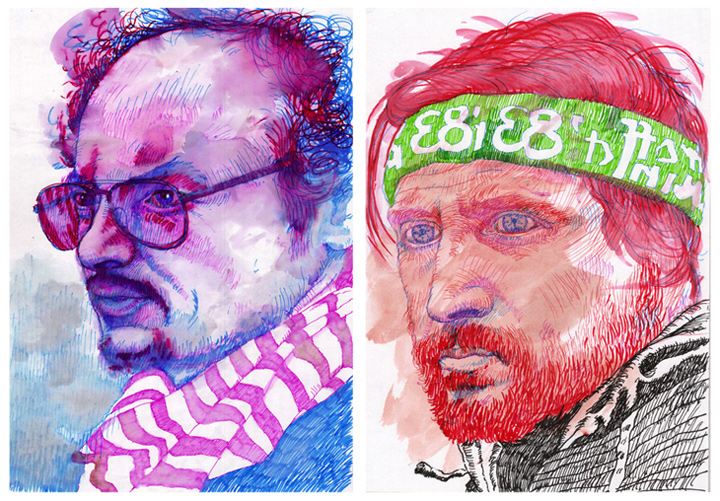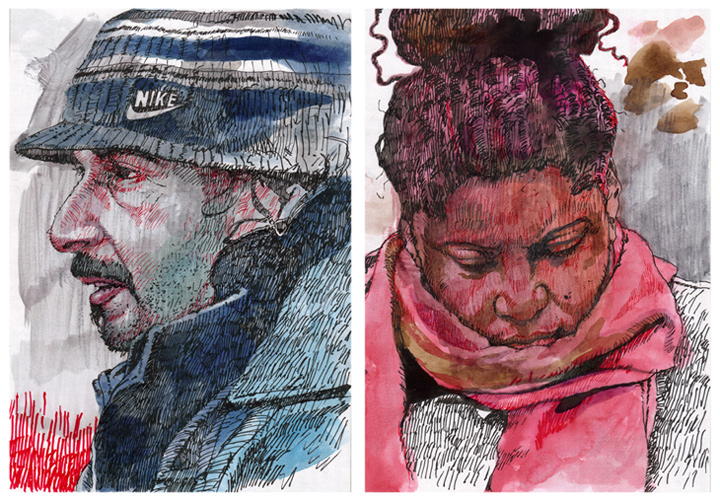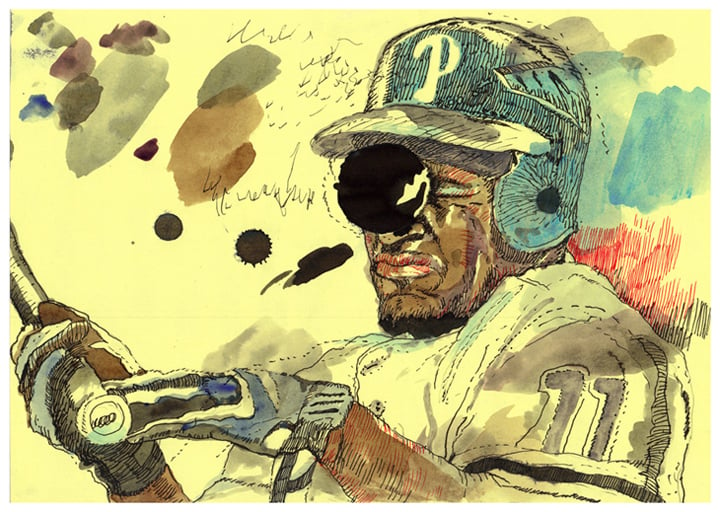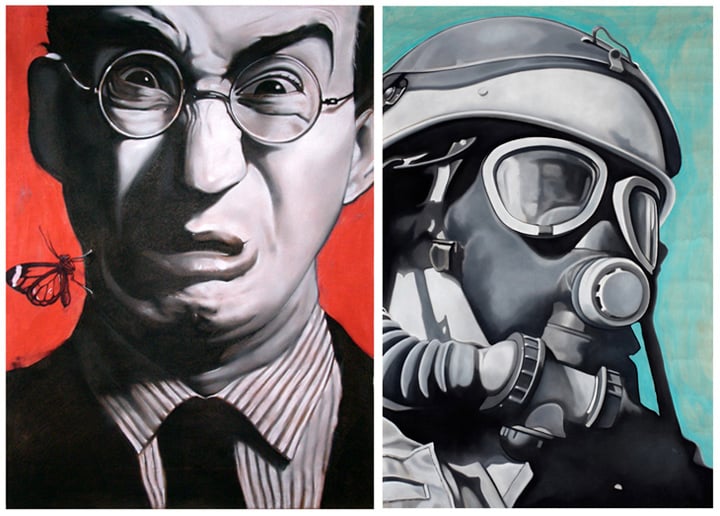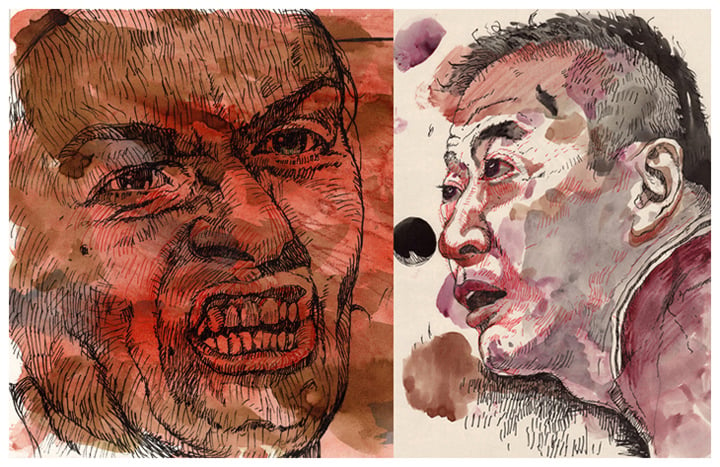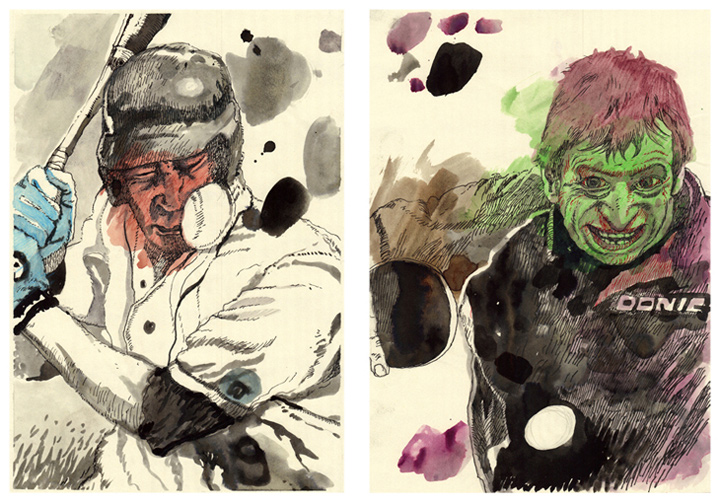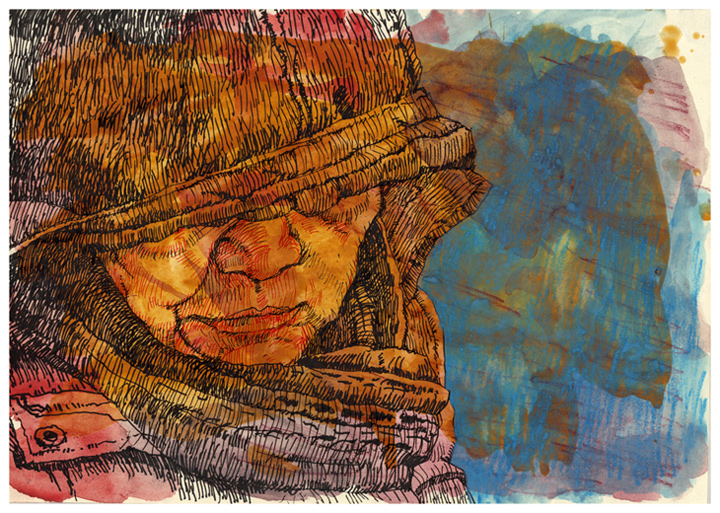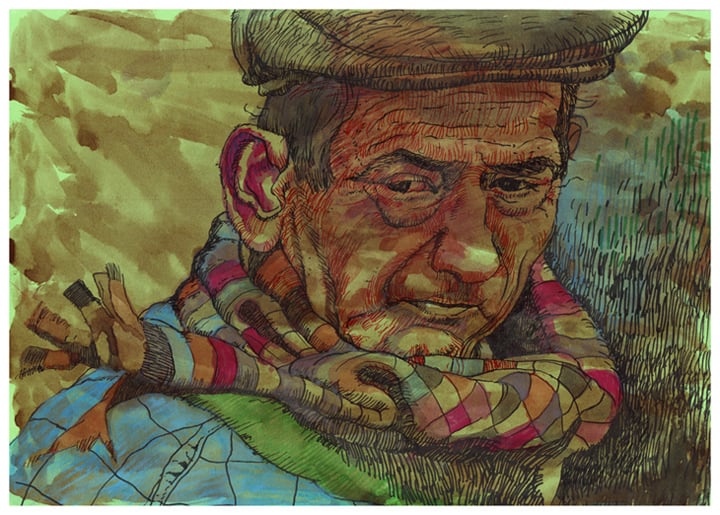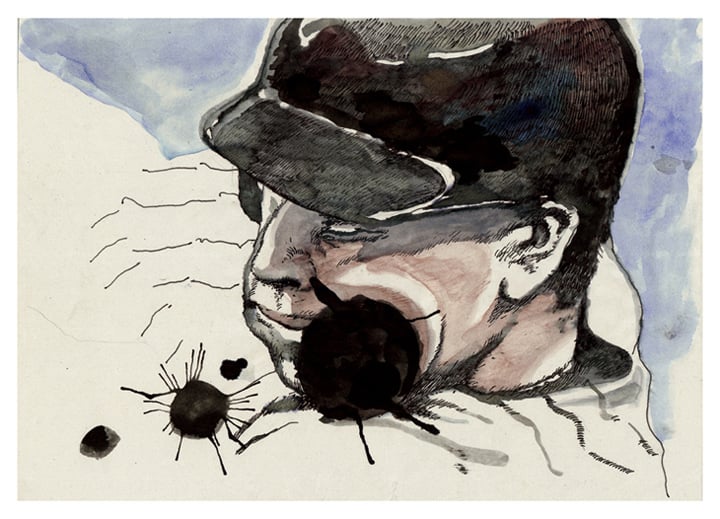 Verwandter Artikel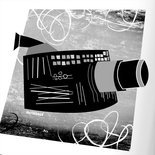 Illustrator & Graphic Design Black and white magazine illustrations. Argentina, 2010. MINISTRY OF EDUCATION OF ...
von dariohead am 25.03.2011
in Illustration
Nächstes Portfolio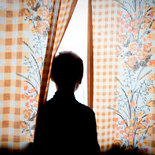 Carolina Harkort is a german photojournalist focusing on political, social and economic stories for magazines, ...
von Carolina Harkort am 24.01.2012
in Fotografie
Vorheriges Portfolio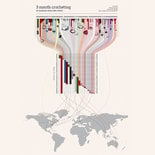 1. Infografik "3 month crocheting" Visualisierung meiner Häkelaktivitäten in den ersten drei Monaten 2009. Man kann ...
von ulaniulani am 22.01.2012
in Design