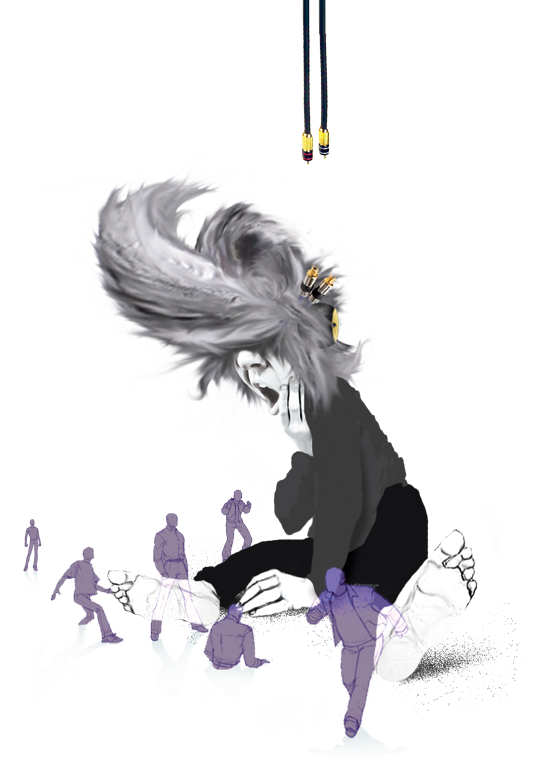 scribble & digital draw: event serie @ hive club / zürich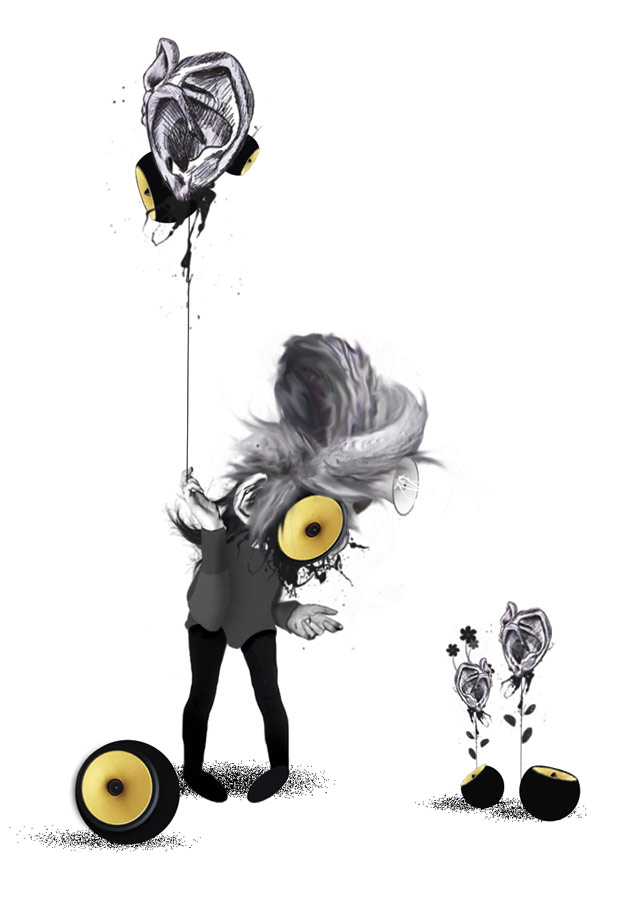 scribble & digital draw: event serie @ hive club / zürich
Verwandter Artikel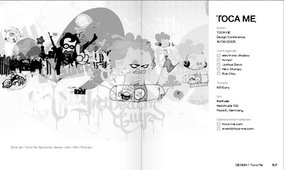 Design Konferenz in München
"Design comes to Munich – for its second time! The international communication platform TOCA ME repeatedly presents ...
von Angi am 06.06.2005
Nächstes Portfolio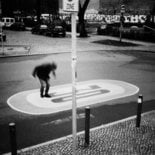 Federico Gargaglione was born in Enna, Sicily. He develops an interest in photography while attending the ...
von Federico Gargaglione am 17.02.2012
in Fotografie
Vorheriges Portfolio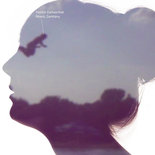 A music video shot by more than 50 people Dear Lament's new song "Coffee" is about special, personal moments in ...
von Robert Goesch am 14.02.2012
in Interaktiv