Art Direction & 3D Production for Bamboo Magazine Advertising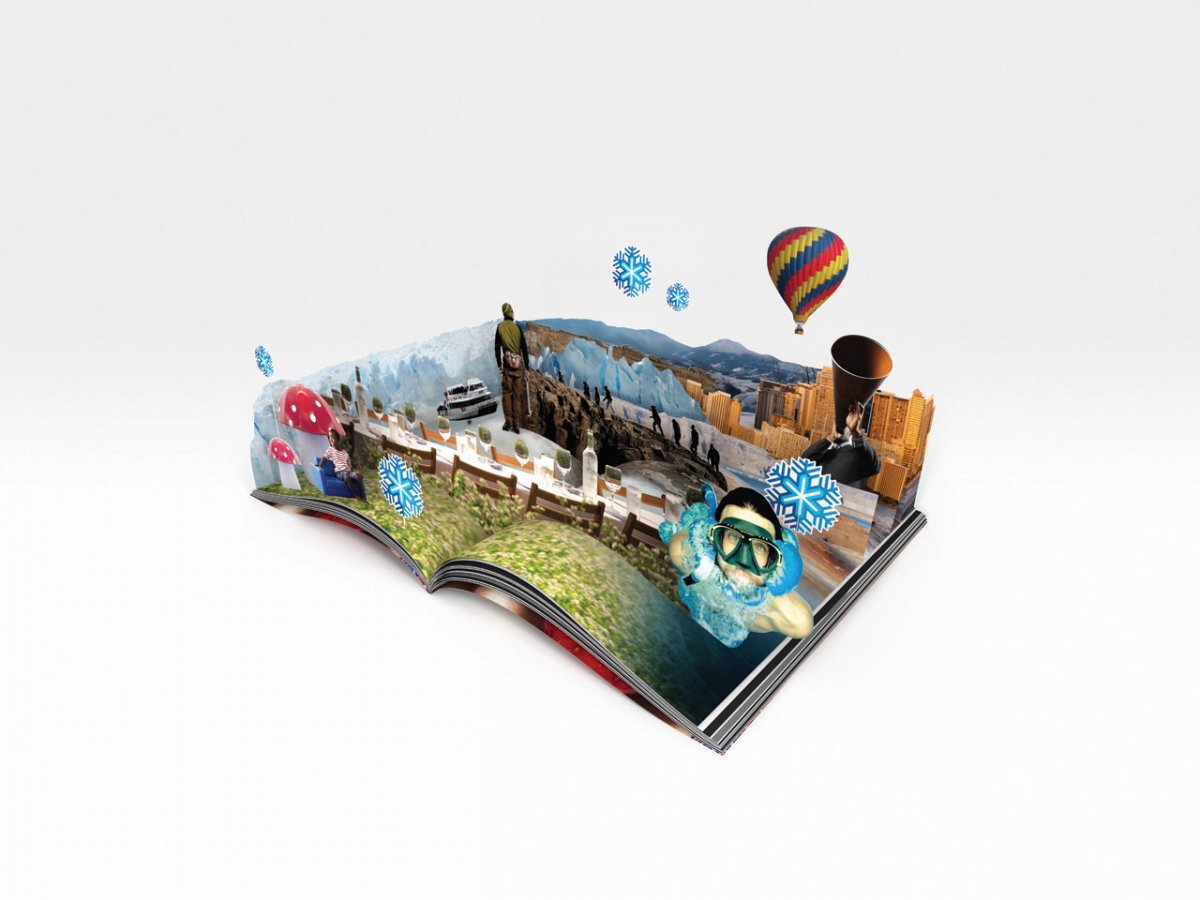 Verwandter Artikel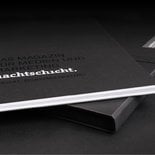 A magazine for media and marketing. The first issue focuses on self-marketing. At least this is being presented to ...
von Margre am 07.07.2010
in Grafik
Nächstes Portfolio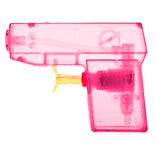 Germany based photographer Jochen Sand is not determined on a specific discipline in photography. He shoots global ...
von knipps am 20.04.2012
in Fotografie
Vorheriges Portfolio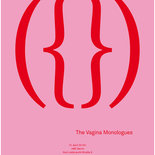 Women from all walks of life have joined forces with professional actresses for a one-night-only English-German ...
von Fons Hickmann m23 am 19.04.2012
in Typografie