Elvis Presley
Portrait and MidPan Illustration of the king of Rock n Roll.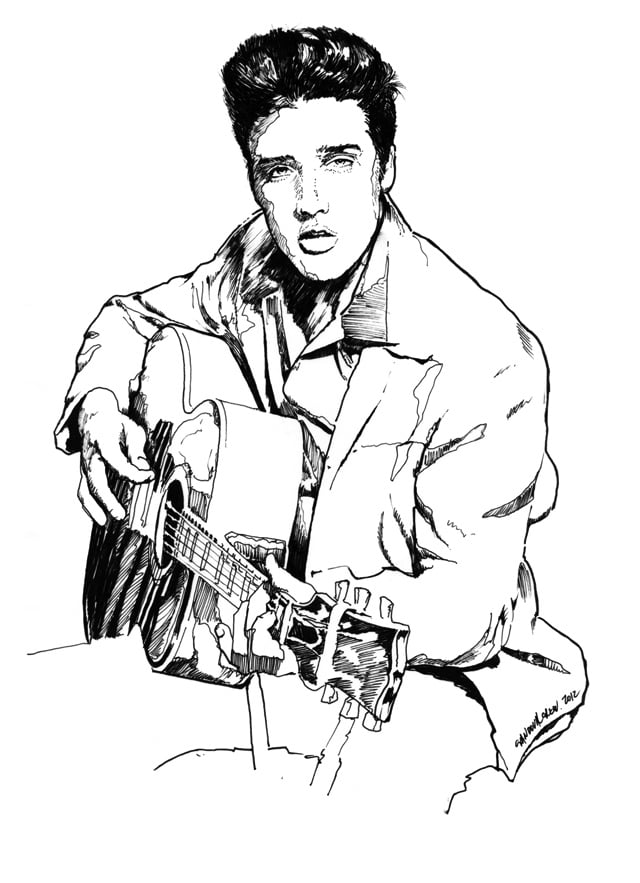 Verwandter Artikel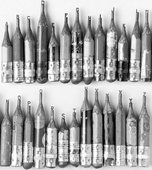 Typografie an Bleistift
Das haben wir gerade entdeckt: Sculpture de Crayons von dem Künstler Dalton Ghetti. Man beachte bitte die ...
Submitted by Julia on 29.11.2010
Nächstes Portfolio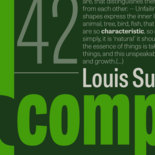 Tablet Gothic Graphic designers of any nationality and background know very well that the art of composing titles ...
Submitted by TypeTogether on 02.04.2012
in Typography
Vorheriges Portfolio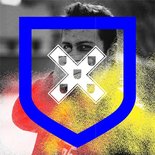 STRANGER THAN PARADISEZusammenarbeit mit João Simões ANXIOUS ABOUT THE FUTURE? JAN TSCHICHOLD's NEUE ...
Submitted by Nelson Vassalo on 01.04.2012
in Design