Der Clip präsentiert das Konzept und die Benefits der neu entwickelten Visualisierungsplatform Quadrigram. Diese verankert sich in der "Big Data" Welt und bietet neue, innovative Techniken zur Analyse, Bearbeitung, Filterung und vor allem Visualisierung von Echtzeit-Daten.
The clip features the product of the Barcelona startup Quadrigram, who developed an extended data viz toolbox and platform for analyzing, manipulating and visualizing life data.

Duration: 120 sec
Colaborators: Joel Lozano (Illustration & Animation), Simon Smith (Music & Sound), Kevin Slavin (Copy writer), Laura Turnbull (Speaker)

View video on Vimeo.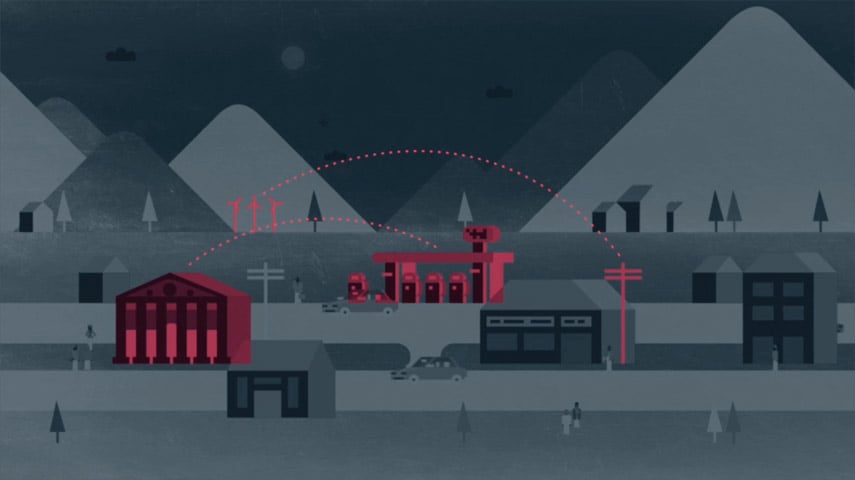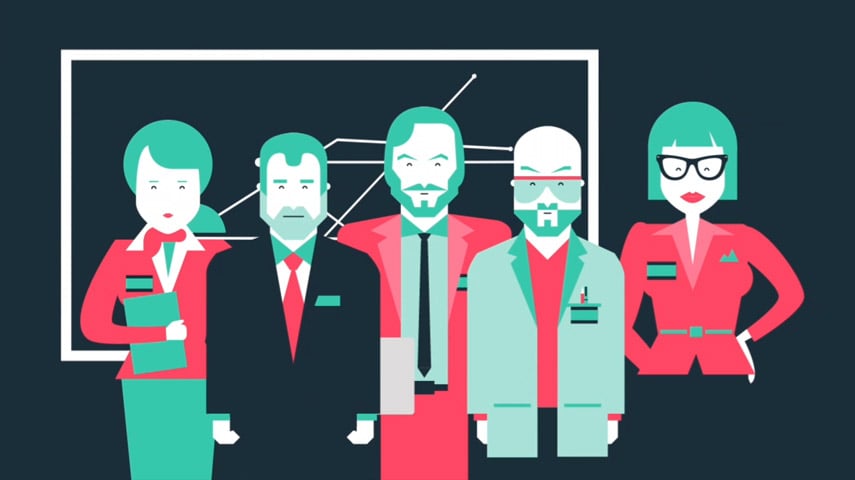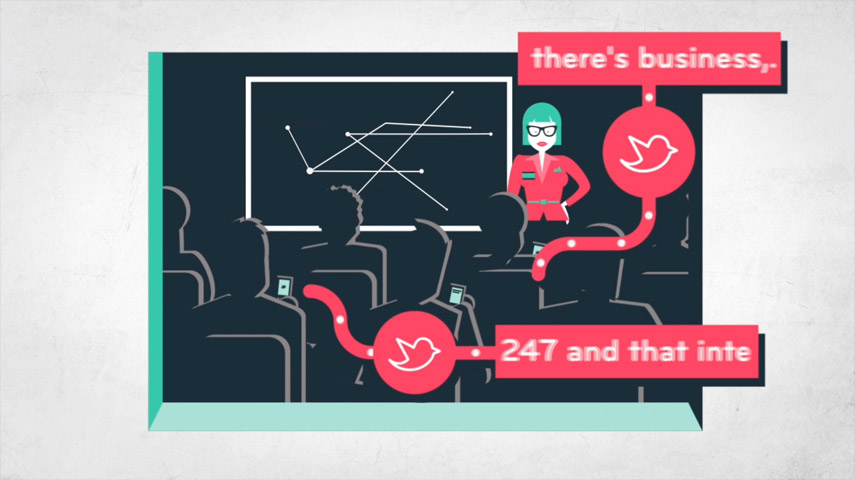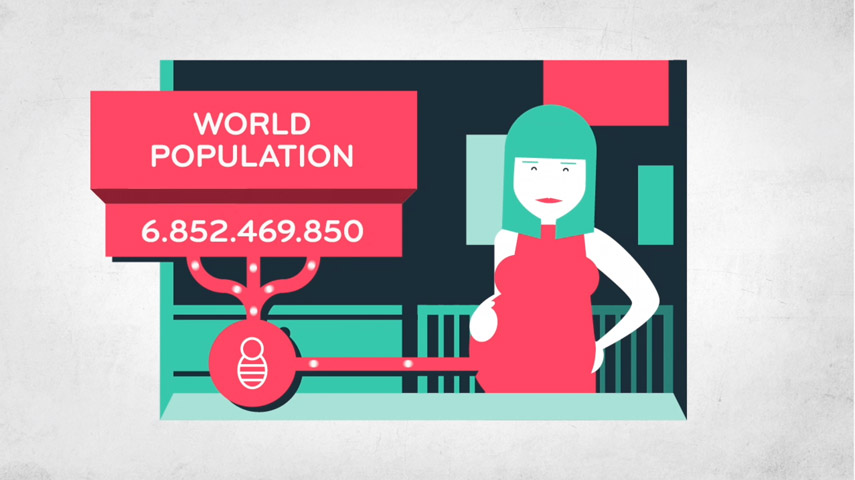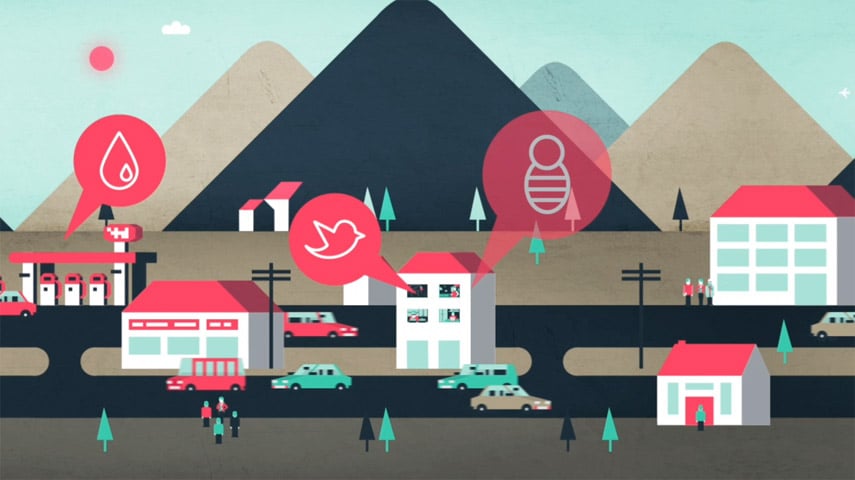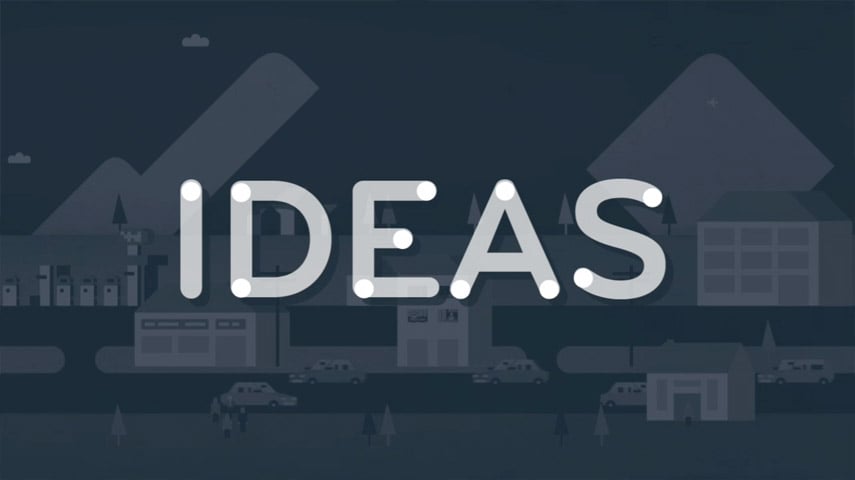 Verwandter Artikel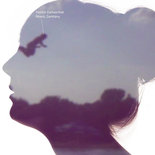 A music video shot by more than 50 people Dear Lament's new song "Coffee" is about special, personal moments in ...
von Robert Goesch am 15.02.2012
in Interaktiv
Nächstes Portfolio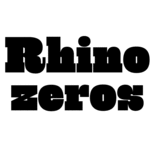 …a display font ultra black, slab serif _RhinoUnoTres ...
von Marieke Bielas am 25.04.2012
in Typografie
Vorheriges Portfolio
myp MAGAZINE #06 Seit dem 15. April ist die sechste Ausgabe des MYP Magazine mit dem Thema "Mein Traum" online. myp ...
von JMVC am 24.04.2012
in Grafik