L E B E N S L I N I E
20 Jahre nach Ausbruch des Bosnienkonflikts
Auf den Bürgerkrieg in Bosnien und Herzegowina folgten Jahre des Wiederaufbaus und die Rückkehr der Flüchtlinge in ihre Häuser. Seit 16 Jahren schweigen in Bosnien und Herzegowina die Waffen. Spuren des Krieges sind aber heute noch sichtbar. Kriege erzeugen Verluste, sie haben langfristig soziale, psychologische und ökonomische Auswirkungen. Wie sieht das Leben der Bürger nach dem Krieg aus, wie hat sich ihr Leben verändert, ihre sozialen Kontakte zwischen Bosniaken, Serben und Kroaten. Ich habe diesbezüglich ein Bookazin gestaltet, das die geschichtlichen, politischen und sozialen Begebenheiten widerspiegelt.
weitere Infos unter:
http://helena-hartmann.de/master.html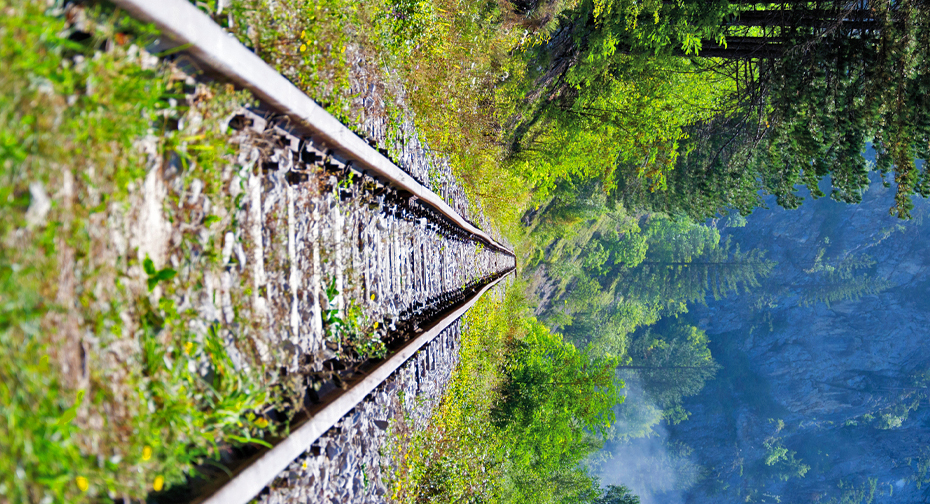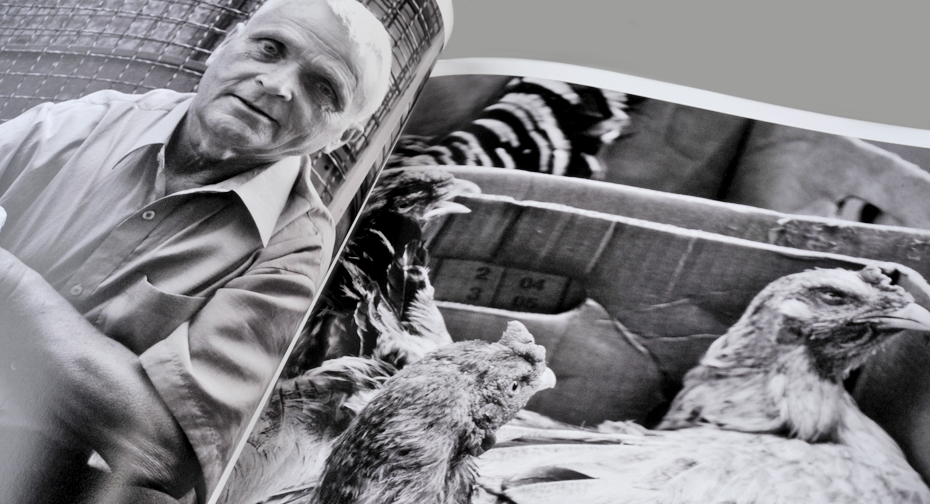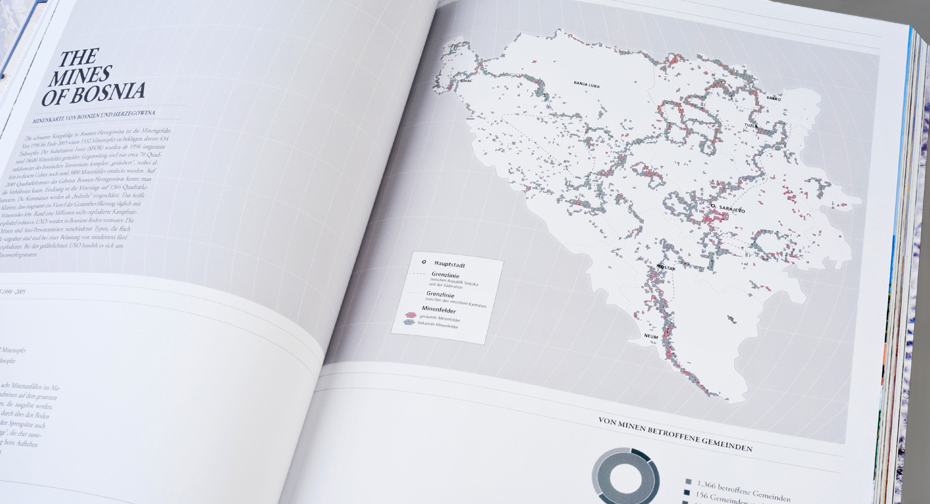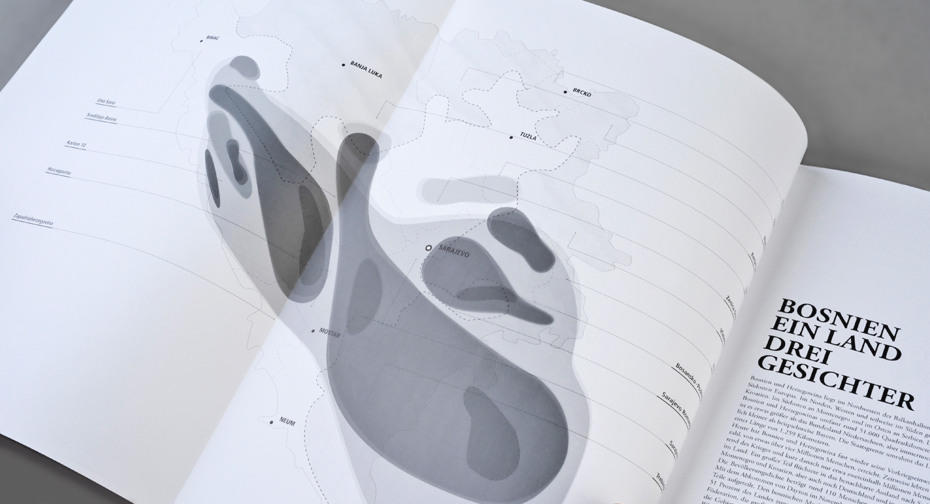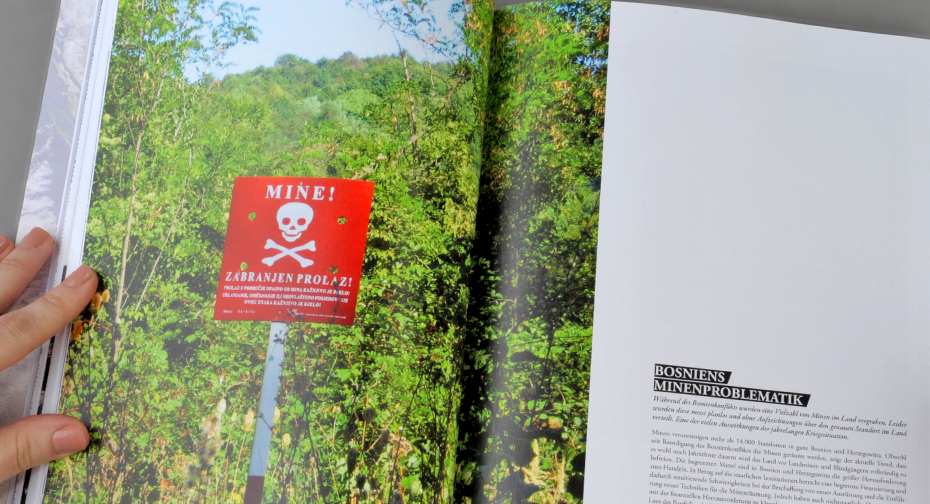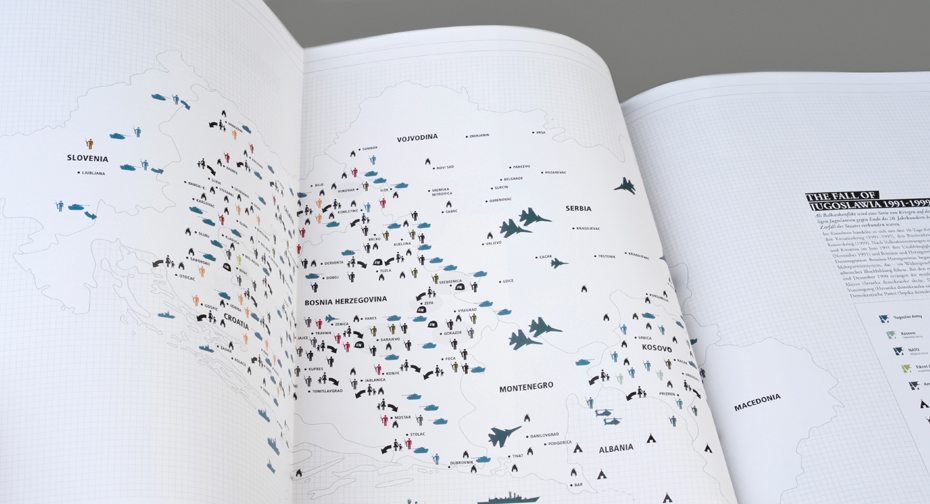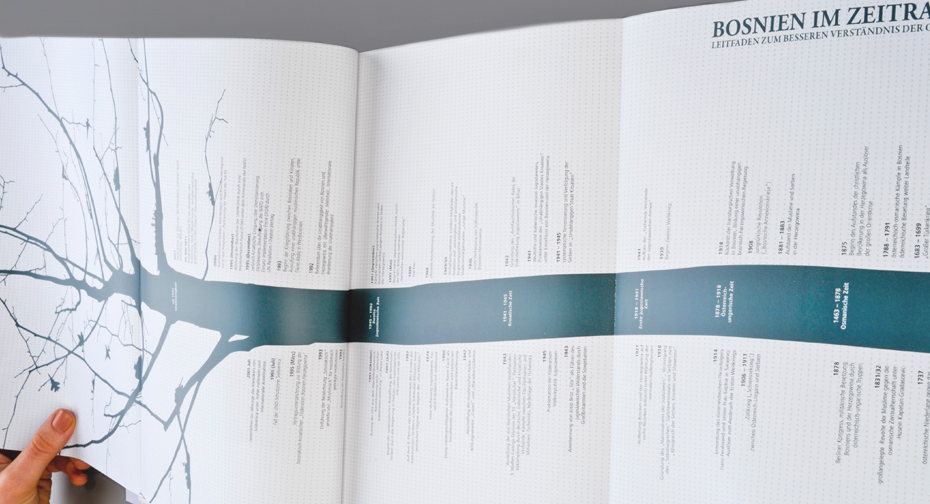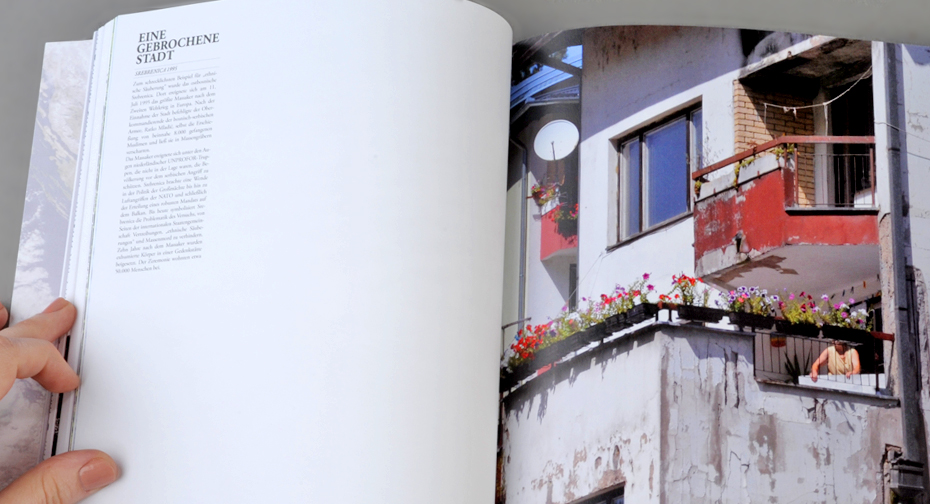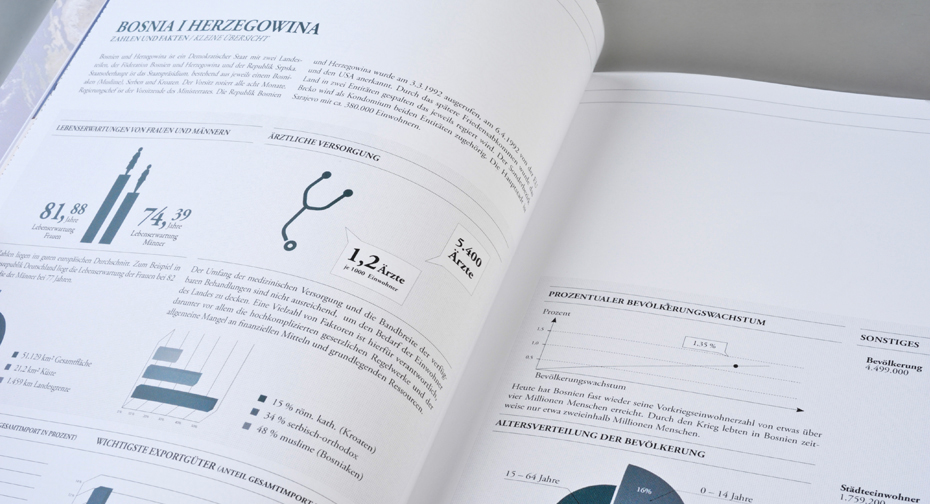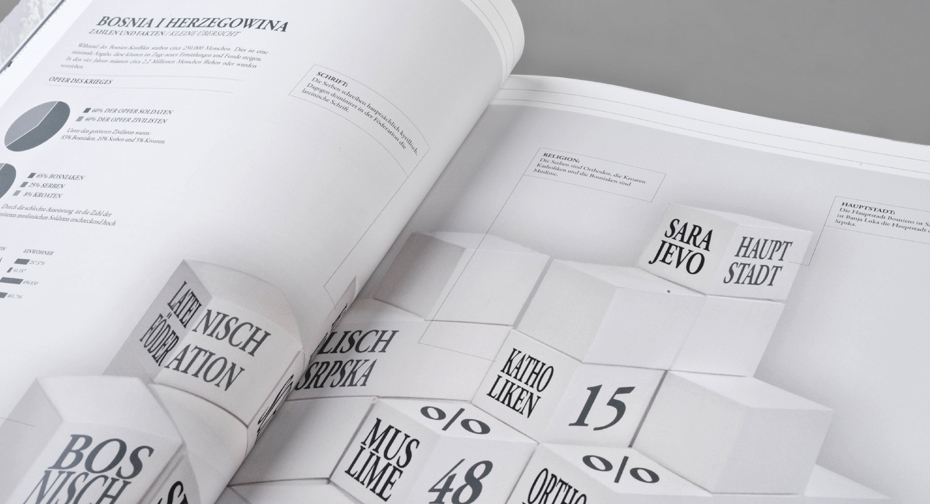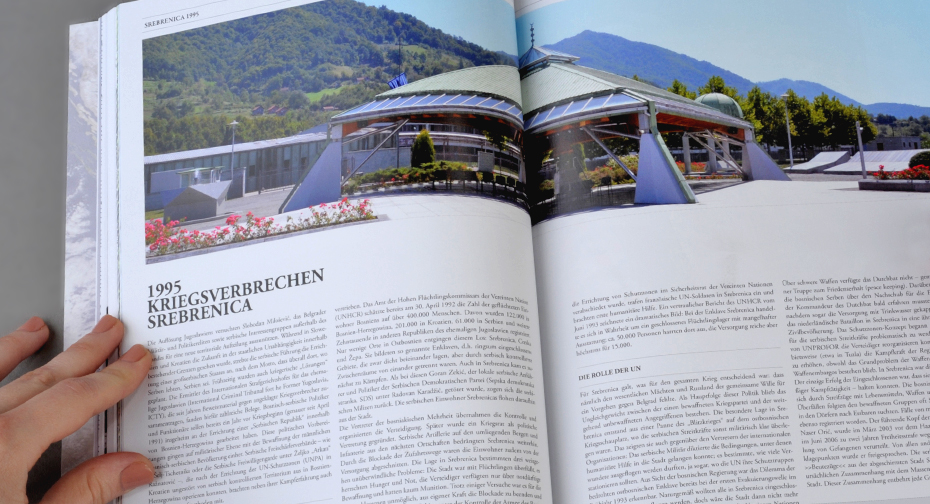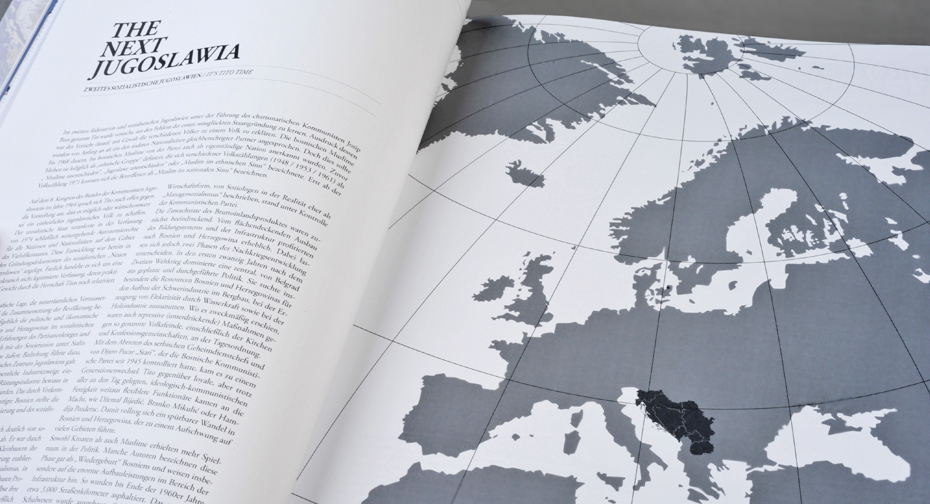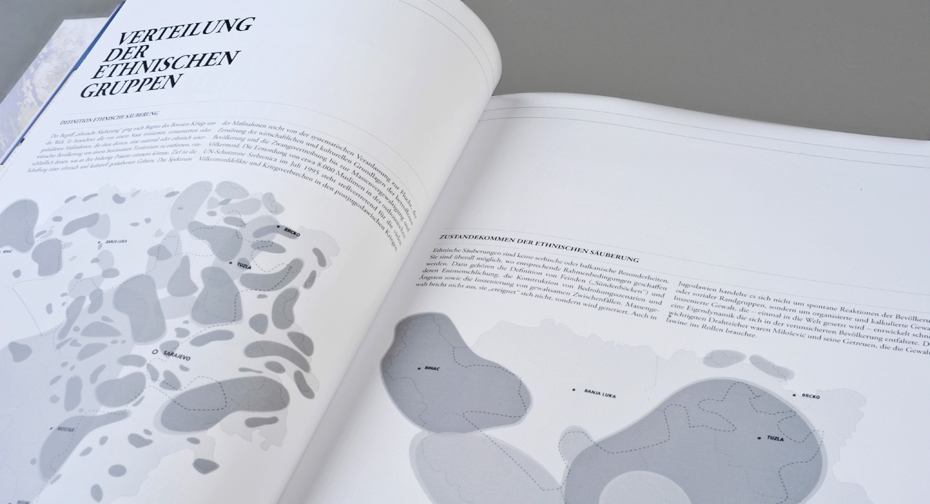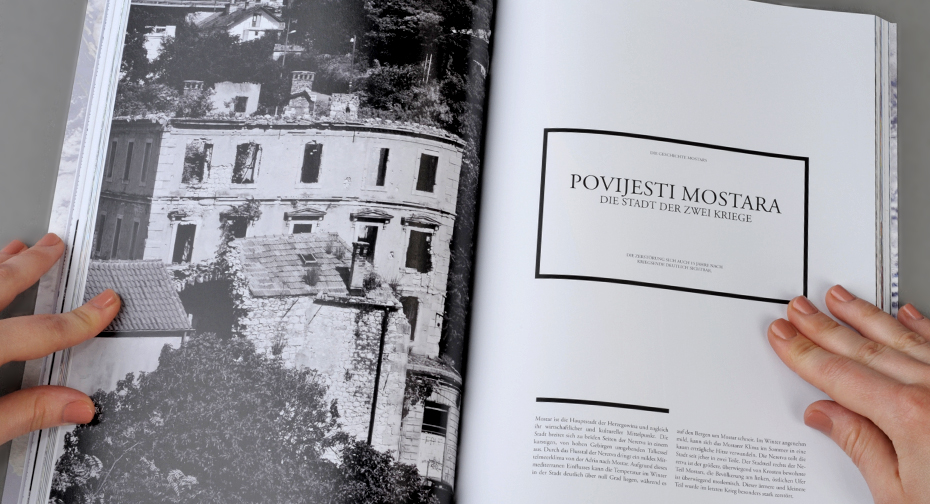 Verwandter Artikel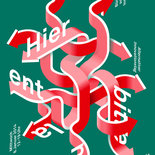 Mit Anfang 2014 startet in Düsseldorf ein ehrgeiziges Projekt: Das Büro für soziale Innovation vermittelt Kontakte, ...
Submitted by Fons Hickmann m23 on 22.01.2014
Nächstes Portfolio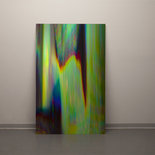 I built a scanner that scans the surface of vegetables by tracing a half-circle around the vegetable. The result is ...
Submitted by TheThisThere on 03.05.2012
in Graphics
Vorheriges Portfolio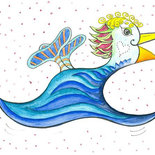 Submitted by Lucy Francis on 02.05.2012
in Illustration