bezirk09 ist das Magazin für Menschen, die besondere und bislang verborgene Geschichten rund um die Metropolregion Nürnberg erfahren möchten. Insgesamt 116 Seiten stellen die Lebensqualität der Region Nordbayern auf charmante Weise dar. Wir erzählen Geschichten. Über Menschen und Orte, ungewöhnliche Ideen und eine ganz spezielle Weltanschauung.
Im Nachhaltigkeit-Heft stellen wir das Kultauto schlechthin vor, das über Generationen weitergegeben wird und zeigen wo die Ruhe lebt. Wir besuchen wir einen Schachtelmacher, den und dessen Fabrik es wirklich nur einmal gibt und lassen uns das mit den Demeter-Eiern nochmal genau erklären ...
Puma erzählt uns wie es bis 2015 das begehrteste und nachhaltigste Sport-Lifestyle-Unternehmen der Welt wird und wir überlegen wie man am sinnvollsten von A nach B kommt.
Wir gehen in den Wald, verfolgen unseren Wohlstandsschrott auf seinem Weg durch eine Recyclinganlage, lernen über alternative Energiekonzepte und intelligente Stromnetze.
Wir sehen uns um auf einem Areal, das für die Ewigkeit errichtet wurde und heute doch ganz anders genutzt wird als geplant: dem Reichsparteitagsgelände und zeigen wie man sich am schönsten "grün" kleidet, wie jüdisch gelebt wird und wo Kultur für jeden zugänglich wird.
Ab Juli liegt das Heft bundesweit im gut sortierten Zeitschriftenhandel.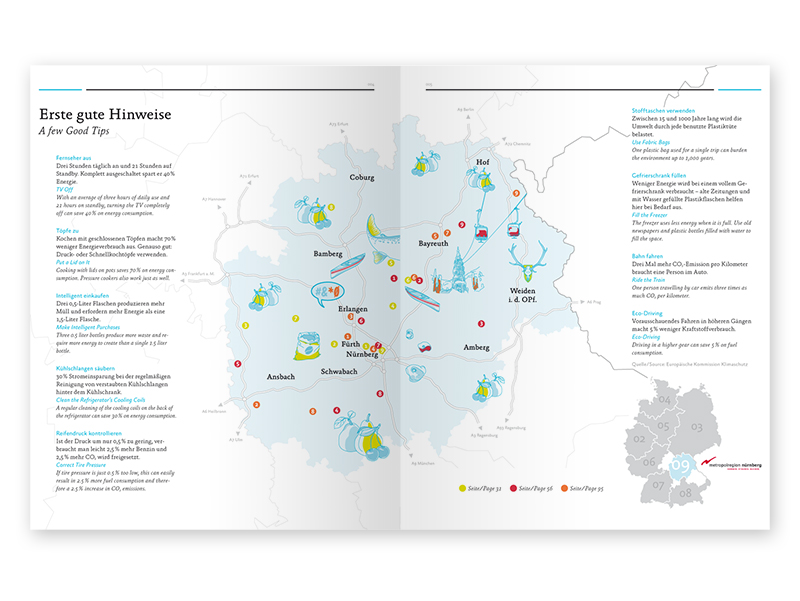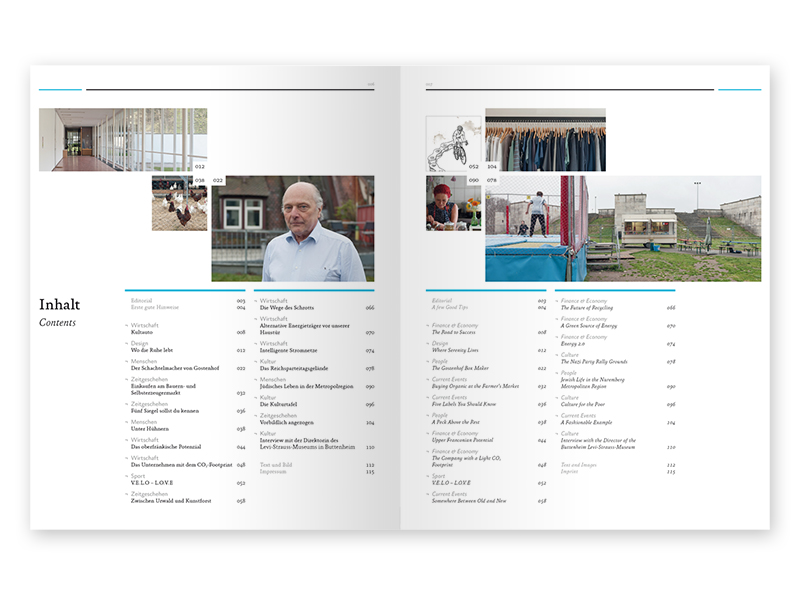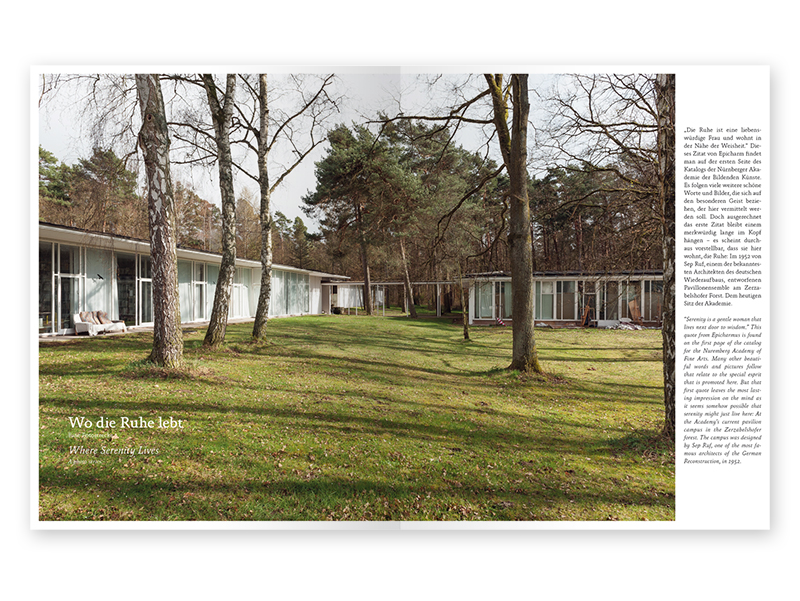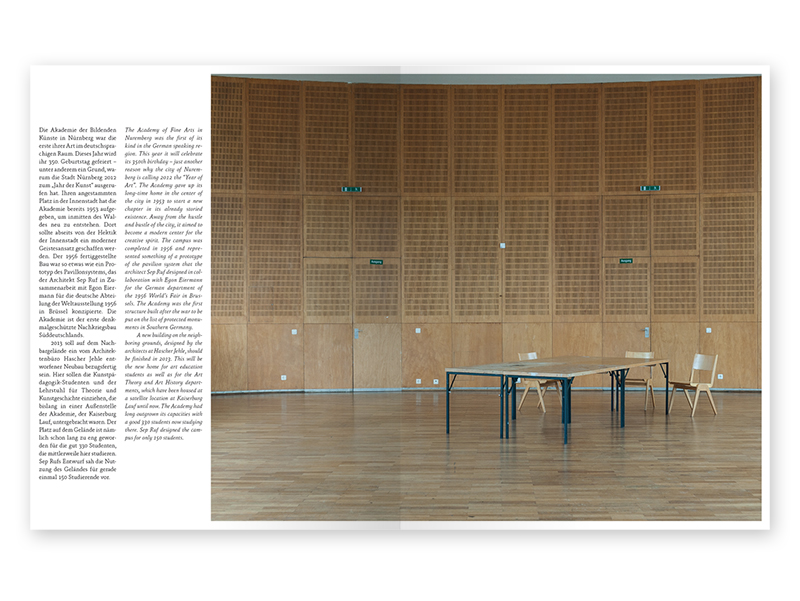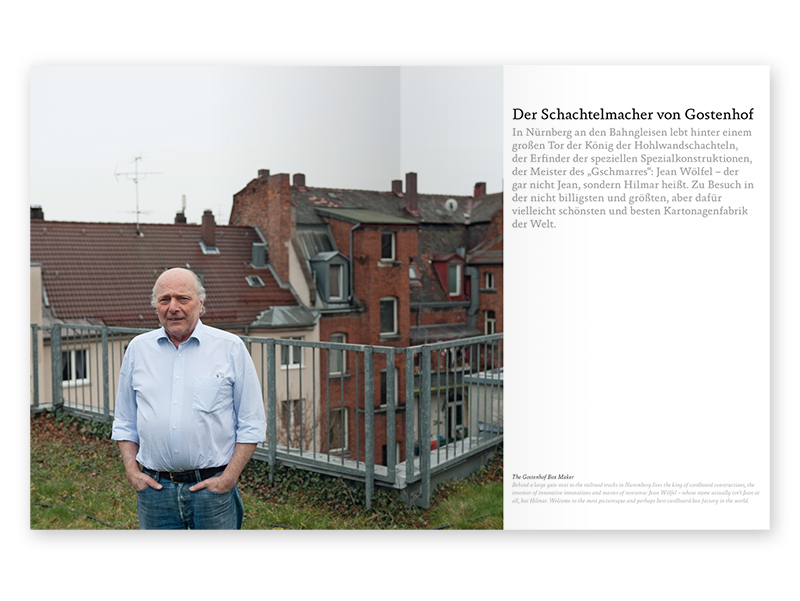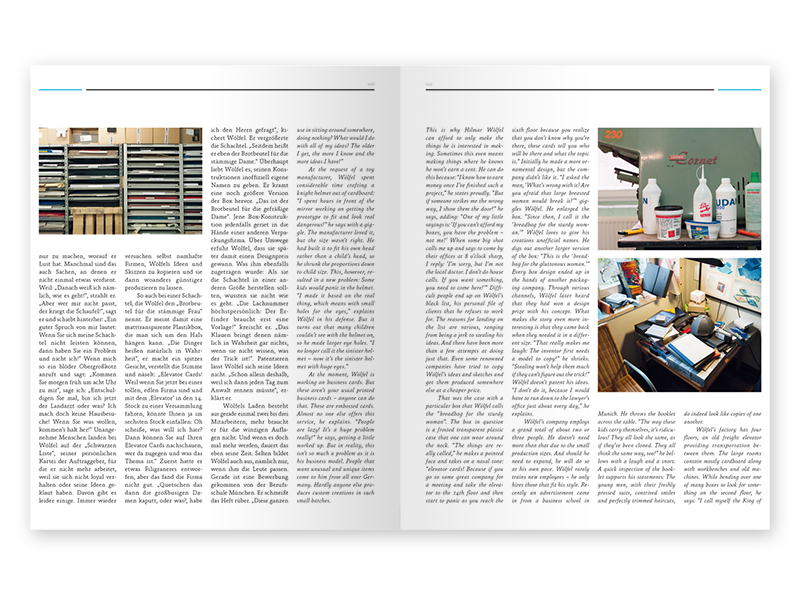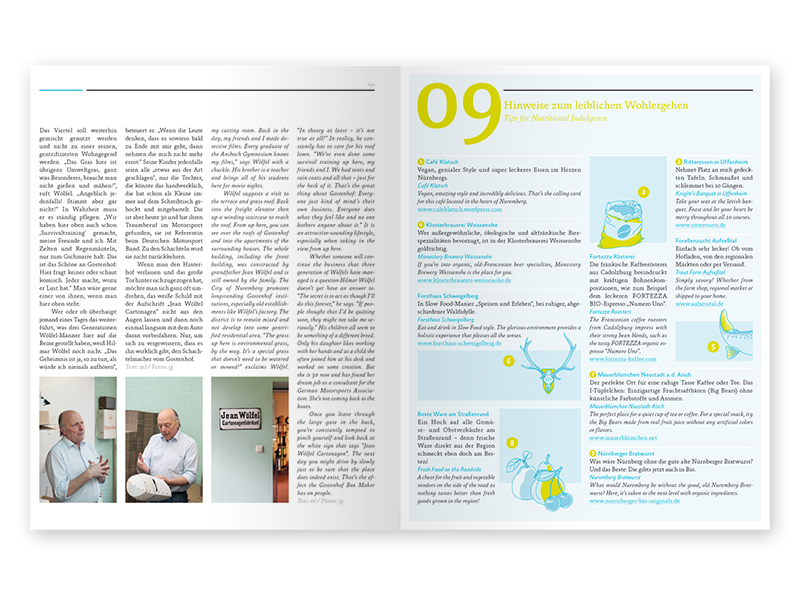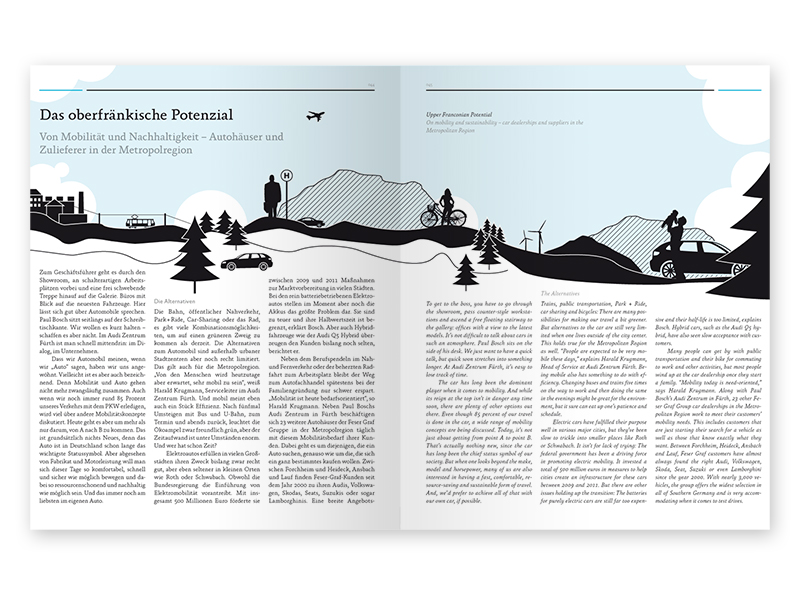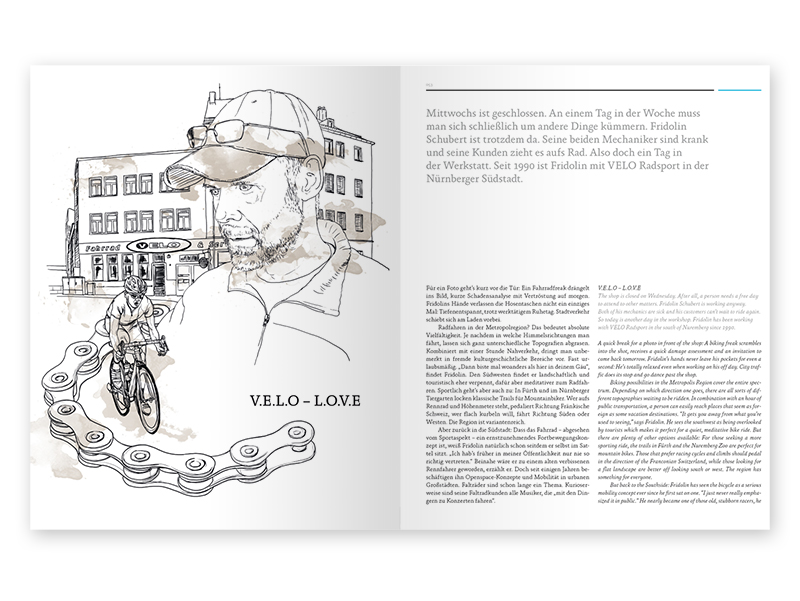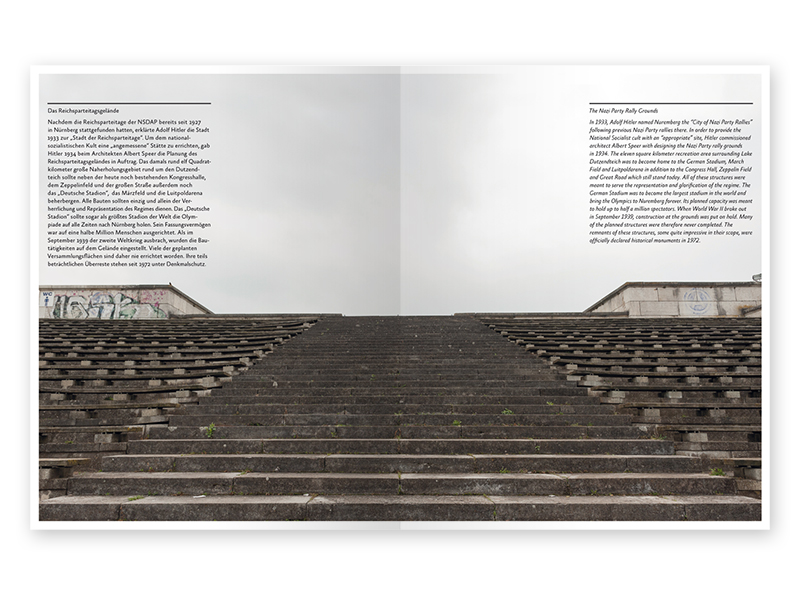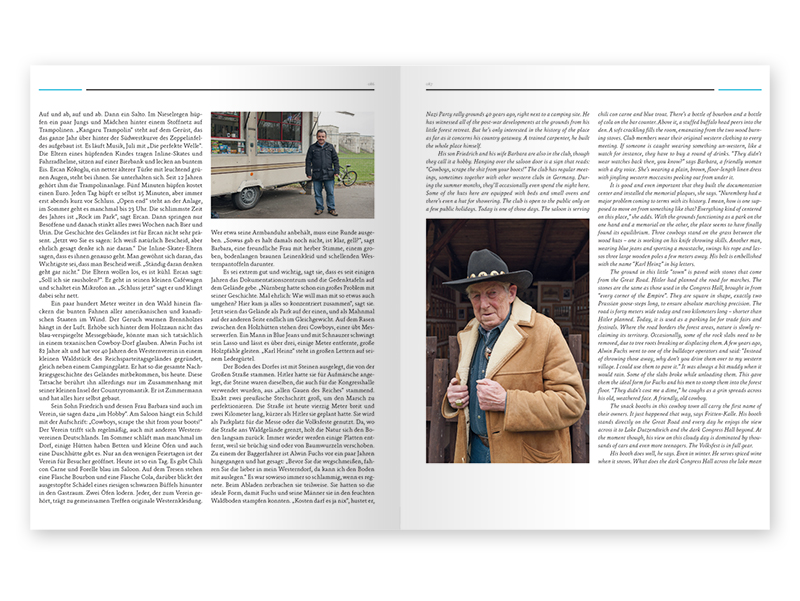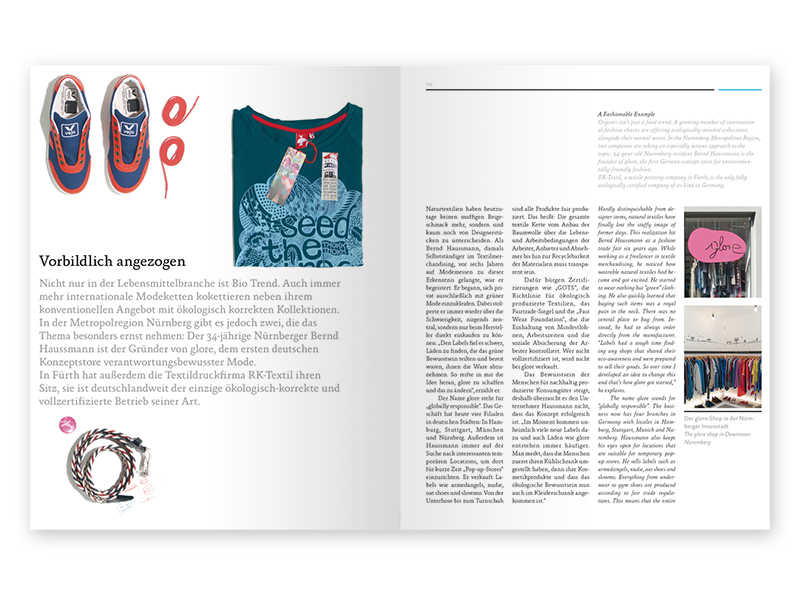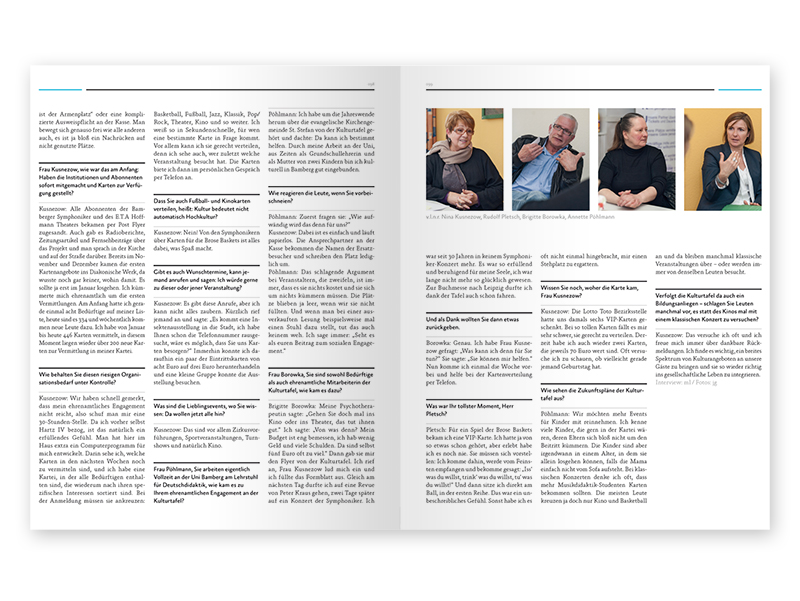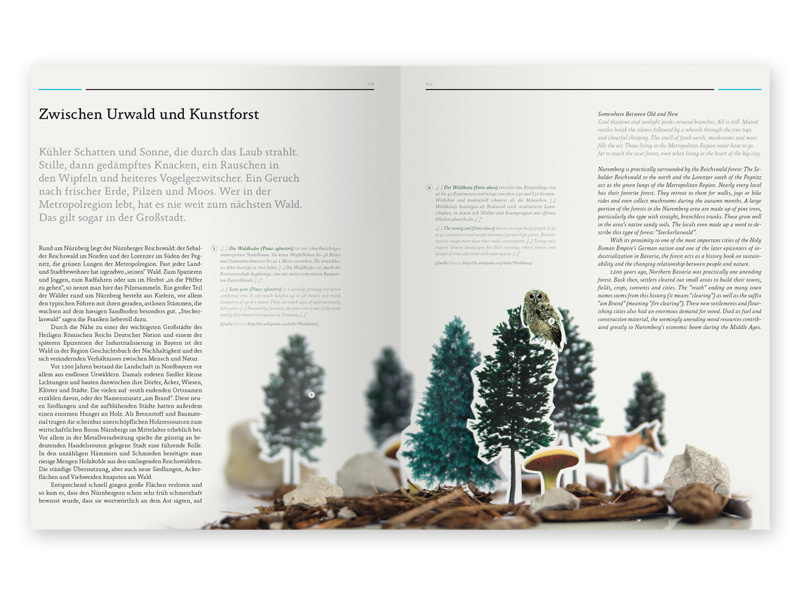 Verwandter Artikel
Nächstes Portfolio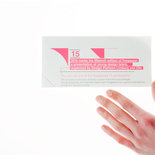 Submitted by Jens Dawn on 22.06.2012
in Graphics
Vorheriges Portfolio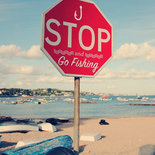 Where Will Happiness Strike Next? For the past few years, this has been one of Coke's most loved campaigns; ...
Submitted by Changing Lines on 20.06.2012