Die meisten Life Style Magazine drehen sich um oberflächliche und spektakuläre Geschehnisse im Leben fremder und prominenter Menschen oder stellen Ratschläge bereit wie man das eigene Leben interessanter oder schlichtweg besser gestalten kann.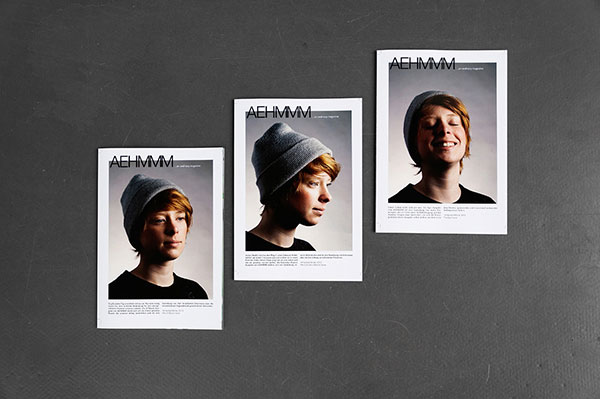 AEHMMM …an ordinary magazine ist eine ironische Reflexion herkömmlicher Life Style Magazine und widmet sich den bekannten, allgemeinen und banalen Dingen des Alltags. Das Magazin ist eine gedruckte Reflexion des Alltäglichen, es bewegt sich an der Schnittstelle von Kultur und Gesellschaft und ist ein Versuch Dinge zu fixieren die sonst unbeachtet bleiben. Dabei wechselt das Magazin von Ausgabe zu Ausgabe seine Zielgruppe, thematische Ausrichtung und Gestaltung, ist mal Life Style-, mal Mode- oder ein Interior Magazin, je nachdem welche Art von Geschichte erzählt wird. Jede Ausgabe reflektiert das Medium Magazin selbst und ist ein Experiment mit Realität und Fiktion, Kommunikation und Editorial Design.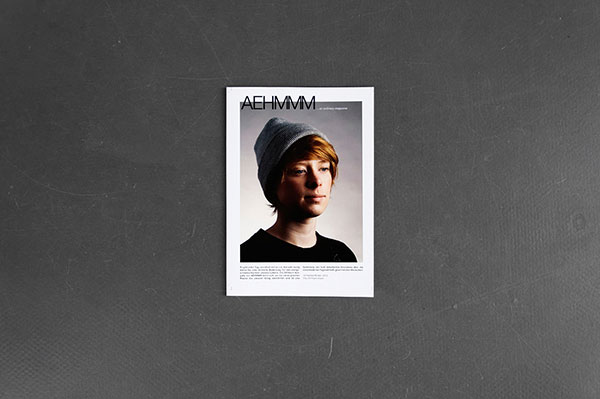 Das Magazin startet mit drei Erstausgaben: #1 THE 24 HOURS ISSUE, #1 THE EGO ISSUE und #1 THE EVERYDAY OBJECTS ISSUE. Jede Ausgabe präsentiert eine andere Perspektive des Begriffs "Persönlichkeit" und funktioniert mit einer individuellen Form der Gestaltung und Kommunikation.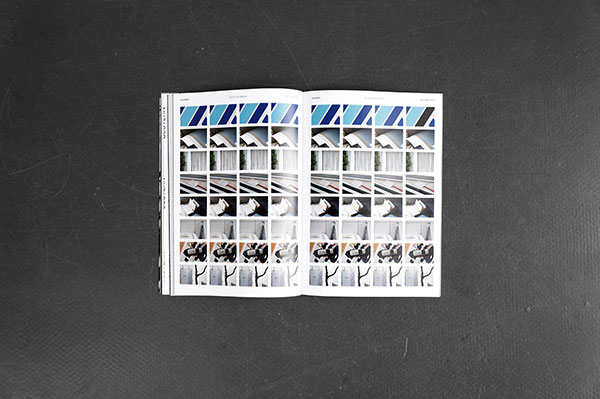 #1 THE 24 HOURS ISSUE präsentiert fünf Interviews mit gewöhnlichen Menschen über die Routinen und Geschehnisse ihres Alltags. #1 THE EGO ISSUE ist eine Sammlung von sechs Monologen in Form eines Fragebogens, verfasst von den Teilnehmern dieser Ausgabe. Jeder Fragebogen enthält essentielle und triviale Fragen über den Alltag der jeweiligen Personen und stellt ein sehr persönliches, interessantes und humorvolles Selbstportrait dieser Menschen dar. #1 THE EVERYDAY OBJECTS ISSUE ist ein Interior Magazin und enthält vier detaillierte Interviews über die Auswahl, Beschaffenheit und Platzierung der Einrichtungsgegenstände der Teilnehmer. Jedes Interview erzählt dabei eine persönliche Geschichte über das Leben der Teilnehmer.
www.aehmmm.de
www.stephaniepassul.de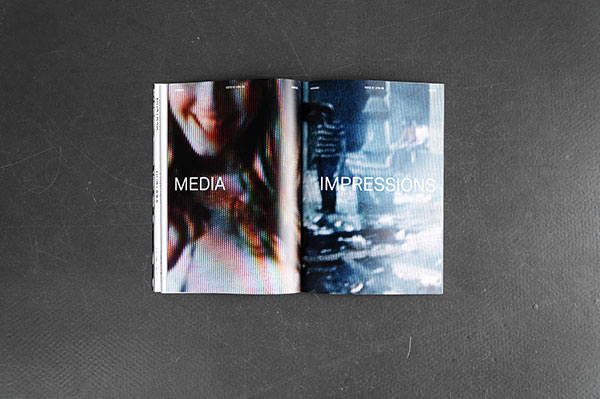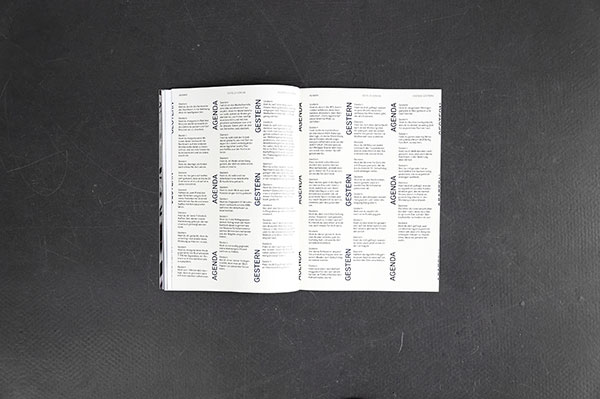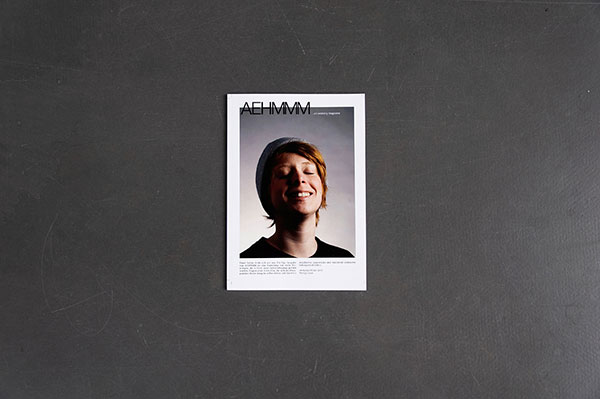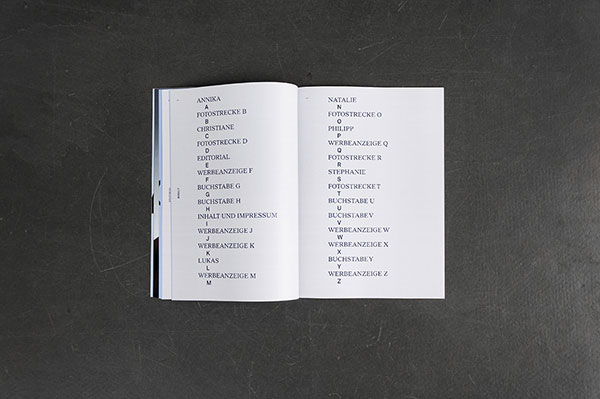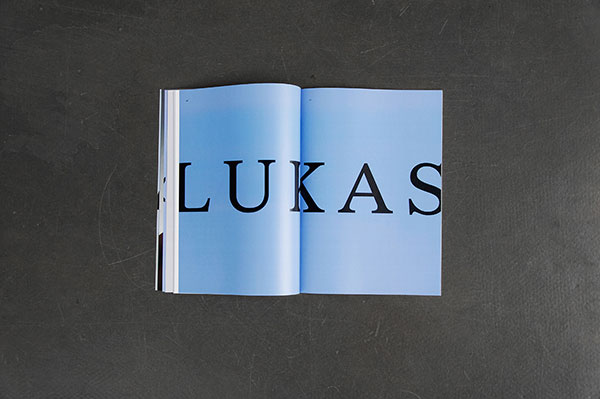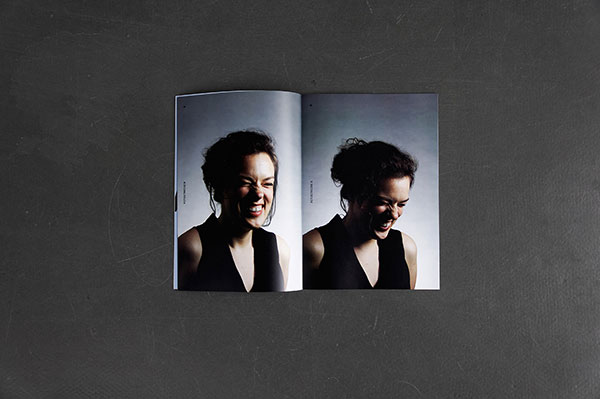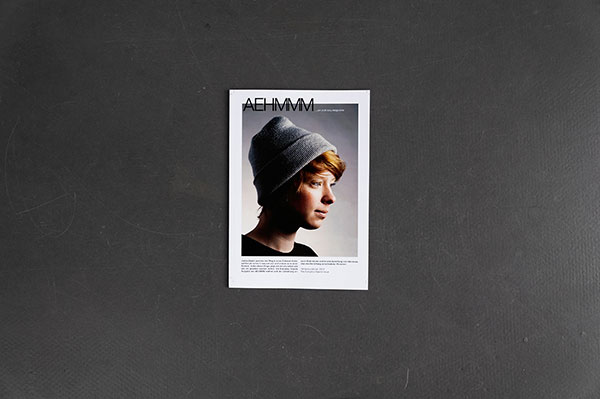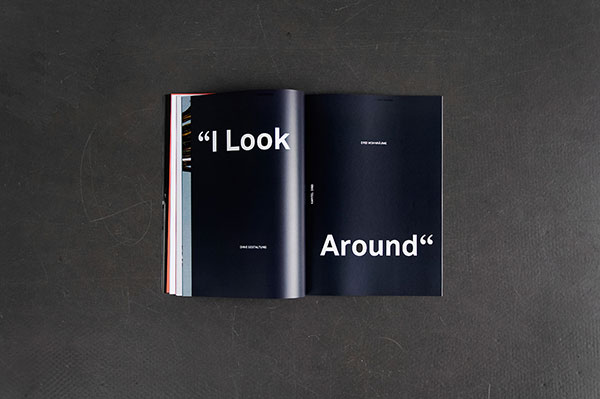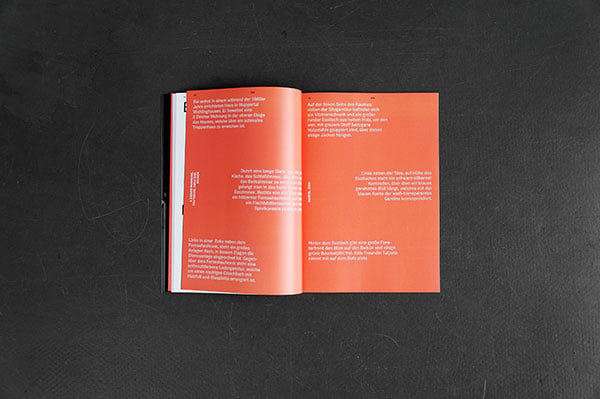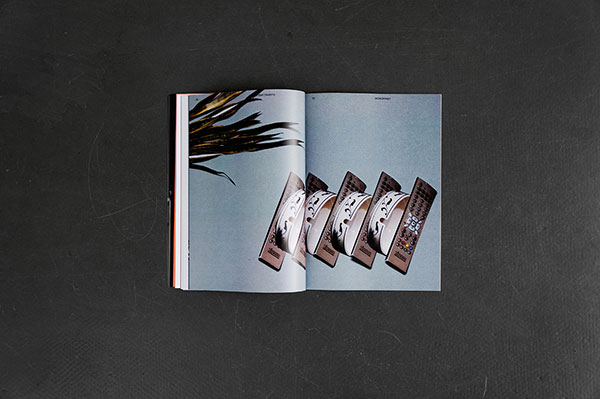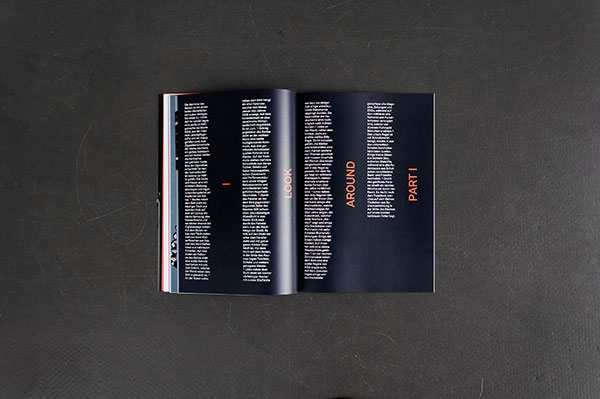 Verwandter Artikel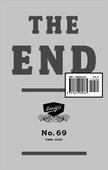 Emigre issue 69
ich hatte es schon mal geschrieben (www.slanted.de/239) . jetzt ist es also entgültig sicher. das emigre magazin ...
Submitted by lars on 08.11.2005
Nächstes Portfolio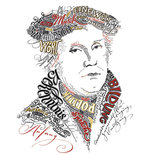 On May 3 and 4, 2013, my assistant and I transposed an oversized Luther portrait from hand-written and hand ...
Submitted by Petra Beisse on 22.10.2013
in Illustration
Vorheriges Portfolio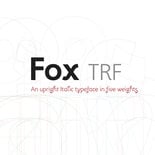 Fox TRF is upright italic typeface with extralight, light, regular, bold and black weight styles. The most ...
Submitted by tipografiaramis on 21.10.2013
in Typography