There is a very special place, where wondrous things can happen. Everyone of us has been there, at least once. Sometimes you`ll extensively visit this place in your dreams, and sometimes you`ll just see it flashing brightly in the corner of your eye. However, sometimes you should really try to take your time in making this voyage.
sbmatw, 52 pages, b/w, 18x25 cm
saddle stitch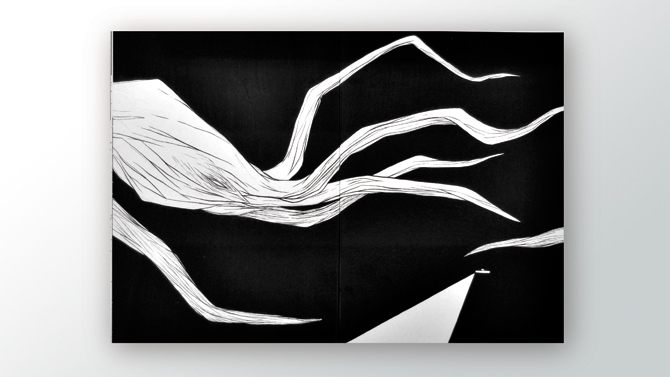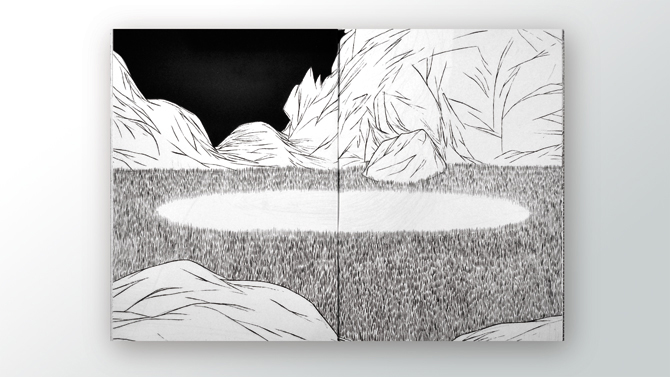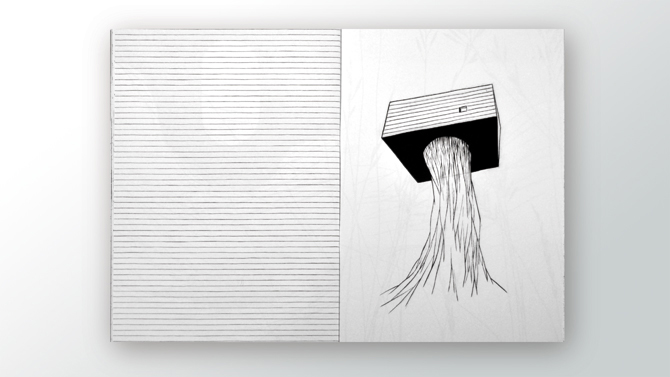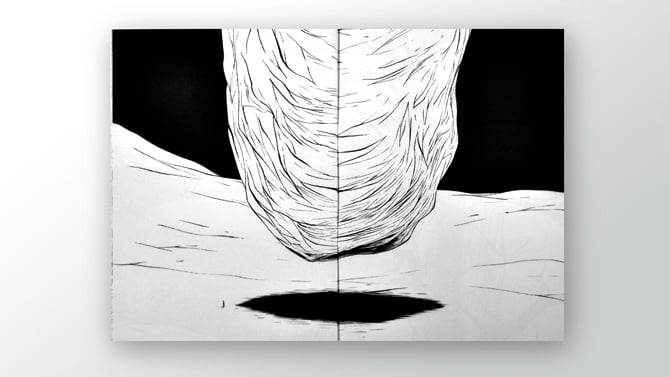 www.isabelseliger.com
© 2010
Verwandter Artikel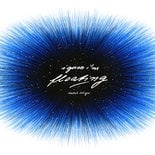 We float in a visual world full of images of unknown origin. Sometimes they are fragments of memories we can't ...
Submitted by Isabel Seliger on 06.09.2012
in Illustration
Nächstes Portfolio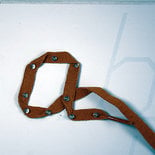 zapato ist spanisch und steht für schuh. die schrift wurde in mühsamer arbeit handgefertigt, abfotografiert ...
Submitted by bkde on 19.07.2012
in Typography
Vorheriges Portfolio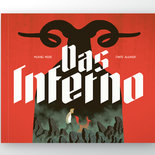 "Dante schildert in seiner Divina Commedia eine grandiose Jenseitsreise. In seinem neuen Comic nimmt uns nun auch ...
Submitted by Michael Meier on 18.07.2012
in Illustration