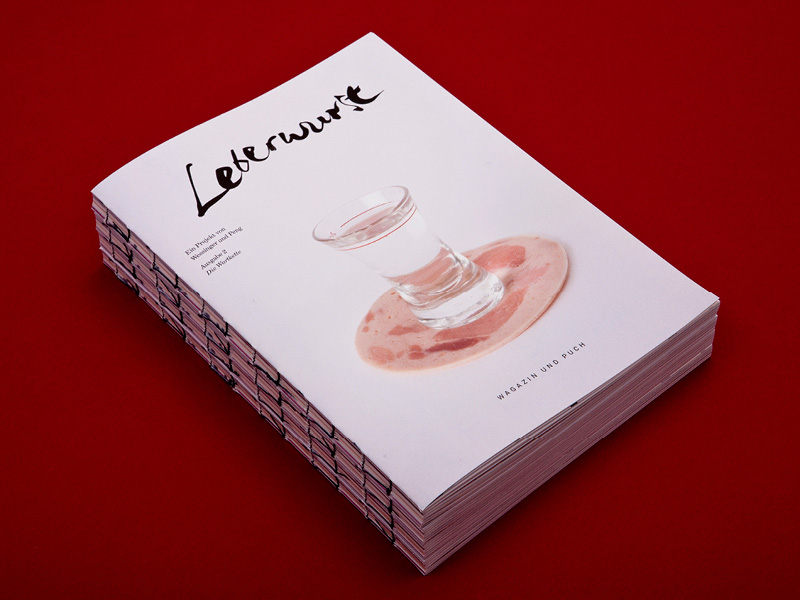 In der zweiten Ausgabe ihres »Wagazin und Puch«-Projekts widmen sich Wessinger und Peng dem Wortketten-Spiel »Leberwurst«.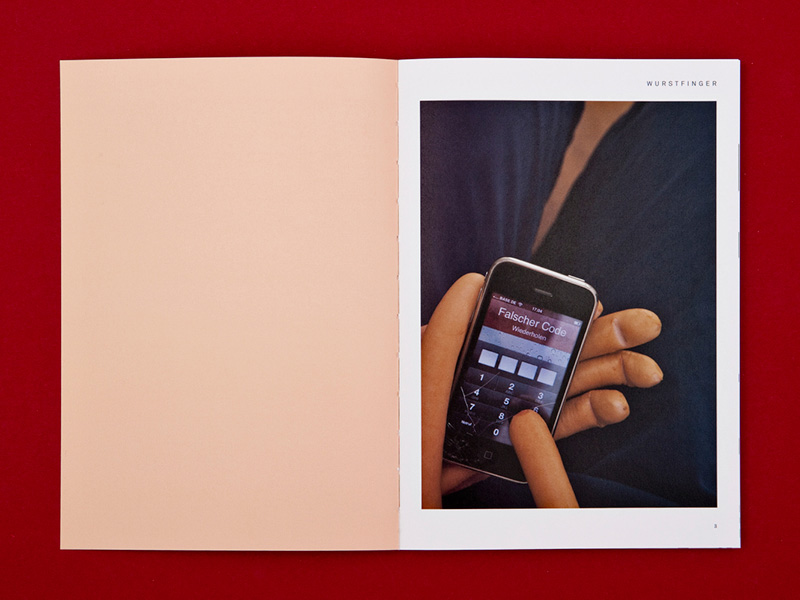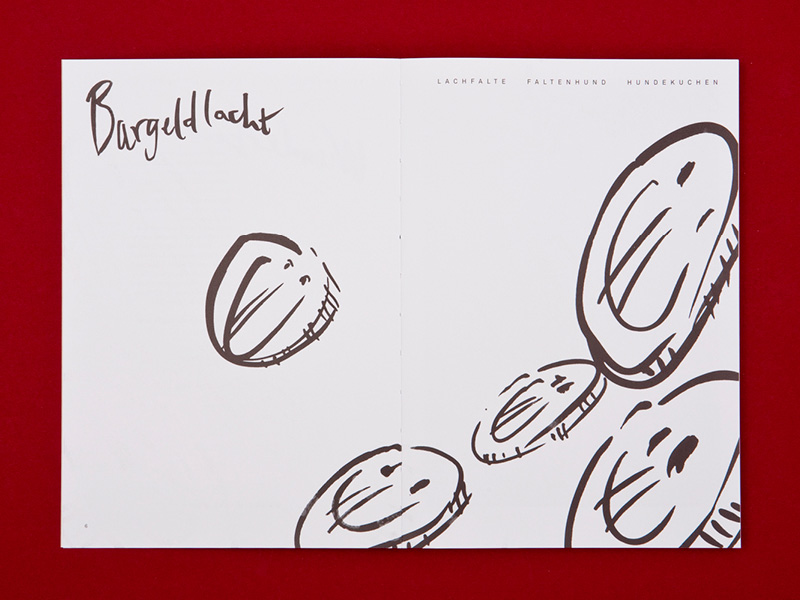 Alles beginnt mit einer Leberwurst und endet mit der Fettleber – die Rede ist nicht vom kulinarischen Alltag deutscher Metzger, sondern von der zweiten Ausgabe des jährlich erscheinenden Projekts »Wagazin und Puch«.
Die Inhalte zu den Bildern und Texten wurden auch dieses Mal allesamt in liebevoller Handarbeit zusammengetragen, das Projekt diente einmal mehr als Spielwiese für wilde Ideen und Spinnereien.
Entstanden ist ein 112 Seiten starkes »Wagazin und Puch«, das den Stil und Charakter von Wessinger und Peng in humorvollen Bildern und Texten illustriert, den Leser zum Mitdenken, Weitermachen und Lachen animiert und sich nicht zu schade ist, von Zeit zu Zeit auch selbst mal den Faden zu verlieren.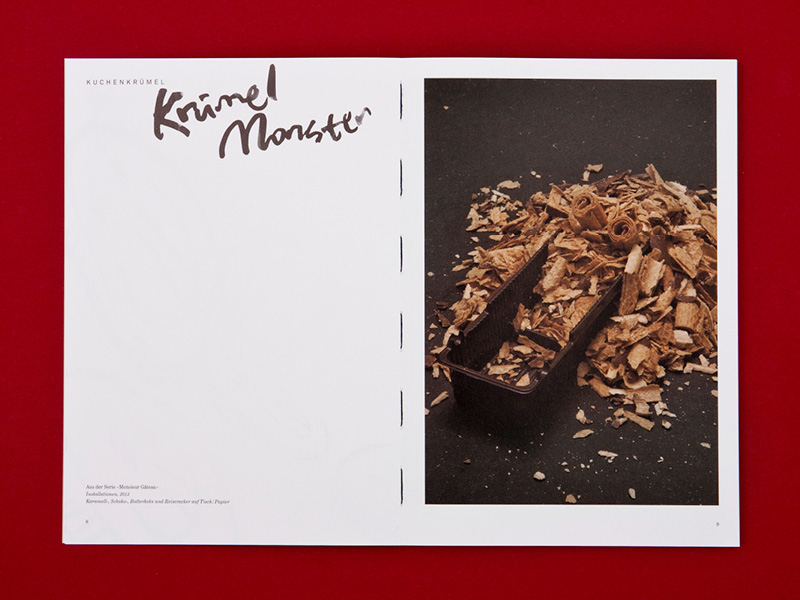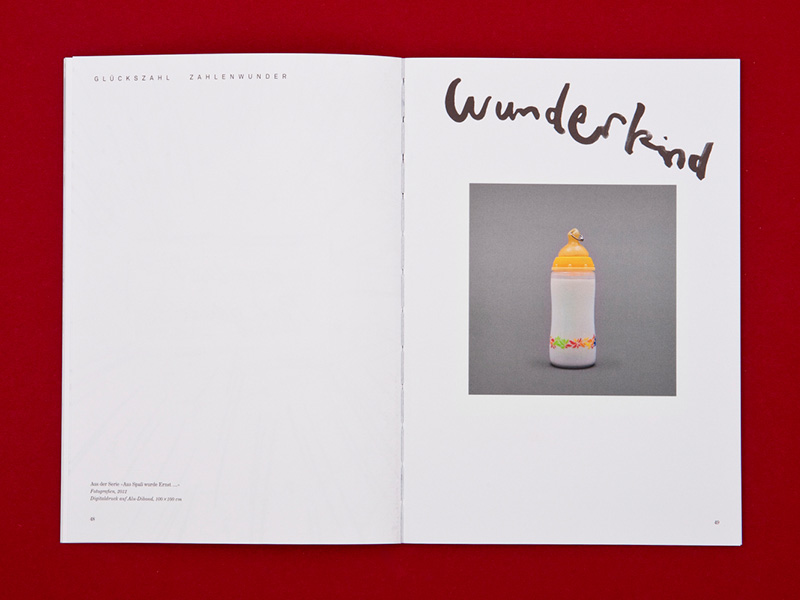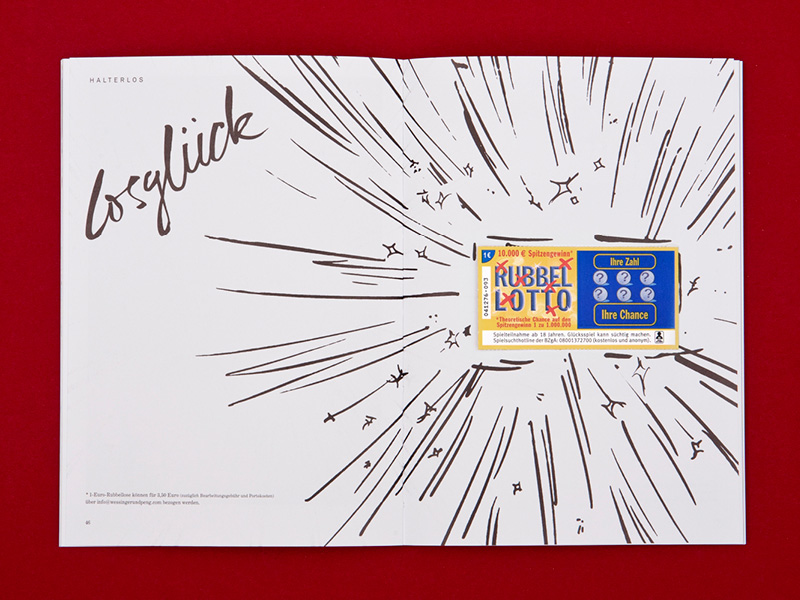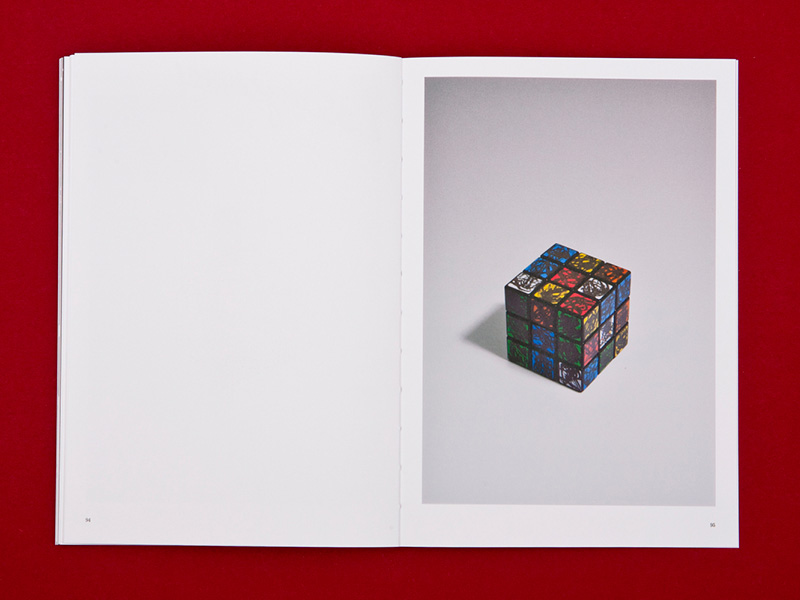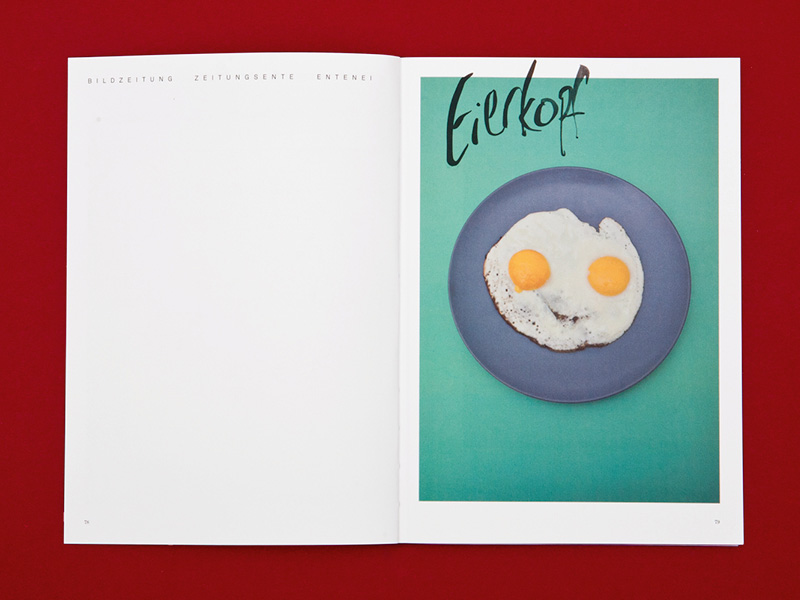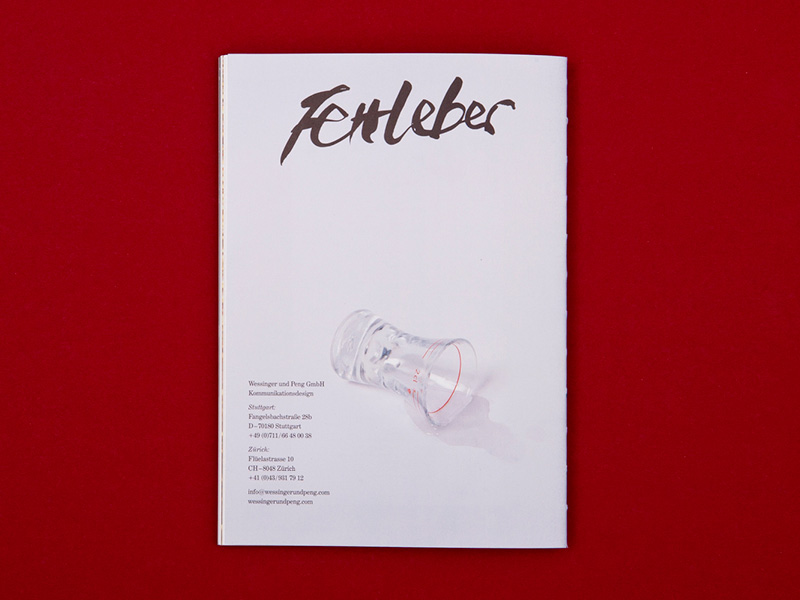 Wessinger und Peng: Wagazin und Puch: Ausgabe 2 – Leberwurst
112 Seiten, offene Bindung
Erhältlich über www.wessingerundpeng.com
Verwandter Artikel
Nächstes Portfolio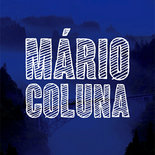 Coluna is a visually powerful, Bold, Condensed, Sans-serif. It is perfect for headlines, titles, statements, ...
Submitted by jesuismonreve on 09.04.2014
Vorheriges Portfolio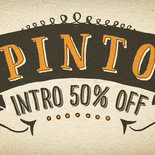 Pinto offers 10 hand-drawn styles complemented with 800+ handmade swashes, symbols and ornaments. There's even ...
Submitted by GHW on 09.04.2014
in Typography