Als Auftakt zu einer geplanten Reihe von Publikationen ist nun die erste Ausgabe von wagazin und puch erschienen.
Dieser erste Teil widmet sich vorrangig dem Begriff »und« – anhand der 26 Buchstaben unseres Alphabetes wird dieser aus unterschiedlichsten Blickwinkeln betrachtet. Die Bandbreite der Äußerungen reicht dabei sprachlich wie auch bildnerisch von sehr nah am Begriff über Wortspiele bis hin zu frei assoziativen Einfällen.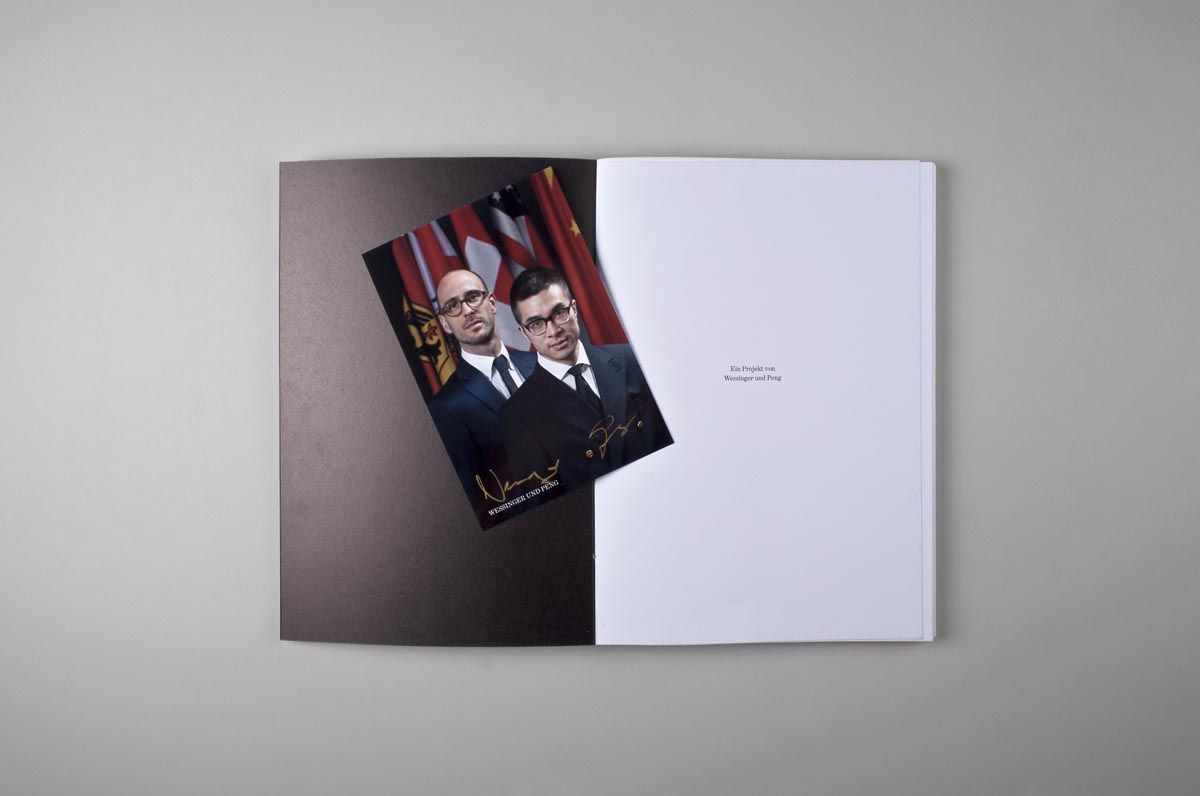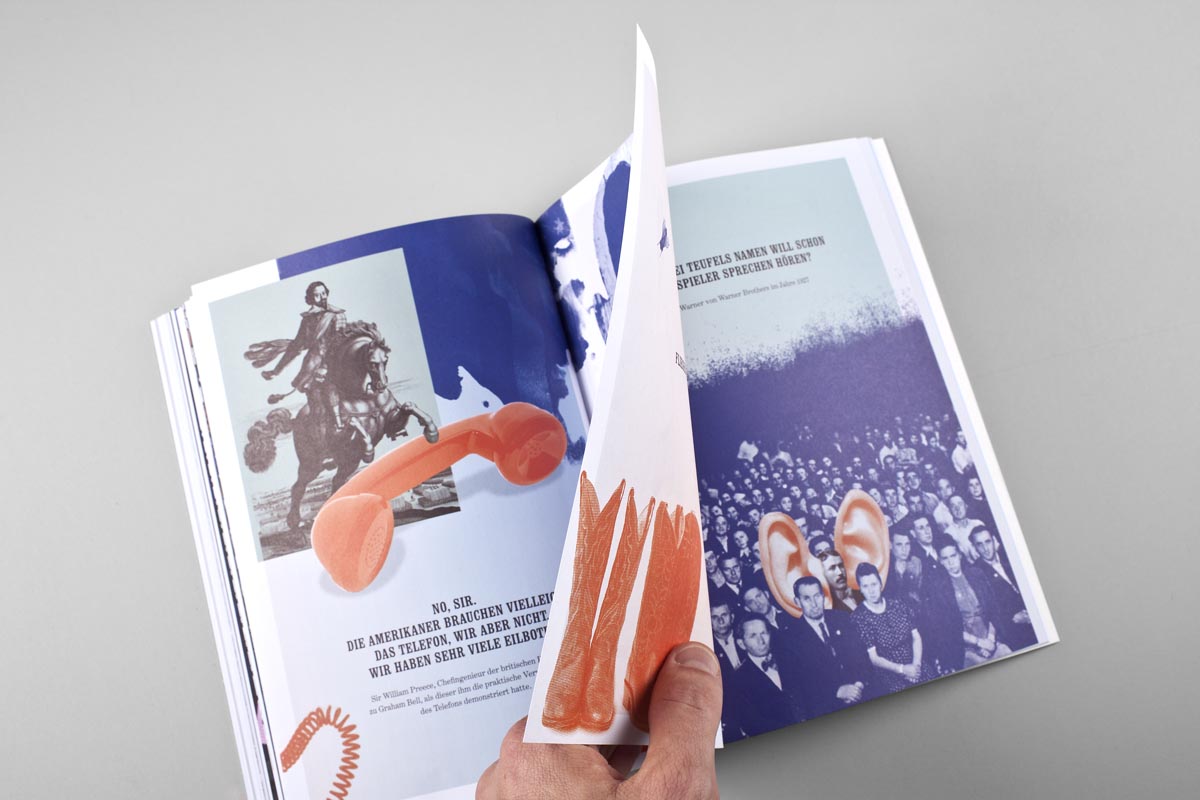 Im Mittelpunkt steht das verbindende »und«, das wir auch im Namen tragen und das sich als charakterbildend für unsere Arbeit erwiesen hat. Die Synthese von deutscher (Wessinger) und chinesischer (Peng) Kultur, das Aufeinandertreffen verschiedener Herangehensweisen an Aufgabenstellungen. Das gegenseitige Ergänzen und Austauschen bildet den Kernpunkt unserer Arbeit und zieht sich wie ein roter Faden auch durch dieses Buch.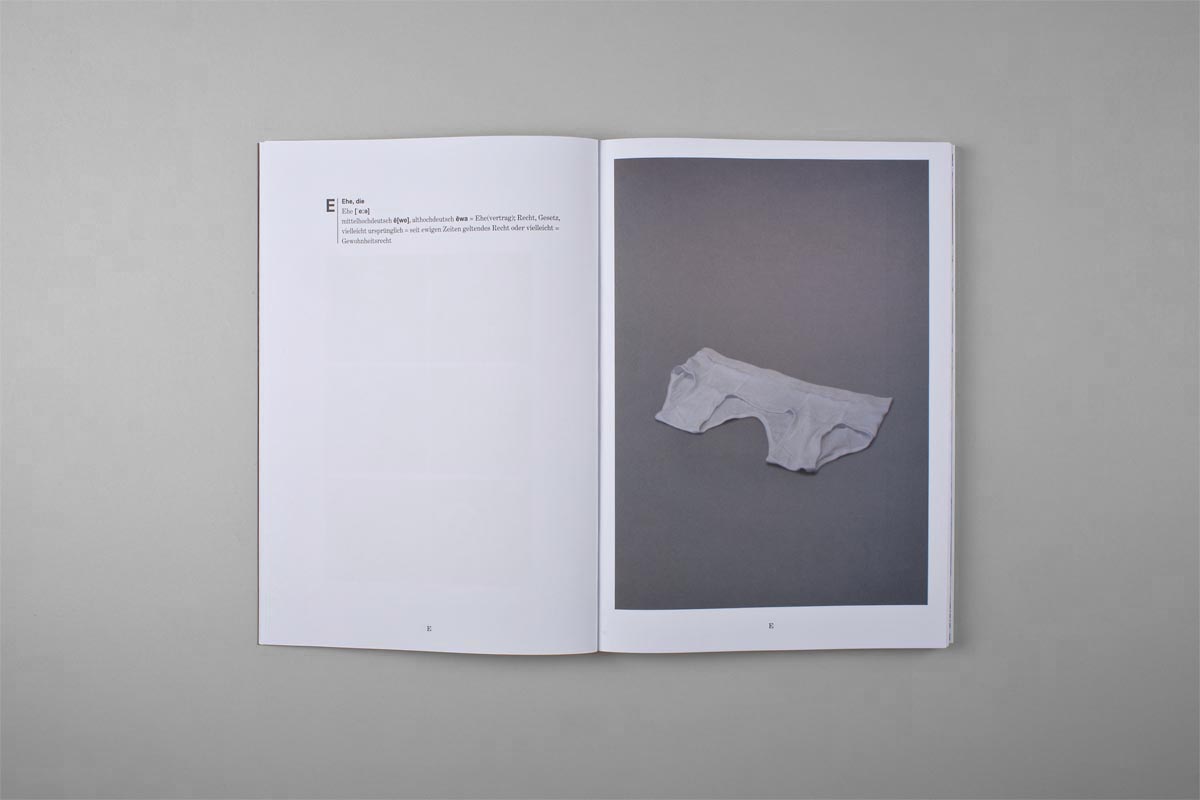 Entstanden ist eine Publikation, die dem Leser beim Durchblättern genauso viel Spaß bereiten soll, wie uns beim Erfinden, Konzipieren und Gestalten.
Es sind Fotografien, Illustrationen, Texte und Fundstücke, die zusammen unseren Ideen-Kosmos widerspiegeln und immer wieder neu definieren. Eine Momentaufnahme davon liegt nun vor Ihnen.
wagazin und puch
Ein Projekt von Wessinger und Peng
Ausgabe 1: Das Alphabet
120 Seiten, Fadenheftung, Umschlag mit Ausklappseite
Auflage: 500 Stück
Papier: Römerturm Druckfein 115g/m² + Chromolux700 250g/m²
Mehr Arbeiten zu sehen auf www.wessingerundpeng.com und auf facebook.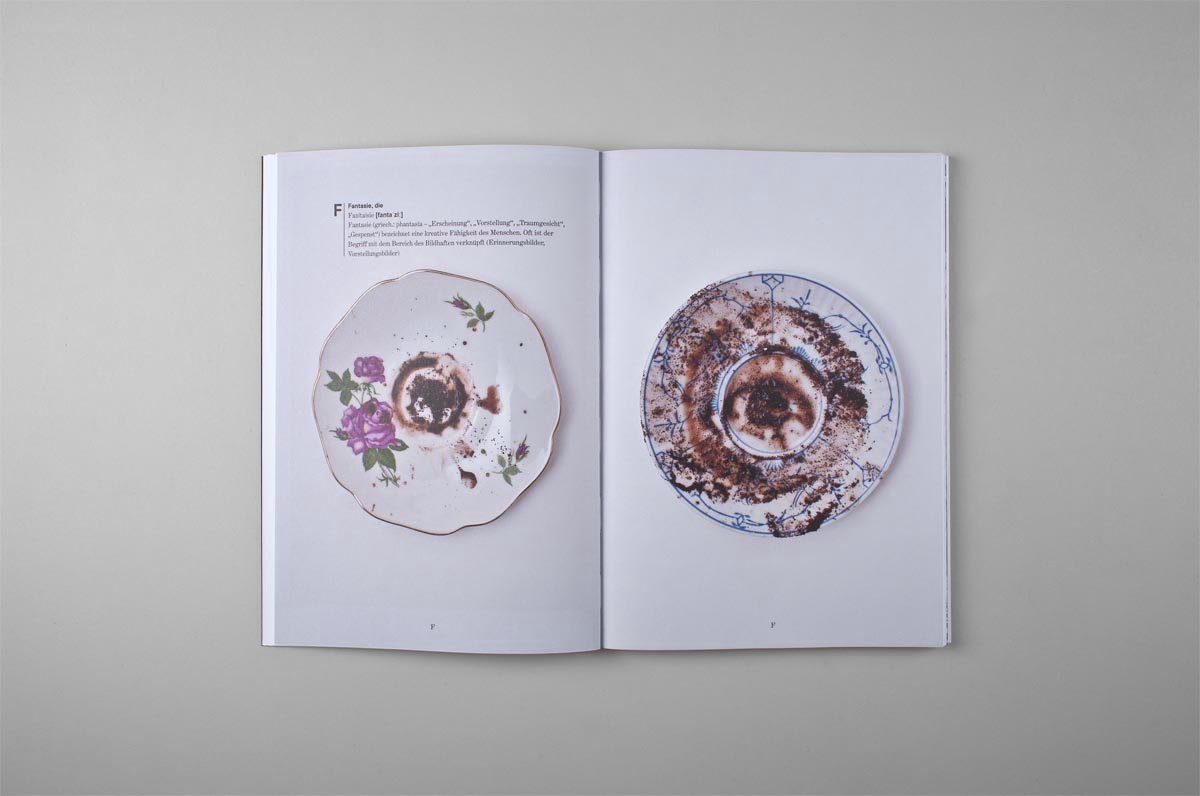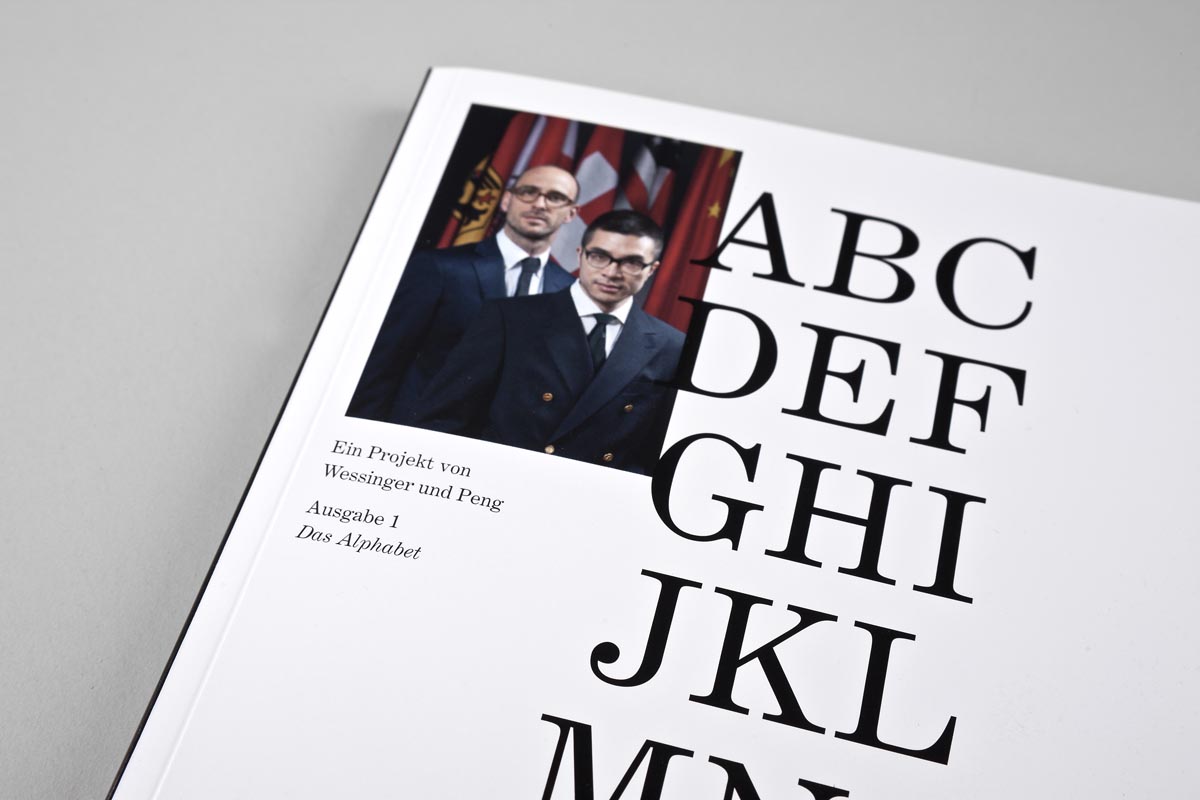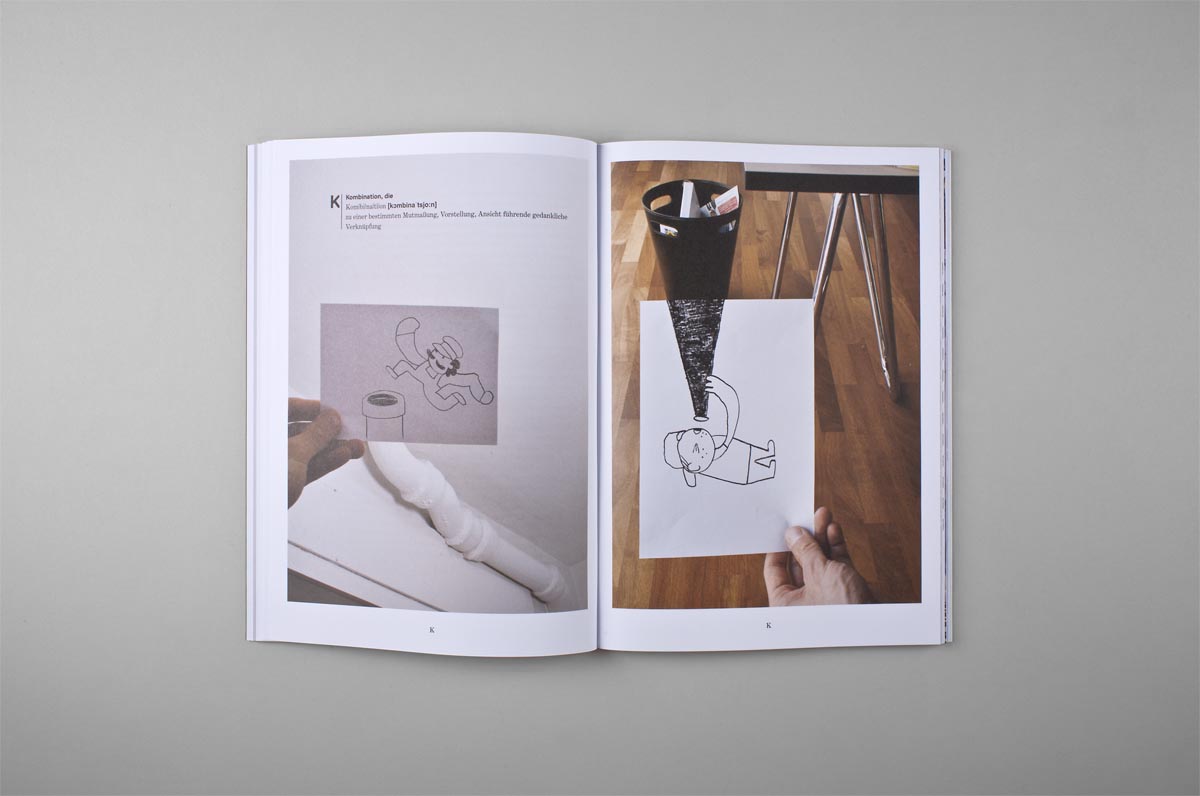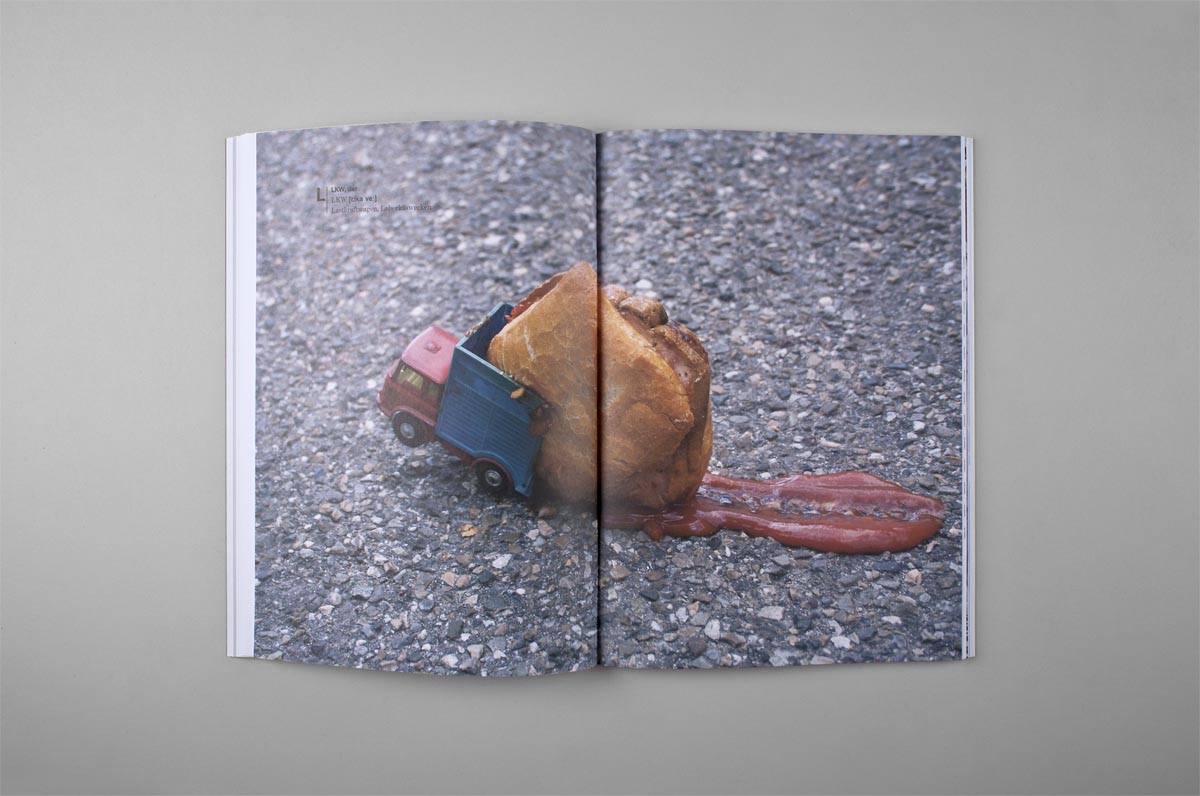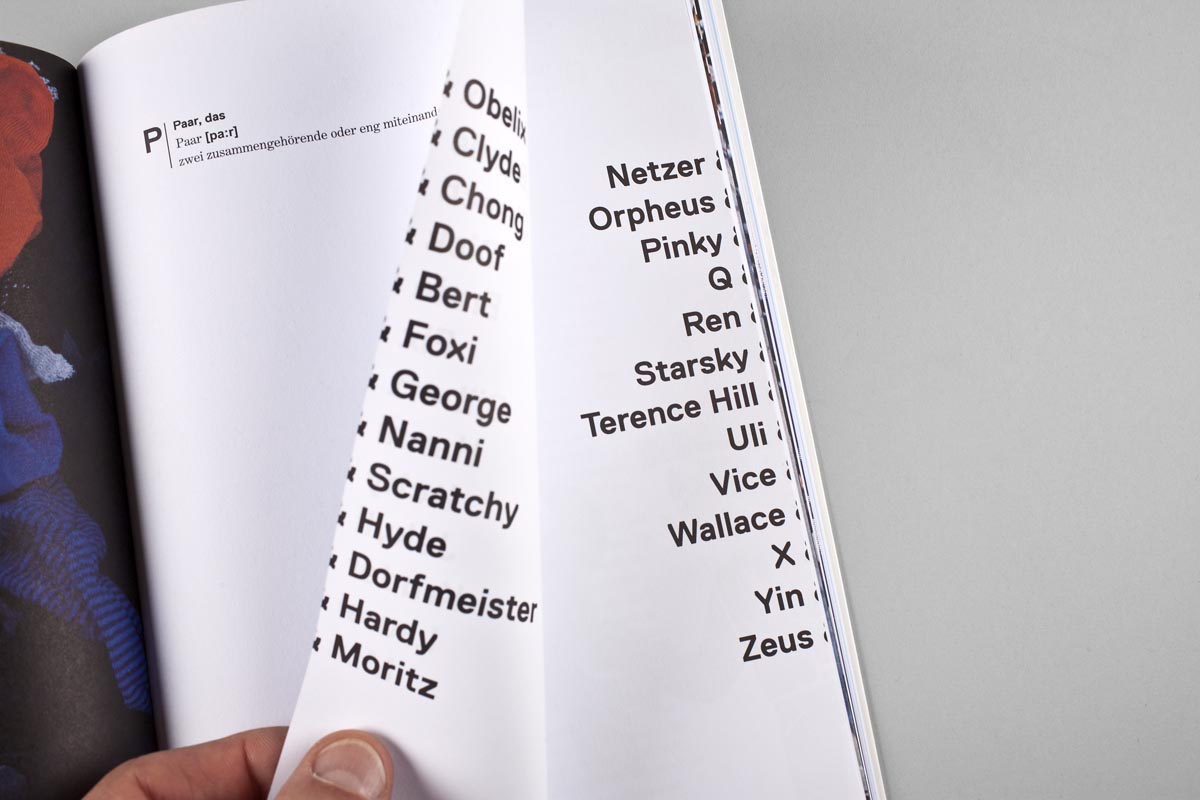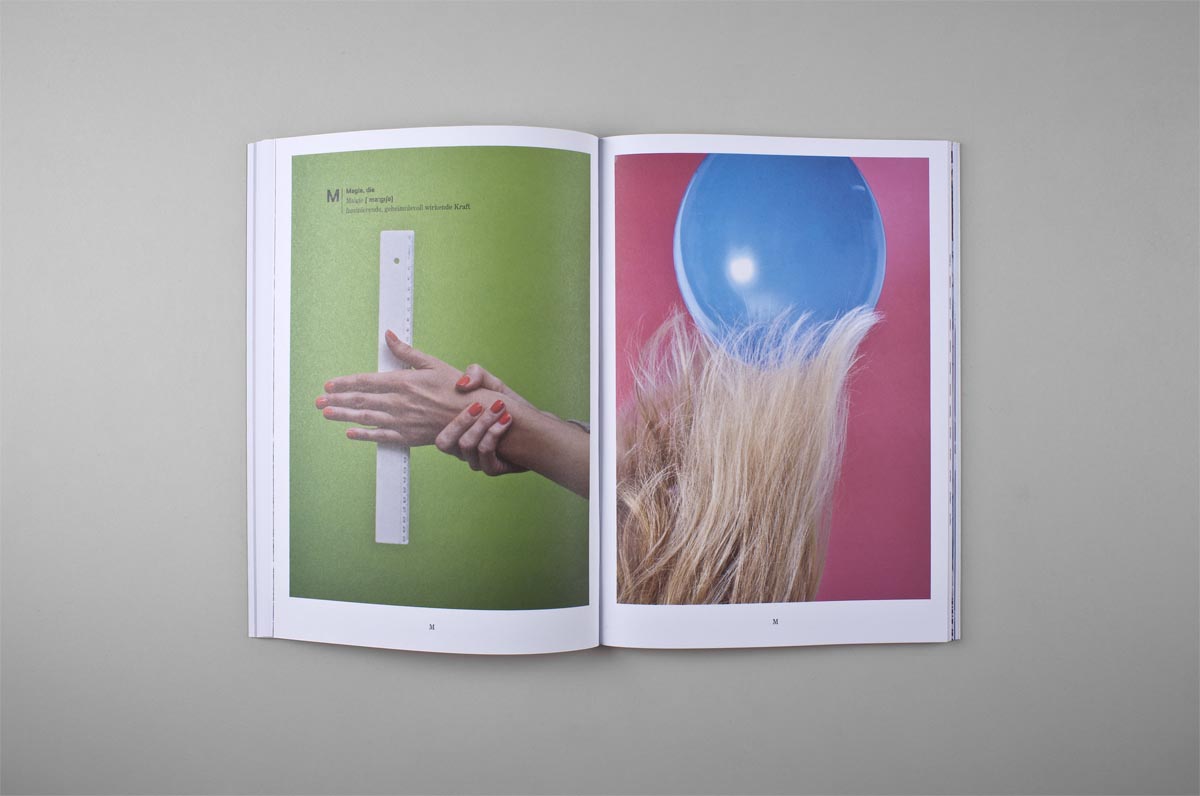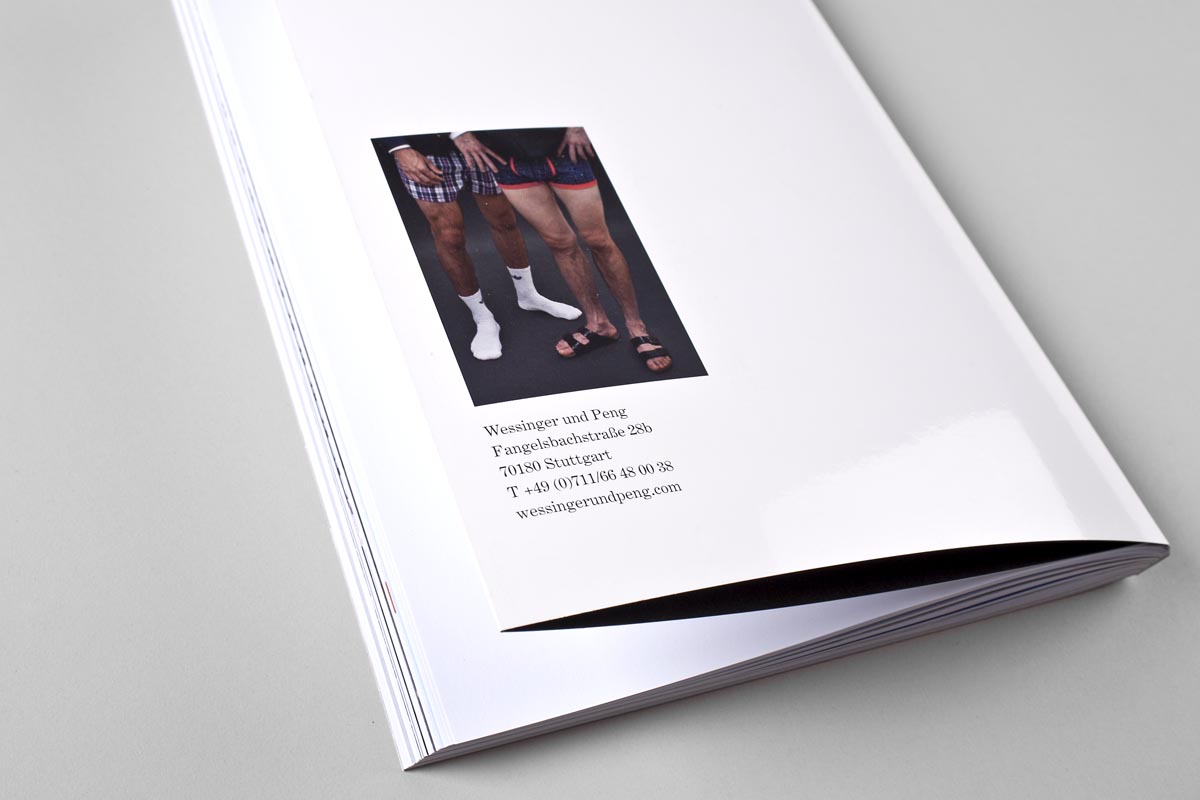 Verwandter Artikel
Nächstes Portfolio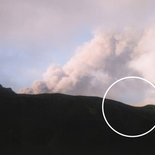 Submitted by mixher on 19.09.2012
in Graphics
Vorheriges Portfolio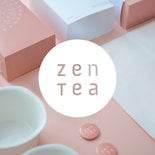 Zen Tea Packaging and branding Tea embodies peace and harmony. After removing the minimalist part of the package (a ...
Submitted by Konrad Sybilski on 18.09.2012
in Design