Er ist einer der besten Illustratoren weltweit. Unzählige Cover für Magazine wie den New Yorker, Wired oder das Zeit-Magazin, Kunden wie Google sowie eine ständige Kolumne bei der New York Times sprechen jedenfalls für sich. Für einen solchen Künstler eine passende Website zu konzipieren, ist keine leichte Aufgabe. Die Wahl von Christoph Niemann fiel auf Schmid/Widmaier, Büro für Design und Kommunikation in München, spezialisiert auf Corporate Design, Corporate Publishing und Editorial. Mitinhaber Lutz Widmaier und Christoph Niemann kennen sich noch aus dem gemeinsamen Studium bei Grafik-Legende Heinz Edelmann. Die Seite musste hohen Ansprüchen gerecht werden, denn sie ist Blog, Slideshow und Portfolio in einem. Sie startet mit einem Hamburger-Menü, um den Bildern möglichst viel Raum zu geben. Die Navigation ist übersichtlich, nach dem Motto: "Gib mir immer nur so viel Information, wie ich wirklich brauche". Es gibt einen News- und einen Entertain-Bereich, unter Artwork kann man Christophs Siebdrucke und Kinderbücher erwerben. Eine vielschichtige Seite also für einen vielseitigen Künstler, visuell charakteristisch und für den Besucher – wie Christoph Niemann meint – "ein tolles Erlebnis".
www.christophniemann.com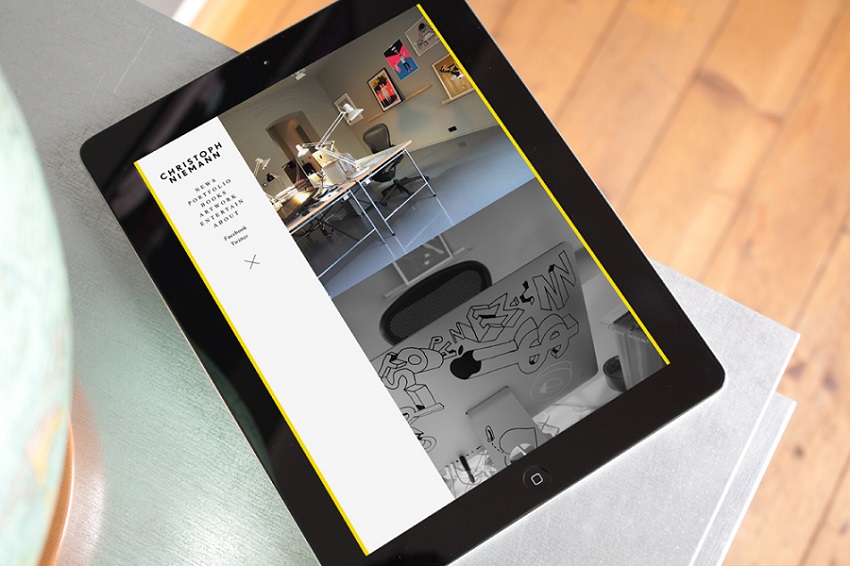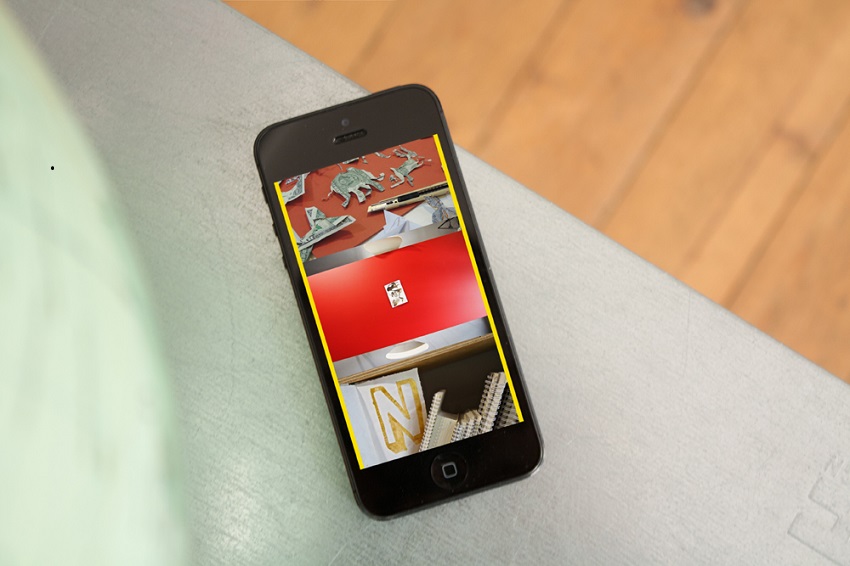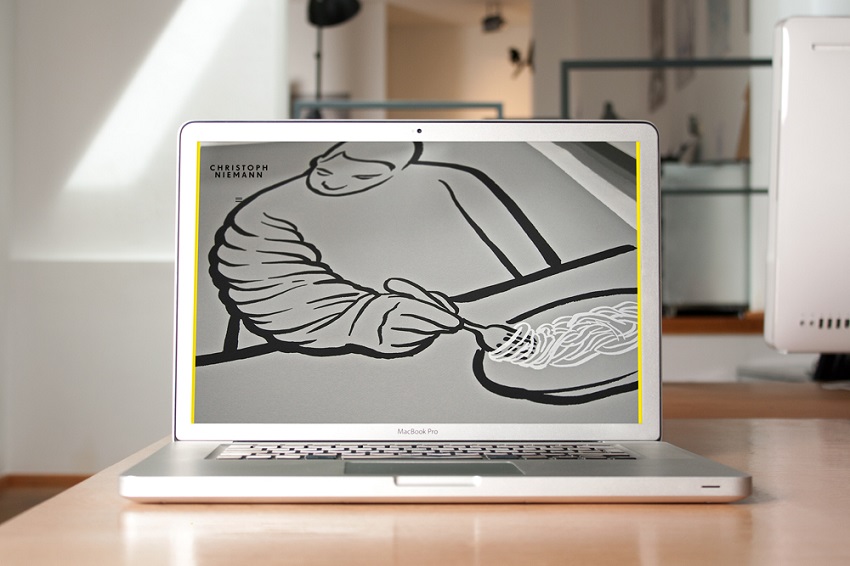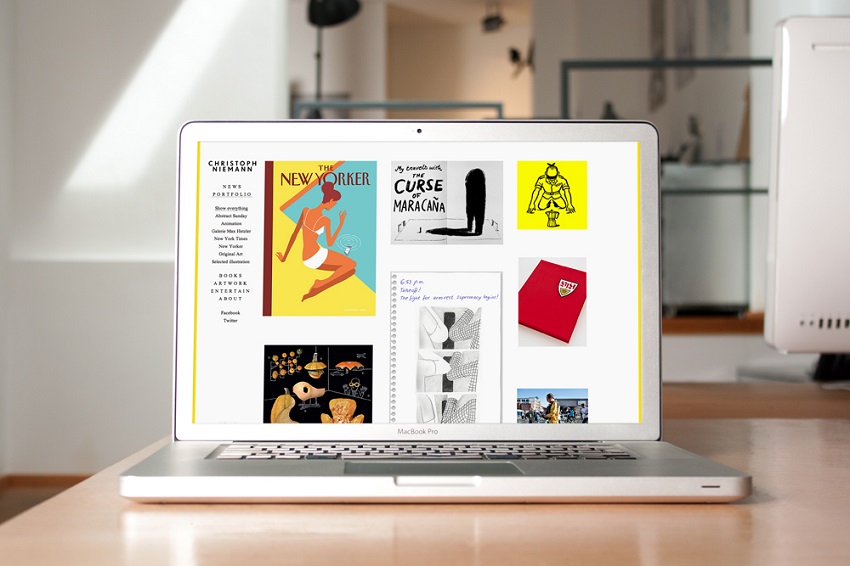 Verwandter Artikel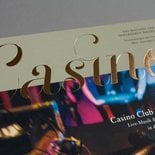 München, Mai 2013. Der CASINO-Schriftzug funkelt golden unter gedimmtem Licht, die Gäste in der Spielbank ...
Submitted by Markus Galla on 21.05.2013
in Design
Nächstes Portfolio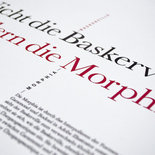 In ihrem experimentellen Semesterabschlussprojekt am FB Gestaltung der FH Aachen sucht Caroline Opheys die ...
Submitted by FH Aachen_FB Ge... on 29.10.2014
in Graphics
Vorheriges Portfolio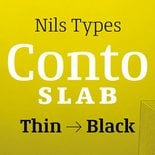 Conto Slab - a further family member of the sans serif Conto. Conto Slab is an individual and significant slab ...
Submitted by nilsthomsen on 23.10.2014