Lucy Driscoll ~ Illustrator & Collage Artist from the UK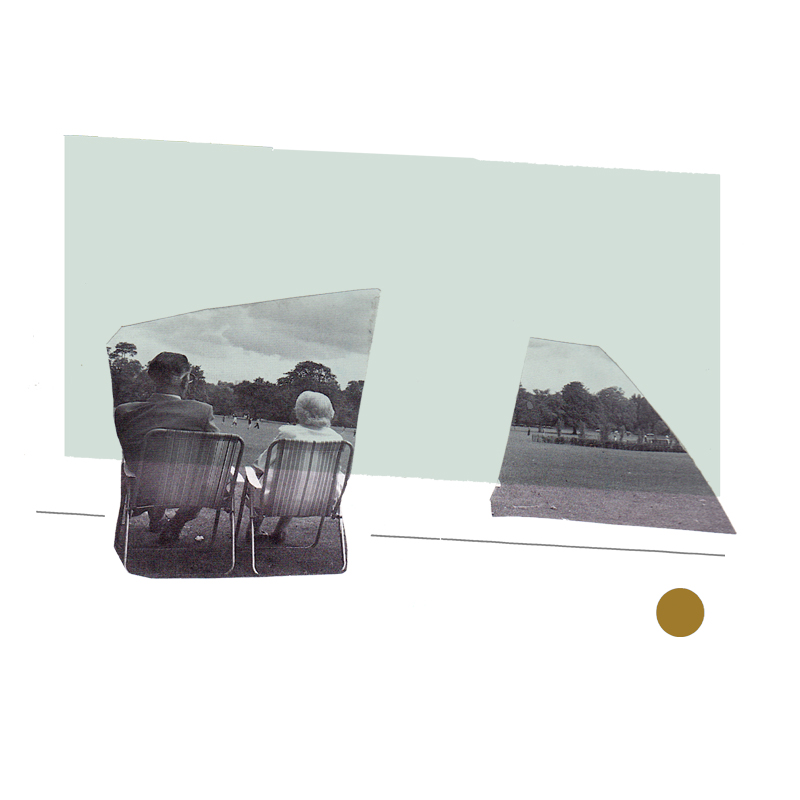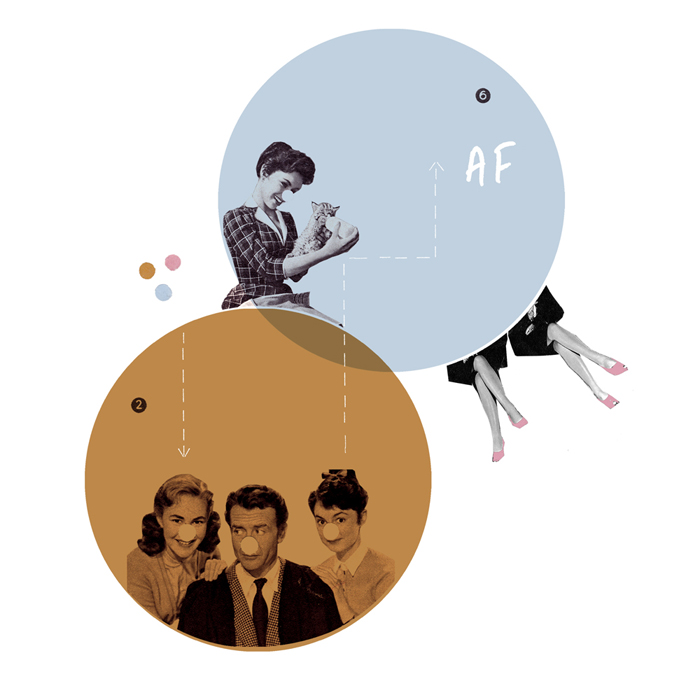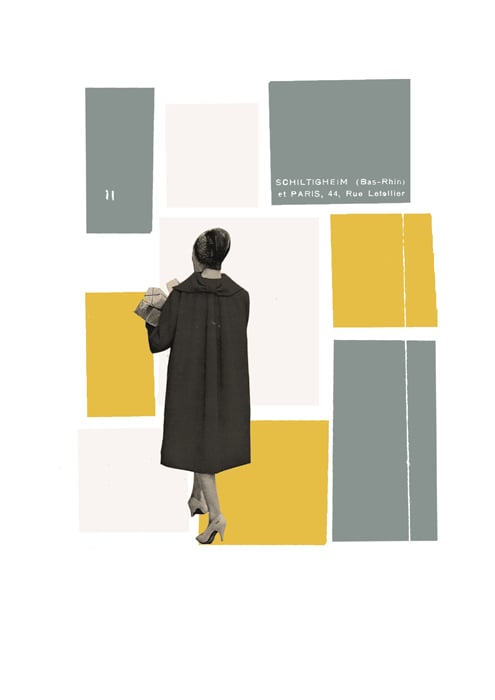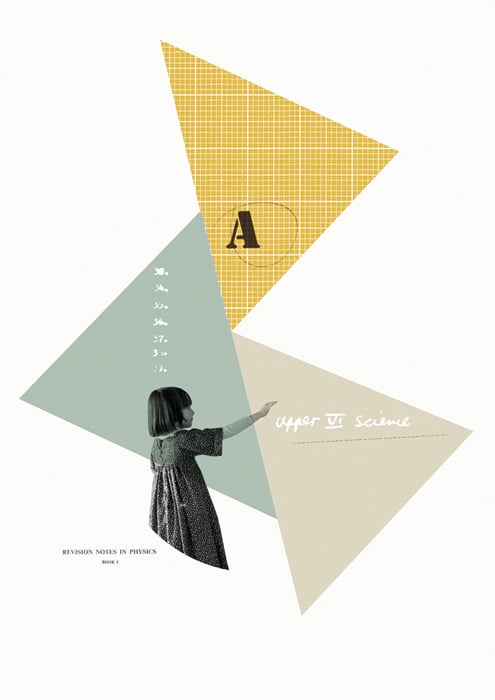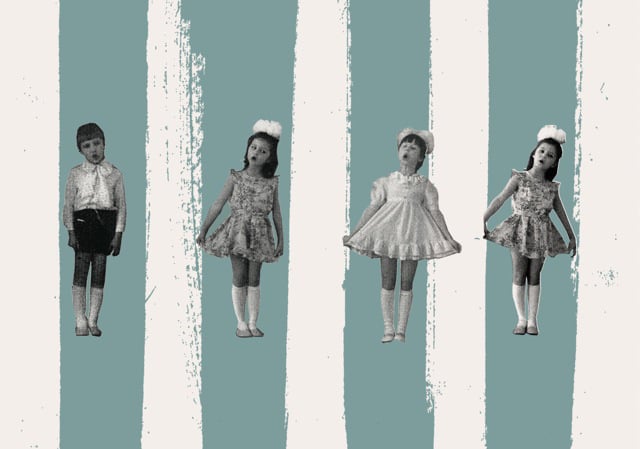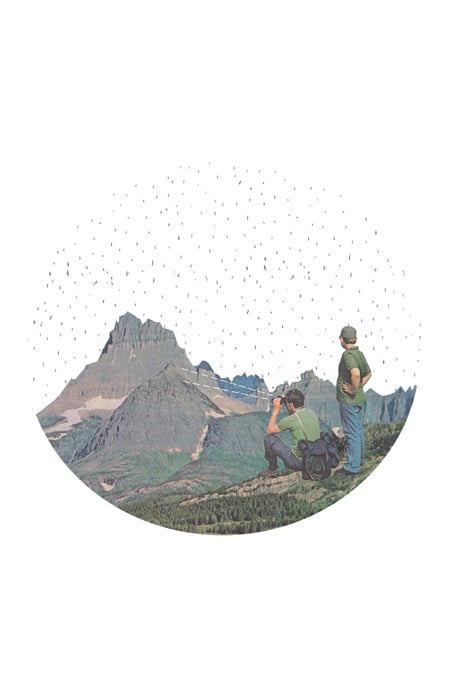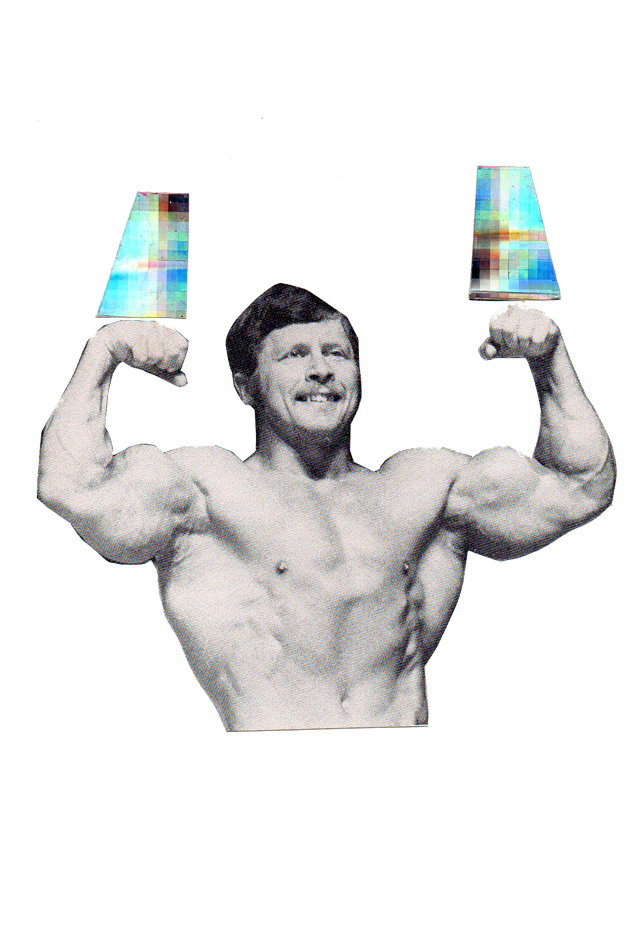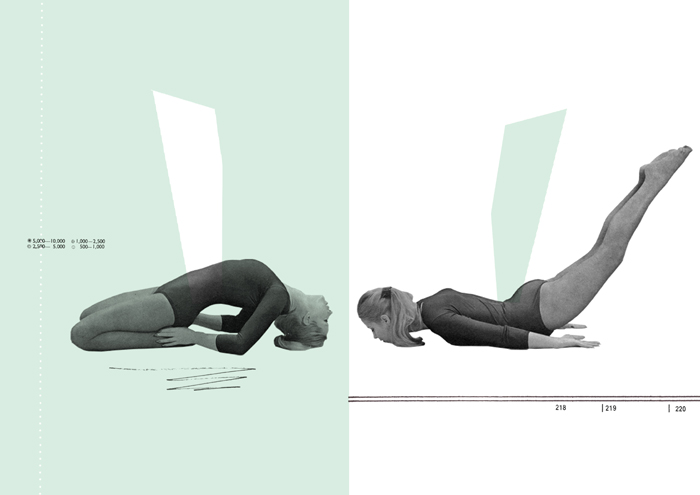 Verwandter Artikel
we introduce a blog and magazine from london
It's Nice That – It's Print – It's A Magazine From London. Die dritte Ausgabe des Londoner Magazins "It's Nice ...
Submitted by Marcel on 06.05.2010
in Design, Illustration, Magazines
Nächstes Portfolio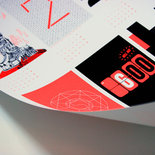 A poster in size A1 (60 x 85 cm = 23 x 33 inch) with 12 beautiful monthly illustration and a minimalistic ...
Submitted by upstruct on 20.12.2012
in Illustration
Vorheriges Portfolio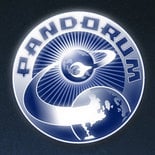 The Pandorum font was especially designed by Alejandro Lecuna and Henning Brehm for film sets in the science fiction ...
Submitted by design-tourist on 19.12.2012
in Typography