ArtyType is the brainchild of internationally famous illustrator & designer James Marsh, perhaps best known for the iconic album covers he created for 80's band Talk Talk. ArtyType is the boutique foundry started by James to showcase his growing collection of type designs, all of which are available to buy online from MyFonts.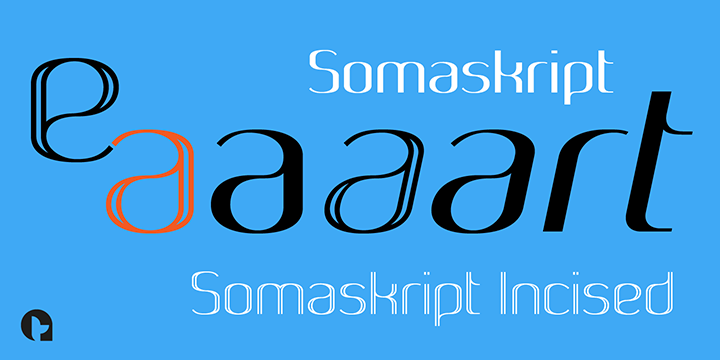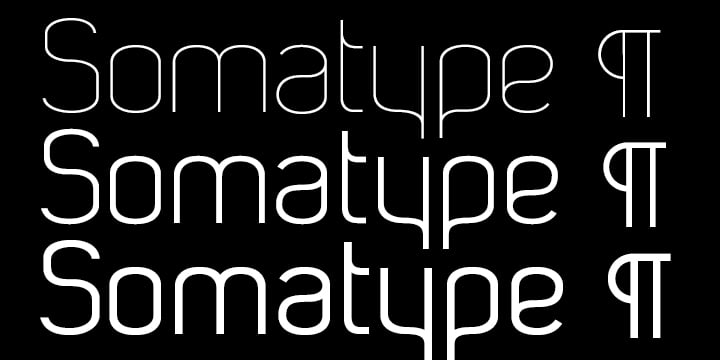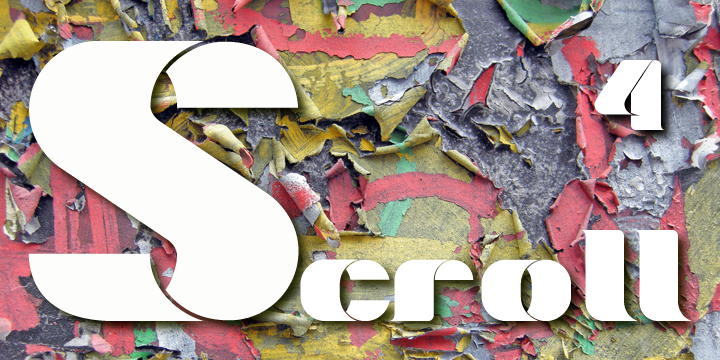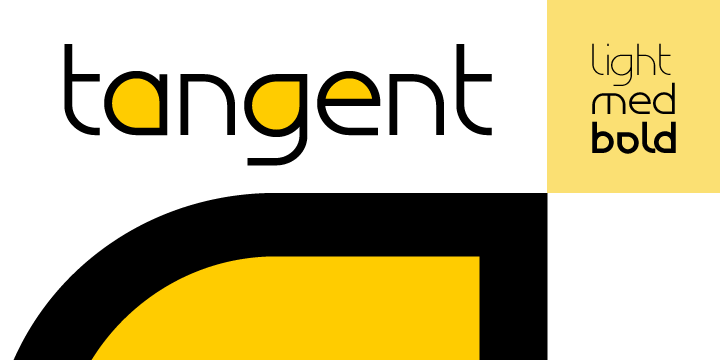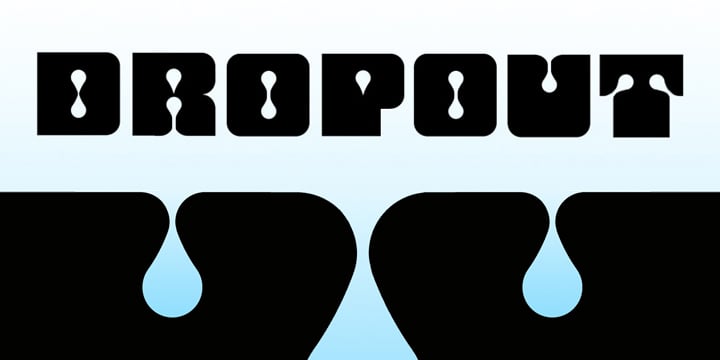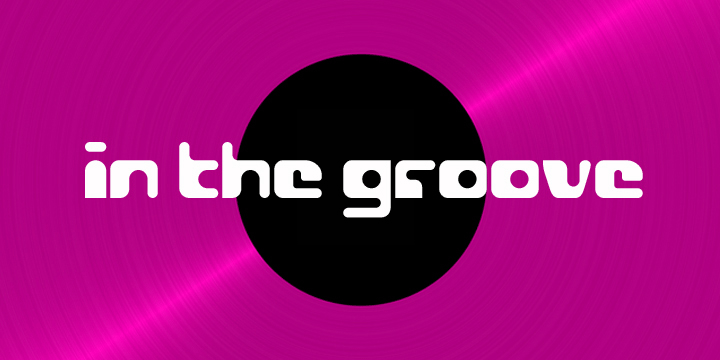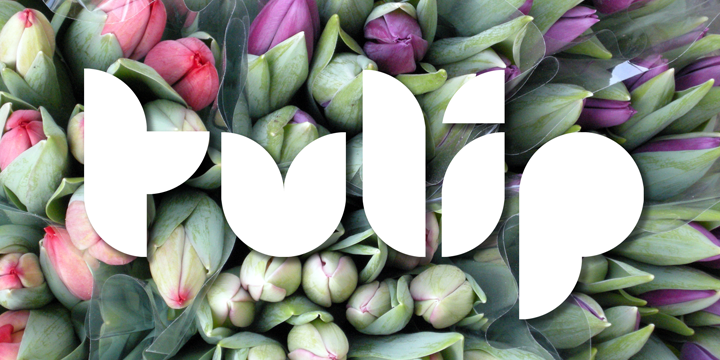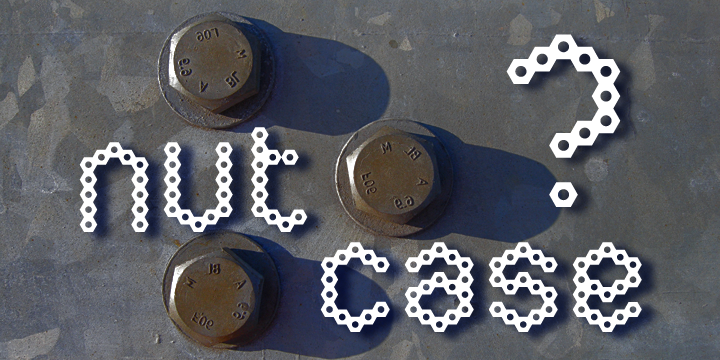 Verwandter Artikel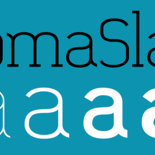 Illustrator, designer & artist James Marsh continues to extend his collection of unique typefaces with ...
Submitted by ArtyType on 06.11.2013
in Typography
Nächstes Portfolio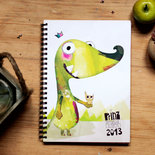 Prinz Apfel ist ein Taschenkalender.Schön ist er – vor allem schön bunt.Tanzen kann er nicht, aber dir jeden ...
Submitted by PrinzApfel on 04.12.2012
in Illustration
Vorheriges Portfolio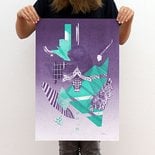 Die vorliegende erste Ausgabe ist ein gestalterisches Experiment zum Thema "copy und paste". Entstanden während ...
Submitted by Juliane Hohlbaum on 03.12.2012