Mit citybirches photography works erarbeitete der in Berlin lebende Fotograf Stephan Laackman eine in den Jahren 2006-2011 entstandene Werkreihe, die sich dem Tourleben reisender Musiker widmet.
Die Zusammenarbeit mit insgesamt 150 Bands ließ einen bereits in seiner Zusammenstellung einzigartigen Fotoband entstehen.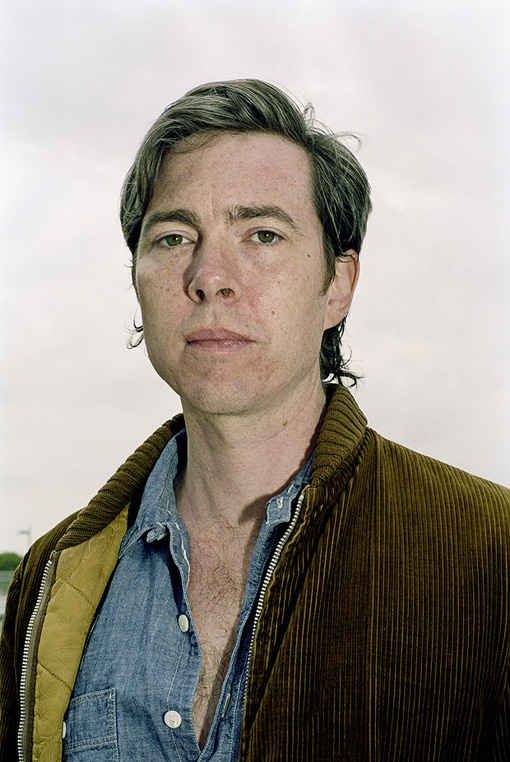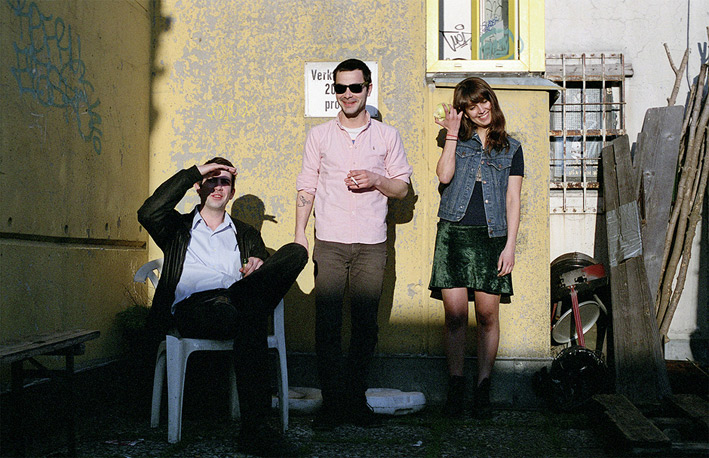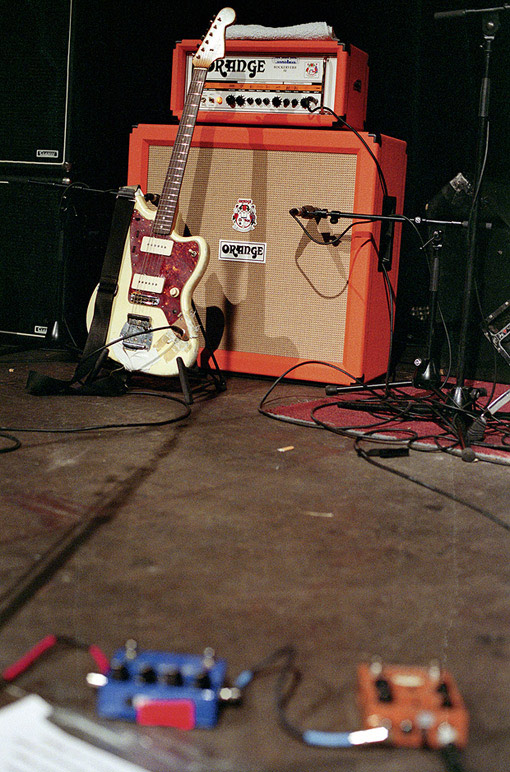 Den Aufnahmen renommierter Künstler wie den Beastie Boys, R.E.M. oder Sonic Youth stellt Laackman Portraits von vorwiegend in spezifischen Musikszenen etablierten Formationen wie Herman Dune, Lambchop oder Laura Veirs zur Seite.
Die Fotografien in citybirches photography works rücken jene Momente des Touralltags in den Fokus, die sich zwischen extrovertierter Bühnenperformance und selbstbezogener Konzertpause der Musiker bewegen und lassen dieses tourspezifische Spannungsverhältnis für den Betrachter erfahrbar werden.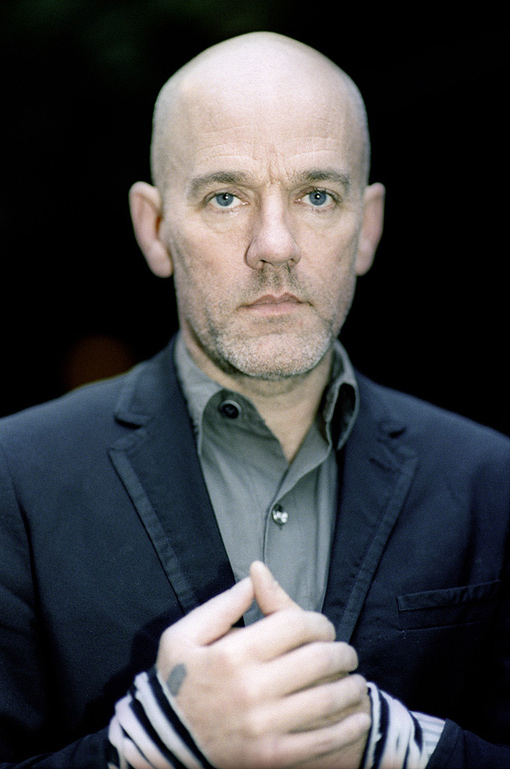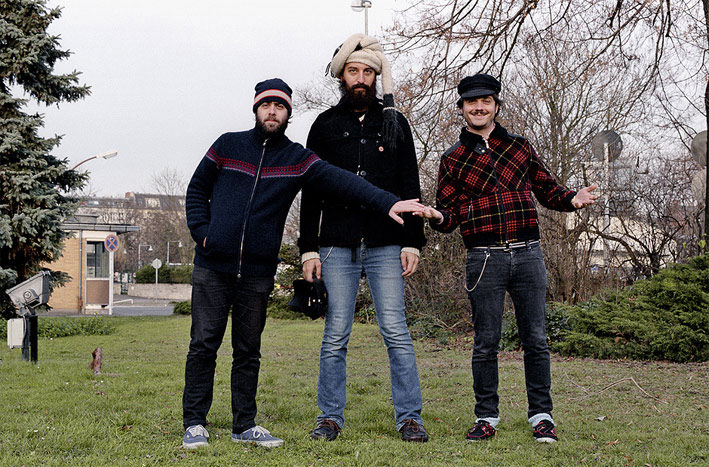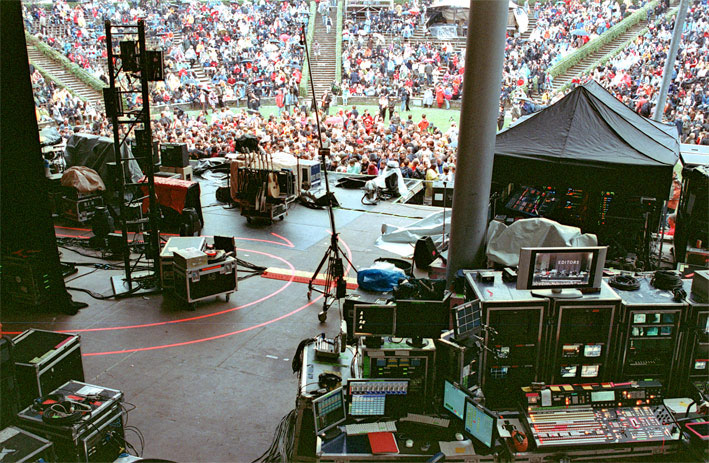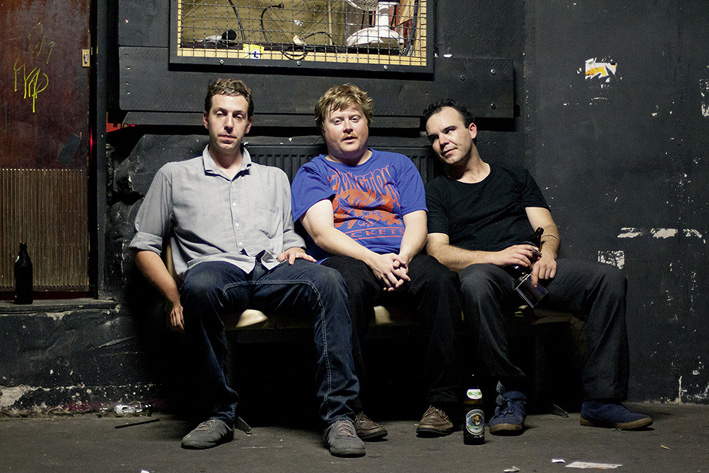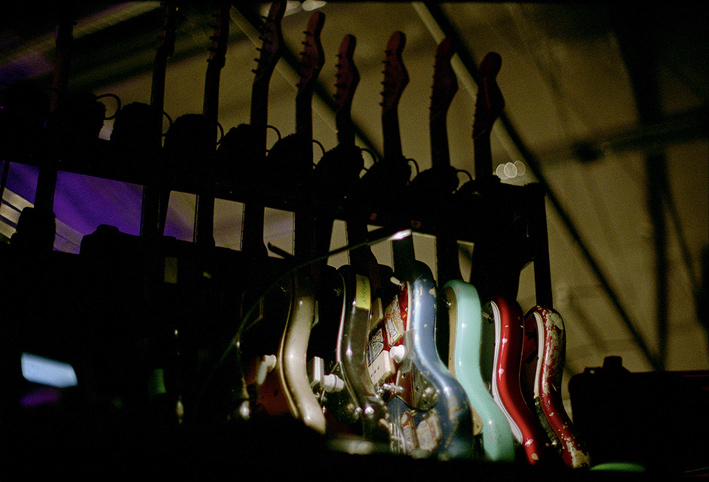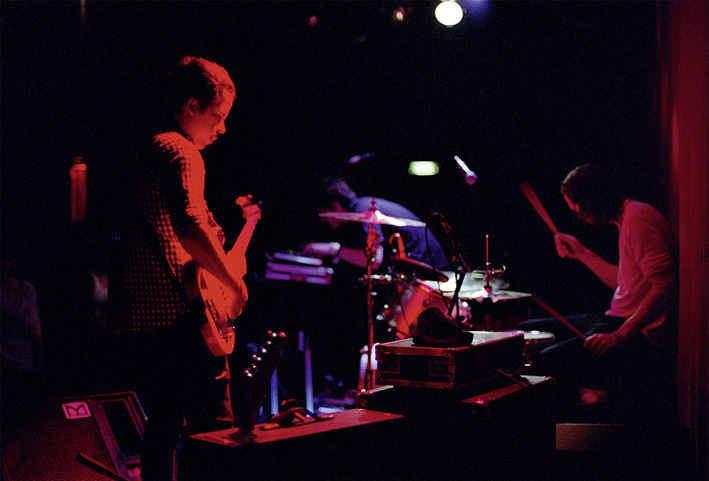 Einer vermeintlich wiedergegebenen Hektik des Tour-Alltags antwortet Laackman – selbst Musiker - mit stillen, fast kontemplativen Bildkompositionen. Die Fotografien negieren jegliche Sensationslust oder Überzeichnung und konzentrieren sich auf die ungeschminkte, maskenlose Darstellung der einzelnen Motive. Diesem Prinzip folgt auch die bewusst gewählte, analoge Kameratechnik.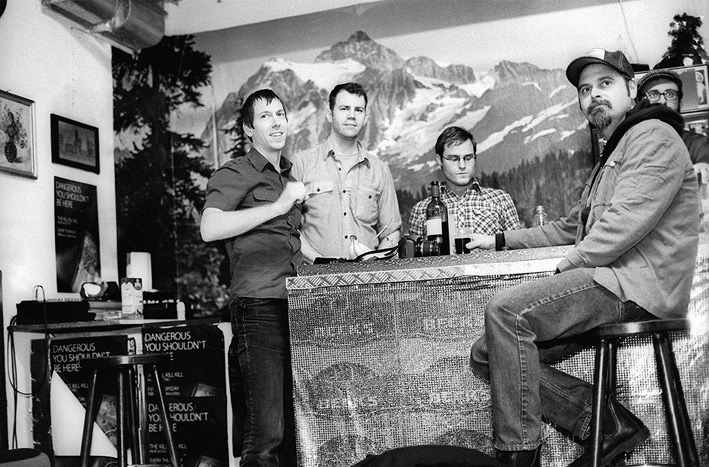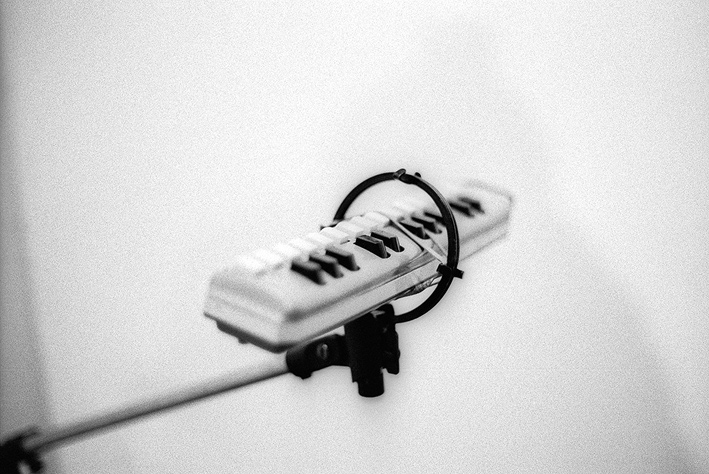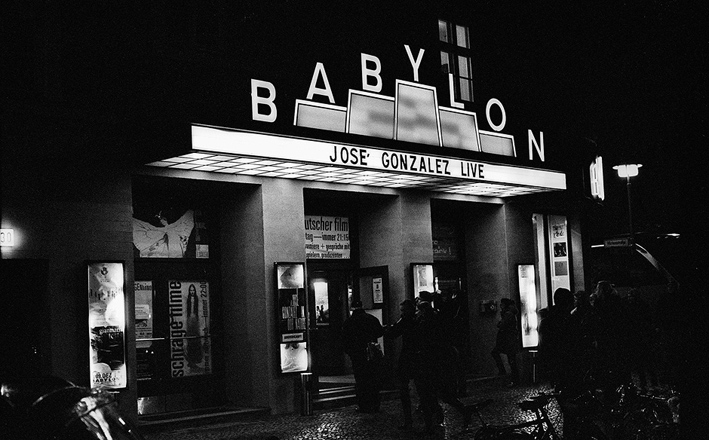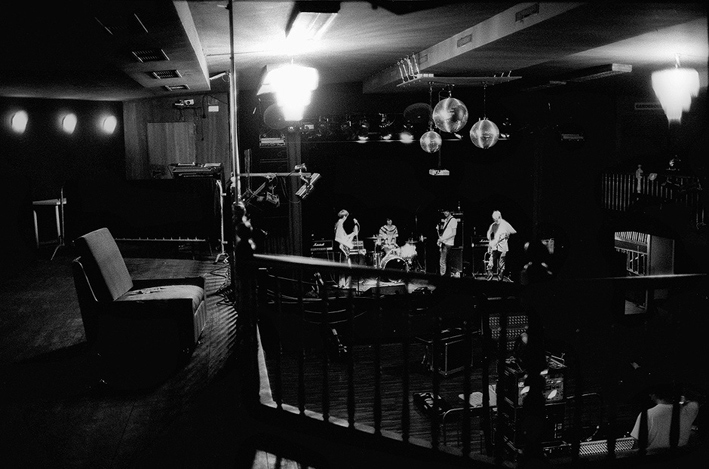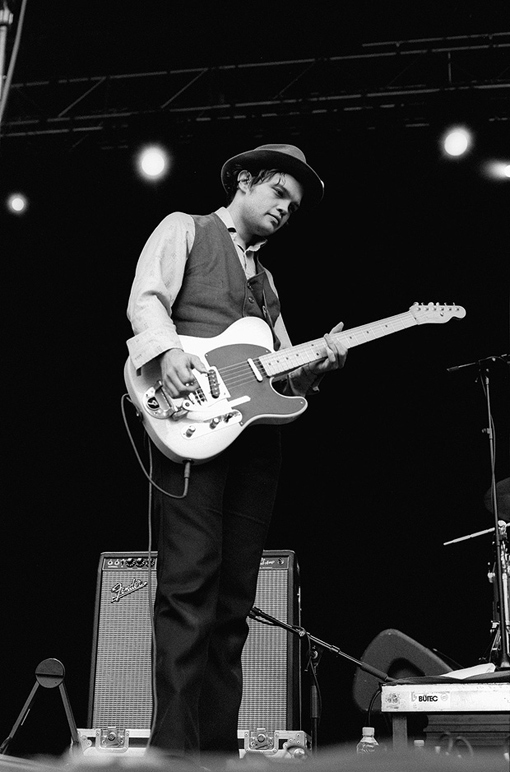 Dem Fotoband liegt exklusiv eine begleitende CD mit ausgewählten Stücken einiger porträtierter Künstler bei, die Laackmans Aufnahmen um die direkte Sprache der Musik bereichern.
Die Compilation erscheint limitiert auf Laackmans unabhängigem Label Haywain Recordings in der Auflage des Buchs.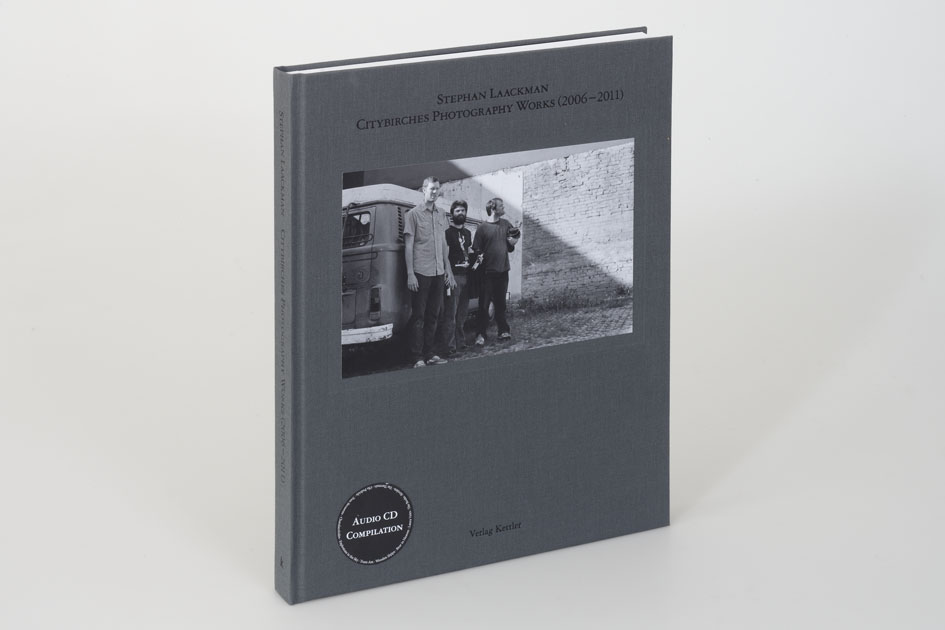 Detaillierte Informationen zum Buch:
Citybirches Photography Works (2006-2011)
48,00 Euro
ISBN: 978-3-86206-185-3
256 Seiten, 245 Abbildungen
Leinenband mit aufkaschiertem Titelbild
www.citybirches.com
Kontakt zum Verlag: Yvonne Petereit
Presse- und Öffentlichkeitsarbeit
Telefon: 02383-91013-10
E-Mail: y.petereit@verlag-kettler.de
www.verlag-kettler.de
Verwandter Artikel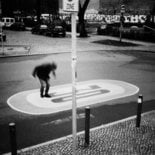 Federico Gargaglione was born in Enna, Sicily. He develops an interest in photography while attending the ...
Submitted by Federico Gargaglione on 17.02.2012
in Photography
Nächstes Portfolio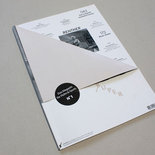 Magazinkonzept: Entwickelt wurde ein satirisches Magazin mit monothematischer Ausrichtung, dass ...
Submitted by lisbeth on 15.01.2013
in Design
Vorheriges Portfolio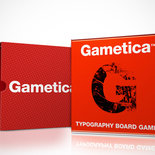 As I am a big fan of typography and board games, I decided to combine these two passions into one. Gametica is ...
Submitted by emptypage on 12.01.2013
in Typography