»SCRIBBLES FOR SOULMATES & STRANGERS« gibt einen Einblick in das »BRAINFUCK UNIVERSE«, einen versteckten und verrückten Ort mit eigenen Dimensionen. Hier werden schräge Gedanken zu Gestalten und Zitate verwandeln sich in ein Feuerwerk! Die Sammlung in Heftform ist limitiert erschienen und ausschließlich per Hand entstanden.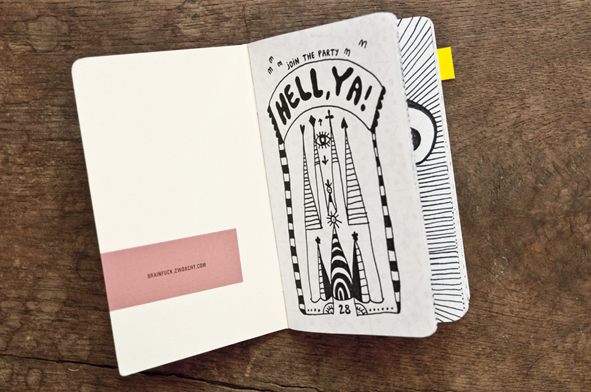 —
BRAINFUCK – SCRIBBLES FOR SOULMATES & STRANGERS

—

Sammlung in Heftform, handgemalt und handgefertigt

—

90 mm x 140mm, schwarz-weiß
—

ZwoAcht: Edition, Bremen 2013

—

Limitierte Auflage: 228 Exemplare

—

12,50 Euro


Um in das Brainfuck-Universum selbst eintauchen zu können, ist dieses Sammelheft direkt bei uns erhältlich für 12,50 Euro (zzgl. 2,50 Euro für Porto & Verpackung / Deutschlandweit). Schreibt uns eine E-Mail an »edition@zwoacht.com« mit vollständiger Postanschrift und dem Betreff »BRAINFUCK«.

!!!Nur solange der Vorrat reicht!!!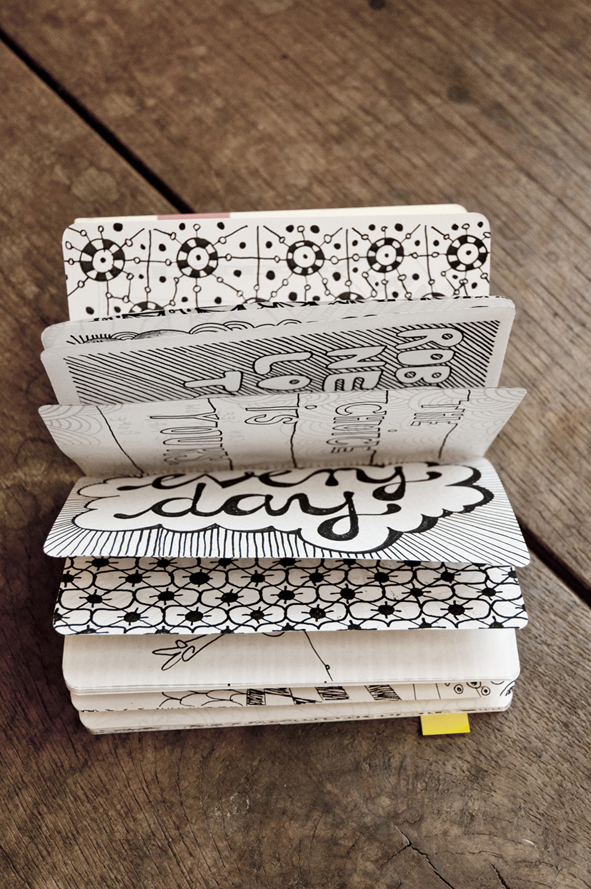 Alternativ kann man sich das Sammelheft »BRAINFUCK –
SCRIBBLES FOR SOULMATES & STRANGERS« auch im Buchladen Ostertor (www.buchladen-ostertor.de) anschauen und erwerben.

Weitere Bilder des Sammelheftes findet ihr auf Facebook: http://www.facebook.com/zwoacht
Das »BRAINFUCK UNIVERSE« erreicht ihr unter: http://www.brainfuck.zwoacht.com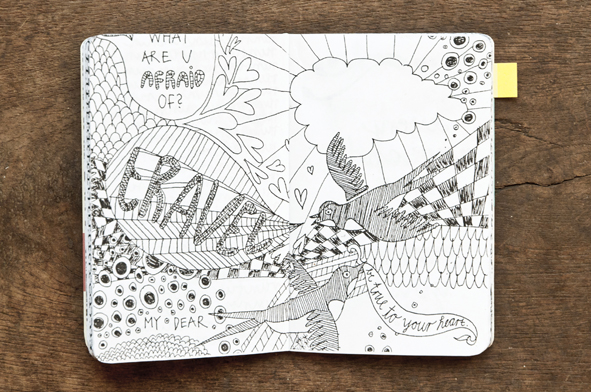 Verwandter Artikel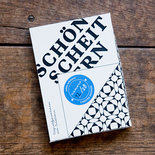 »SCHÖN SCHEITERN« sammelte ein Jahr lang Geschichten vom Scheitern – erlebt und erzählt von zwölf Persönlichkeiten. ...
Submitted by hallo@zwoacht.com on 16.01.2013
in Design
Nächstes Portfolio
A famous district in the central region of Los Angeles, California. It is prominent for its ...
Submitted by mattcanosa on 09.01.2014
in Photography
Vorheriges Portfolio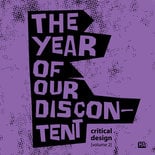 POLITICAL POSTERS "In 2011, while working on the project "My street" in Havana, we visited Casa de las Americas – ...
Submitted by nagledna on 08.01.2014
in Design