Wie steht es um den typografischen Nachwuchs in Deutschland?
Wie gehen die Studierenden mit Typografie um?
Wie sieht die typografische Ausbildung in Deutschland und anderswo aus?
Typoversity präsentiert aktuelle Projekte aus Ausbildung und Studium. Typoversity lässt aber auch Lehrende zu Wort kommen. In Interviews mit Prof. Heike Grebin, Prof. Nora Gummert-Hauser, Prof. Jürgen Huber & Christian Hanke, Prof. Indra Kupferschmid, Prof. Jay Rutherford, Prof. Betina Müller, Prof. Ulrike Stoltz, Prof. Rayan Abdullah und Dan Reynolds berichten die Lehrenden über ihr Lehrkonzept und verraten, wie es ihnen gelingt, Studierende für Typografie zu motivieren und zu begeistern. Typoversity diskutiert die Rolle der Typografie für die gestalterische Arbeit und ihre gesellschaftliche Relevanz. Typoversity setzt auf Qualität typografischer Grundlagen und Experimentierfreudigkeit.
Herausgeber: Nadine Roßa, Andrea Schmidt, Patrick Marc Sommer
Verlag: NBVD
240 Seiten – 1. Auflage – 23. Mai 2011
ISBN 978-3-939028-25-3
Erhältlich im Buchhandel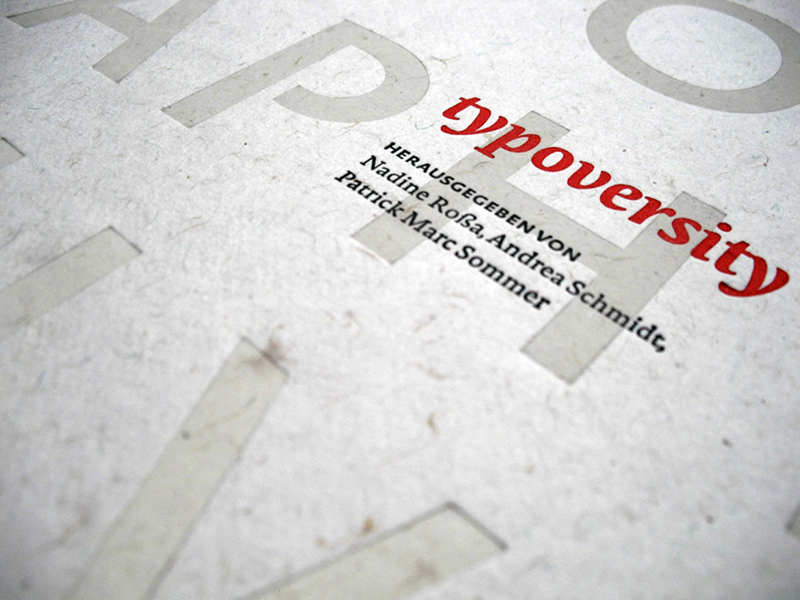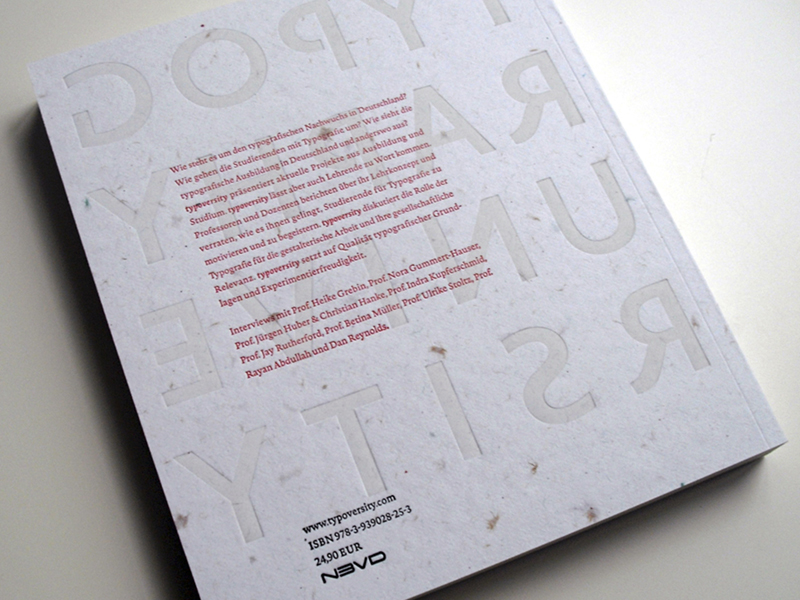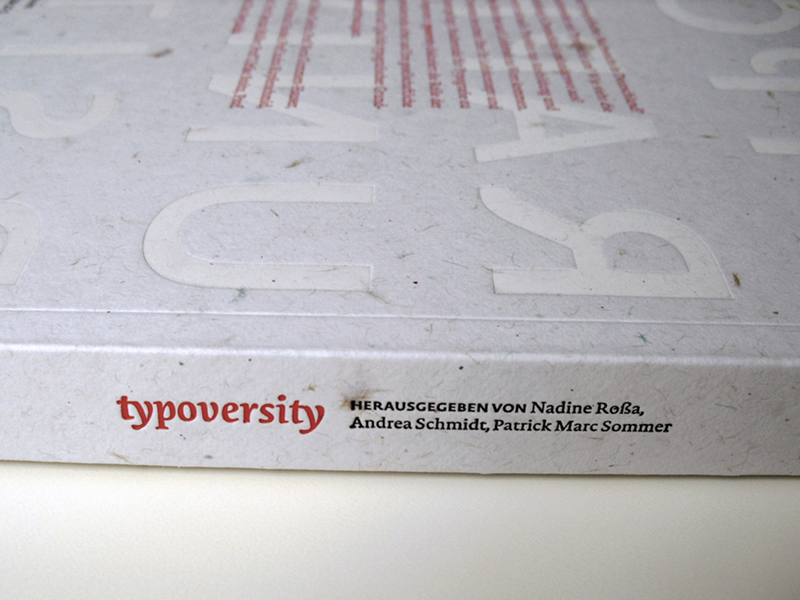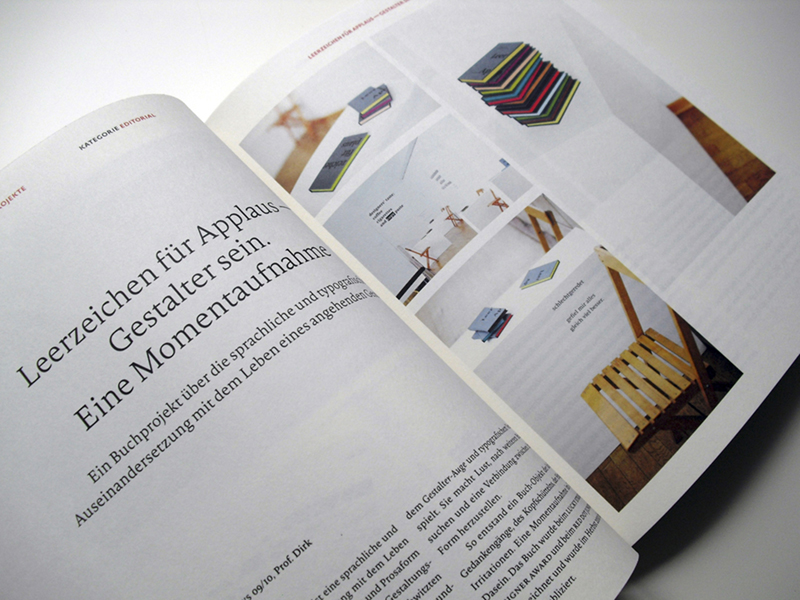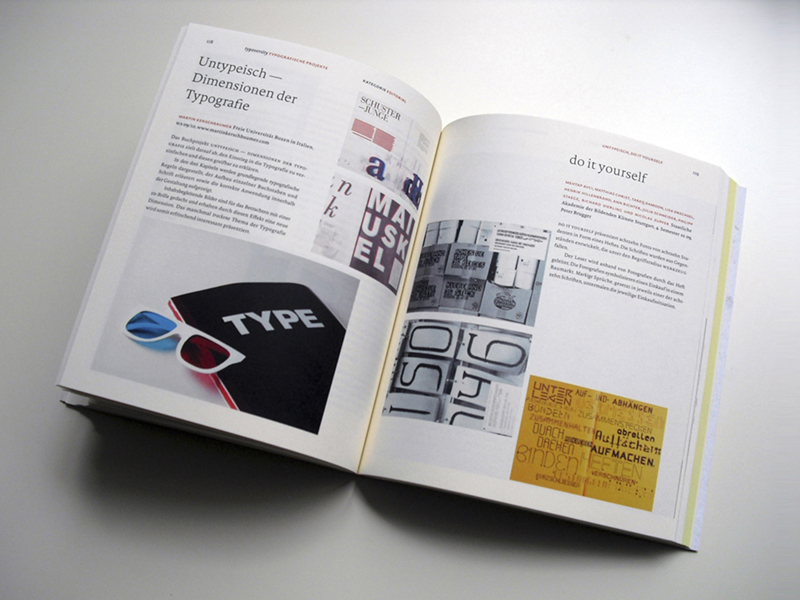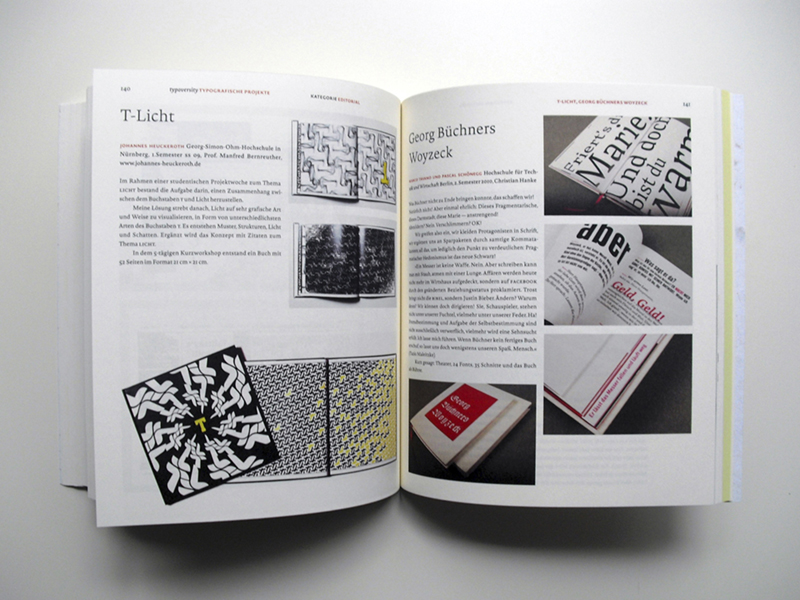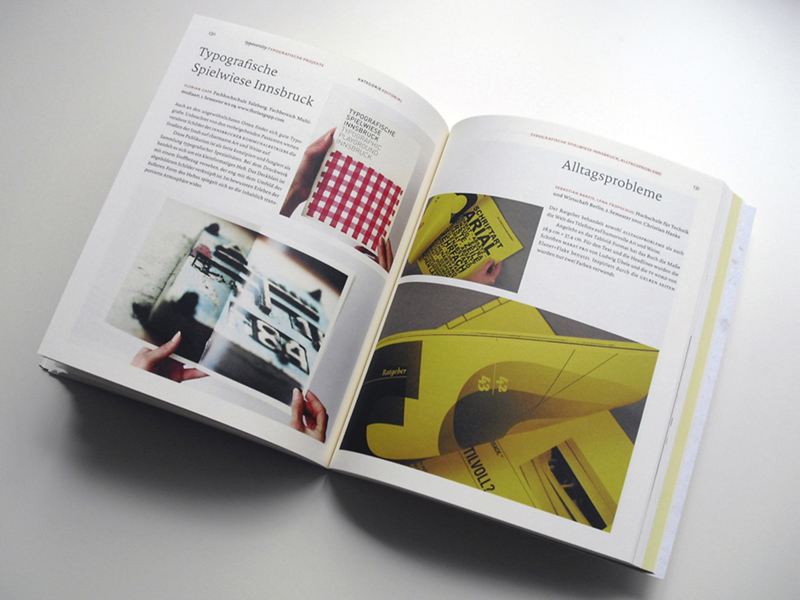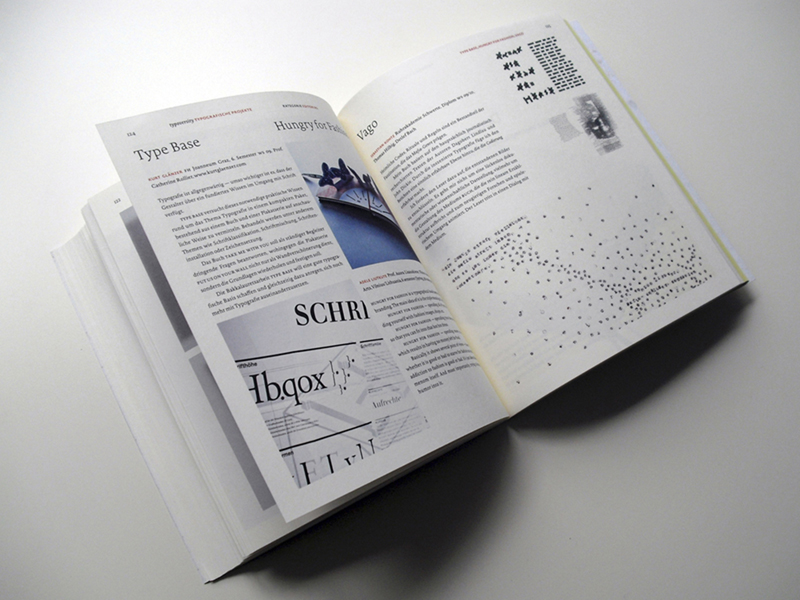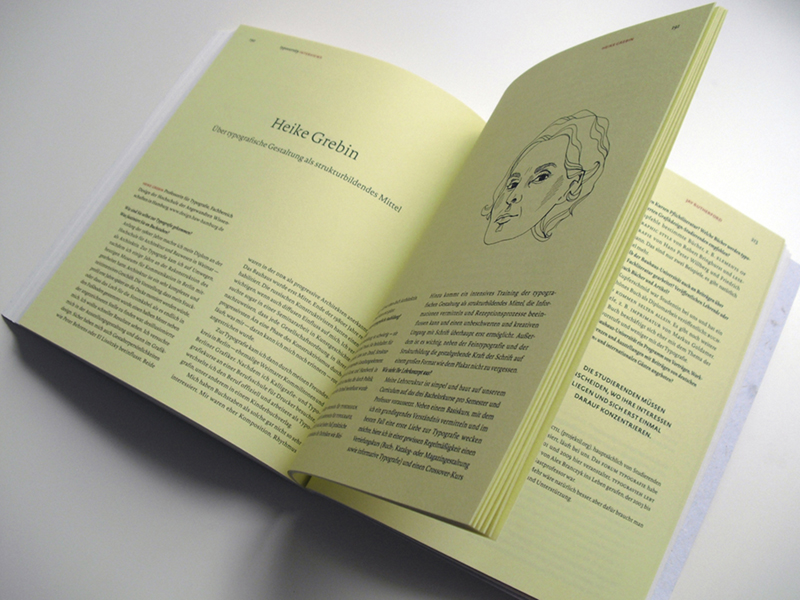 Verwandter Artikel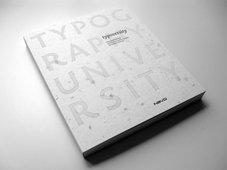 Jetzt im Slanted Shop erhältlich
Vor einiger Zeit haben wir das Buch »typoversity« vorgestellt, welches nun auch endlich in unserem Shop ...
Submitted by Julia on 01.12.2011
Nächstes Portfolio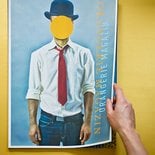 Die Orangerie e.V. ist ein in Augsburg ansässiger Verein, welcher Raum für junge Kultur bietet. Sie hat keine feste ...
Submitted by Regine Laas on 17.01.2012
in Typography
Vorheriges Portfolio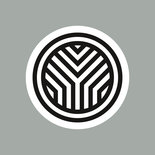 German graphic-designer and illustrator based in Stuttgart. As appropriation is one of the basic elements of ...
Submitted by design9 on 15.01.2012
in Illustration