Beside the Seaside' explores the complex relationship between time and place. In winter, seaside resorts lie dormant and quiet: ghost towns haunted by nature. Only echoes of the vibrant summer past remain, bringing promise and hope for summers to come.
www.andrewgfisher.com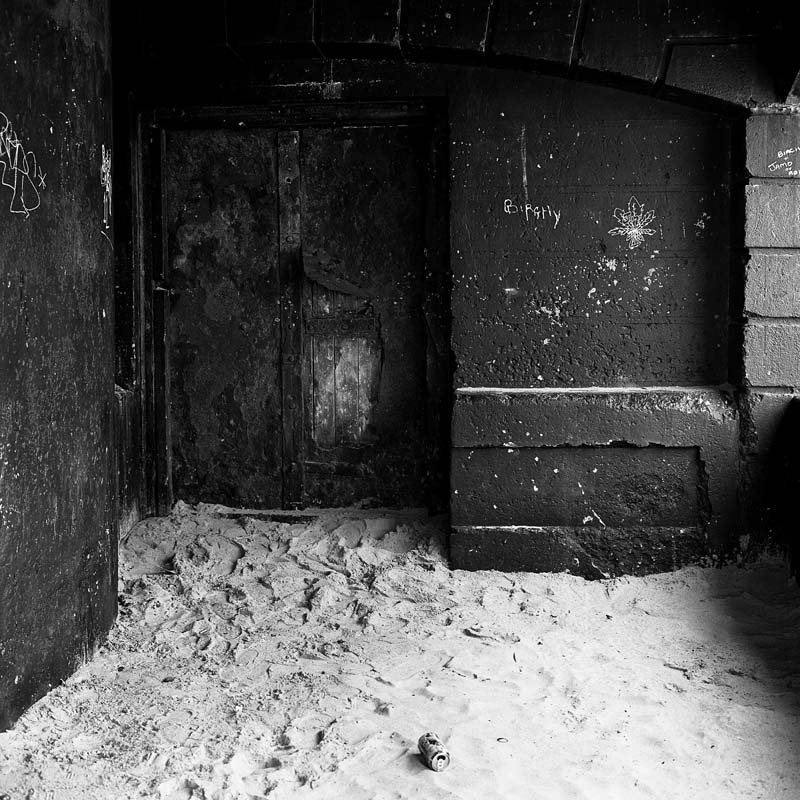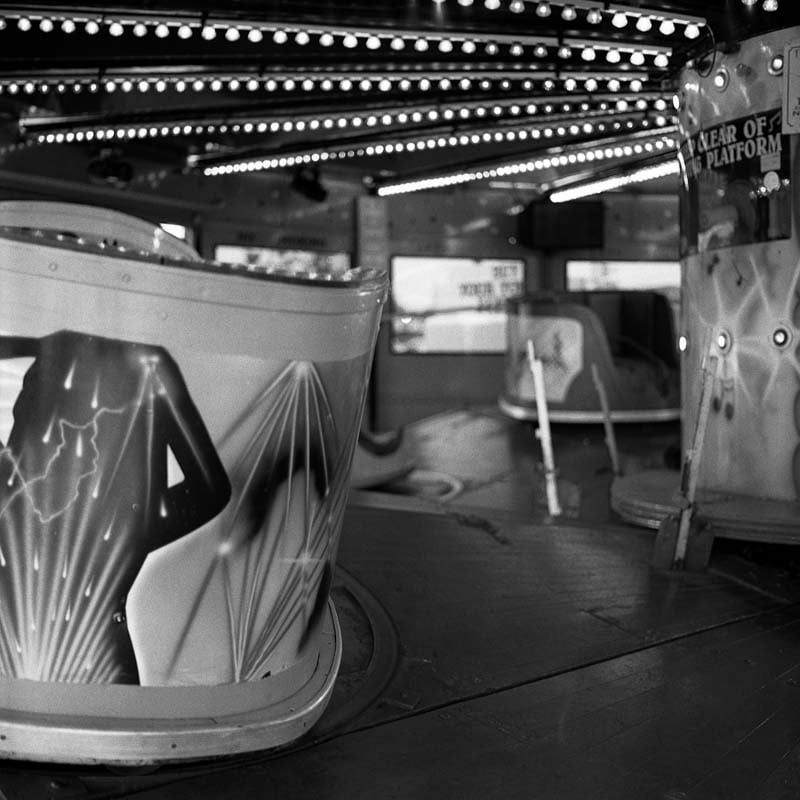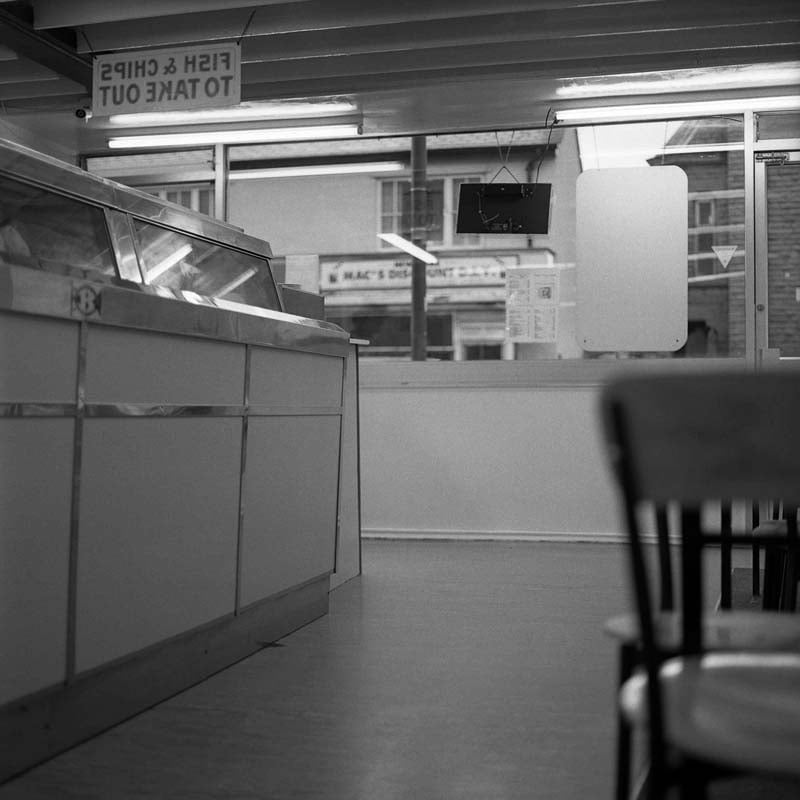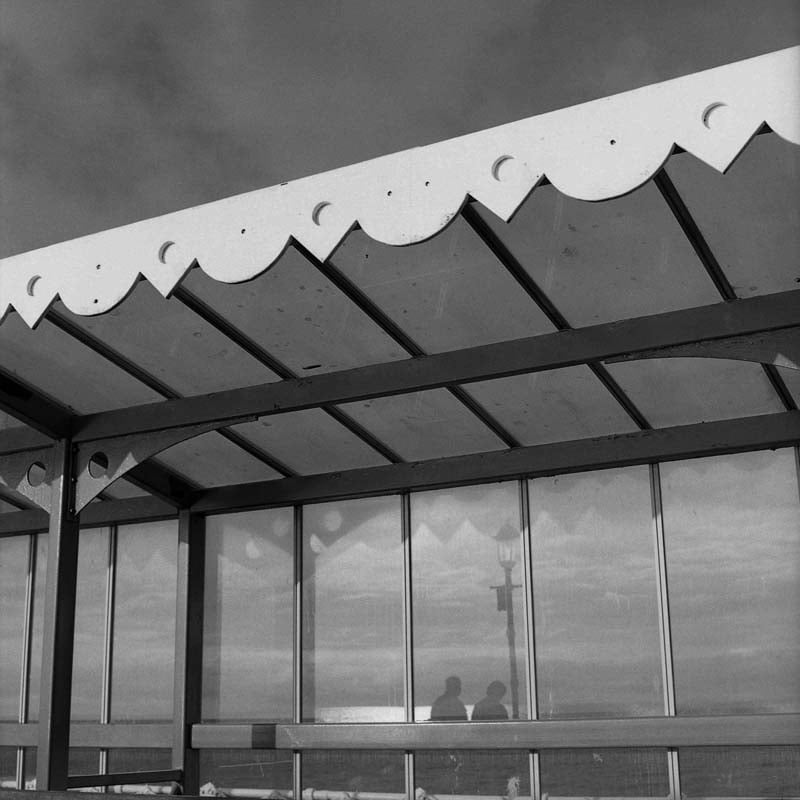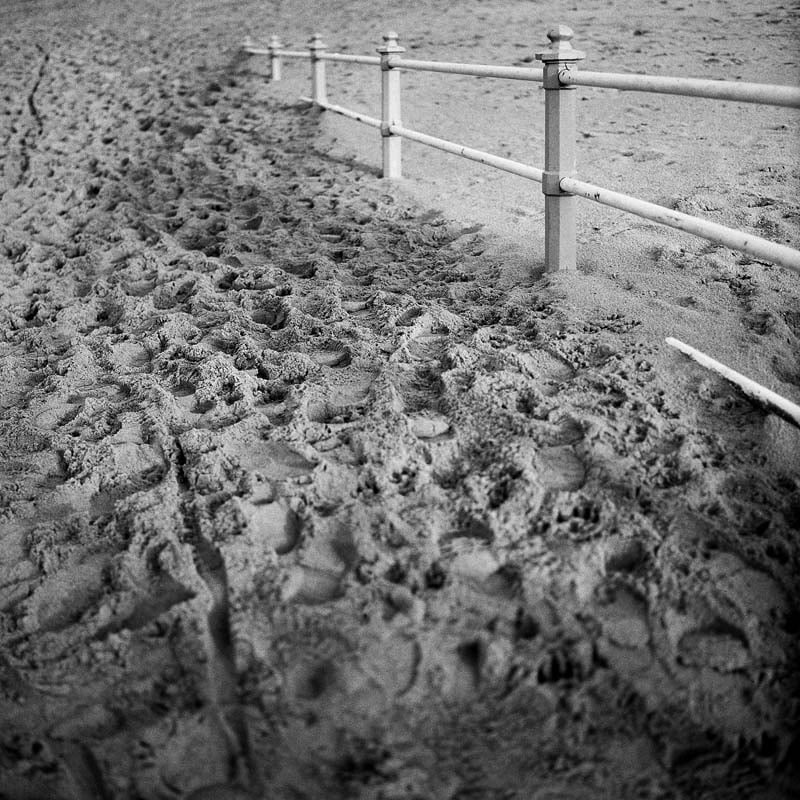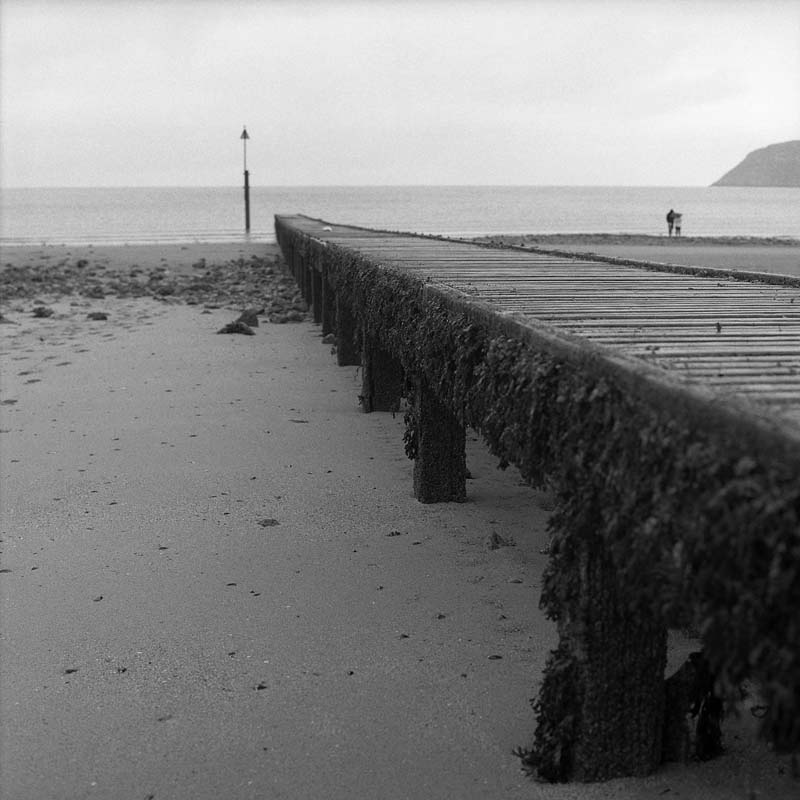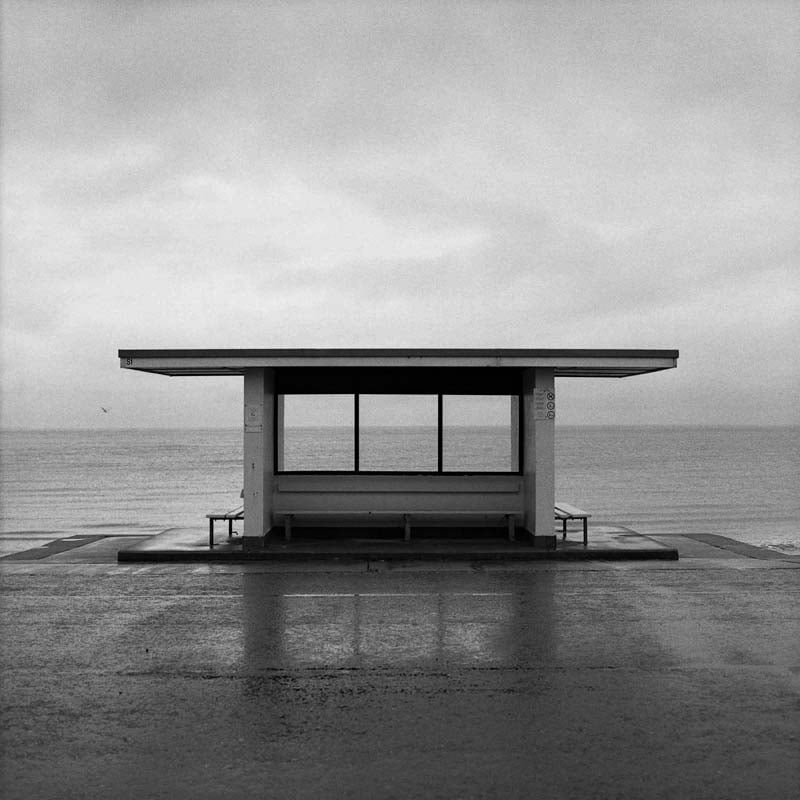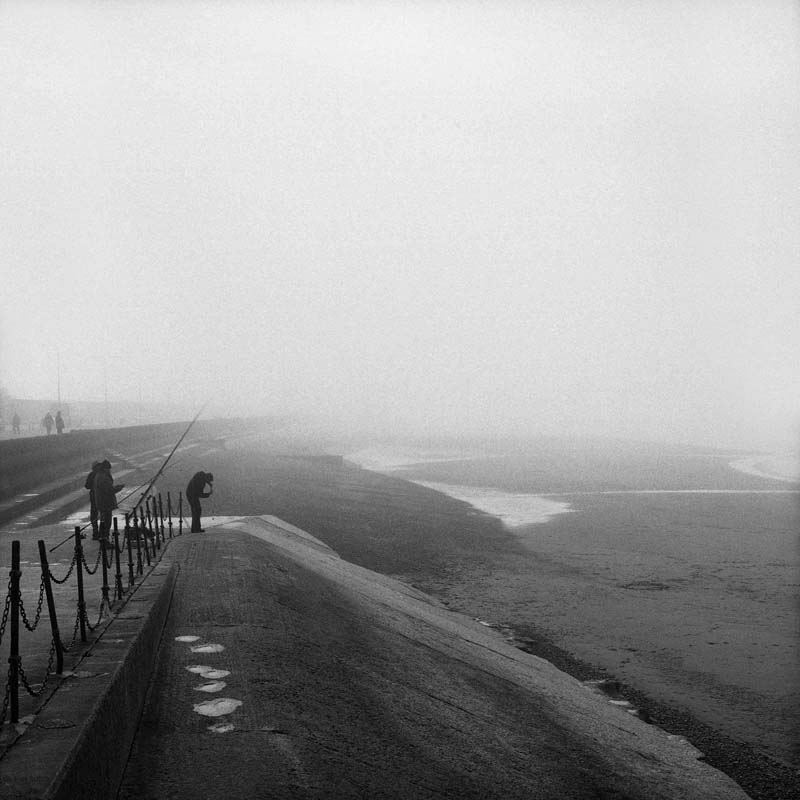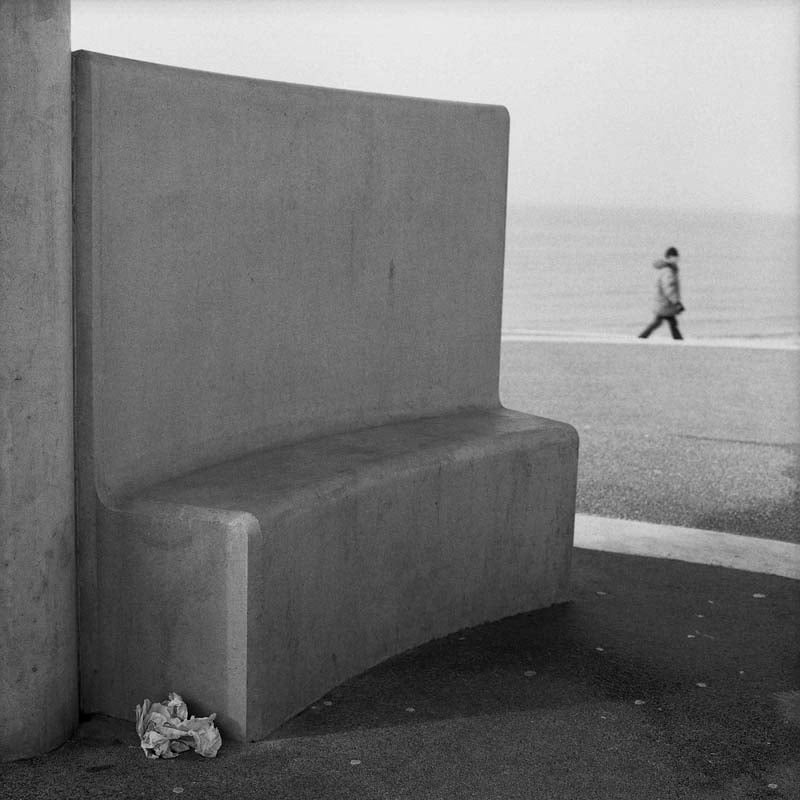 Verwandter Artikel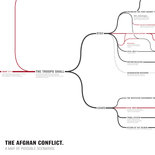 THE AFGHAN CONFLICT - A MAP OF POSSIBLE SCENARIOS is a poster displaying possible future scenarios around the afghan ...
Submitted by Marc Tiedemann on 22.04.2010
in Graphics
Nächstes Portfolio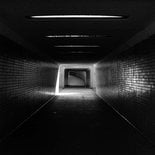 The concept behind 'Forgotten Corners' is the focus on places that were once untouched; unscathed. Places that have ...
Submitted by agfphoto on 05.02.2013
Vorheriges Portfolio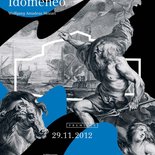 Fons Hickmann m23 entwirft Plakatkampagne für die Semperoper Dresden. Die Serie von Postern, Flyern und Büchern für ...
Submitted by Fons Hickmann m23 on 05.02.2013
in Design