Mit dem »Kölner Klopfer« ehren die Studierenden der Köln International School of Design (KISD) bereits seit 1996 die aus ihrer Sicht den »weltbesten Designer«. Damit würdigen sie herausragende Personen oder Gruppen, die sich nach ihrer Ansicht in besonderem Maße um das Design verdient gemacht haben. In einer Vollversammlung werden die von den Studierenden ausgewählten Kandidaten für den Kölner Klopfer präsentiert und in einer geheimen Wahl zur Abstimmung gestellt.
Bisherige Preisträger des Kölner Klopfers waren:
Dieter Rams, Ingo Maurer, Stefan Sagmeister, Heinz Bähr, James Auger, John Maeda, Motoko Ishii, Anna Castelli Ferrieri, Droog Design, Axel Kufus, Erik Spiekermann, Erik Kessels sowie Ronan & Erwan Bouroullec.
In diesem Jahr wurde Eike König und sein Team vom HORT ausgezeichnet. Die Gruppe um König erlangte großes internationales Ansehen für ihre unkonventionelle Gestaltung. Der HORT versteht sich als großer bunter Spielplatz mit großen Freiräumen, wobei Arbeit und Spaß stets verbunden werden. Die Arbeiten vom HORT wurden in mehr als 100 Publikationen veröffentlicht. Zu den Kunden des 1994 gegründeten Studios zählen u. a. Nike, Volkswagen, Wallpaper, die New York Times und Universal Music.
Die Gestaltung des Kölner Klopfers und die dazugehörigen Printmedien umfassten die Entwicklung eines Plakats sowie Postkarten, die in Zusammenarbeit mit dem HORT realisiert wurden. Weitere Teile stellten die Gestaltung des Awards, die Konzeption einer Ausstellung mit einigen Arbeiten vom Hort sowie ein Leitsystem, dass durch die Ausstellung und den Veranstaltungsort führte dar. (In Zusammenarbeit mit Karl Frederik Scholz)
Zudem wurde von den Studierenden der KISD Ana Maria Merkel und Eva Herrmann ein Promovideo produziert.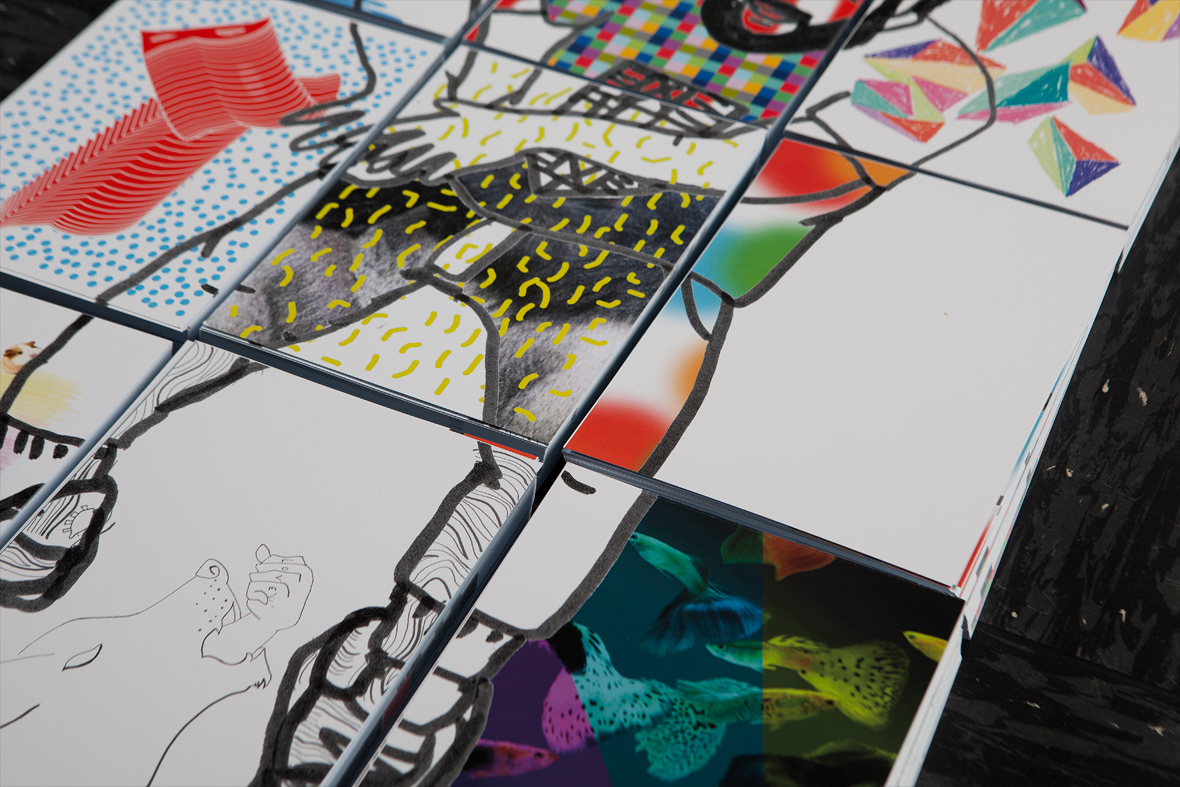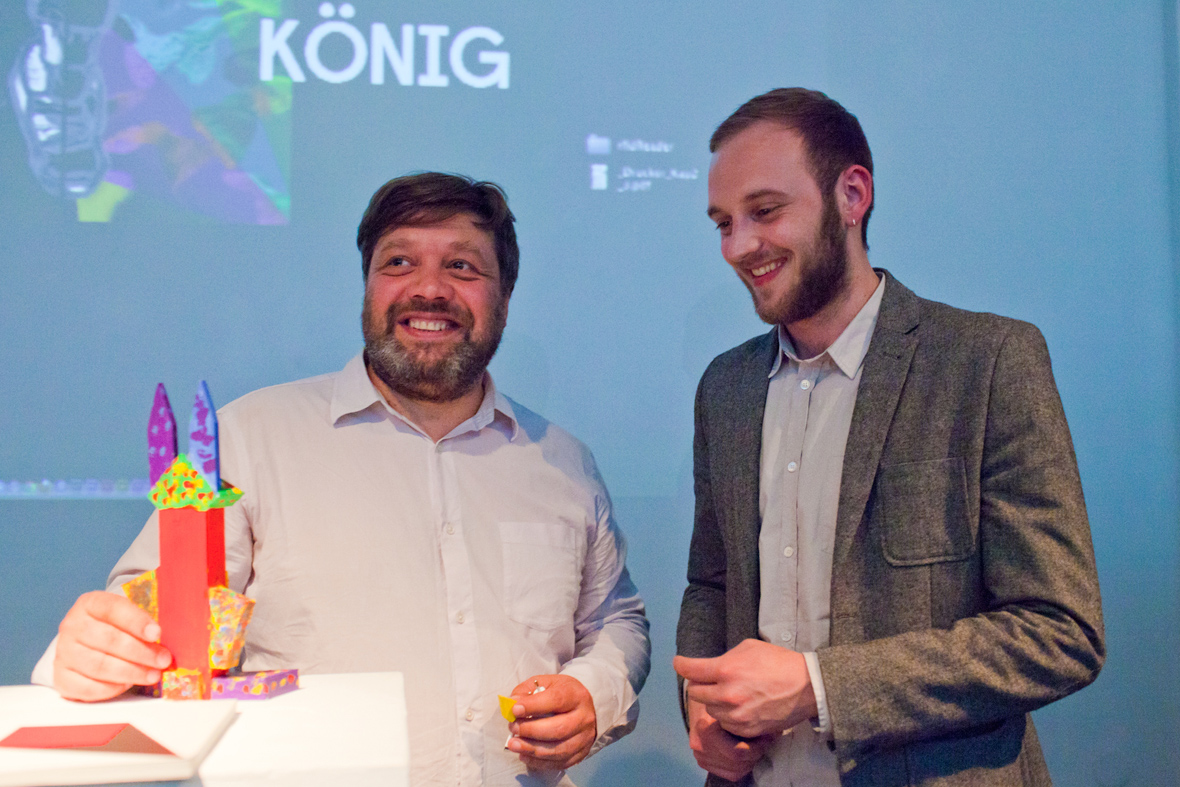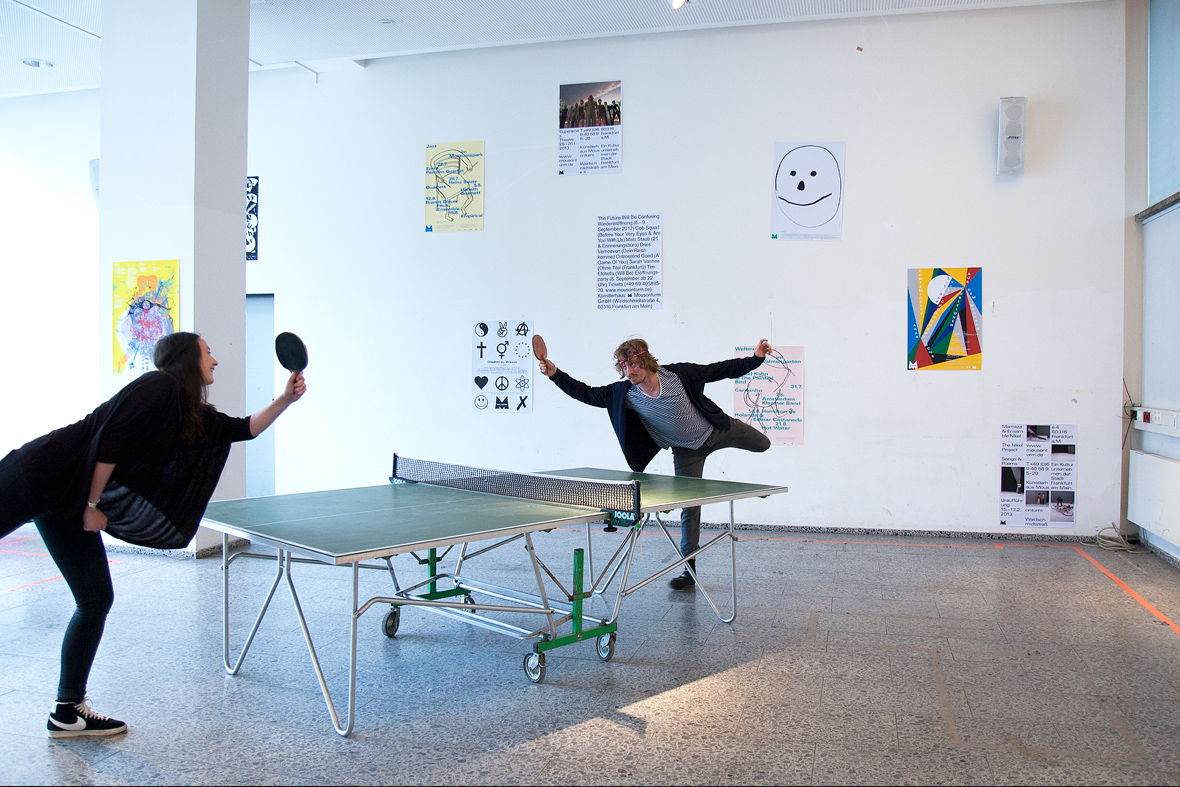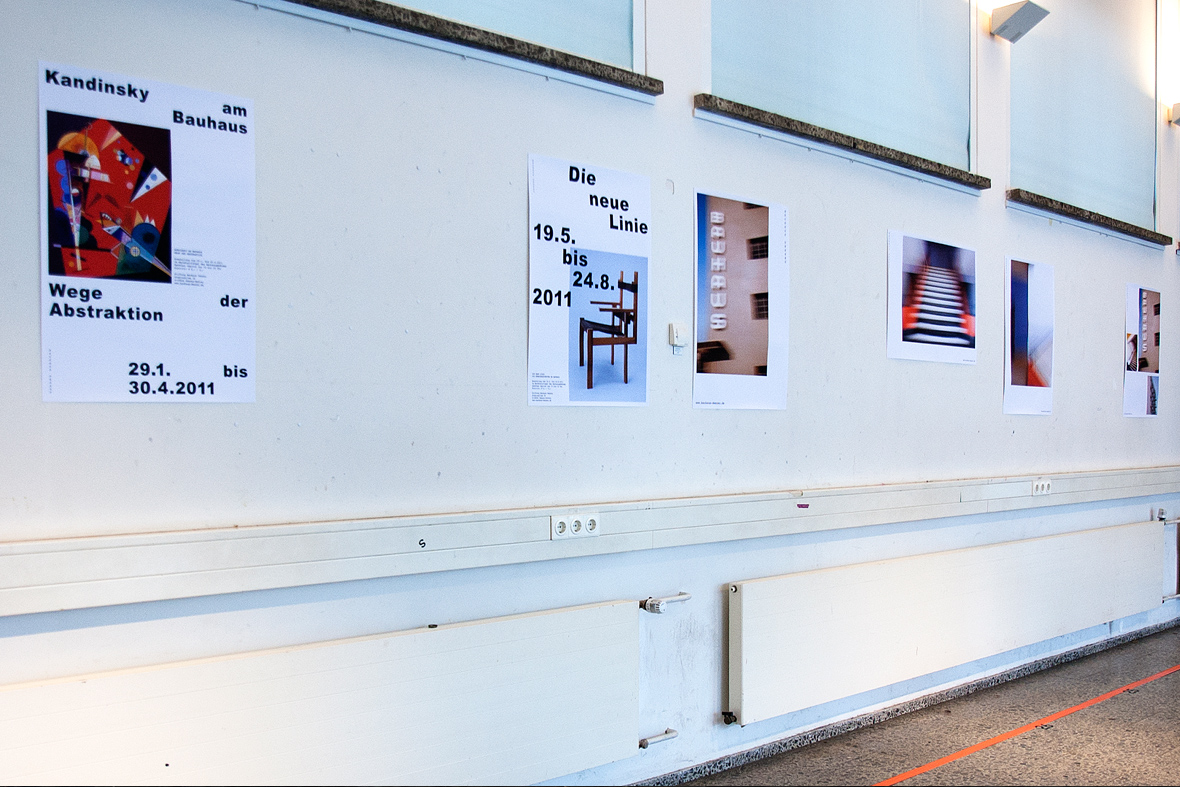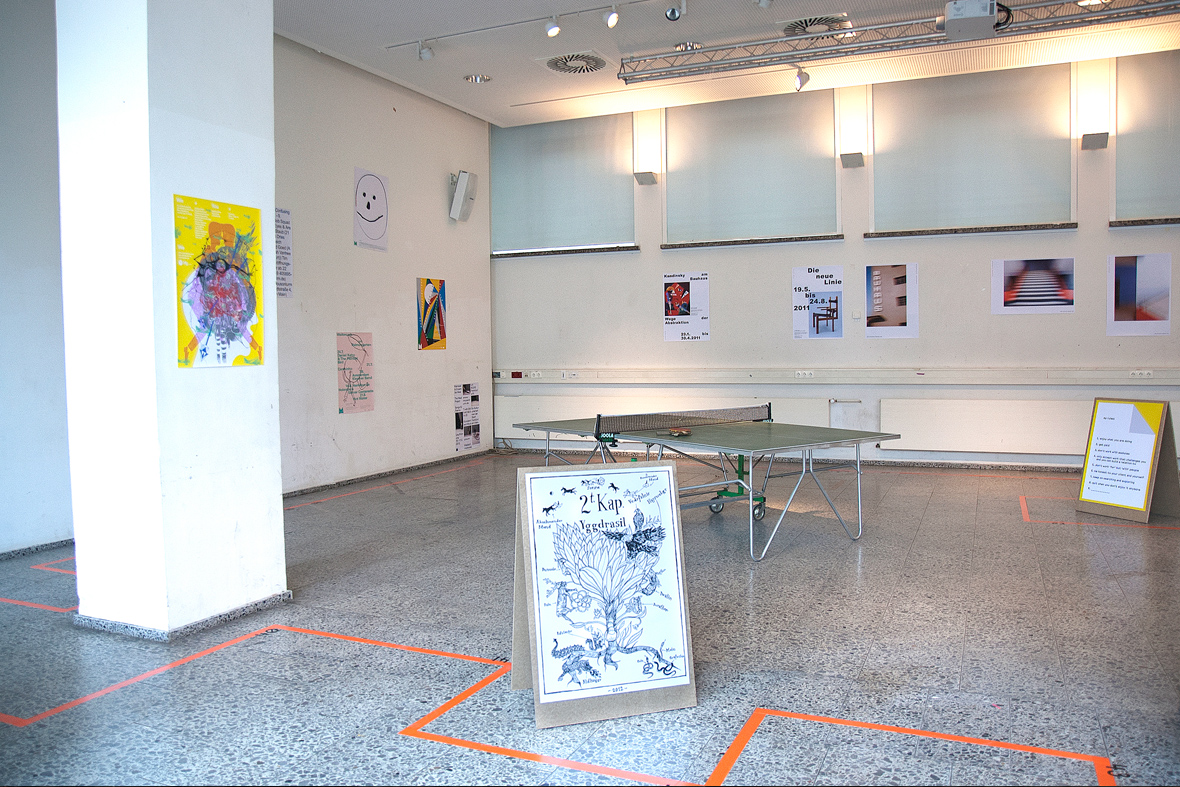 Verwandter Artikel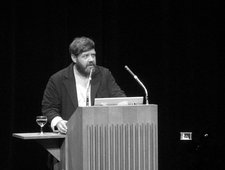 Freitag, 20 Uhr / Hall
Der Designer Eike König ist Gründer und Leiter des HORT, einem besonderen Ort Berlins voller internationaler, ...
Submitted by Julia on 22.05.2010
Nächstes Portfolio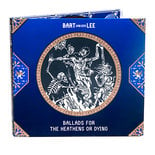 Bart van der Lee his lyrics are vivid stories full of references Bart van der Lee asked me to design all ...
Submitted by Nick Liefhebber on 22.08.2013
in Design
Vorheriges Portfolio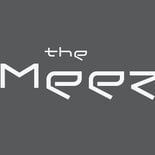 The Meez is a geometric extremely extended sans-serif typeface strictly intended for use as a display font. The ...
Submitted by tipografiaramis on 21.08.2013
in Typography