Creative Industries Styria und das Künstlerhaus Graz veranstalteten 2009 anlässlich des 100-jährigen Jubiläums des Fussball Bundesligisten SK STURM GRAZ einen Wettbewerb, der das augenscheinliche Ziel hatte, das »Fan-Shirt für die nächsten 100 Jahre« zu ermitteln.
»GO FOR ANOTHER 100« lautete die Botschaft im Wettbewerbsentwurf von alexgrimm. Die typografische Umsetzung der Aussage liegt subtil unter dem Arm und zeigt sich erst, wenn die Arme zum Torjubel in die Höhe gestreckt werden. Umgesetzt im einfärbigen Siebdruck deckte das Konzept alle Anforderungen ab. So bietet das Shirt neben der einfachen Produzierbarkeit für jeden Fan etwas - der dezente Anhänger zeigt seine Farben nur Auserwählten - der emotionale Anhänger hingegen bringt bei jedem Tor seine Vereinszugehörigkeit zum Ausdruck.
Leider endete der Wettbewerb ohne jeglichem offiziellen Feedback und äußerst leiser Präsenz. Damit das Sujet nicht Gefahr läuft in der Schublade zu verschwinden, handelte alexgrimm eigenmächtig und produzierte uneigenützig eine Exklusiv-Auflage von 10 Shirts seines Wettbewerbsujets und verschenkte diese an einflußreiche Fans. Positves Feedback blieb aber auch hier aus, da das Sujet anscheinend zu »feinsinnig« war. Eine finale Auflage von 30 Stk. wurde letztlich entgeltlich für wenige Aufgeschlossene produziert.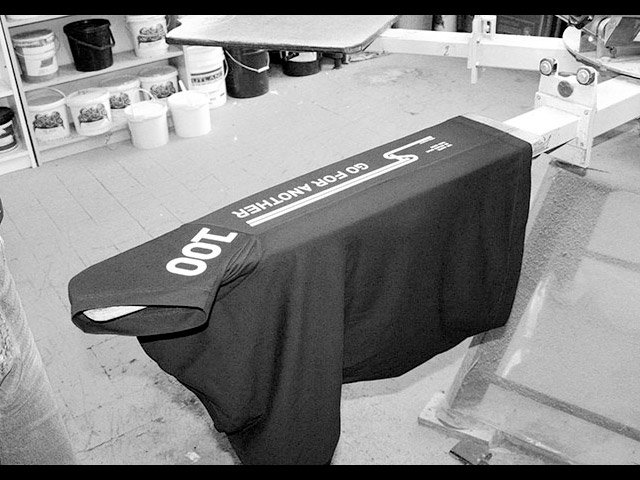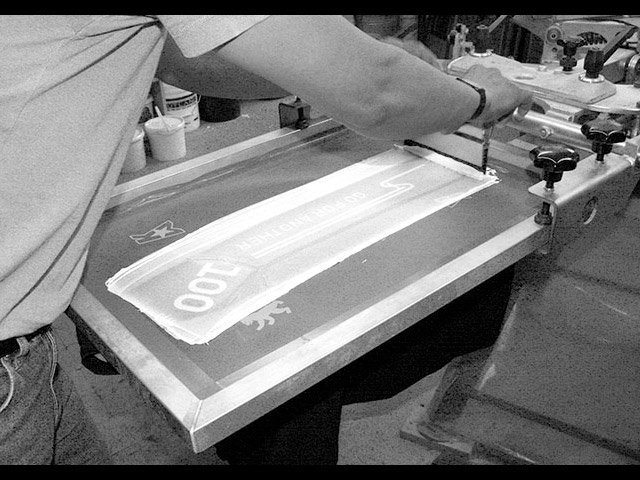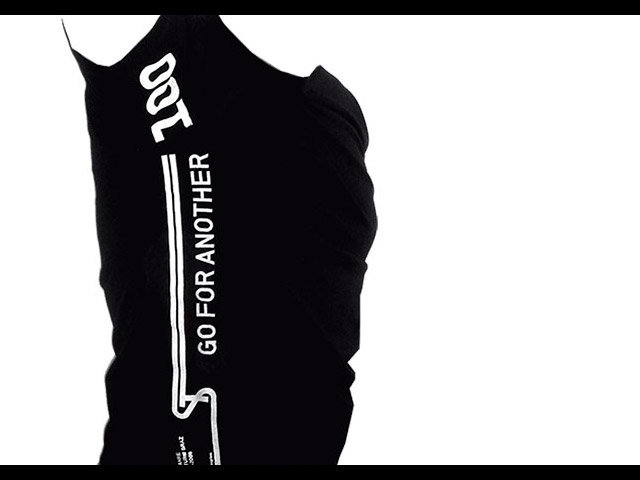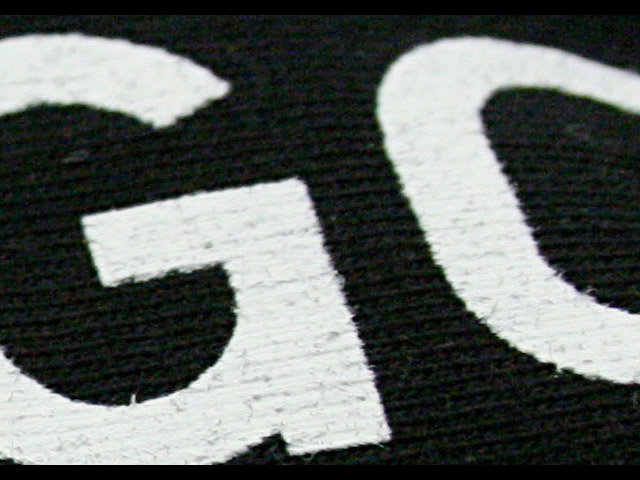 Verwandter Artikel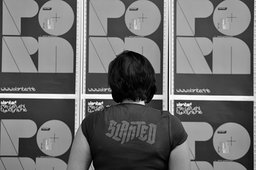 Schon oft wurden wir danach gefragt, jetzt ist es endlich soweit: pünktlich zur Typo Berlin geht unser T-Shirt-Shop ...
Submitted by Boris on 22.05.2009
Nächstes Portfolio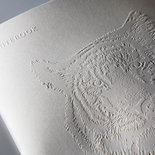 Im "Whitebook" wird zum ersten Mal ein rein weißes Druckwerk lediglich durch filigranste Prägungen illustriert. Je ...
Submitted by JUNO on 13.04.2010
in Graphics
Vorheriges Portfolio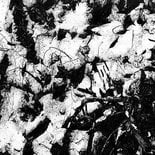 I try to manage and to organize my observations as material of my work. Bois Croisés is a work in progress which ...
Submitted by Didiyeah on 06.04.2010
in Illustration