Typografie-Experiment im Rahmen der letzten Slanted Typografie Challenge.
der erste gedanke als ich das thema las, fokusierte auf das wort monospaced. ähnlich wie viele andere typo-projekte, wollte ich einen ansatz aus der realität verwenden. mich faszinierten schon immer rasterartige strassensysteme - aber eben nur die optische erscheinung im gesamten - im gegensatz dazu steht natürlich der oft häßliche charakter einer solchen bauphilosophie.
ich wollte diese typische erscheinung (luftbild) einer amerikanischen vorstadtsiedlung typografisch umsetzen. die aufteilung in ähnliche grundstücke mit ähnlichen häusern und ähnlichen pools - die monotonie und vereinheitlichung von persönlichen lebensräumen.
auch der name SQUARE soll nicht nur an die viereckigkeit und rechtwinkeligkeit erinnern - sondern vielmehr den spießbürgerlichen (spießbürger = square) traum vom eigenen haus ironisieren. der möchtegern design- und architekturanspruch solcher siedlungen, die oberflächliche eigenständigkeit vorgaukeln und letztlich nur eine flache kopie eines zum hundertsten mal adaptierten objektes sind.
die schrift wurde in typetool erstellt und umfasst bis jetzt wenige großbuchstaben, dafür aber 4 schnitte namens street, roof, pool und green - welche übereinander gelegt die oben genannte thematik symbolisieren soll. die schriftschnitte können natürlich auch separat verwendet werden und müssen keiner realen farbpalette folgen. die schrift ist als entwurfsartiges, wachsendes experiment zu sehen und erhebt nicht den anspruch auf vollständigkeit. der font wird aktuell vervollständigt und wird demnächst als fertige schrift präsentiert werden.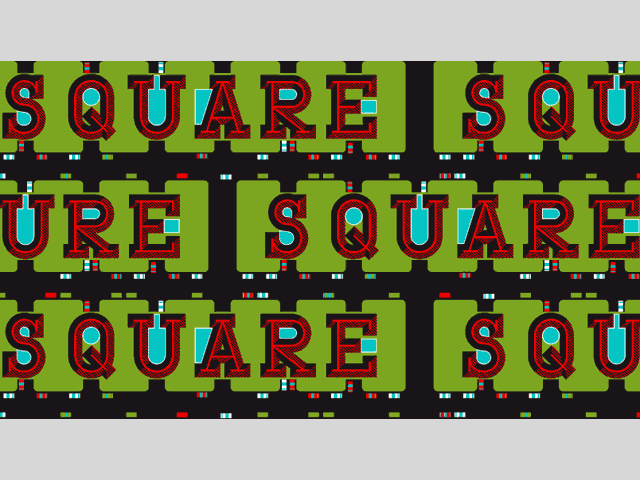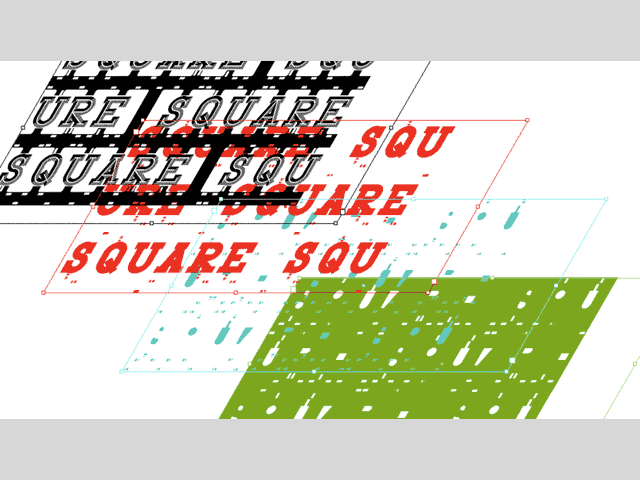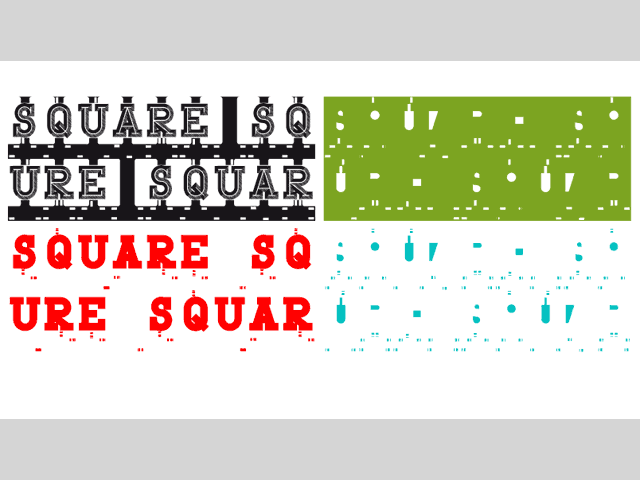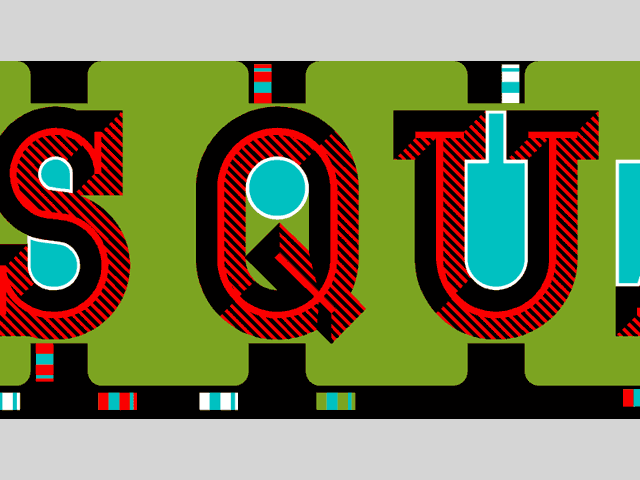 Verwandter Artikel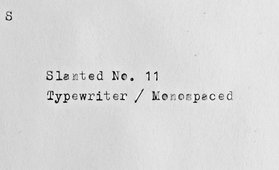 Beiträge gesucht / Call for entries
In Slanted Magazin #11 dreht sich alles um das Thema Typewriter/Monospaced. Wir laden euch ein, ...
Submitted by Julia on 27.05.2010
Nächstes Portfolio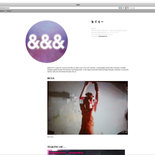 andandand.net is a photography project which photographs videochat-projections of people around the world. this ...
Submitted by andandand.net on 05.08.2010
in Photography
Vorheriges Portfolio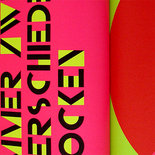 EiGEN/ARTIG «Die Ketten der Gewohnheit sind so schwach, dass man sie kaum bemerkt — bis sie zu stark geworden ...
Submitted by portfolio_2695 on 31.07.2010
in Typography