Wer behauptet eigentlich, dass Jahresberichte von der Darstellung der gesetzlich vorgeschriebenen Finanzinformationen dominiert werden müssen? Bei dem diesjährigen Fedrigoni Jahresbericht handelt es sich um eine ganz besondere Publikation, immerhin feiert das Unternehmen sein 125-jähriges Bestehen.
Um diesem Ereignis gebührend zu begegnen, sollte vor allem Beitrag der Fedrigoni-Mitarbeiter – der sprichwörtlichen "Fedrigoni-Familie" – gewürdigt werden. Am Anfang des Berichts werden Mitarbeiter aus allen Arbeitsbereichen porträtiert und die Namen eines jeden einzelnen finden sich auf dem Vorsatzpapier wieder.
Kein Wunder also, dass die Präsentation des 200-seitigen Buchs im Palazzo della Gran Guardia in Verona mit stürmischen Applaus bedacht wurde. Dem Anlass entsprechend wurden nicht nur die feinsten Fedrigoni Papiere verwendet, das Buch erhielt zudem einen silbernen Buchschnitt, so dass der Eindruck eines massiven Silberblocks entsteht – ein versteckter Hinweis auf den betriebswirtschaftlichen Hintergrund der Publikation.
http://www.manss.com/de/projekt/fedrigoni-jahresbericht-125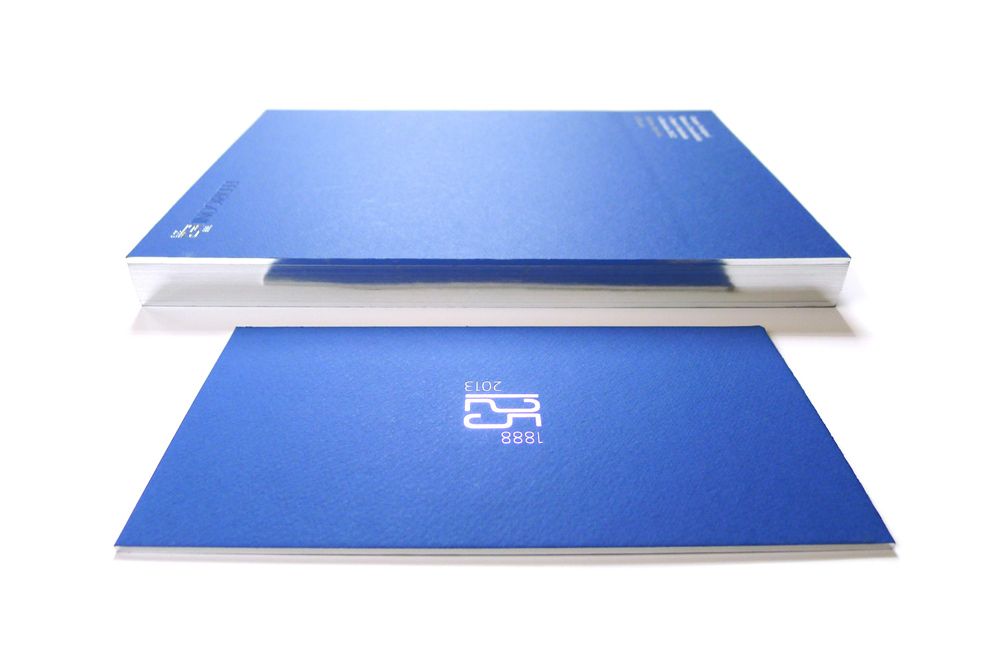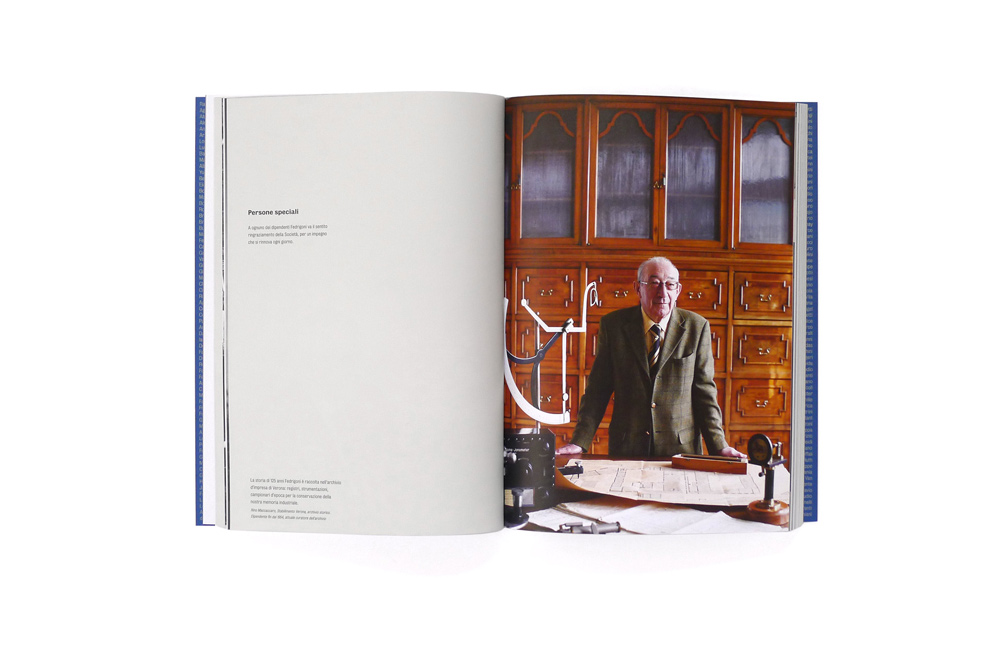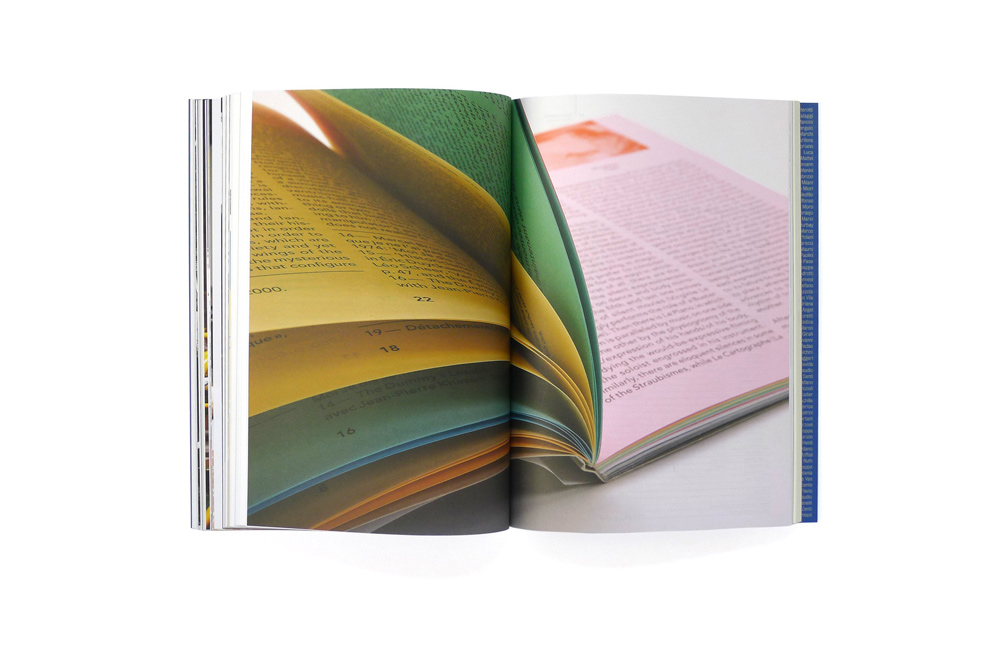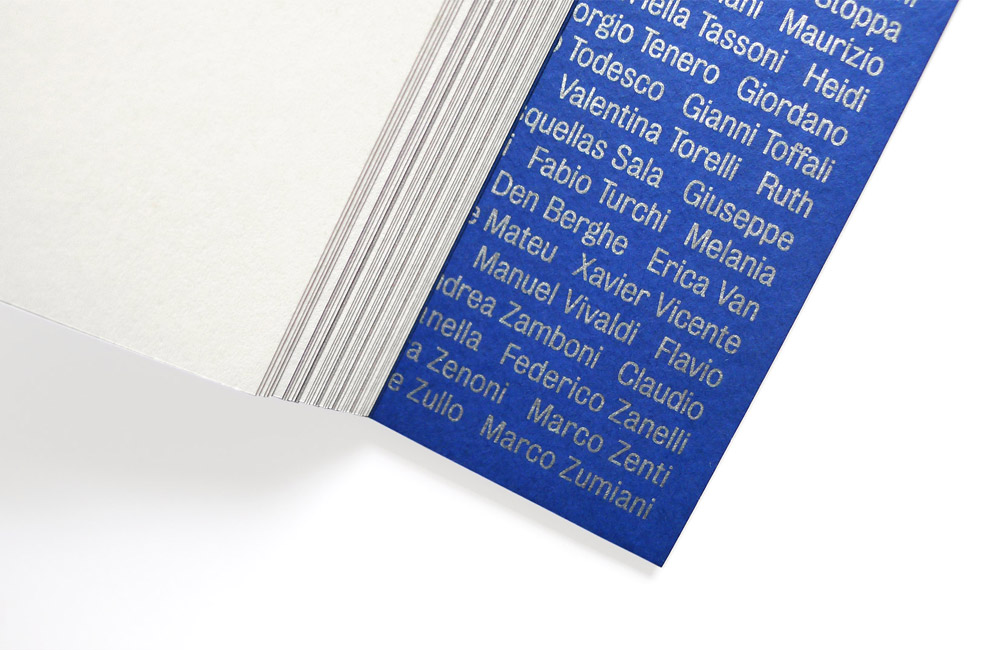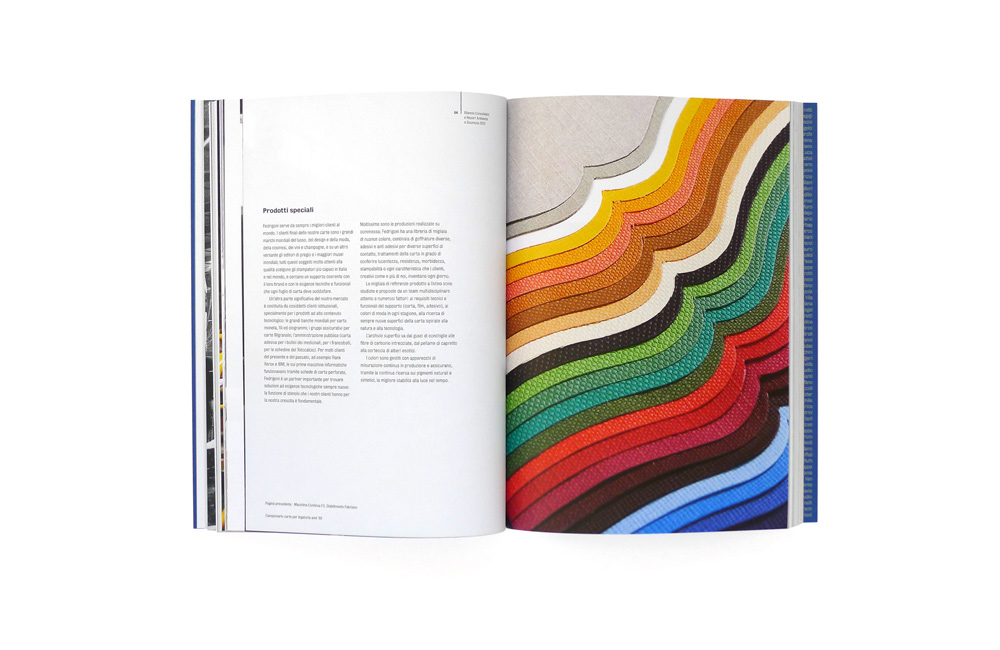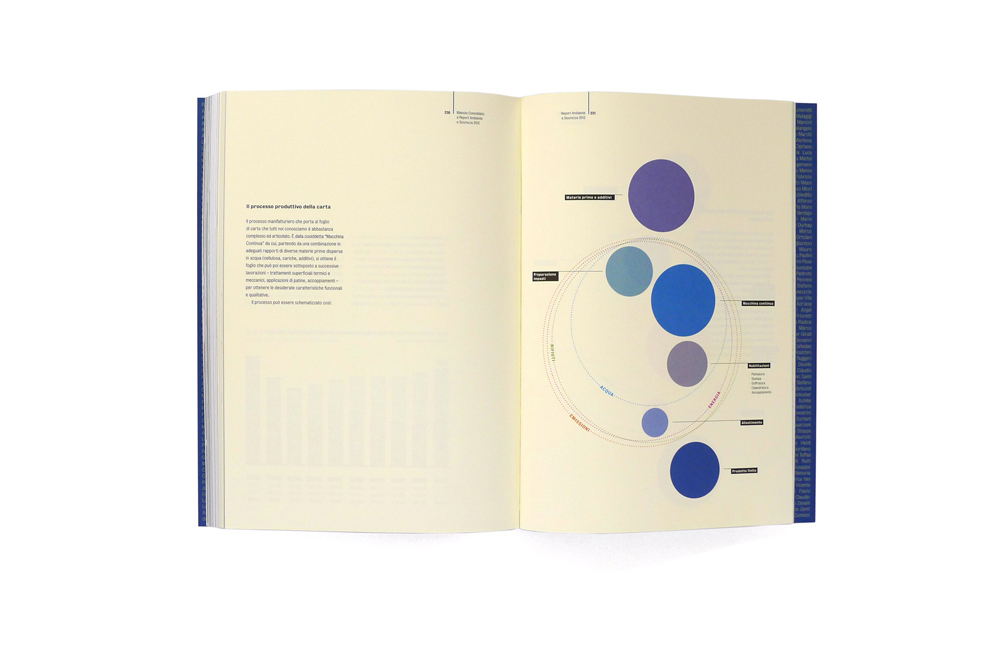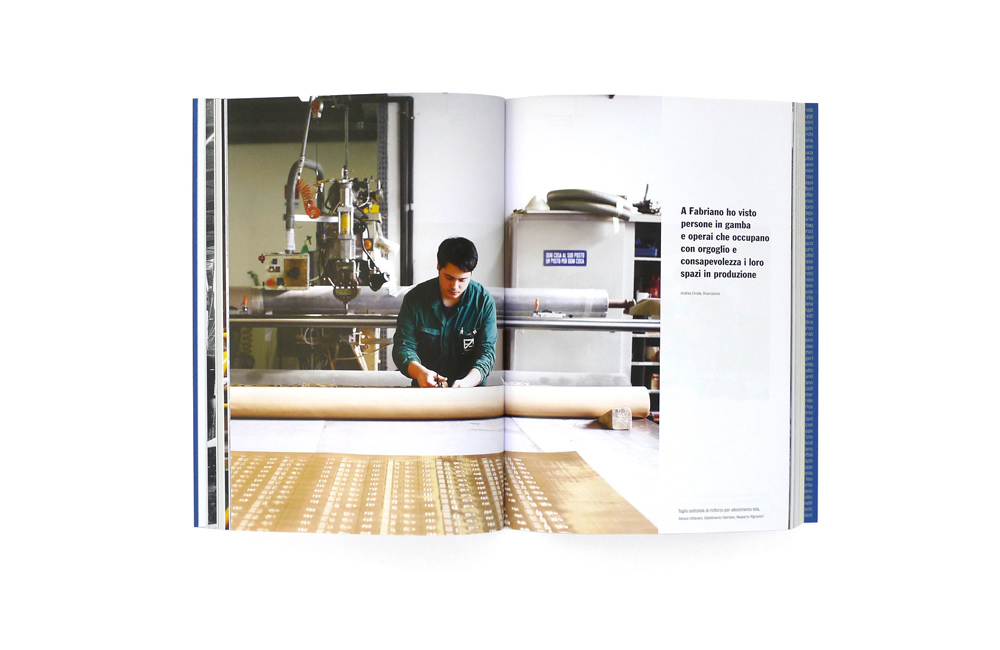 Verwandter Artikel
Frei nach dem Motto »Kein Genuss ist vorübergehend, denn der Eindruck, den er hinterlässt, ist bleibend« vereint der ...
Submitted by Julia on 14.10.2013
Nächstes Portfolio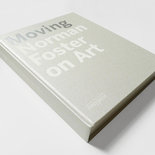 Vor über 20 Jahren entwarf Norman Foster das Carré d'Art in Nîmes und feiert nun mit der Ausstellung "Moving - ...
Submitted by Thomas Manss an... on 10.06.2013
in Design
Vorheriges Portfolio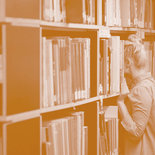 A picture is worth a thousand words. How worthy is the smell? To touch a book, to feel the printed cover and to ...
Submitted by Gast on 07.06.2013
in Design