Ein Buchprojekt über die Entdeckung des ersten Pulsars von
Jocelyn Bell Burnell und Antony Hewisch im November 1967.
Der Neutronenstern sendet ein regelmäßiges, kräftiges Signal aus. Deswegen dachten die Wissenschaftler zunächst sie seien auf außerirdisches Leben gestoßen. So erhielt der Pulsar den Spitz-
namen »Little Green Men«.
Das Buch besteht aus einer Sammlung von wissenschaftlichen Daten und Texten, sowie dem persönlichen Werdegang und Ansichten der Entdeckerin Jocelyn Bell Burnell. Diese wurden typografisch inszeniert
Die Idee Fakten und biografische Daten in eine Art Akte aufzunehmen wird durch die Gestaltung unterstützt. Das mit dem Sieb gedruckte Cover auf grünen Umschlagsmappen, die unterschiedlich großen Formate und die typografische Gestaltung tragen zur Haptik und Aufmachung einer Dokumentensammlung bei.
Gestaltung:
Katja Schimmel
www.ein-fall.tumblr.com
Bauhaus-Universität Weimar
zum Projekt:
»Im Projekt "Theater der Schrift" sind Bücher entstanden, die auf besondere Weise gestaltet sind. Der Bezug zum theatralischen Erzählen sollte im Rahmen einer Buchgestaltung ausgelotet werden. Die Elemente der Typografie - d.h. die Auswahl und Anordnung der Schrift, aber auch die Gestaltung des Buches und seine Materialität - werden bewusst für die jeweilige Thematik des Textes eingesetzt.«
(Projektleitung: Dipl.-Des. Ricarda Löser, Bauhaus-Universität Weimar)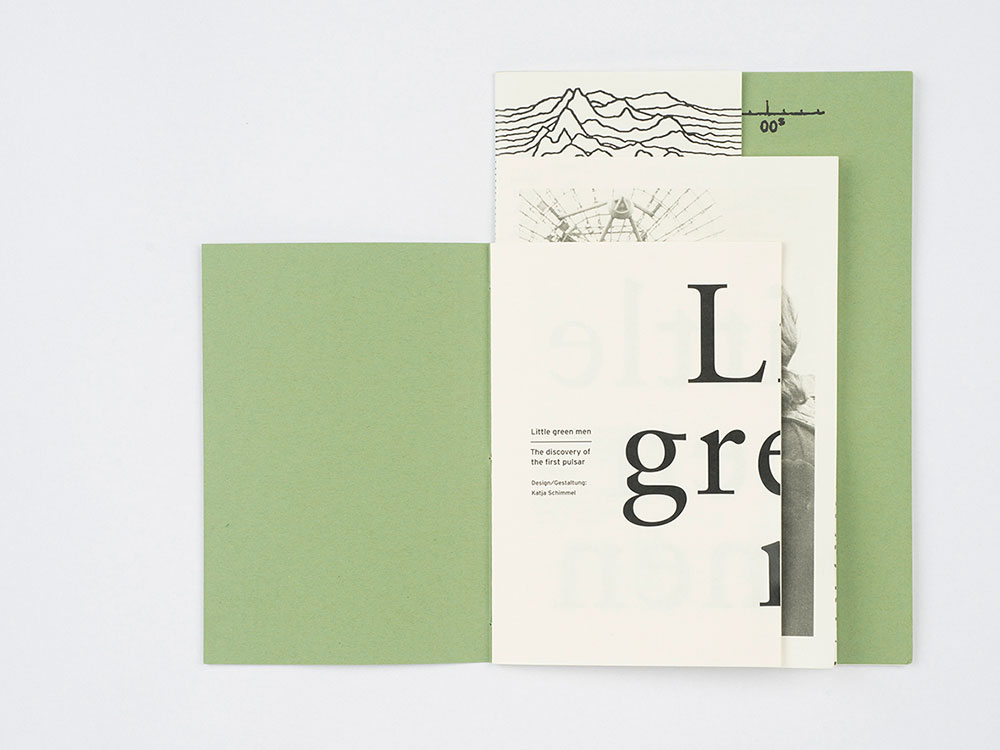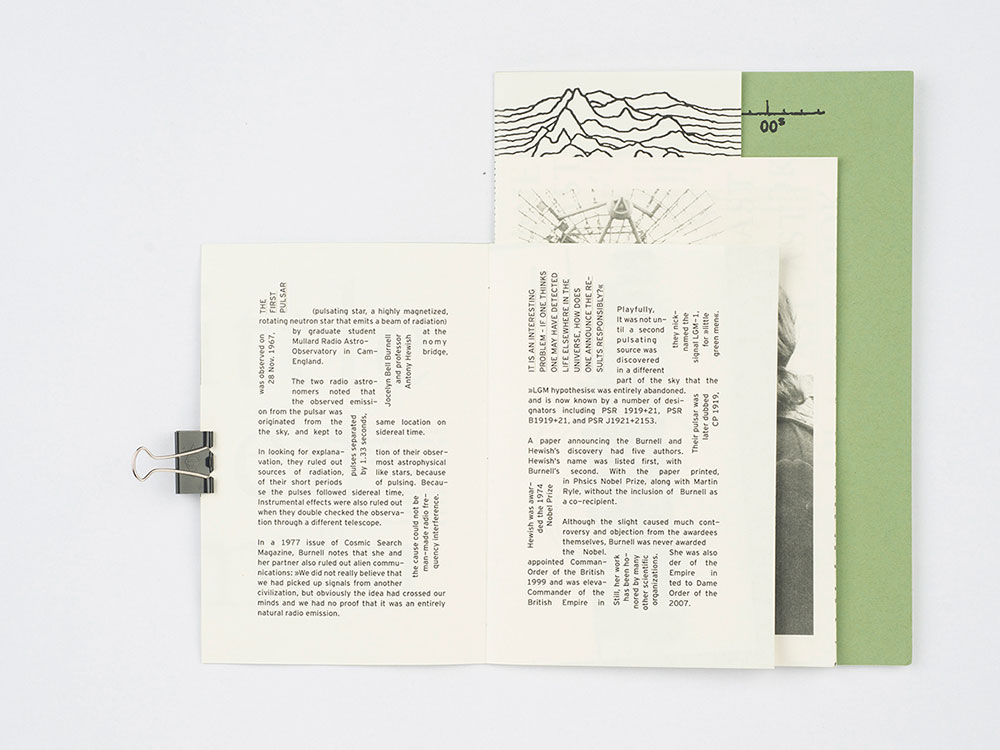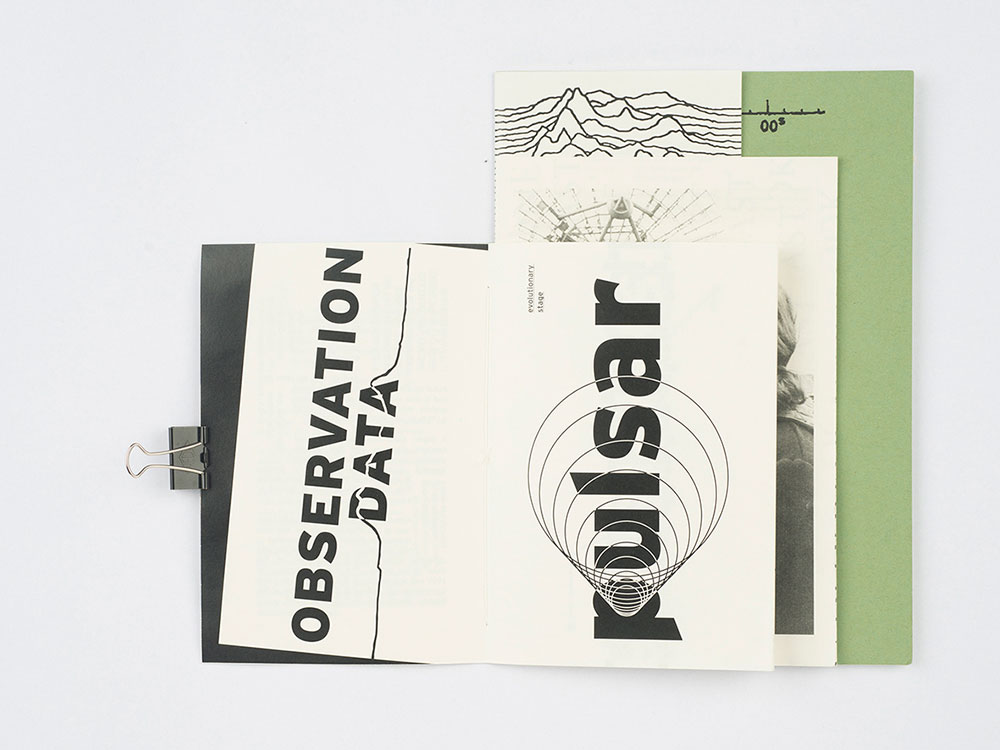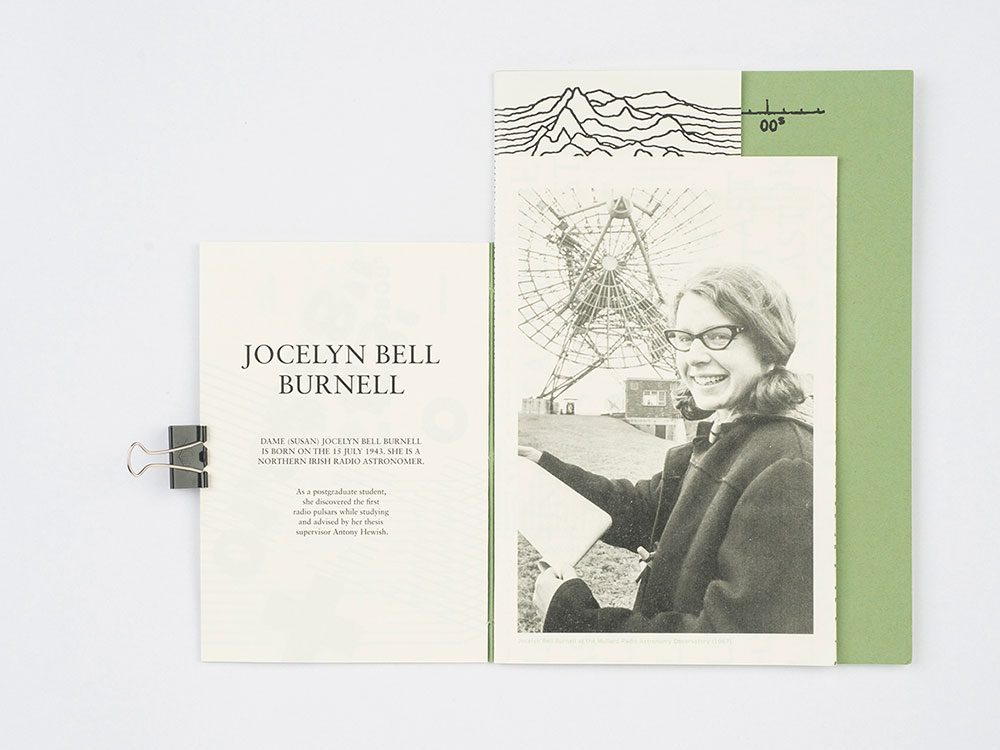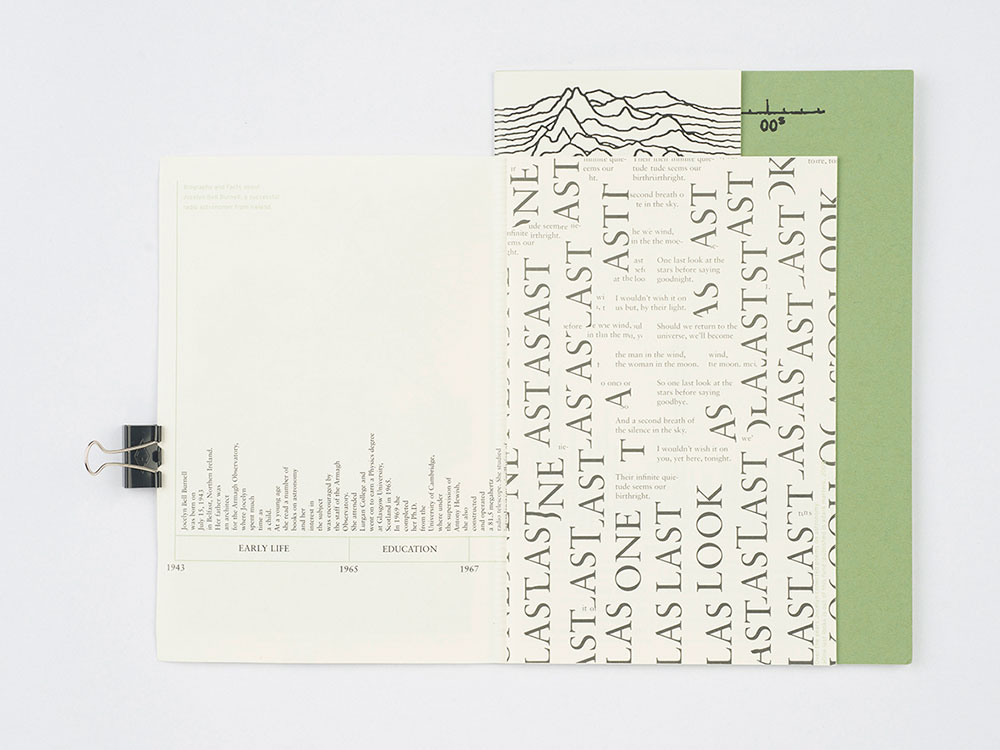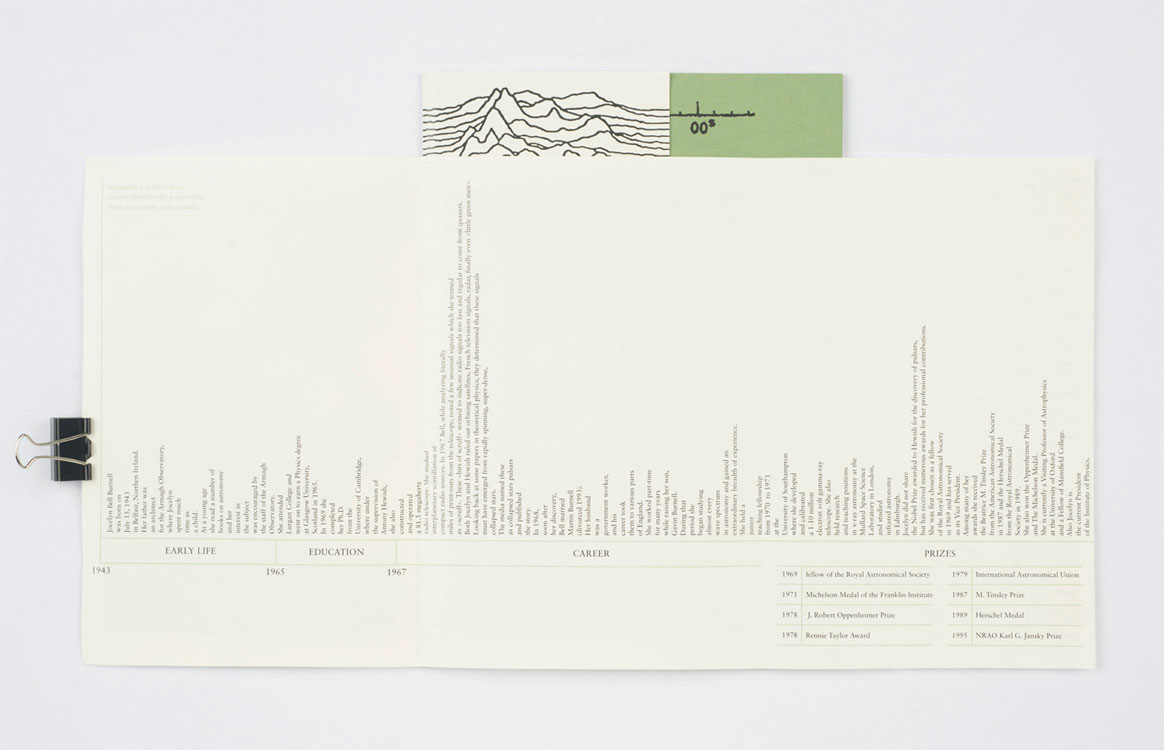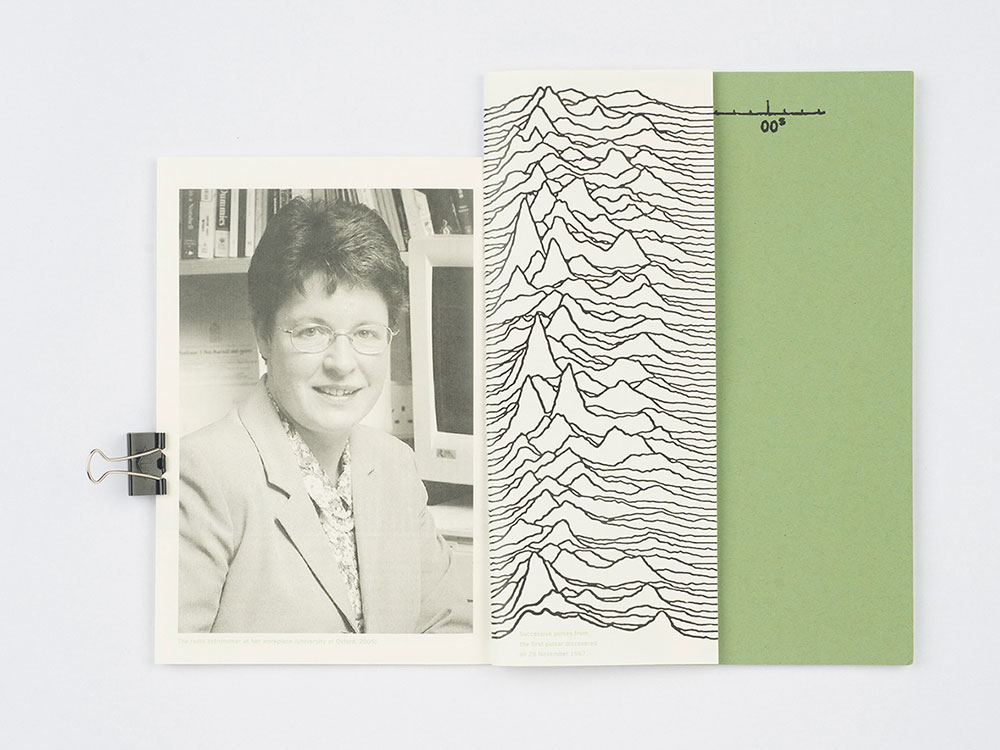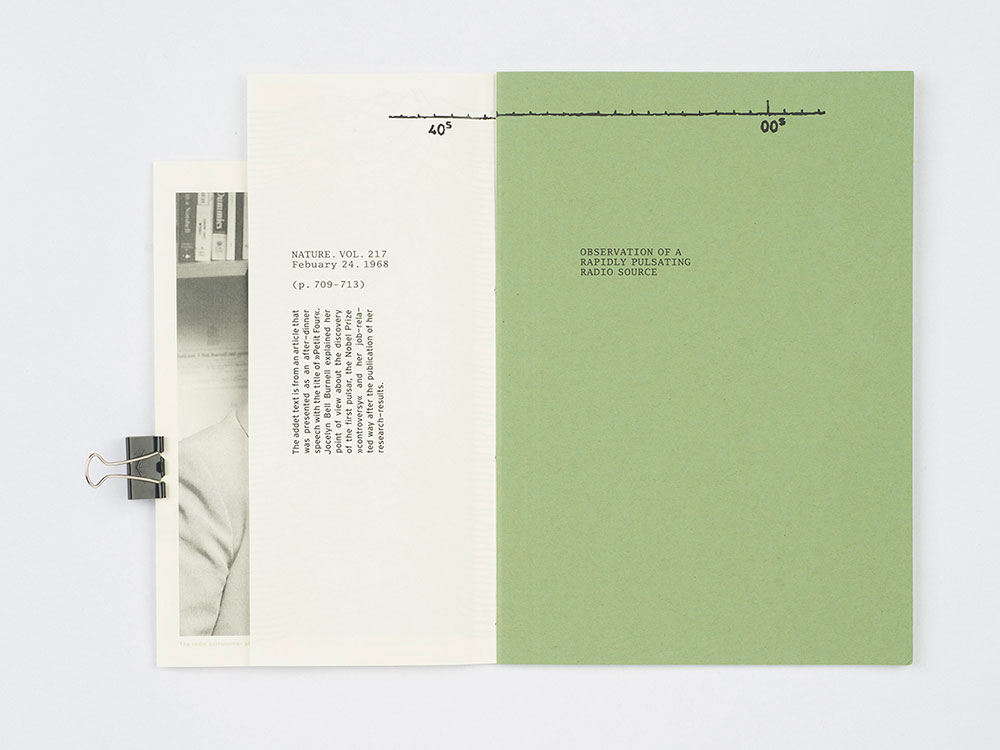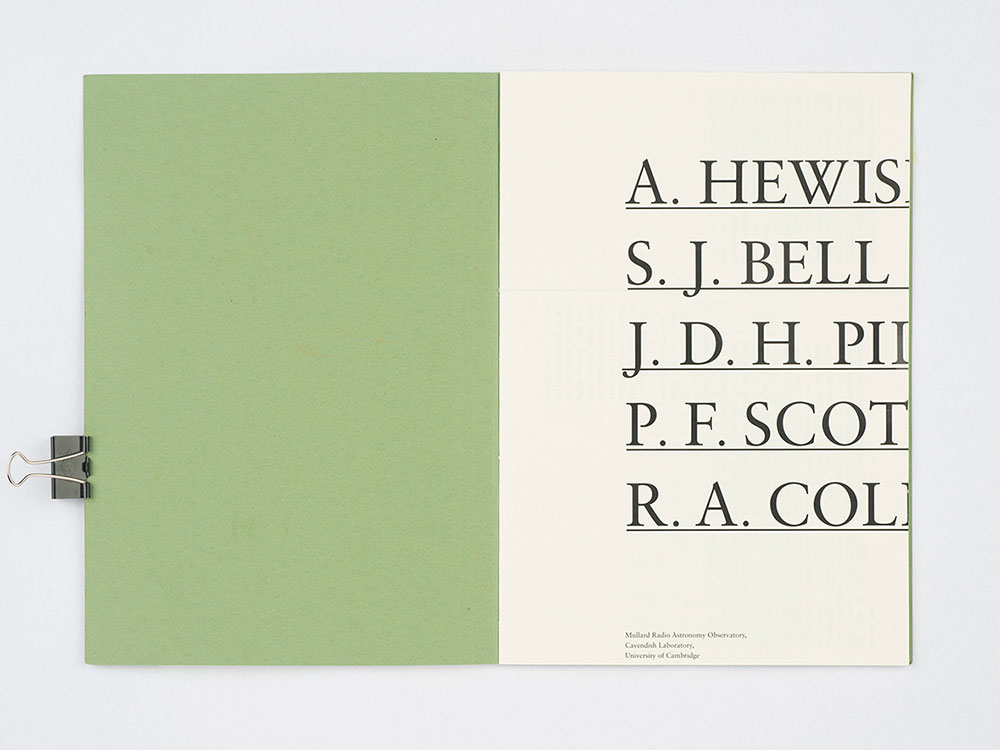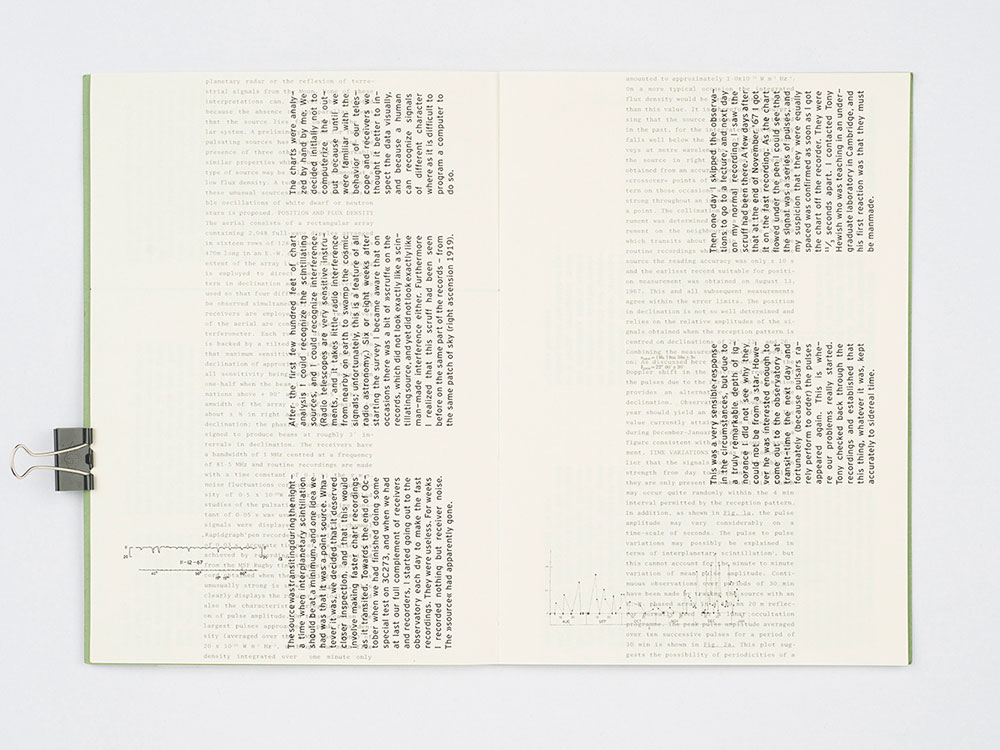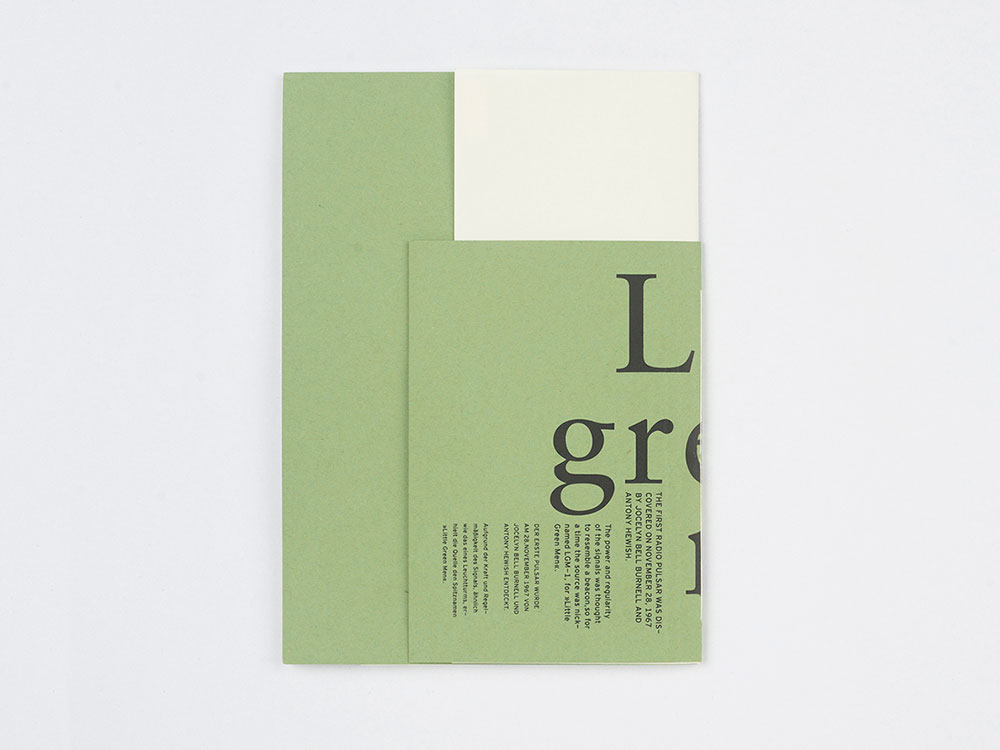 Verwandter Artikel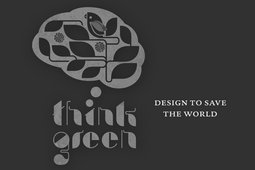 Aufruf zum Designkalender von Eiga
Nach der Designkalender-Triologie "DesignerKöpfe 2007", "DesignerSchätze 2008" und "DesignerReisen2009", ruft Eiga ...
Submitted by Julia on 31.08.2009
Nächstes Portfolio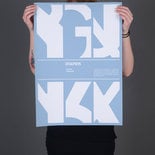 Triumph ist eine Versalschrift. Sie zeichnet sich vor allem durch die hohe Laufweite, einen starken Stamm und große ...
Submitted by Katja Schimmel on 09.04.2015
in Typography
Vorheriges Portfolio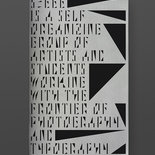 New graphic identity for S=EEE by Benoît Bodhuin. http://www.bb-bureau.fr Compound of Side A, triangles and an ...
Submitted by s-eee on 08.04.2015
in Graphics