Berlin ist zum Mythos geworden, insbesondere unter Kreativen. Unsere Hauptstadt zieht seit langem Menschen, nicht nur aus Deutschland, sondern der ganzen Welt an. Die Bachelorarbeit von Tina Zürner und Lydia Stockert befasst sich mit zehn internationalen Musikern, die ihren Weg nach Berlin gefunden haben. In Interviews erzählen sie von ihren Erlebnissen, reflektieren ihre Erwartungen und beschreiben was Berlin so besonders macht. The Berlin Album ist auch Musik auf Papier. Mit zehn grafischen Arbeiten haben sie die Musik eines jeden Künstlers ins Visuelle übersetzt.
Präsentierte Musiker in The Berlin Album: Caterina Barbieri, Teresa Bergman, Natascha Bondar, Ofri Brin, Peter Broderick, Pablo Decoder, Rob Longstaff, Will Samson, Clayton Thomas, Peter Votava
The Berlin Album
Konzept, Gestaltung und Produktion: Tina Zürner und Lydia Stockert
Auflage: 115 Stück
Format 30 x 30 cm
Papier: Munken Print Cream 150g/qm
Druck: Innenteil: Risographie, Umschlag: Siebdruck
Verlag: Some&Sons, Burg Giebichenstein Kunsthochschule Halle
Veröffentlichung: Juli 2012
Preis: 22 Euro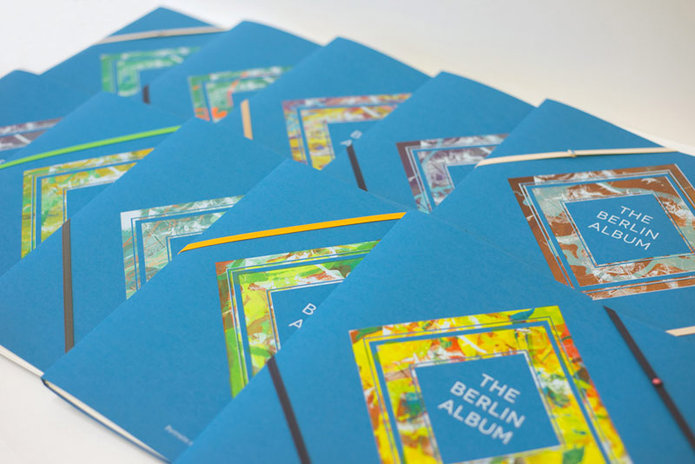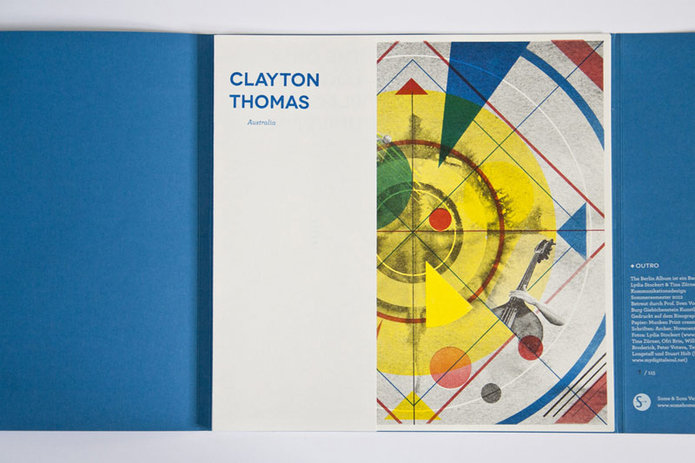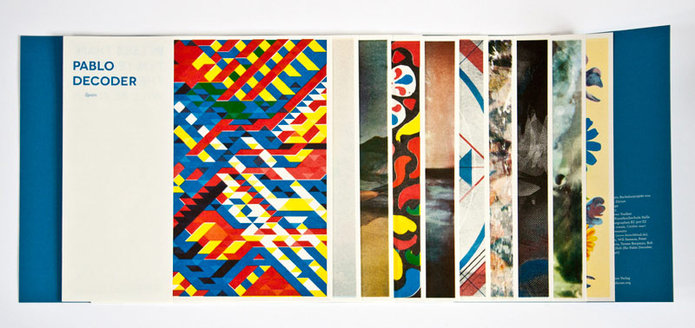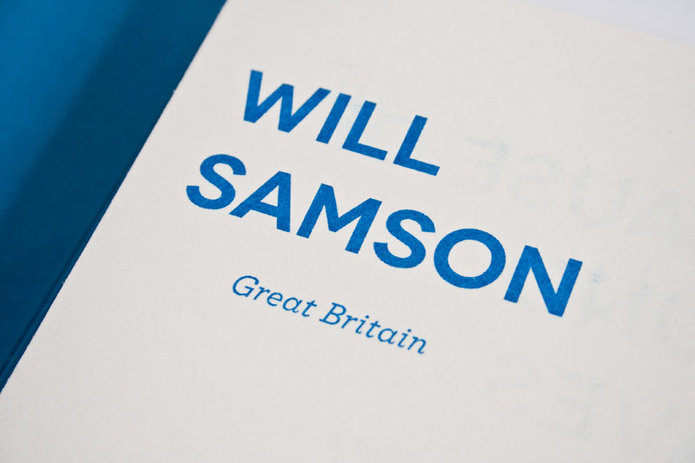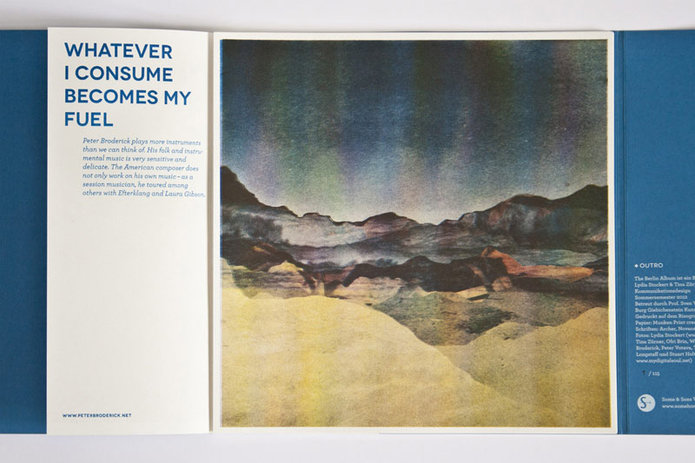 Buy: € 22,00

inkl. MwSt

, zzgl. Versandkosten.