Slanted Magazine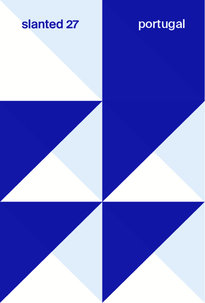 Slanted Publishers
Women with baskets full of fish belong to old postcard clichés back then. The cosmopolitan Lisbon is one of the last Western European capitals awakening from its deep slumber. In this 3 million metropole an upraising age group resists stereotypes of battered monuments and picturesque paved alleys and looks nervously at the future with a steady attempt to catch up lost time.
...
Buy:

€ 18,00
Recommendations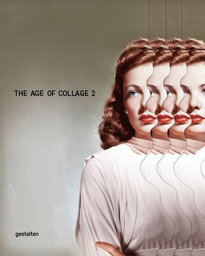 Gestalten Verlag
Die Collage ist so aktuell wie nie zuvor. The Age of Collage Vol.2 zeigt Kunst zwischen Subversive und Museum, Illustration und Galerie, Aussage und Dada.
Die Collage fügt zusammen, was sich sonst nie begegnet. Als nahezu magisches Medium überwindet sie die Grenzen der künstlerischen...
Buy:

€ 44,00
Publications