1000 Eindrücke aus den vergangenen 1000 Tagen.
Illustration, Typografie, Animation, Film, Leben, Style, Gedanken, Nonesense und alles andere. Verpackt in ein paar Minuten von Children of the Revolution aus Hamburg.
www.childrenoftherevolution.de
Verwandter Artikel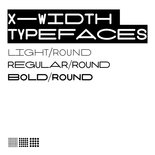 Font is based on the concept of expansion of the character alphabet from "A" to "Z". The width of the letter "A" is ...
Submitted by michal.krul on 21.02.2012
in Typography
Nächster Artikel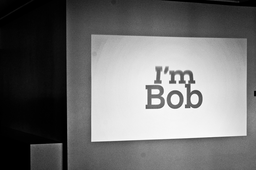 Free Font von Kontrapunkt
Sagt Hallo zu Bob, Kontrapunkt's neustem Free Font, den man in zwei Schnitten kostenlos herunterladen kann. Zum ...
Submitted by Julia on 12.01.2012
in Typefaces
Vorheriger Artikel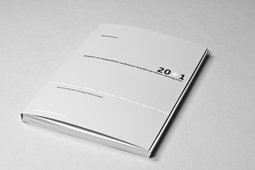 Vergleich von ausgewählten serifenlosen Schriften der letzten zwanzig Jahre
Manuel Kreuzer entschliesst sich für seine Studienarbeit des Jahreskurses Typografie 8 bei Rudolf Paulus Gorbach ...
Submitted by Christiana Teufel on 11.01.2012