Warum dieser Titel? Wurde dieser inspiriert von Beigbeders 99 (http://www.beigbeder.net/pages/livre.php?id=5). Die Auflösung erfolgt beim Wenden des Buches. Die 111 Poster bestechen durch ihren Purismus: max. 2 Farben, eine Schrift, minimale Information, bestechend einfache Anordnung. Palotais Arbeiten schwimmen gegen den Strom, wirken wie aus einer anderen Epoche, lange vor dem Computer. Unverständlich, dass dieses Buch bei DGV erschien. ist darin etwa ein Aufbruch in ein neues Zeitalter zu sehen, weg von Titeln mit Bestseller-Qualitäten?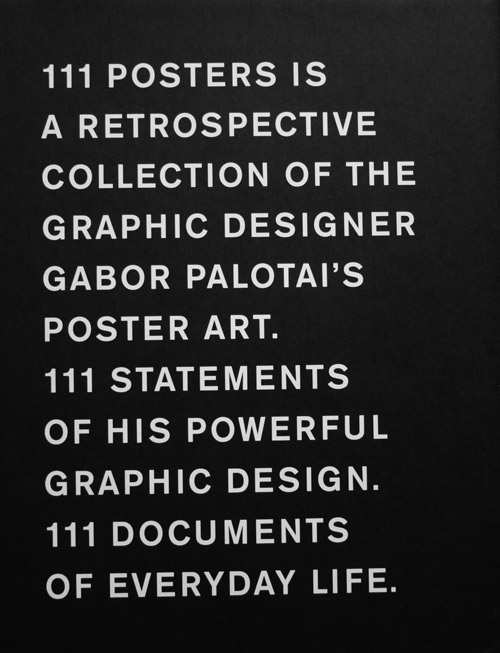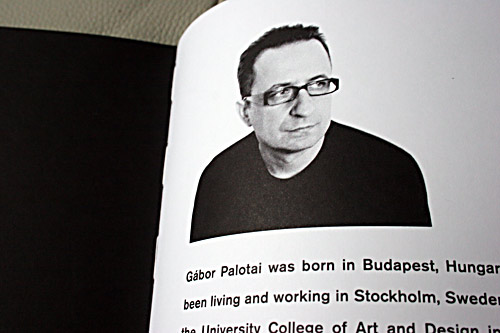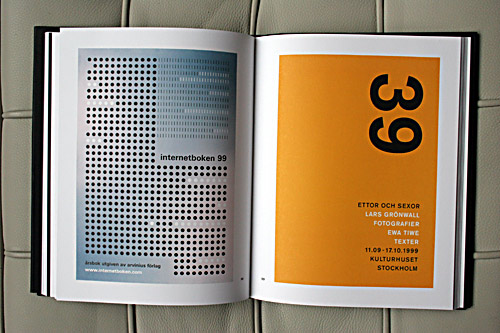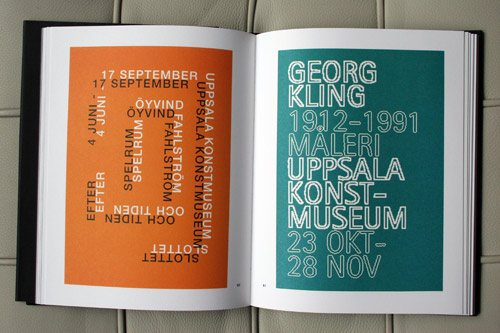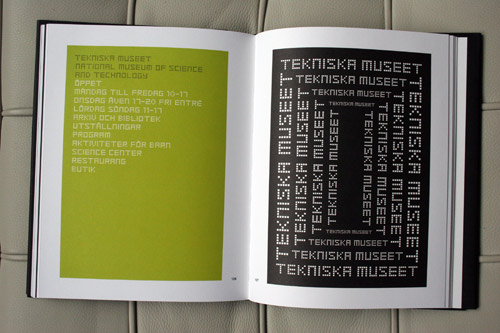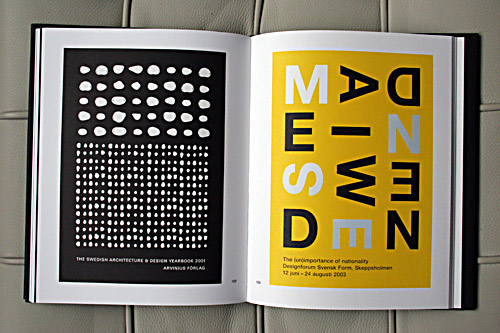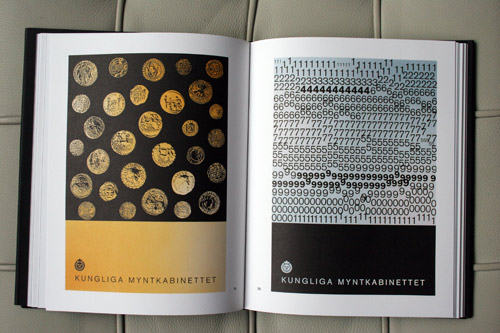 http://www.die-gestalten.de/books/detail?id=be0db8100cc9278f010cd8b062f2...
Pressetext DGV: The award-winning graphic designer Gábor Palotai is renowned for the powerful imagery he creates using the simplest of elements and textures creating a unique graphic language.
111 Posters presents a collection of poster art Palotai has created to date ranging from book posters for acclaimed Swedish publishing houses to exhibition posters for cultural institutions. Each page features a compelling graphic statement with texts visualized as captivating images and illustrations to be seen rather than read. The brilliant designs in 111 Posters reveals Palotia's masterful ability to evoke emotion and humour in traditional prim-looking letters and neutral pictograms.
Price: € 40,00
Format: 22 x 28,5 cm
Binding: 162 pages, full colour, linen hardcover, dustcover
ISBN: 978-3-89955-175-4
Verwandter Artikel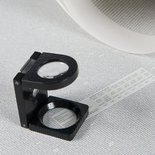 All The World's A Page What would happen if you were to typeset an entire book on a single poster? Would you ...
Submitted by All The World's... on 29.11.2010
in Graphics
Nächster Artikel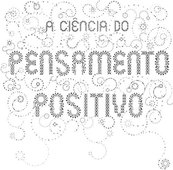 Marian Bantjes: "I made this for the cover of Superinteressante magazine, out of Brazil (Adriano Sambugaro, Art ...
Submitted by nora on 30.12.2007
in Design 3 comments
Vorheriger Artikel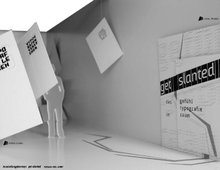 GET SLANTED: Diplomarbeit von Katharina Hölzl
Wir lernten Katharina auf der Colophon in Luxemburg kennen. Sie studierte an der FH-JOANNEUM Graz den ...
Submitted by lars on 19.12.2007
in Exhibitions, Study Projects, Typefaces, University 3 comments