Geballt mit tollen Interviews und interessanten Essays präsentiert 8 Faces die sechste Ausgabe.
Pressetext: The latest issue features stunning de-bossed cover art by Stefan Weyer (tilt it towards the light to see the artwork in full) and interviews with Simon Walker, Dan Rhatigan, Seb Lester, Nina Stössinger, Grant Hutchinson, Mike Kus, and Eric Olson and Nicole Dotin of Process Type.
In addition to that stellar line-up, they have essays from Christopher Murphy, Leo Koppelkamm, and Typekit's Tim Brown, and an introduction by Craig Mod.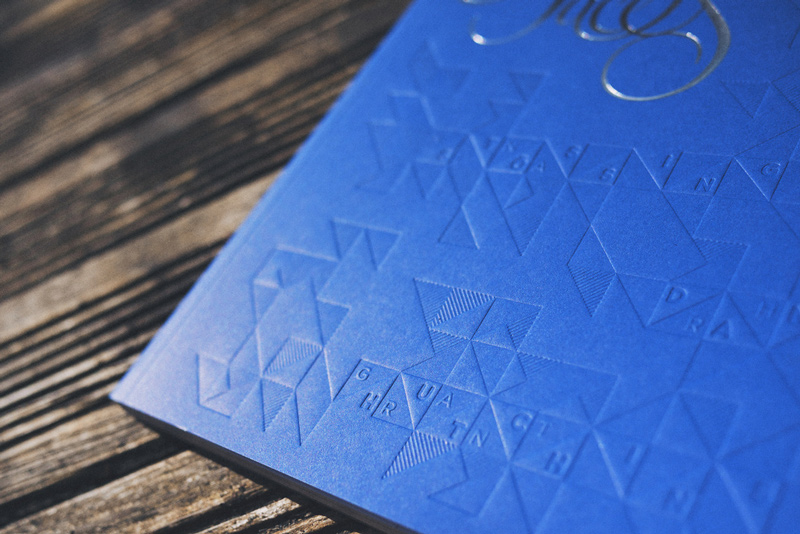 8 Faces
Issue #6
Herausgeber: Elliot Jay Stocks Design Ltd.
Gestaltung: Elliot Jay Stocks, Samantha Stocks, Stefan Weyer
Veröffentlichung: April 2013
Umfang: 89 Seiten
Format: 21 x 21 cm
Sprache: Englisch
ISSN: 2043-7692
Preis: £ 8.00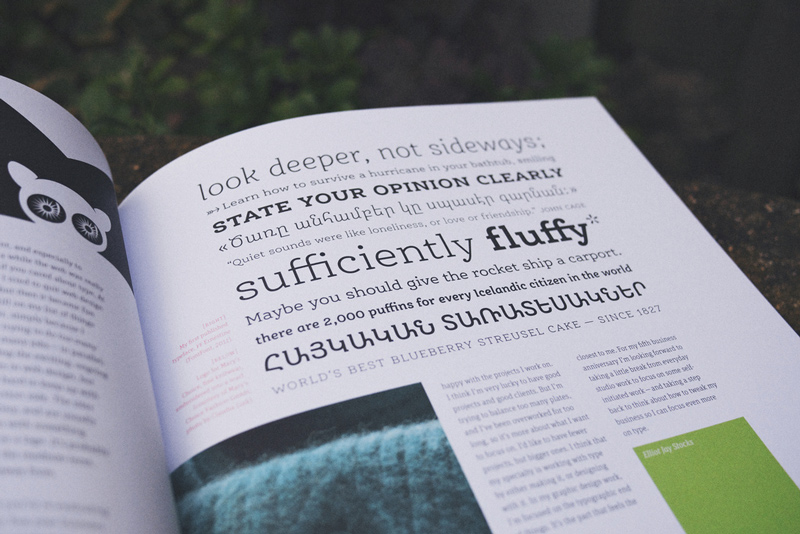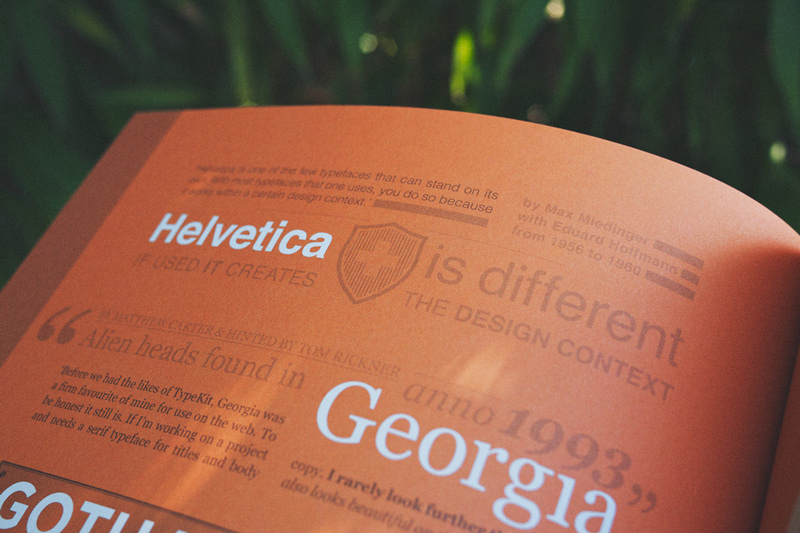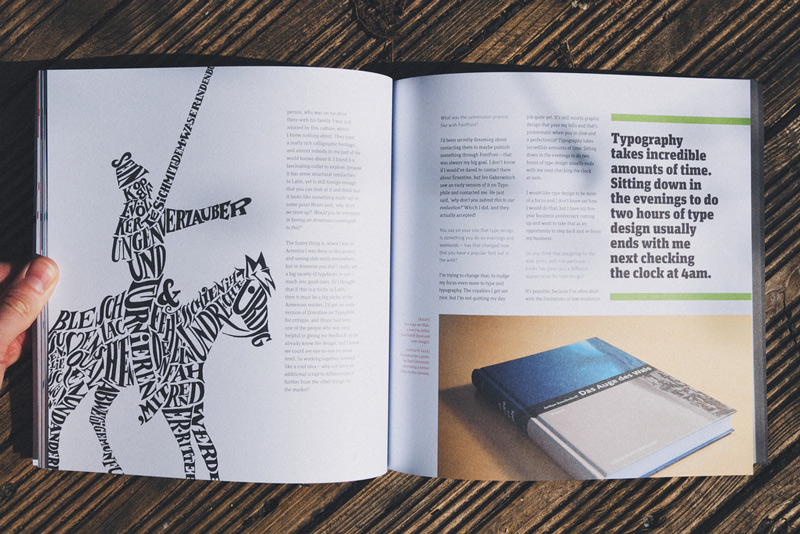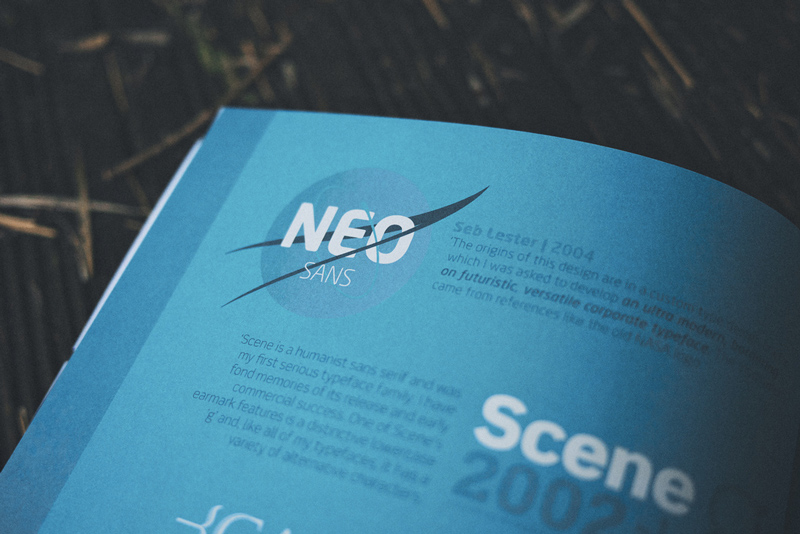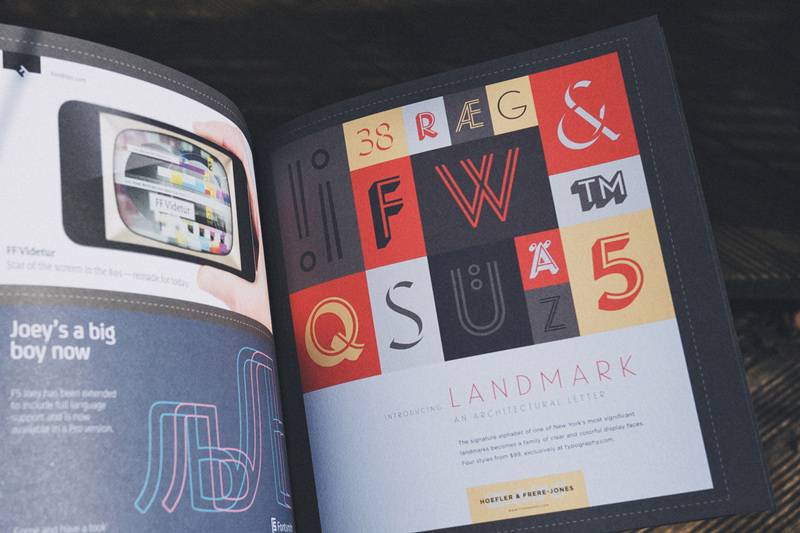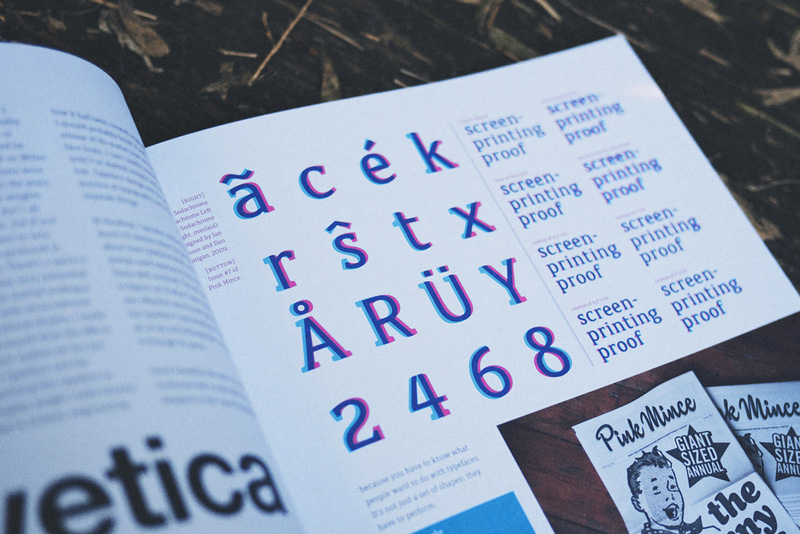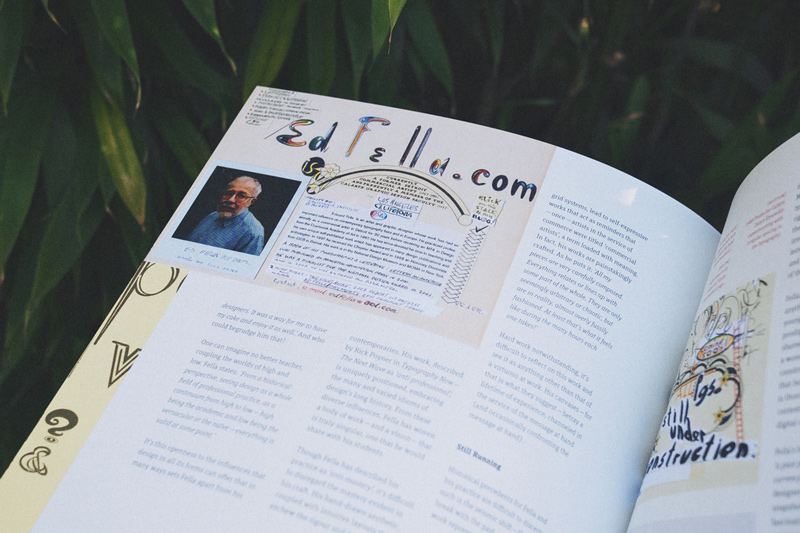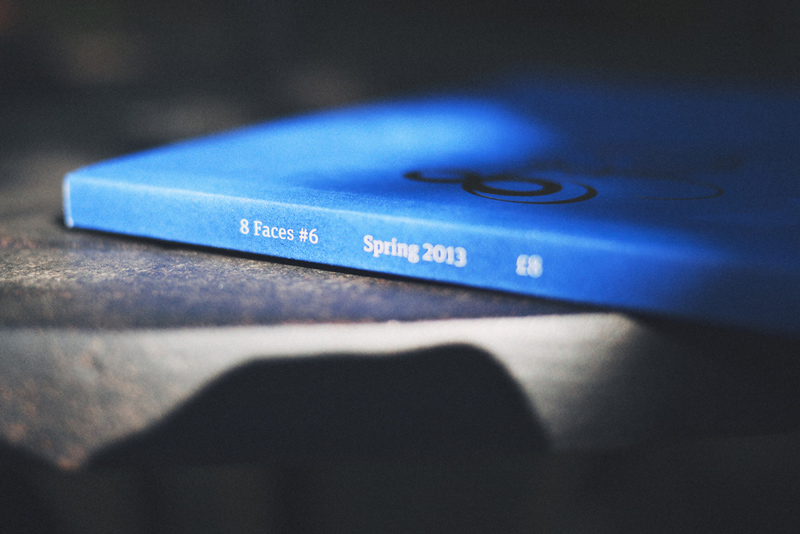 Verwandter Artikel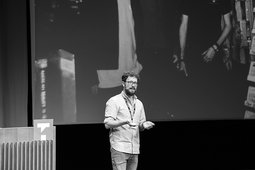 Der richtige Zeitpunkt ist … jetzt!
Der englische Designer, Musiker und Creative Director Elliot Jay Stocks ist einer der Herausgeber des ...
Submitted by Juliane Hohlbaum on 19.05.2018
in Typo Berlin
Nächster Artikel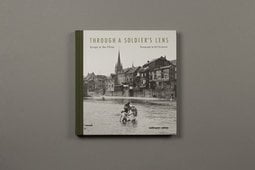 Europe in the Fifties
"Through a Soldier's Lens – Europe in the Fifties" ist ein besonderes Fotobuch, das wir euch gerne vorstellen ...
Submitted by Constanze on 12.06.2013
in Books, Photography
Vorheriger Artikel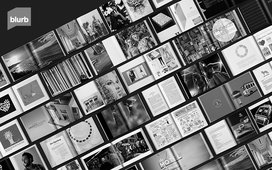 Ganz einfach mit Blurb
Die meisten von euch werden Blurb bereits kennen – ursprünglich für seine hochwertigen Hardcover-Fotobücher ...
Submitted by Julia on 11.06.2013